The lifestyle of the swinger community is very complex and often misinterpreted, such that all members of the community are wife swapping couples. Many people want to try it without being prepared, and in some cases, they suffer unpleasant experiences. You need to be prepared and learn the truth before you try to live a proper adult swinging lifestyle. So, you may need to take your time and learn some real information from trustable websites first.
In this article, you will find 3 big facts that will reveal some common and frequent misconceptions that a large part of our society has about swingers. And they will also help you understand the dangers as well the opportunities that can be found in the swinger lifestyle. But you need to keep in mind that a single article is not enough to base your decision on it. You should check the blog of a reliable and specialized swinger website. The 3 facts you will find out are:
Swapping couples are a small part of the community
Be prepared to face some obstacles
You need a specialized website to help you integrate
There Are Many Other Members in the Community Besides the Wife Swapping Couples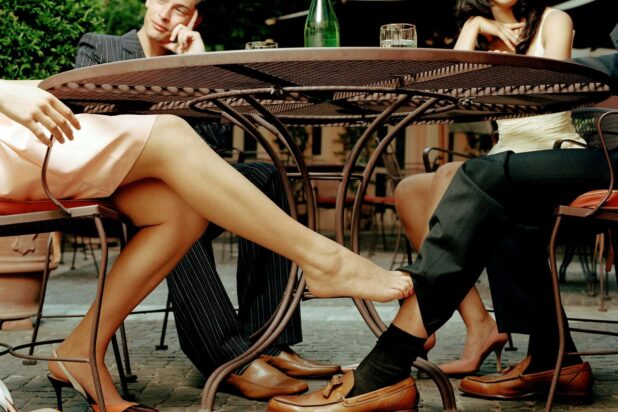 For many people in modern society, swingers are seen as being the same as wife swapping couples. And although there are many such couples in the community, they are not the only members that you can find. The concept of the adult swinging lifestyle is not to swap partners. It is a concept based on the fact that sex should not be part of the love experienced by humans. Sex is only a fun activity that swingers can do with eh consent of their partners.
Moreover, there are many swingers, especially the new ones, that do not go all the way. Some of them only like to watch others playing or being watched. One very important fact you need to keep in mind is that the members of this community have different preferences. So, before you join the community, you need to understand what to expect. Not all the swingers you will find are willing to swap their partners. Many will only want you to watch or stop at kissing with others while having sex with only their partner.
But you should also strongly consider these differences and make your choices as well. You need to strongly discuss with your partner and make sure that you decide together how far you are willing to go with this type of experience. If you are not sure what you can enjoy and what you can't, then you should start slowly and try new things until you find your limits.
Difficulties That Any New Wife Swapping Couples and Other Swingers Needs to Deal With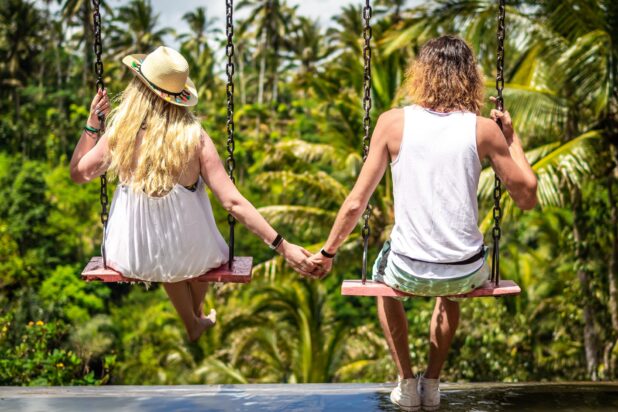 There are 3 main difficulties that new wife swapping couples and other types of swingers will have to deal with at some point in time. And if you do not expect them, then you will surely encounter some very unpleasant experiences.
1. The first obstacle is the lack of knowledge about the community. More precisely, the rules that you should follow. There are some unwritten rules that you must know. For example, before you start playing with another couple, you need to start a conversation, make sure they are interested in you, and even establish the rules of the game.
2. Another type of difficulty that those who want to try the adult swinging lifestyle encounter is the lack of emotional management and understanding. In the outside society, jealousy is seen as an aftereffect of love. Which is a big misunderstanding that most people have. There is no relation between love and jealousy. What produces this feeling is the unconscious desire to possess. You could say that jealousy is a similar feeling to what you would feel if someone tried to steal your money.
3. The last type of difficulty that you can expect to encounter as a new swinger is finding members of the community and creating your network. Due to the not-so-pleasant perception of the society about swingers, many of the members are not willing to disclose their sexual preferences. So, it may be very hard to join the swinger's community without any help. Luckily, there is a method you can use to fully avoid all the difficulties you found here.
You Should Not Try the Adult Swinging Lifestyle Without Using a Specialized Website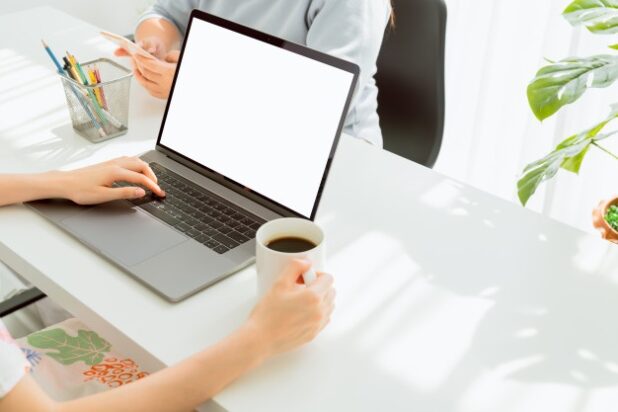 As you saw above, there are many difficulties that swingers have to deal with. But of course, there are many rewards as well. It all depends on how prepared you are. If you take your time and use a reliable website, then you can try the adult swinging lifestyle without encountering any difficult problems. All you have to do is spend a few hours to find a specialized website made for swingers.
The first thing you need to do is use search engines and find several websites. Do not stop at the first one you found. Not all the websites you will find are reliable, and some of them won't be able to provide you with all the information and tools you need. So, it's a good idea to check as many options as possible. A specialized website is Swingtowns.com, where you can find all the information you need about the swinging lifestyle.
The next step is to check the content on these websites. You can start by checking their blogs and the articles posted there. You need to make sure that they do not only use attractive articles to make you join the community and their website. A reliable website for swingers will also teach you what to expect and how to solve the obstacle that you may encounter on your way.
At last, you can compare the websites and choose a few that satisfy your needs. You are not forced to choose a single website. There are differences between the top options as well. Each top website for swingers has different advantages. So, you can use several of them at the same time for different purposes. Or you may simply want to meet a larger number of swingers than the users of a single website.