While most people think of FB and Instagram when it comes to social media, LinkedIn is also a very popular platform specially designed for companies and workers who can connect here. It is a great way to present your qualifications and find the right position at some company. However, you have to know that there are over 600 million users on this network. In that matter, you should find a way to stand out.
The best way for standing out on LinkedIn is by creating an engaging profile and finding the right connections. Editing your page is the main step. You will need a profile photo and more details about your qualifications and experience. When you are choosing a photo for your profile, be sure to upload one where you will appear more professional. Also, if you need help in writing a summary, visit blog.closelyhq.com.
Writing a proper description is the best way to make visitors more interested in you. It is similar to a CV, and you should add education, experience, current job, and more. Also, you should point out some of your best characteristics that will make your profile more attractive. Here are some guidelines that will help you to write an attractive summary.
Start With An Engaging Headline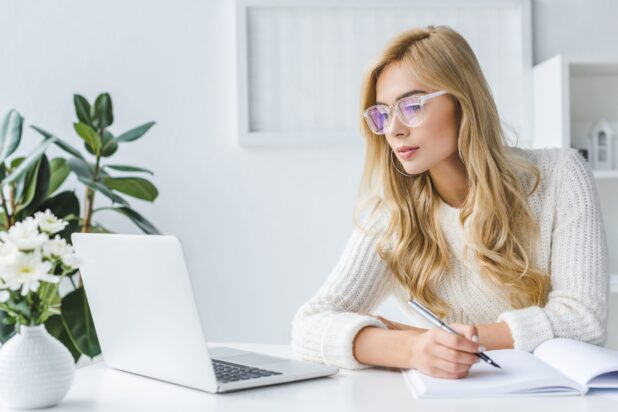 You should keep in mind that there are millions of people with the same or similar qualifications and skills. If you are planning to connect with some companies and get a job by using LinkedIn, you will need something that will make your profile more attractive to people. However, you should avoid typical self-promotion. The best way to highlight your education and experience.
For example, you can start with your latest engagements and state on which positions you have worked. Also, you should use various keywords in this part because that will increase the reach of your profile, which means that the chances will be higher for it to appear in searches when companies are looking for new employees.
Describe Your Past Experience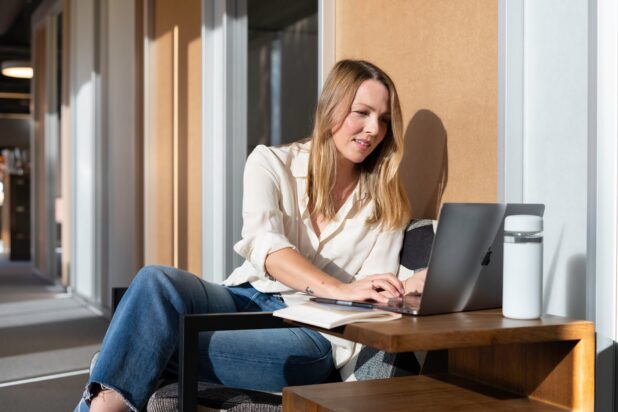 In this part, you will need to be more creative. It is crucial to find a way to motivate people to read the whole summary. Therefore, you should highlight some of your roles and describe your functions. The main point is to provide a potential employer with the details that might make him more interesting in contacting you afterward.
The great thing about this part is that you can be free in describing your strengths. However, pay attention to don't exaggerate and sound too pretentious. A simple statement related to your skills is the best option. Keep in mind that recruiters might be checking a lot of profiles every day. Therefore, you will need a summary that will appear professional, clear, and accurate.
After that, you can write more about the experience you had in previous companies. The best solution for this part is to create a list. It should be simple and accurate. For example, you can start from your first position, add the name of the company, your position, and the time when you were working there. Besides that, you can add few sentences related to your duties, accomplishments, projects, and more.
If you have some volunteer experience, it can also be a great way to fill your summary. It can be a great way to show that you are interested in various things and are open to improvements, especially if you were volunteering in different areas. When it comes to the jobs that you will add, it's up to you to consider whether some jobs are relevant or not. For example, if you had some experience in areas that you are no longer interested in. Still, it can be a great way to show that you have more working experience.
Highlight Your Best Skills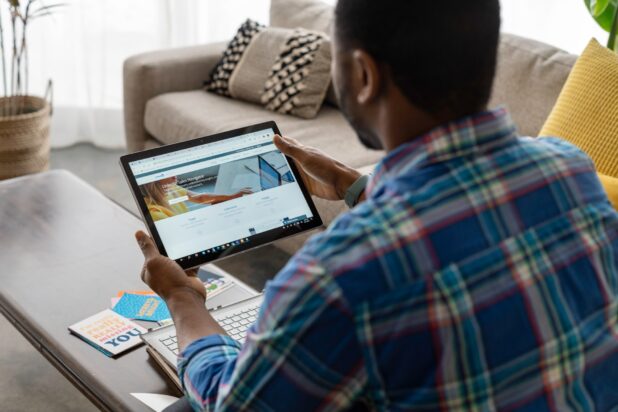 Besides the standard details about previous jobs and education, highlighting some of your skills and accomplishments is a great way to improve the profile. Therefore, be sure to mention some projects where you were responsible for and how successful you were while fulfilling your roles. In case that you were working for some company for a longer time, you can create a list of your achievements there.
After you add all details related to your experience, you can write more about the reasons why some companies should hire you. You can use the common questions from interviews. For instance, describe what are your plans and how you imagine the perfect position for yourself. Also, write more about the reasons why you are working in a specific field, plans you have about the future, and more. You can even write about some challenges and you resolved them, and some things unique to your character that makes you a perfect option as a new employee, client, or a business partner.
The summary should not be longer than 300 words. It must be well-structured so the reader won't lose attention quickly. In this part, you should be clear and able to describe your skills in few sentences. Start by highlighting your main position and skills. After that, you can add more details about your role and what you can deliver. In the end, you can finish with few sentences where you are stating the reasons the employer or potential client should contact you.
The Bottom Line
The clear structure is the most important part. Even if you have a lot of experience and excellent skills, there is a chance that someone will miss or avoid your profile if they don't find it interesting at first sight. On the other side, you should try to get more contacts and endorsements. Having a lot of endorsements from previous colleagues and other contacts can be a great way to catch the attention.
LinkedIn can be a great tool for promoting your business, finding a new business partner, or looking to hire or work for some company. It is important to be unique and accurate with your summary. Also, make sure that you add a professional photo. It can be a mistake to use the same casual picture like on other social networks.