The coronavirus pandemic has introduced several lifestyle innovations. The recommended social distancing has led us to the fact that many of us still work from home. Also, almost all of us wear protective masks. Different types of masks cover the faces of people around the world. However, the question arises as to how much the masks actually protect us – and whether disposable masks can be reused after sterilization? We will try to provide some of the answers to these questions.
How Covid-19 Has Changed Our Life Habits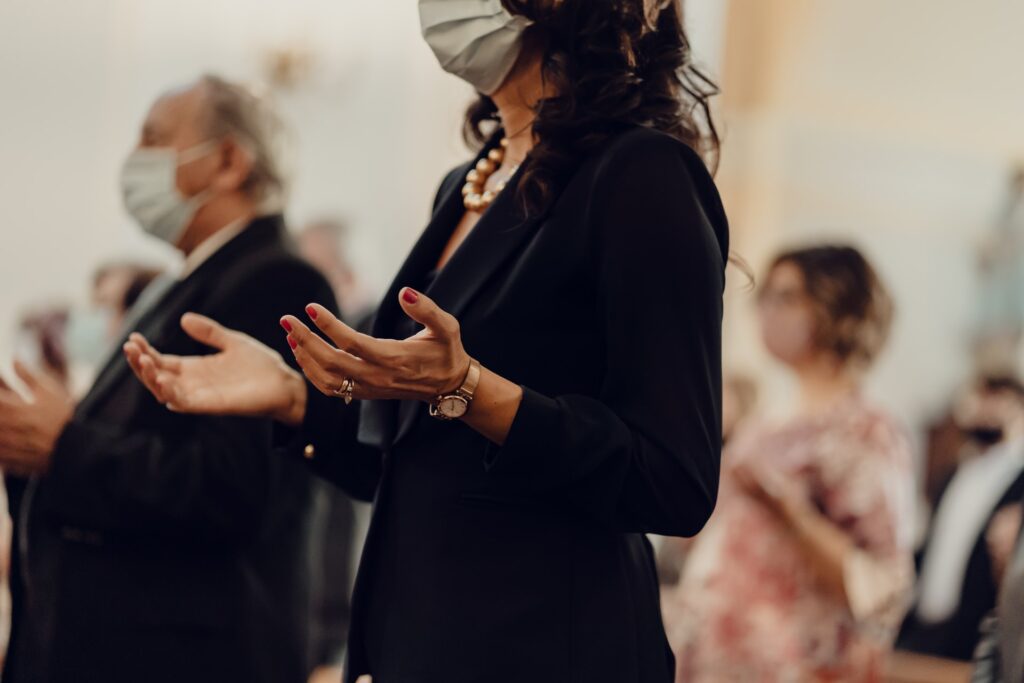 Could you imagine a scene like this? You wake up in the morning for work, postpone the alarm for five minutes – and then remember that you can do it longer. Why? Because you're still working from home, although the epidemic is over. Or you sit in a cafe with friends, freshly vaccinated, but the habit from the time of the pandemic remains – so you still greet with your elbows, wear a mask – and sit at a safe distance in case one of you coughs. Is this the scenario waiting for us in the future – or will it be the same as before the epidemic? It's really hard to predict. On the other hand, those who cannot work from home will face challenges that are already present – and conditioned by preventive hygiene measures. Epidemiological measures vary from state to state – from curfew and travel bans to easing restrictions. However, we all have one thing in common – wearing masks that are mandatory almost everywhere.
How Much Do Masks Protect Us?
You're probably wearing face masks when you leave the house, to go to the store, or for a walk. Most of you throw them away – or wash them when you return home if they are masks made of canvas, and not medical masks. However, the only masks that currently provide adequate protection against coronavirus are those with FFP3 and P100 certification. Cotton and surgical masks do not protect us against particles that carry the virus – and you are not protected against coronavirus if you use them. However, according to Healthmask, cotton and surgical masks retain the droplets and should be used by sick people – to limit the range of droplets from sneezing, coughing, and speech, which most commonly spread the virus.
Can Disposable Masks Be Sterilized And Reused?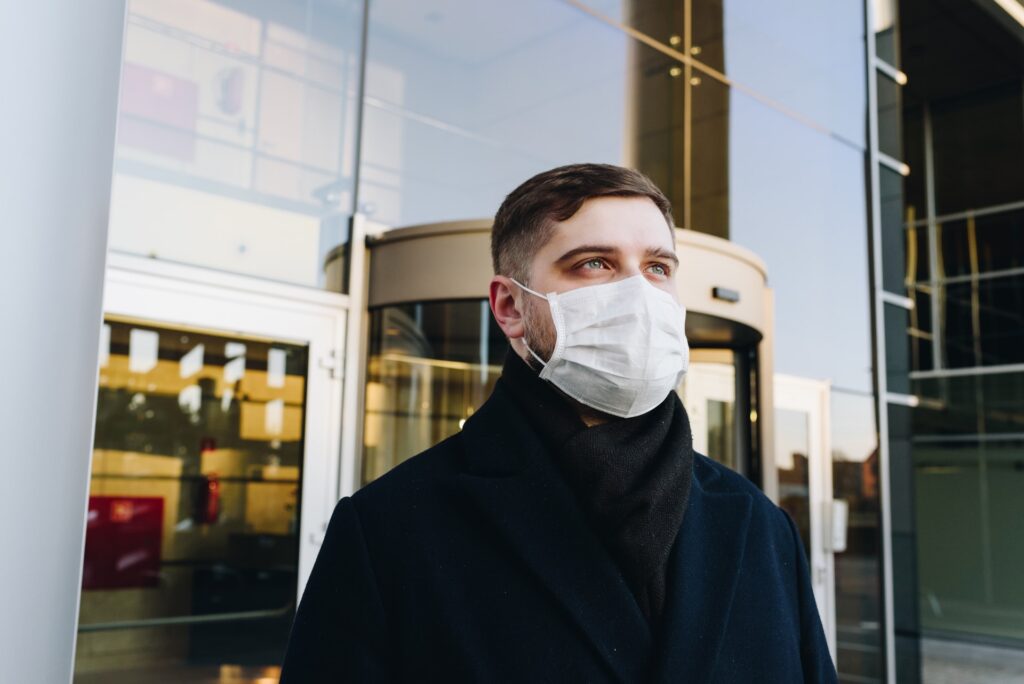 You can sterilize masks made of paper material by yourself. You can do it in a steaming pot – or steam from an iron. Some microbiologists are pointing out that protective masks, which today are mostly intended for single-use – could be managed much more economically. After use, they should be collected in a special plastic bag and then sterilized – whether they are used in the work environment, health care, or at home. This is already being done in health institutions where they are sterilized in an autoclave – that is, a steam sterilizer.
Ways To Sterilize Masks At Home
Some experts explain that paper masks can be sterilized at home very easily – in a pot. Pour about two inches of water into it – and then place the vegetable steamer over the water. If you do not have this container, you can use a metal grid – and put it over the steam and on it masks wrapped in wrapping paper. You can do this for 2-3 masks at the same time. Cover them with a lid and put them on the fire. When it starts to boil – leave the water to boil for about 20 minutes. Also, it is advised that those who do not have protective masks help themselves with a scarf or a thick cotton cloth. If you go to the store, go with a mask and wear it all the time – emphasize the scientists, who actively promote their use on social networks. They also point out that sterilization is a very simple process – which every biology teacher knows. There is another procedure for sterilizing a mask made of paper material, they claim. It can also be sterilized with a steam iron. Cover the mask with a cotton cloth and iron it. Just be careful not to iron strips made of other materials.
What Else You Can Do At Home To Make Masks Reusable?
Wash them in a washing machine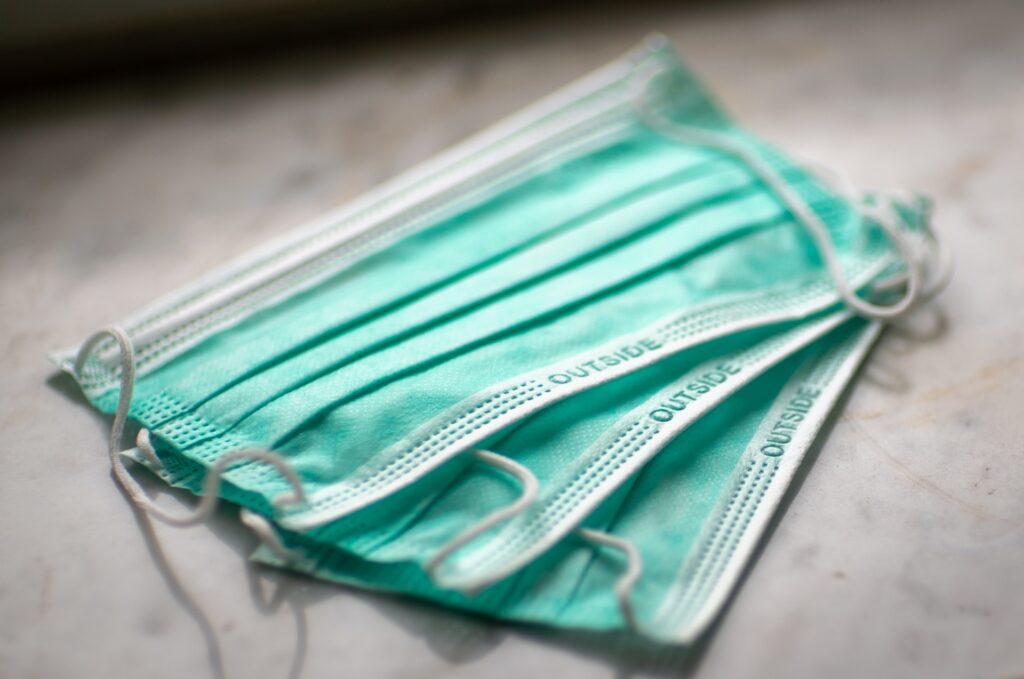 If you have a washer and dryer – that is a great way to sterilize the mask. After each use, place your mask in a laundry bag – so that the elastic straps of the mask do not tear during washing. You can wash them with laundry detergent and hot water. Dry the mask at high temperatures. This same method can be done for any materials you cover your face with, like scarves, etc.
Washing in the sink
If you do not have access to a washing machine, you can sterilize it in the sink. Leave it to stand in hot water for 5 minutes, to which you have previously added dishwashing liquid. The mask must be completely dry before use.
Disinfect the mask in the oven
If none of this suits you, you can disinfect the mask in the oven – by leaving it in it for about 30 minutes. Preheat the oven to 70 degrees Celsius. You can achieve the same effect as with ironing the mask.
Is Mask Sterilization And Reuse Approved By Experts?
With the spreading of Covid-19, masks have become a must-have thing. They are used all over the world in places such as public transport, supermarkets, workplace – and in some places, even outdoors. However, the cost of so many masks can become a severe problem. It is because of the rejection of disposable masks made of plastic materials, which end up in rivers and seas. Washable fabric masks can be a good alternative. However,  most people opt for paper masks – since they're lighter and more affordable.
Paper masks are disposable and they should be discarded immediately after use – preferably in a trash can that can be closed. But due to shortages in the first strike of the epidemic – the WHO claim they allowed the disinfection of such masks in exceptional situations as well as their reuse. The USA FDA recommends treating them in emergencies by evaporating hydrogen peroxide to decontaminate N95 masks for healthcare professionals. Other procedures to clean and disinfect masks are by high temperatures exposure or ultraviolet lights. However, these procedures are not suitable for home use.