What the last year brought is almost nothing good, on the contrary, and, unfortunately, COVID-19 will be a part of our lives for quite some time. Constant worrying about so many things, and in the first place about our health, is something that will take some time to recover from when this eventually ends. The elderly and people who already have some health issues are those who we worry about the most, and for the right reasons since they are most endangered. We all love our grandpas and grandmas, and it is no surprise why since almost everyone is strict with their children but later spoil their grandchildren.
With that in mind, taking good care of them during these troublesome times is crucial, and the best way to do so is, sadly, by being away from them, not be able to hug or talk to them without certain limitations. Those who are in care homes are also endangered, but, luckily, they also have the best possible care available 24/7 (Learn More). Furthermore, every country has made it clear that people in these homes are the first ones to get a vaccine, which is great since it means that all this fear could soon be a thing of the past.
All this is an even more reason to highlight the role and significance of care homes and take a closer look at how nursing homes cope during the pandemic. For those who still can't decide and don't know which one, residential or nursing home, to choose, check carezee.co.uk, as it can be of great help in finding the best care home and for the best price.
Constant control of the infection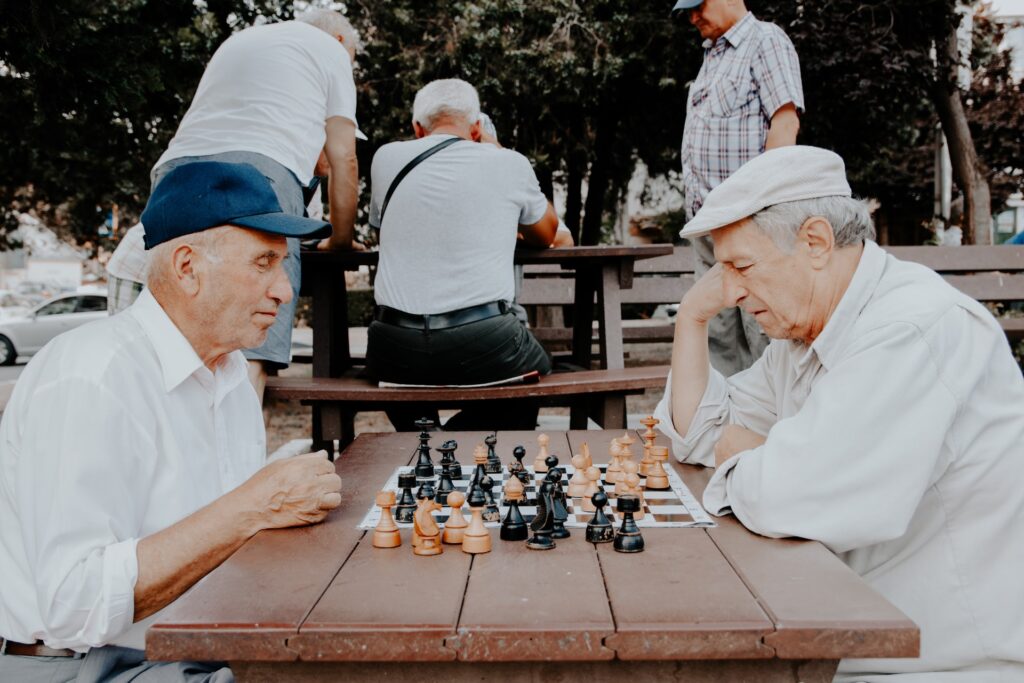 The pandemic is far from an easy thing to handle, but it is crucial to give our best to try and keep it under control, for as long and for as much as we can. The protective equipment is something that all the staff needs to wear to avoid the further spreading of the virus and keep everyone safe. Workers in care homes that, for some reason, are not able to wear it need to avoid direct contact with residents because even one second of carelessness can determine someone's faith. The best solution for them is to prepare food or do administrative jobs in order to help as much as they under these circumstances. In case that some of the residents are tested positive, the care home should make adequate quarantine conditions adjusted to fit everyone's needs. It means that those people must have enough space to have a regular and normal life during the quarantine, but in a way that is not endangering the other residents.
Regular testing in care homes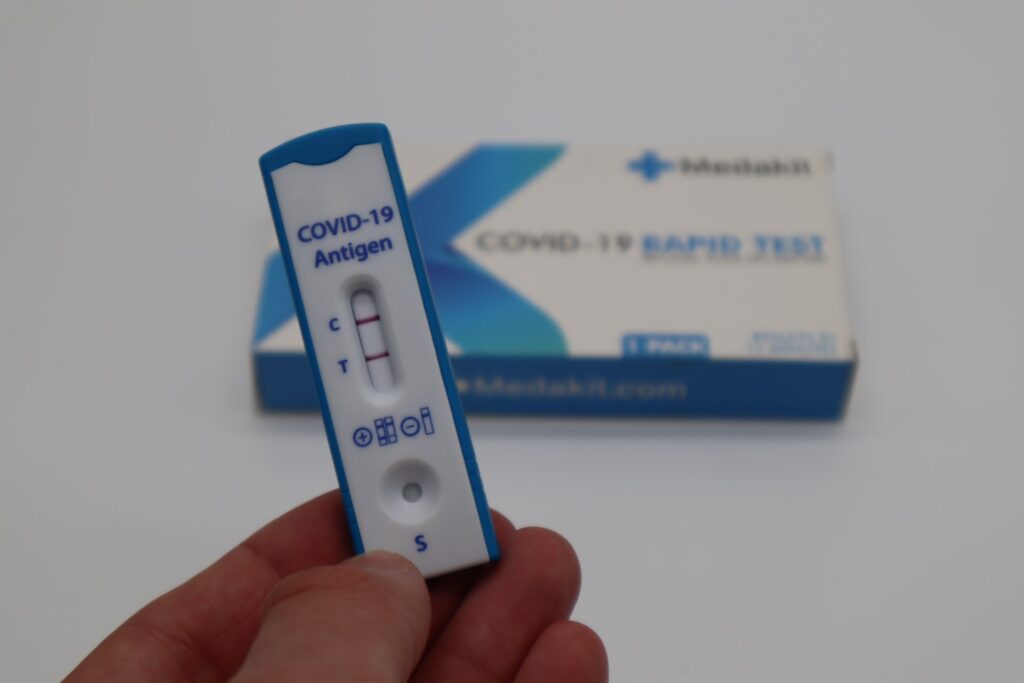 The COVID-19 is unpredictable, and it is often without visible symptoms, which just adds to how difficult it is to deal with it, and because of that, regular testing can save someone's life. It is not enough to conduct testing only between the residents, and it is crucial to do it among the employees too since they are the ones who can more likely cross path with someone that may have this terrible virus. It is the only way to have an insight into the current situation and, even more importantly, in case something happens, to react in time. A timely response can be crucial and can prevent the further spread of the virus. After the testing, it is possible to separate the positive from the negative and provide necessary care for both groups. By doing so, no one will be endangered by inadequate care, and the whole system can properly function.
Safe family visits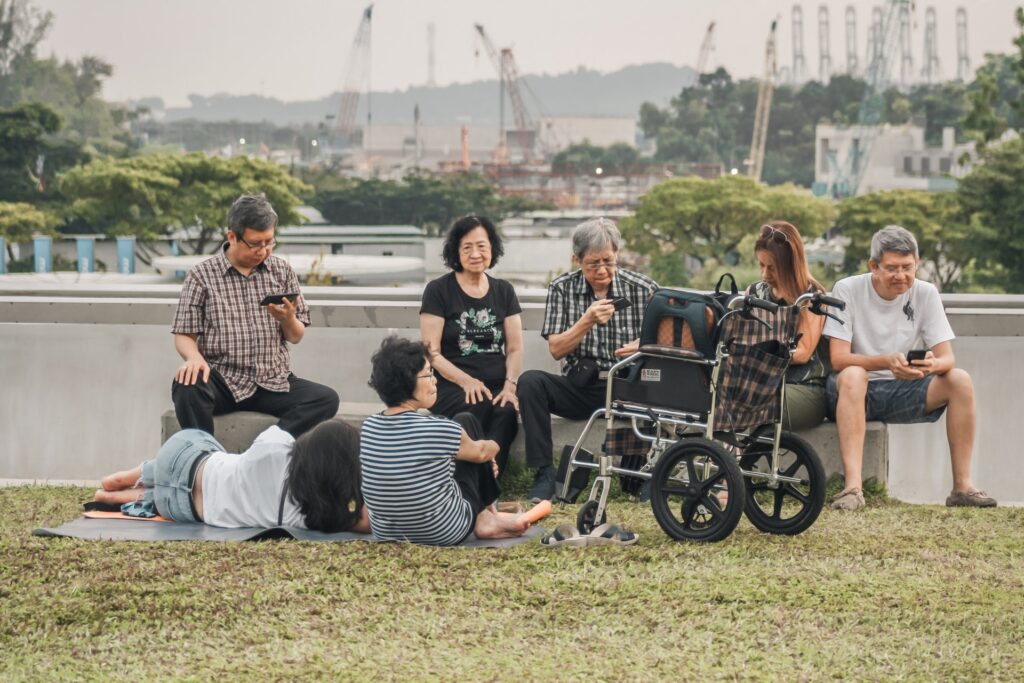 Sometimes there is no worse illness than social isolation, and there are so many studies that show how essential is social connection and social life overall. It is affecting healthy people too, and it can be devastating for care home residents. Because of that, it is necessary to make a strategy of visiting care homes in a way that will keep everybody safe. Regular testing can be helpful in those situations since every visitor can be sure of their result. Besides that, wearing protective equipment is something that is a must, and the best option is to keep the distance. Those are maybe not the visits that we are used to, but during the pandemic, safety is crucial. It is not easy not to hug someone we love, but since it can be harmful to both of us, it is better to keep the distance. It is always better to see them, although not in the perfect conditions, than not to see them at all.
Using phones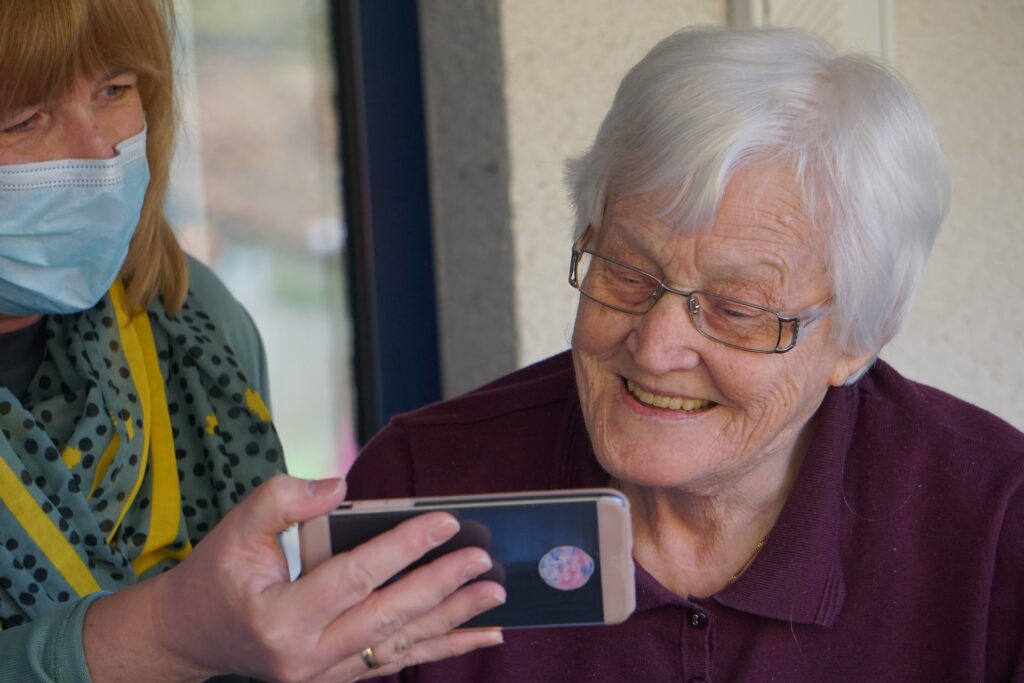 Maybe the best thing for every person in the care home is a mobile phone. It is already something we all use on a daily basis, and thanks to technology, we can now easily get in touch with those we love and care about. That is the safest way of communication at the moment, and it can prevent the further spreading of the virus and perhaps even stop it entirely. For older people who are not that well with the new technology or simply are not used to mobile phones, the employees will be happy to help them out at any time. On the other side, every care home has a phone where one can get all the info needed, and you can reach them whenever you want and ask about the family member's condition. Furthermore, you are avoiding any direct contact and helping everybody in this fierce fight with the pandemic.
The bottom line
Every one of us is dealing with all the things pandemic has brought in our own ways. Of course, there are some strict rules, but in the end, it is up to us and how much will we follow those rules, which is why it is important to take every possible protective measure in order to as soon as possible say goodbye to COVID-19.