Having a fun day out with your girl squad is something all of us should do from time to time. You get to spend quality time with your besties, shop for all the girly things you can imagine, dine at fancy restaurants, pamper yourselves and catch up on each other's lives. But a girls day out can be equally exhausting and difficult to plan since most times different schedules and life, in general, can get in the way. That's why when you still want to connect with your girlfriends, but you need something a bit more relaxing, planning a girls night in is a perfect idea. After all, you don't always need to hit the town to have a great time.
Hosting a girls night in is definitely much easier than getting ready for a night out on the town, but it still requires some preparation. So, if you want to plan a memorable ladies night, here are some tips that will help you nail it.
Set the scene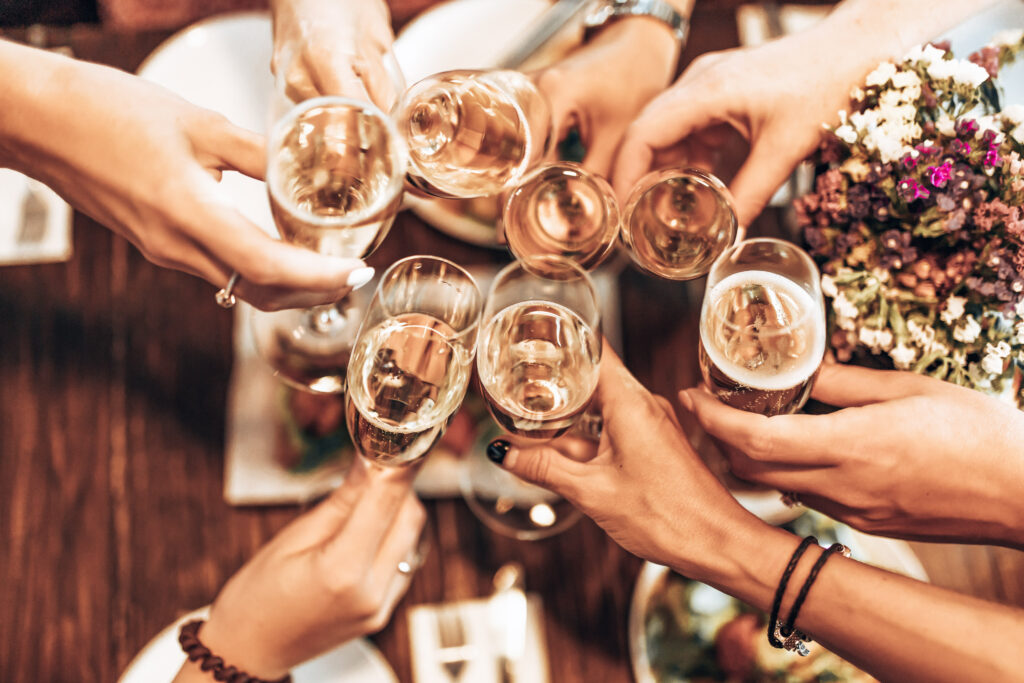 You and your girls are probably able to have fun anytime anywhere, no matter the circumstances. But that doesn't mean you shouldn't pay a little attention to the setting. If you're going to spend the whole night together, why not do it in style? Once you've chosen your space, whether it's a living room, a bedroom, a porch or any other setting, it's time to prep it up.
A few simple touches are more than enough to create the right ambiance and transform any space into the perfect girls night in venue. Think flowers, fluffy cushions, cozy blankets, scented candles and you're on the right track. Your place will turn into the ideal party spot in no time.
No kids allowed
For moms, having a bit of time for themselves can be pretty difficult, since children become the center of their universe. But it's important to remember they're not just mothers. They also need time to recharge their batteries, socialize and have fun, and a girls night in is a great opportunity to do all that. That's why kids or spouses shouldn't be included in the equation here, and that's a rule everyone should abide by. Sorry guys, it's time for you to spend some quality time alone with your kids and let moms enjoy their girl time for a night.
Dress code applies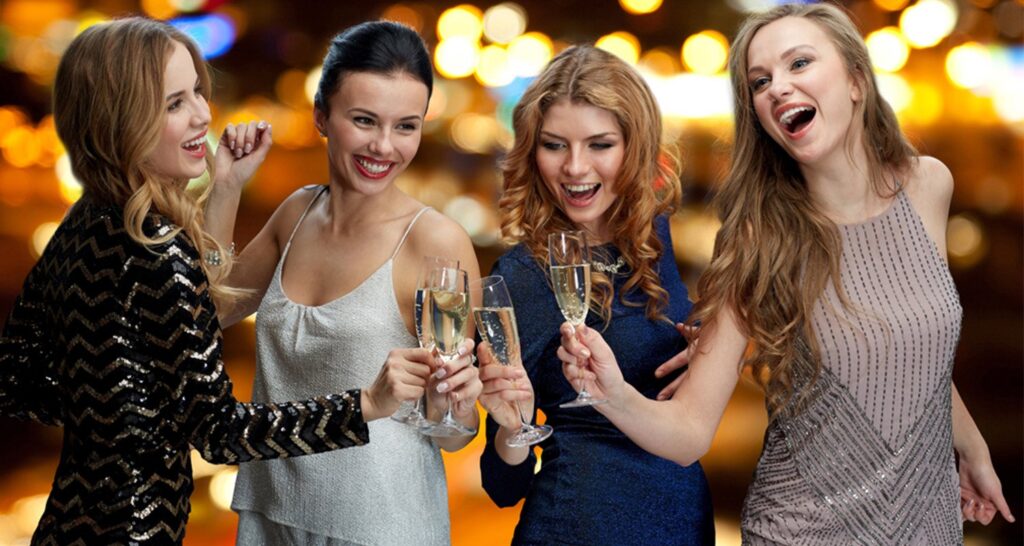 Dressing up, and looking your best is tons of fun, but you know what's just as entertaining? Wearing your most comfortable outfit and getting cozy with your best friends. Nothing beats that feeling when you put on your favorite loungewear, take your makeup off, let your hair down and get ready to spend a relaxing evening surrounded by people you love.
Make sure everyone knows there are no fancy outfits allowed at the party. It's all about plush onesies, silky items, fine loungewear pieces from This is J, cute PJ's and every other cozy outfit you can think of. Leave high heels, tight jeans or fancy dresses for some other occasion.
Choose a movie/show everyone will love
Can you even call it a girls night in without a good movie or show to watch while you're chatting? We think not. So before your guests arrive, it's a good idea to make a list with some of the most popular rom-coms or chick flicks of all times and then pick one that everyone will enjoy. Since you'll probably pick a movie all of you have seen (at least once) already, you're going to be able to continue your chatter without losing any important details.
And if you're not really in the mood for classic rom-coms, we recommend to switch things up and watch an inspiring documentary about women. Not only is this a great way to celebrate women, but it will also make for a very interesting subject of conversation.
Wine and snacks are a must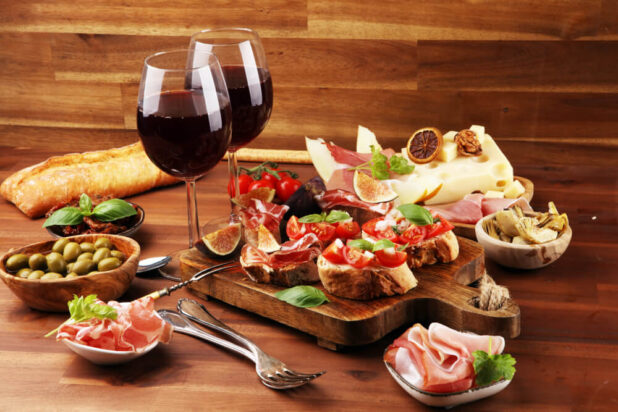 No girls night in can be complete without a few bottles of wine and some great snacks to keep you busy. If you're a guest, always bring a bottle of wine with you, and if you're the host, make sure you have a few backup bottles in the fridge, so you're all covered.
As for food, it's always best to have lots of snacks on hand than serving one large dinner. It's going to be less time-consuming and a lot more practical to set up a buffet with all types of snacks and let everyone eat as they please. You probably already know what your friends like to eat, so include those foods on the menu and you're all set.
Throw some fun games in the mix
Drinking wine and snacking can get all of you pretty sleepy after a while, and sleep is not welcome at a girls party. So how can you spice things up a bit and keep everyone on their toes? Some fun party games will provide the solution. When the competition gets going, there will be no room for sleep or boredom anymore.
You don't have to search high and low for the most interesting party activities out there. The classic board games can do the trick, or if you want something more intense, you can try Never Have I Ever, Truth or Dare and other similar games. The wine will definitely help.
Make it a spa night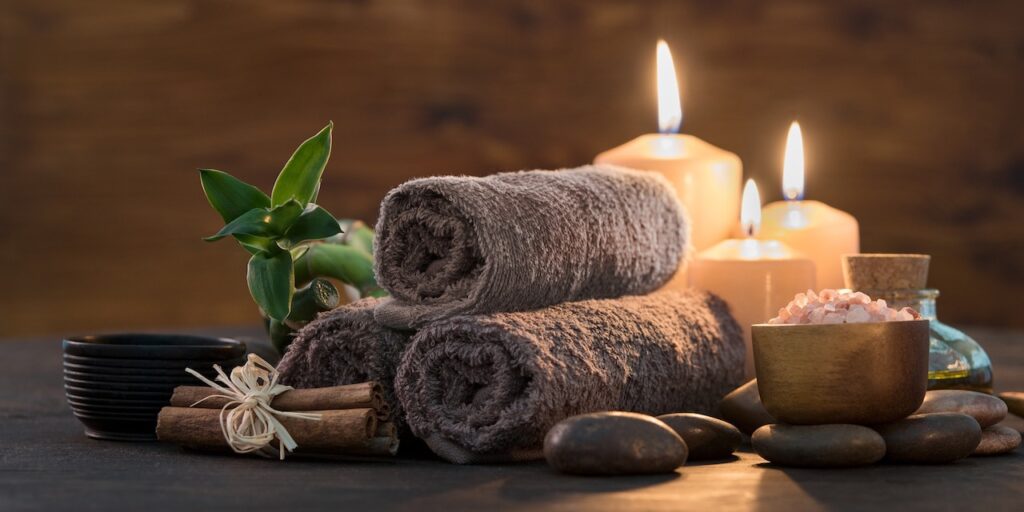 A girls night it is all about laughs and games, but you can always squeeze in some self-care rituals as well. Why go to the spa when you can enjoy some pampering treatments right at home? You don't have to go through the whole head-to-toe experience. It's enough to bring some face masks, hair treatments and various skin care items to create a spa like atmosphere. Make sure to take pictures while you're all wearing face masks and walk around with towels on your heads. There are the kind of memories you'll never want to forget.