Editing and processing product photos are very important if you want people to like them. There are some ways or, say, techniques you can use to edit photos of your products. Even if you take a picture of a product with a mobile phone, photo processing can be the difference between mediocre and professional results. Even the best photographers sometimes need help beautifying their images. We've all heard of the terms retouching and editing when we talk about photography, but is there a difference between these two terms or does it come down to the same thing?
Retouching involves everything from removing the background to correcting color and exposure, removing unnecessary elements or shadows for a better look. Photo editing is a time-consuming process, especially until you master its techniques. Although both terms allude to the same thing, to the processing of photography, those who understand photography a little better know that there are many differences, and these are some of them.
Photo editing is the type of photo processing that professional photographers most often use when it is necessary to work on the quality of a large number of photos, for example from a wedding and or some other event. His job is to improve lighting, exposure, saturation, and other effects that will improve the quality of the photo itself to the extent that even the slightest change is imperceptible. Clients usually only see the final product, so very often they are not even aware that the images have been edited.
On the other hand, we have a photo retouching that corrects all irregularities. By retouching, you can remove wrinkles from your face, change your hair color, insert a different background, as well as restore an old, damaged photo. Retouching leaves you room for creativity. Retouching is the processing of raw photographic material for a final presentation. In fact, the retouching process, in addition to serving to beautify photos and eliminate imperfections, also opens up space for creativity itself, providing infinite freedom. Although a lot can be improved by retouching, which covers many shortcomings, it is in everyone's interest for the raw file to be as good as possible.
The main difference between editing and retouching is that editing sharpens the image and thus improves its quality, while the goal of retouching is to clear the artistic vision of the editor, ie to show the model as the photographer sees it. Editing is a process where different techniques are involved to improve the quality of the photo or give the best output visually. Retouching is all about enhancing the visual appeal by adding things or removing unnecessary things or objects in a photo.
Can I process the photos myself?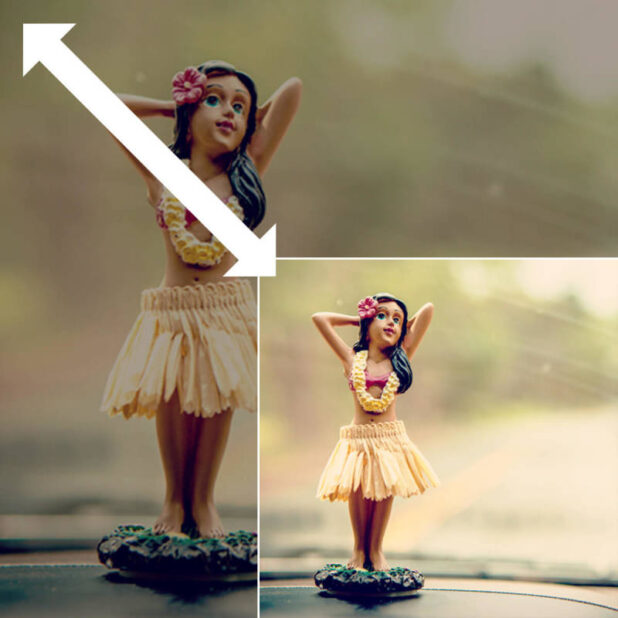 Of course, you can, if you know how to work in photo editing programs, such as Photoshop. Today, there are many mobile applications with which you can edit them. That will be enough to post a picture on a social network, but if you want to mark an important event in your life, you will need professional help. Learn more about it on fixthephoto.com.
Photo retouching has been around for years but has recently been mentioned in the context of numerous controversies. Celebrities and models are retouched in a variety of ways: on photos for online advertisements, magazines, and the like. There are many ways today advertising and technology is constantly evolving in step with demand, and with development, technology is growing and the number of consumers of different ages.
Exaggeration in anything always leads to opposites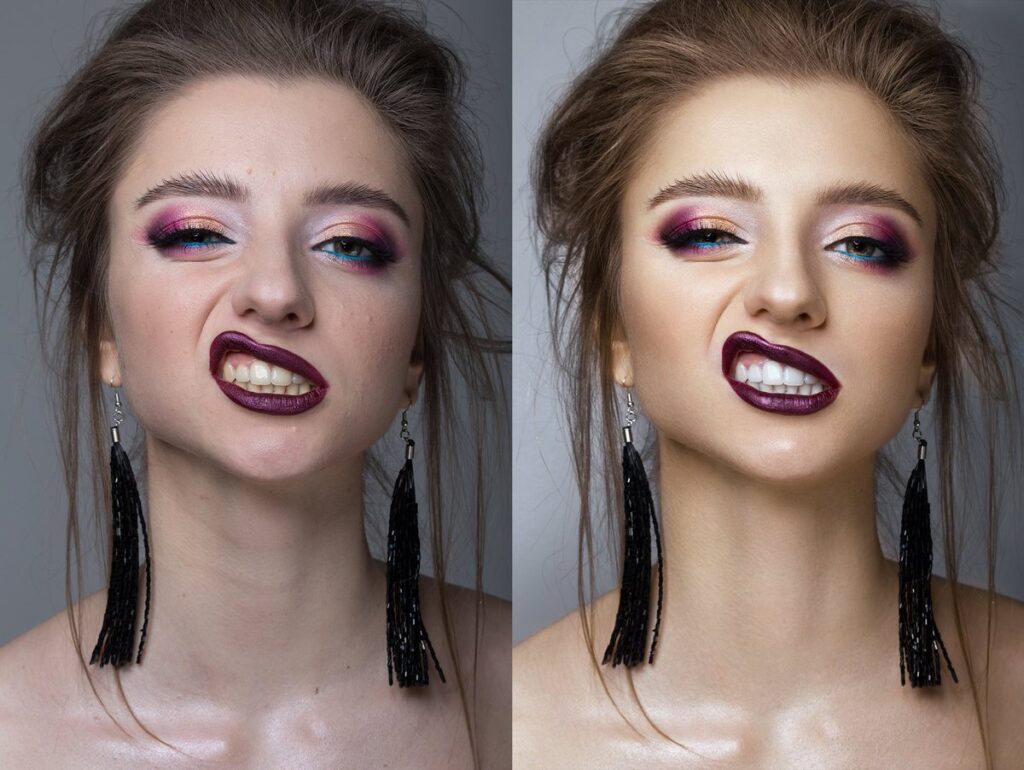 The best photographers use photo processing tools and it is no secret nor should it be. Everyone uses photo manipulation to get the best results. Experienced photographers try to use Photoshop (or some other tool) as little as possible. They use it for small details and irregularities that are impossible to avoid by adjusting the light or makeup. There are also details such as wrinkles, pimples, and skin character. Exaggeration in beautification, cleaning and modifications can lead to extremes, distaste, and kitsch. Dolls have a plastic face. Living beings have wrinkles, pores, and small irregularities which, together with other features, give results and unique beauty. Keep that in mind when you start working.
Advantages manipulated over the original photograph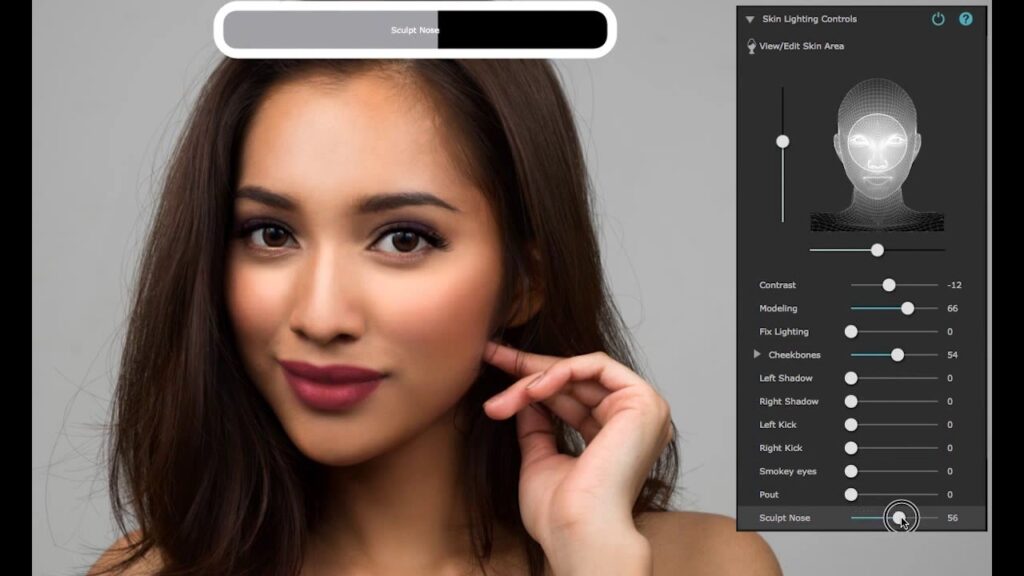 The goal of photomanipulation is to improve the quality of photography. The reasons why such manipulations are made are most often for aesthetic reasons, in order to get the result that is needed, which is not either possible to obtain or repair when photographing a particular subject. More complex manipulations, except as a kind of creativity, are in some cases made to be obtained a realistic depiction of multiple elements or motifs that for some reason could not be photographed together.
Such examples are most common in the marketing of stores that have many items, so advertising posters or brochures most often contain such manipulations, which the average to the observer, at first sight, they are not recognizable as such. In graphic design today, photo manipulation is used on a daily basis, and in addition to the basic processing of photography, it is also used for realistic representations of motifs in unreal environments, which in reality it would not be possible to perform or photograph. In such commercial photo manipulations, 3D graphics are most often used, ie models that are obtained by rendering photorealistic appearance, and then incorporated into the photograph.
Final thoughts
Given all the above, it can be concluded that on average, every other photo that I see on any of the social networks or Internet sites has undergone some kind of manipulation, ie processing. Either only a filter was applied to it or it was manipulated to the extreme. Over the years, the number of photo processing options is growing and new tools are coming out every day, applications are updated with additional features or new ones are released. If we decide on photo processing, it can be concluded that there is a large selection of options, tools, and programs that can be used. Today, smartphones have more and more in their cameras built-in filters that can be applied before or after shooting the photo itself.