We are all living in a time where the things that develop the most are digital. That is happening because we are all using technology to make things easier for us. You cannot imagine your day without the use of your mobile, and that is the case with most people since we don't let it out of our hands.
Other than the other uses and purposes, we are mostly using our devices to communicate with our friends and close ones, and we also have an opportunity to find new friends. In addition, applications like these are now used for working purposes because of the past two years, every firm that had this possibility has moved remote, so they need a way to communicate and share information.
In this article, we are going to talk about some of the new firms that are becoming crucial players in the messaging market, helping people get together while offering better options than the apps from before.
1. Whuups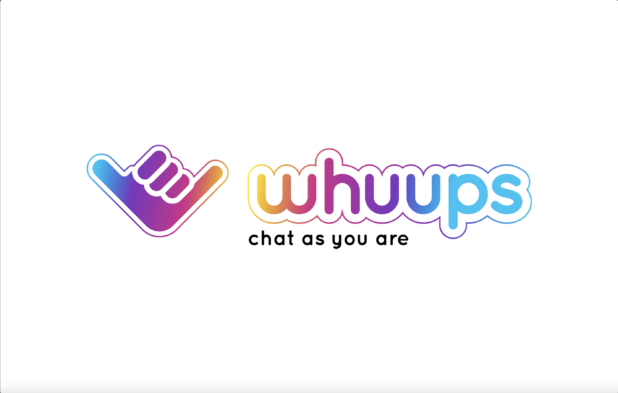 This is a new firm that has dedicated itself to create something that every one of us would enjoy. It works in a way like the other previously established apps, but with new features that you might find interesting and most importantly useful. Other than the regular options that you can find everywhere, you can create events and have video meetings with your coworkers. If there are people who talk a different language, there is an option to translate what they say in the Whuups app itself.
You can use it as a social media app where you can connect with your close ones and share your thoughts and ideas there. Also, there is a feature that is called The Flow that lets you post pictures as a type of story, but nobody will be able to share that or get in another way because the photo remains yours. That way you will feel safer, and you will like to use the app even more.
2. Signal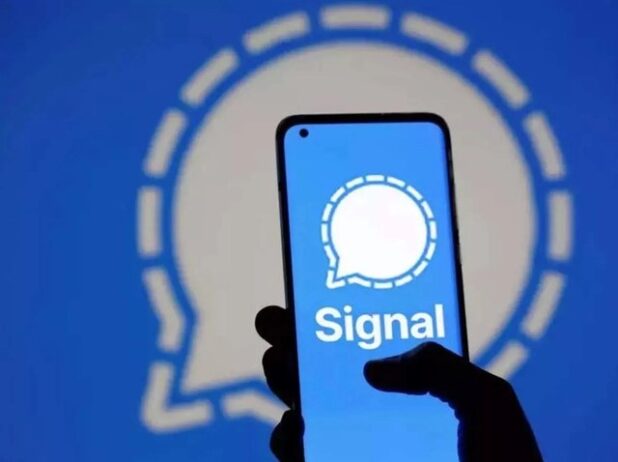 This is the alternative that people found because they were not feeling safe because the other major apps were sharing your information and you could not be free while enjoying your chat with your friends. Because of the way this app was made, you can create group messages and talk with your friends without having to worry about that information going out. Other than messaging, you can verbally conversate using your mic and camera so it is a full program meant to please everyone planning to use this.
3. Slack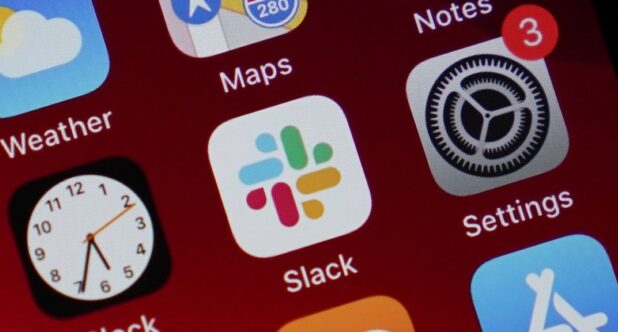 If you need a program to use for communication-related to work, this is the one that you need. It serves as a basic app, with the option to manage everything that is related to your job. For example, you can communicate with your friends, while also being able to set up the plan for the day of the week, so everyone can know what they have to do and that increases productivity. If your work requires information to be shared, you will be able to do that using this program as well. In addition, this information can be saved, so if you need them sometime, you can go back and go through them.
4. Band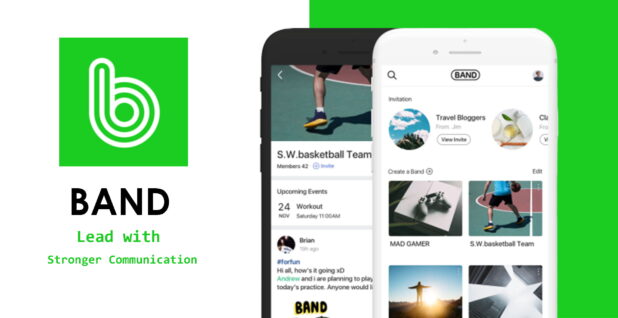 Other than the ones with a clear target like using them for work, or to chat without having to worry about information getting out of there, this app is planned to be used by everyone in situations where you plan on casual conversating. For example, it is not meant to be used for work because it does not have the options of planning things up and etc., but it is great because it is simple to use and other chats like arranging your games, talking with your close will be an ease. An interesting option that you can use is the reminder on when you have agreed on doing a certain activity, so nobody will forget and you will avoid similar problems.
5. Discord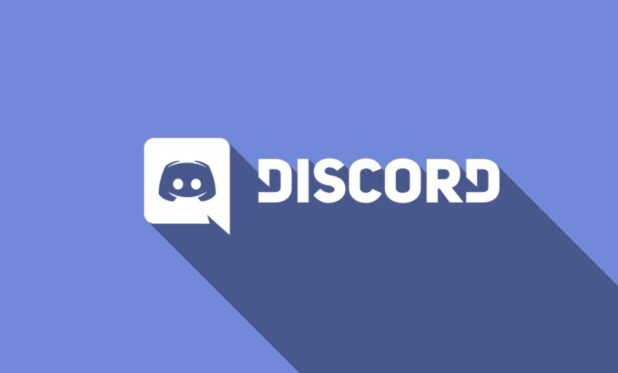 An app that became really famous these few years back because of the features, and the easiness to use it. Most of the people who use this app are the ones who enjoy playing video games with their friends so they can talk through that and become better because of it. Also, it allows you to share your screen where the other ones who are watching can give you tips on how to become better, or they can just enjoy watching you play while they are eating or something similar.
Other than people who enjoy their games, this app is now being used by anyone who has a community, whether a celebrity or someone else so they can communicate with their people, or informing them where they will have their product out.
6. Threema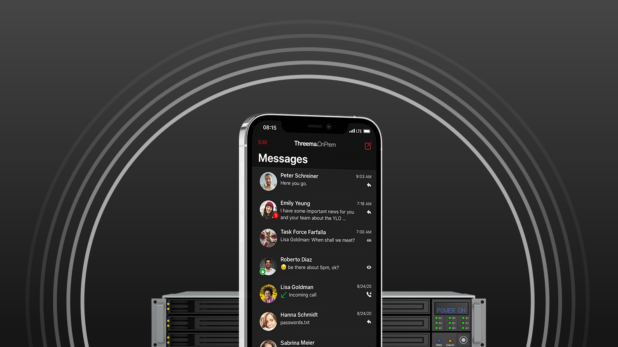 This is another app that has focused on making a product that will keep its users safe because it protects the things that you write during your messaging. Other than words, you can send pictures, and files that will be hidden from the world as well. You can use this app without saying your name or any other information, or you can link it up with something that you use, whether your email address or your number so your friends can find you quicker.
7. GroupMe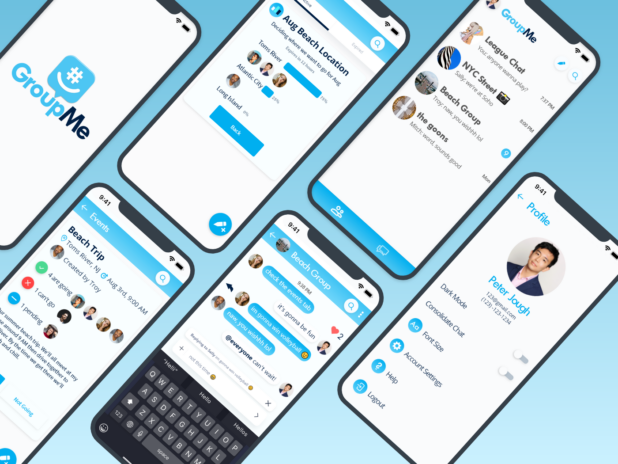 This is a program that is meant to be used as it is described. All you have to do is to combine all of the people you want to interact in one group or have more separated, for example, one for your family, and the other for your mates. If one of your elders does not own a modern phone, they can chat using the messages from the phone so they will not be left off.
It is an interesting option to use if you want to avoid the big companies because you can personalize everything, starting from the background, adding your own smileys and similar. Also, sharing your photos while you are having your time on it is easy, and they will be saved for when you want to go in the past and remember those memories.