Making critical errors in the field of digital marketing always poses a danger and puts your company at risk of losing money. Businesses may believe they are on the right track if they implement a thoroughly considered approach to make accounting and marketing work together. Later on, though, they might have to deal with large mistakes and losses. These could result from errors that would take a long time to correct and would significantly affect the success and goals of the company.
Additionally, making errors in digital marketing keeps you from expanding your customer base and interacting with your target audience. It is wise to adhere to a marketing checklist that you can refer to when you can't tell when things are starting to go south.
The common marketing errors that small firms should avoid are listed below. To increase the effectiveness of your marketing campaigns, follow this guide.
1. Not Enough Research For Target Audience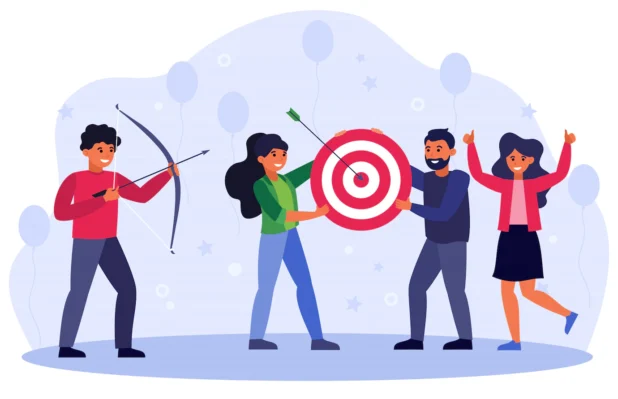 How much time have you devoted to researching the main demographics and target audience? When you base your marketing decisions on assumptions about your target market, you run the risk of losing a lot of money when your consumer is just around the corner.
Focus on a particular set of people rather than trying to market your goods and services to everyone. Your intended market is this group. One of the most crucial tactics you can use to boost sales is to educate yourself about your target market. Utilize statistics and analytics tools.
Utilize social media, internal corporate data, your Google Analytics account, and any other technologies your firm may employ. When performing audience research, make sure you gather all the data you require to establish a stronger connection with your target audience. Long-term, this will enable you to maximize the return on your marketing campaign investments.
2. Not Promoting Your Website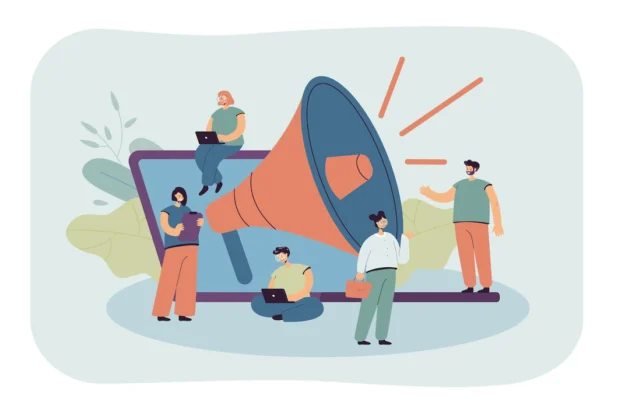 One of the most important strategies for many businesses to draw in new customers is search engine optimization. If people are unaware of your website, they won't visit it. There won't be any leads or sales if your website doesn't receive targeted traffic. Your goal is to advertise your website as effectively as possible. By doing this, you can attract more visitors to your website and expand your clientele. Your business can grow more easily with more high-quality website traffic.
Without question, Google is the most used search engine worldwide. As a result, it can be a potent tool for directing relevant visitors to your online store. All you have to do is show up first on the search results page. This is precisely where SEO can be useful.
Visit catnapweb.com.au to explore one of the best SEO companies.
3. Not Using Social Media Effectively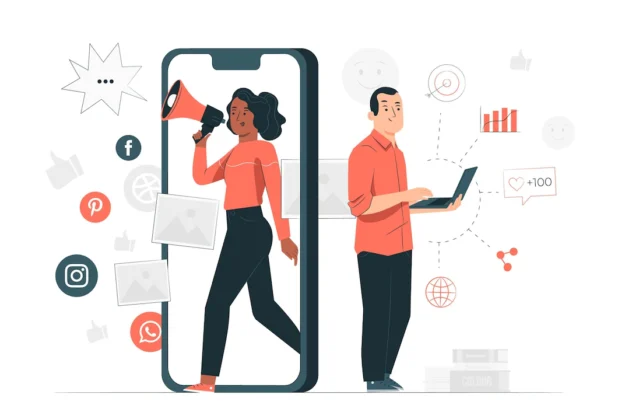 Prior to the advent of social media, marketing was the domain of a select few small-scale professionals who were highly skilled in their field. Their clients had the same exclusive status. But today, the paradigm has undergone a full shift.
Businesses fail to engage with clients on social media much too frequently. Either they are not paying attention, or they are simply utilizing it to spread sales messaging, which is doing them a lot of damage.
Therefore, one of the most common mistakes to avoid in digital marketing is not using social media in your campaigns. Since it's nothing more than a mistake, it could seriously affect your company.
4. An Unattractive Website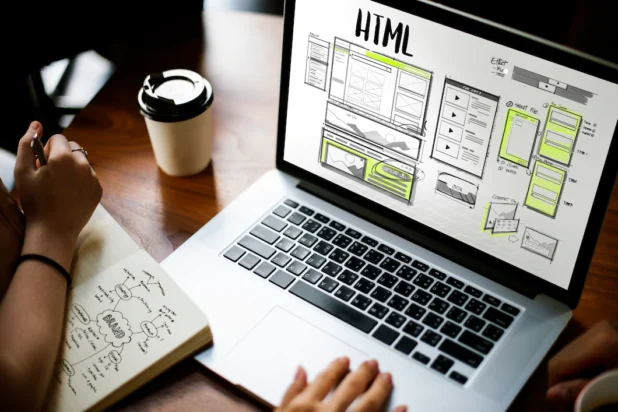 Every small business wants its website to appear expert, yet many are unaware of what constitutes a good website. A website design should be quick, responsive to mobile devices, and combine user-centered design with search engine optimization. A well-designed website can take some time to make.
The decision to learn how to design yourself or to engage a web development business to assist you in creating your site ultimately rests with you. In either case, ensure your website is user-friendly and compatible with mobile devices.
5. Missing Out on Mobile Users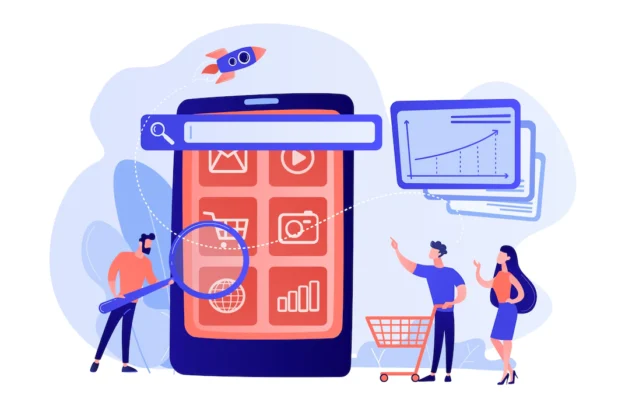 Most viewers use their mobile devices to access the internet. People enjoy using their phones to make purchases, view movies, communicate with loved ones, and even unwind by playing games. Particularly during this pandemic, using cell phones has evolved as their new mode of acclimatization.
Neglecting websites with mobile-friendly design is one of the biggest errors in digital marketing that businesses commit. Smartphone integration into your digital marketing is now essential, given that they are one of the newest trends. You may increase your credibility with mobile consumers by making your website user-friendly. All you need to do is place your advertising on your website, make sure it's mobile-friendly, and presto! Customers would undoubtedly develop a deeper affection for you.
6. Ignoring Competition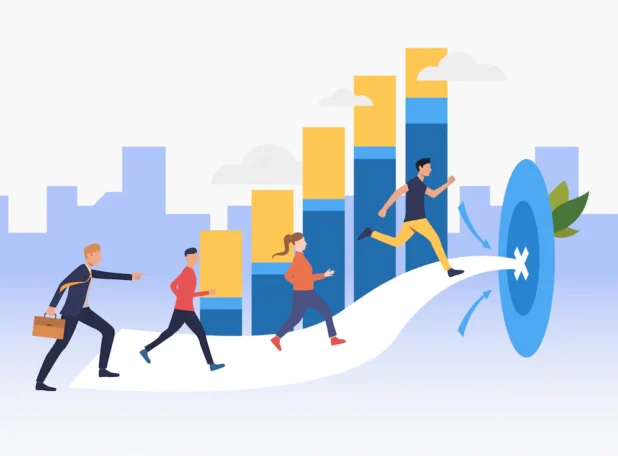 Even if you want to set your company apart from the competition, there are many things you may pick up from them. Because of this, it's helpful to be aware of the online initiatives they're making, as well as the advantages and disadvantages that they might not be taking advantage of. By conducting competitive research, you can learn what strategies work and don't work as well as how to scale up and outperform the competition.
But this does not imply that you should copy what they are doing. It's likely that what you're seeing them execute is merely a small portion of their larger strategy. You can be overlooking other crucial things that are effective for them. They might operate under a different company model, have fewer expenses, or have larger profit margins, all of which might not be appropriate to you at this time.
Conclusion
Digital marketing is crucial to small business owners. To avoid wasting your efforts and money, you must focus on the appropriate items. Make sure you have a strategy in place to serve as a guide for your decisions. Above all, be sure you understand how to track your outcomes so you can assess what to keep doing and what to improve on.
The greatest moment to think about investing in digital marketing is right now if you haven't already. And if you have, make sure to stay away from these six frequent blunders to maximize its potential advantages.