Every parent's biggest concern is how to protect their family and their children. To be successful with this job, a parent must know what his child is doing, where he is moving, who he is hanging out with – as well as what habits and affinities he is developing. Today, the supervision of children and young people – is easier for parents with the existence of numerous applications that can help them with it. In this text, we will present you with 5 useful apps to help you watch over your children and family. But let's go from the beginning.
Child Control And Supervision: Yes Or No?
We live in a time when the safety of children is endangered more than ever. Unfortunately, every day we witness ugly and sad news about the suffering and endangerment of our children. It is time to ask the question of whether, as parents, we have taken all the necessary measures to protect our children and enable them a carefree childhood and youth. Discrete supervision of children and young people will help you establish and reliably find out whether the youngest members of your family are exposed to risk, internet attacks, violence, etc.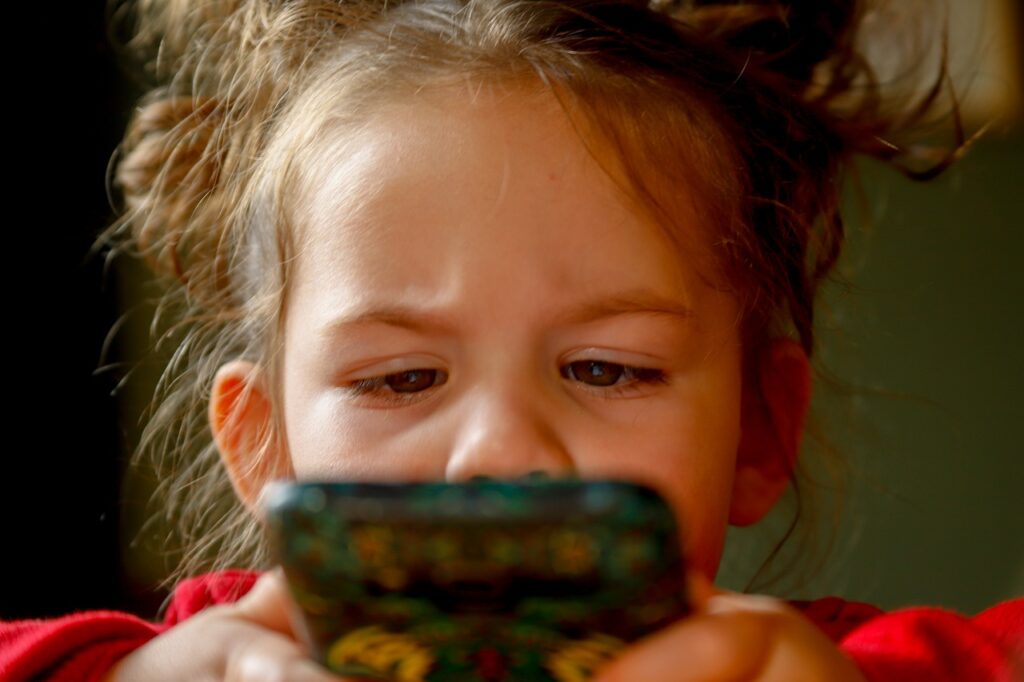 But how to do it without the children noticing? Although some oppose the supervision of children, believing that they also have the right to their privacy – we can't get away from the impression that today's times and circumstances are far more dangerous than when their parents grew up. Maybe a compromise solution can be found?
Many parents wonder if there is a way for children to feel free – and yet we know everything there is to know about their lives and movements. Fortunately, today we can do it with the help of modern technologies and various applications that can help us. Here are some of them
1. Mama Bear
Mama Bear offers a variety of services and a range of levels of supervision and protection for your children. With this application, you can follow their content and activities on social networks but also read all incoming and outgoing text messages. The Mama Bear app can also reveal where your child is at any time – thanks to the space location service. One of the great advantages of this application compared to similar ones on the market is the ability to protect a child on the road. Namely, if the child is on the move, in a car, or on a bus, Mama Bear registers the speed of movement and alerts you if the speed is above the allowed speed.
2. Spy Phone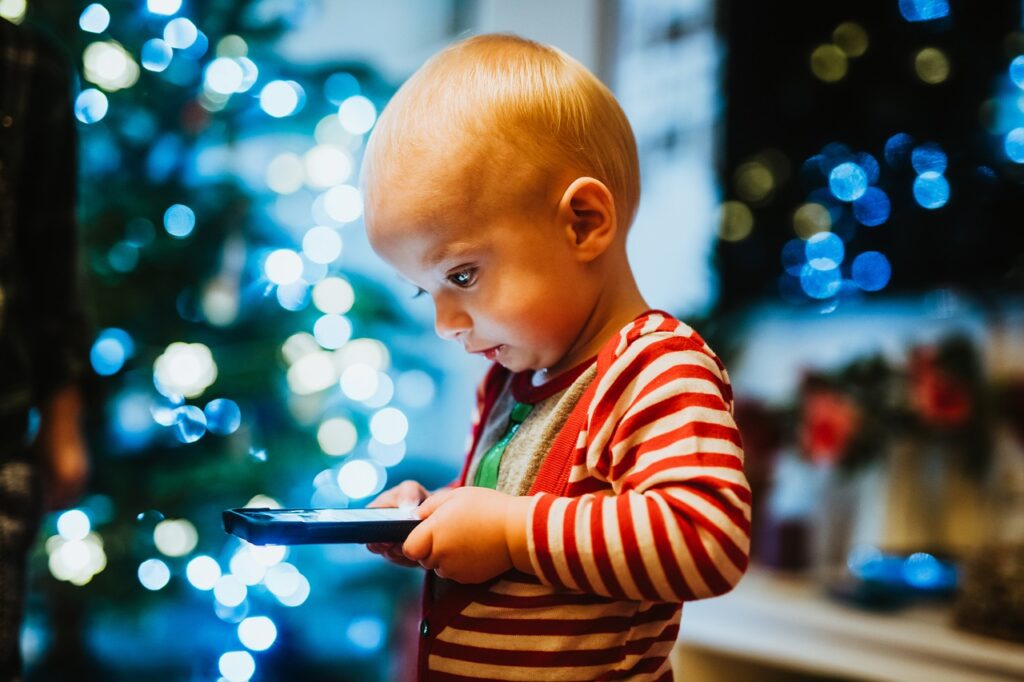 Spy Phone is based on GPS technology and it will collect the required information about your children and their movements – and store it on your control panel. Besides that, Spy Phone will also monitor all the applications that your kid might have installed on the phone. According to spyfone.com, you can have all the information you need on 5 different phones. Also, with the use of a Spy Phone, you can have an insight into all the contacts of your child or another member of your family. Info such as names, numbers, or email addresses – you can simply list in your control panel. Also, you can use additional features such as panic keys and free search of US territory.
3. Mobile Fence
Mobile Fence is another app whose installation will reduce your worries – while your children are having fun with the contents on their smartphones. Using this application allows you to determine the daily and weekly plan of using smartphones – that is, you can pre-program what content and for how long it will be available to kids. There is also a very powerful tool for recognizing inappropriate Internet content that is being blocked – and also for unwanted applications. With Mobile Fence and its geo-locator, you can see where your child is at any time. This app is also used by schools on their tablets to block access to non-curricular content and websites – but also by companies that want to dissuade their employees from using entertainment content in the workplace.
4. My Mobile Watchdog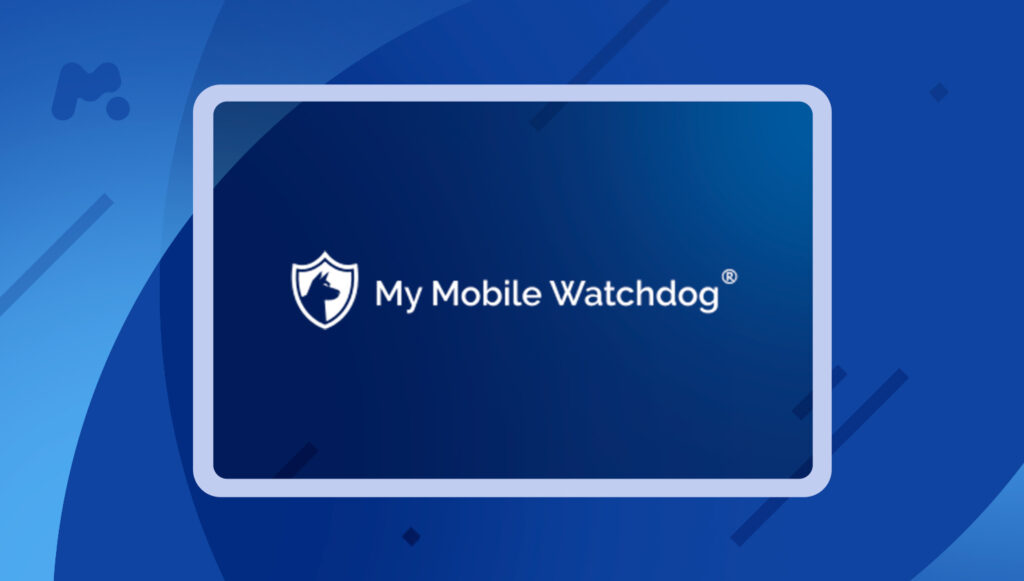 The safety of children in the real and virtual world is a priority for every responsible parent. Another app that provides parents to look out for their children is My Mobile Watchdog. This app features a simple interface – from which the type of monitoring is determined by selection. And with My Mobile Watchdog, you get quick access to text messages, contact lists, and call logs. You also have the option of restricting access to applications and websites. There is also a geo-locator that detects where your child is at any time – as well as many other features.
5. Net Nanny
This app offers users some of the basic characteristics of applications for parents – such as defining filtering, monitoring applications, and social content, and controlling the time spent on applications or the phone itself. What makes this app different from the ones offered on the market – is an effective filter to remove vulgar and offensive content. And while some apps block an entire page where vulgar and offensive comments can be found – Net Nanny does not restrict access to such pages. However, it does successfully restrict the visibility of comments to your kids.
How to keep them safe in your own backyard?
Keeping children safe in your own backyard is essential for their well-being and peace of mind for parents. There are several measures you can take to create a secure environment. One effective way is to install a Dallas temporary chain link fence rental. This provides a physical barrier that helps prevent children from wandering off and accessing potential hazards.
Temporary chain link fences are easy to install and can be customized to fit your specific backyard layout. They offer a sturdy and durable solution, ensuring that children stay within the designated play area. The fence can be installed around swimming pools, outdoor playsets, or any area where you want to restrict access.
In addition to a temporary fence, other safety measures should be implemented. Regularly inspect your backyard for potential dangers such as sharp objects, poisonous plants, or unlocked sheds. Secure gates and ensure they are always closed and latched. Store chemicals and tools out of reach, and install proper lighting for visibility during the evening hours.
Conclusion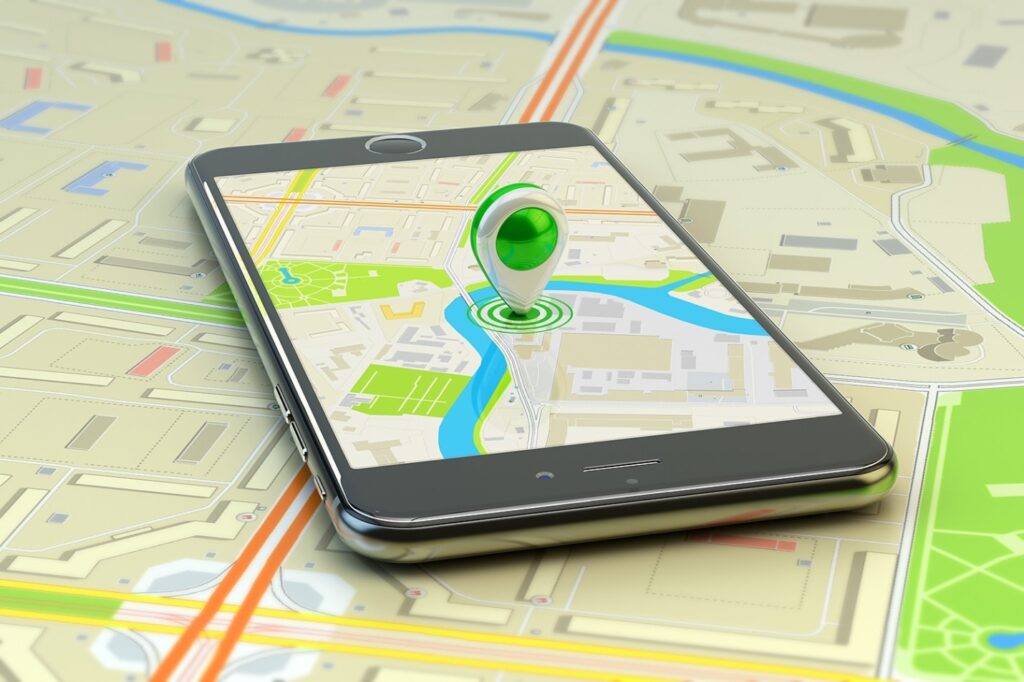 Today, children increasingly use mobile phones to have fun on social networks and opening various accounts. To control such communication, you can use various apps and software – that provide a complete insight into each type of children's activities. In case you worry about the safety of children while they are not at home – GPS trackers are available to track their movements. All of these programs are relatively easy to use and invisible to kids. They can't discover if any of this software is already on their mobile phones. On the other hand, you get valid information about what your children do while you are away – who they hang out with and where they move. This is the best way to keep your children safe from internet predators, bad company – and bad habits.