Any topic we look up on the internet is likely to have a video associated with it. While there are various ways for companies to share information on their digital media channels, explainer videos are a popular option. They are a common sight in banking halls, as businesses use them to justify their products and services.
Let's take a closer look at using videos to make a successful digital marketing campaign.
Types of Explainer Videos
Videos for sales and marketing are short. Companies can use it to market and promote their brand. It finds creative and innovative ways to engage with potential clients and prompt them to take some action towards your business. Maybe it is purchasing a product or subscribing to services. Video producers like Spiel advise clients to keep the videos short.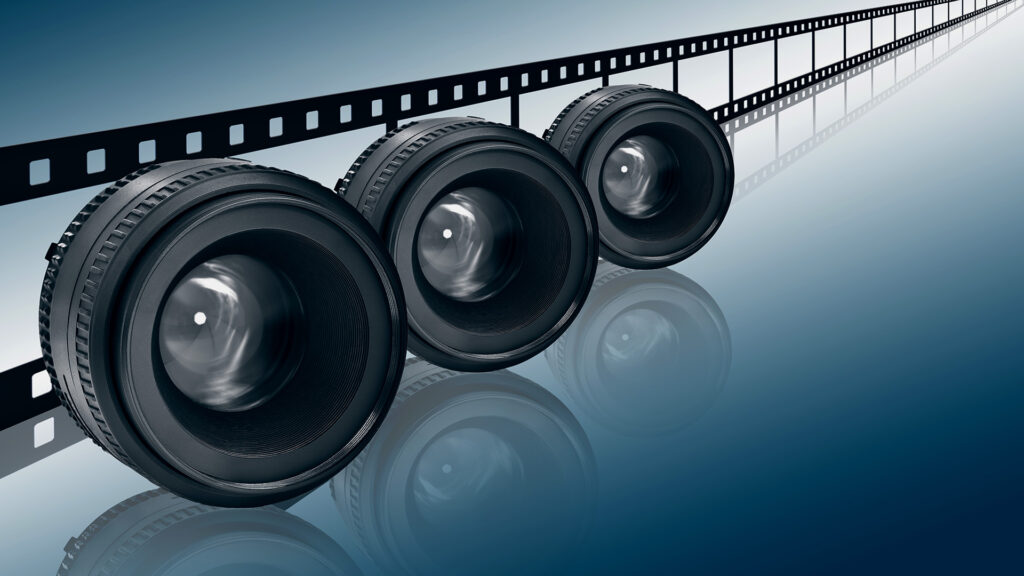 It is common for websites to include videos in their landing pages. However, they are adaptable to other digital platforms. Here are some different types to consider for your business:
1. Live-Action videos
A company can use real people in videos to promote their products and services. By making the content informative and engaging, it can help the business connect with the audience. The content creator has to be creative with the video to ensure it appeals to the target people. The business's head is the ideal person to explain what the venture is all about. At the same time, satisfied can recommend its merchandise to potential clients.
2. Animated Videos
Are the newest and most trending forms of explainer videos. Since explainer videos are informative, animated materials can depict all kinds of scenarios. It is a versatile tool and affordable to produce than to showcase similar content using live-action videos. On the other hand, there are different ways of creating animated videos. Infographic videos are more graphical but will use animated characters to make them understandable. On the other hand, other common forms include motion graphics, character-driven videos, product simulation videos, and whiteboard animation.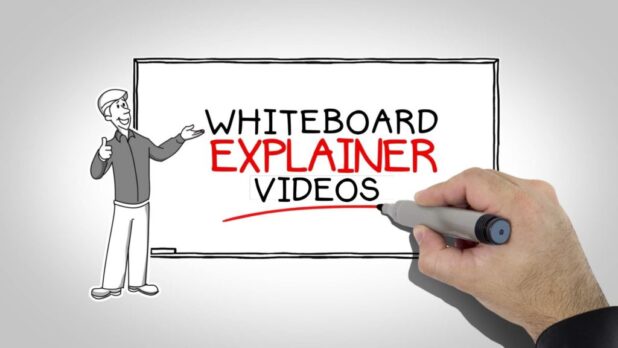 Due to the dynamics of internet users, video producers are combining both types of explainer videos. The main objective is to develop a versatile tool to aid in the strategy of digital marketing. However, these types of marketing materials are more extended forms of explainer videos than what people typically use.
Characteristics of the Ideal Explainer Videos
Here are some things that make these kinds of promotional videos ideal for business marketing needs:
Duration – they are short and will not exceed three minutes. It is better if you can include all the vital information within the duration.
Call to action – as explained above, a video needs to initiate a sale to the audience. It involves stating the action you want the audience to undertake after watching the video.
Solution-oriented – potential customers are having problems and are looking for solutions. The ideal video for a website should be solution-oriented. It should explain how the business can offer solutions to their needs.
Brand awareness – a good video should be unique in the video's voice and brand representation. It means that the audience needs to associate the video with your business. Use the company colours in the video. The characters can wear branded apparel if it is a live-action video.
Quality – the content and production techniques have to be top-quality to compete with rivals. It should be capable of getting the message across quickly without the audience straining.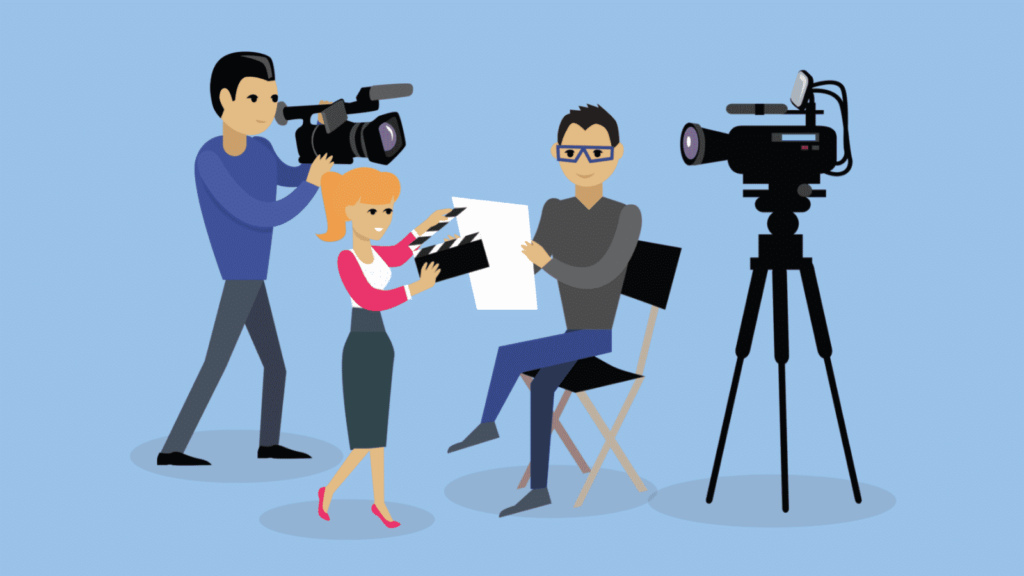 Reasons to Use Explainer Videos in Marketing Campaigns
In this digital era, videos are excellent tools for marketing business products and services. Mobile devices are making it easy for the business to target potential clients to convert into sales. In a small duration, explainer tools can rely on important information to make a client buy the products or services.
Previously, businesses would find it challenging to produce promotional videos, but it is now cheaper. There are professional companies with qualified personnel that can fit your budget. However, the costs differ depending on the type of explainer video you choose. Pundits predict that the costs may go lower as more equipment and tools are available. Below are reasons to use explainer videos in your marketing campaigns: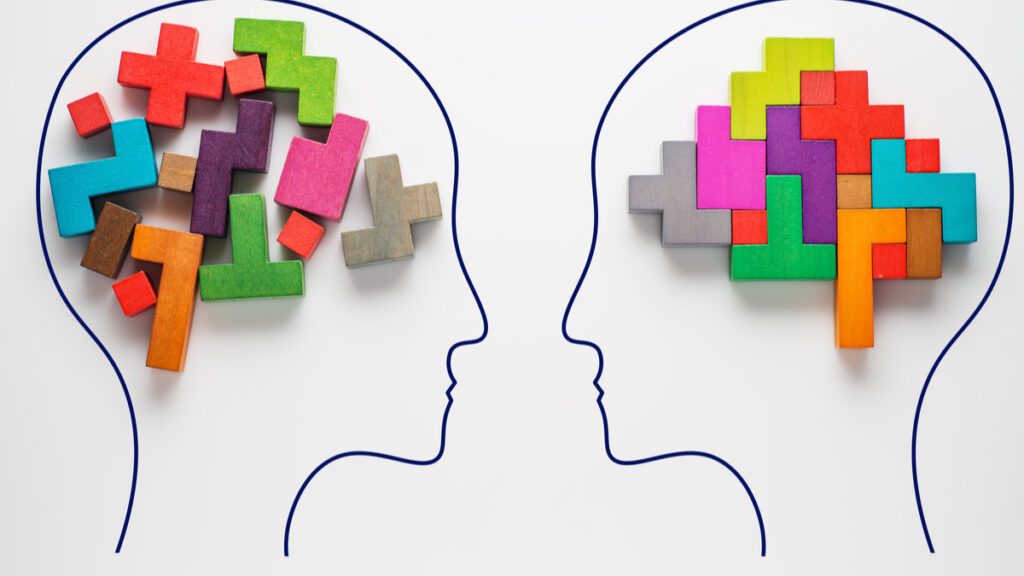 They are short – with these videos, a business will relay information in a limited time. On the other hand, the audience has no reason not to watch it since they are short.
They support creativity – video developers need to be creative in the content and style. Explainer videos can be funny or even include special characters or objects that may appeal to the audience. It is common for the creators to have background music to arouse the emotions of the audience. Creativity will help the consumers remember what.
They are versatile – explainer videos are commonly used in websites, but they can be used on other digital media platforms. Also, most social media platforms allow users to upload short videos. Businesses can use them to reach out to more people online. Editing them becomes easy if you use an online video editor such as InVideo to add any type of additional information. Adding a few seconds will not do much, but it is vital to stick to the standard time for explainer videos.
Helps to tell a story – it offers the opportunity of telling the company's story. The content helps build loyalty to existing clients and appeal to new ones. Explainer videos can make the audience aware of the brand. Ensure that the video developer gets the best representation of the story. It can include projections of the growth and other kinds of statistics if need be.
It is a long-term investment – out of the modern advertising techniques, videos are one of the cheapest options to consider. It is an investment for the long-term, and you can use it in consecutive marketing campaigns.
They convert potential customers – videos can describe a product or explain how they function. It increases the chances of converting the audience into customers.
Conclusion
Videos in digital media platforms help increase the duration the visitor interacts with the business. It will make you more visible to similar clients who want solutions over the internet.