WhatsApp has gained unexpected popularity, and almost everyone is using this instant messaging app these days. Moreover, people are loving the services offered and the exceptional results that they obtain. What if we told you that there is more to the messaging app? Having said that, there are several hidden hacks that many are still not aware of.
Yes, when you get to know these hacks, your life will change completely and it will also change how you have been chatting till now. You must have been using the app for a while now, on your phone, but the chances are that some of the hacks that we list will be completely new. We have spent a good amount of time drilling down on the features of this app for our readers.
1. Decorate Your Messages While Chatting
Just as we do formatting with the message on our computer, the same can be done on WhatsApp as well. This will not only help make your messages look pretty but will also help you put your point in a better manner. You can decorate the text in any way you want, either bold it, or make it in italics, and can also strike off the text written, with the help of strikethrough.
For the bold function, all you need to do is add a pair of stars (*) just before and after your message that you need to make bold. Adding underscores on both ends of the _text_ will make it italic in the text. To strike through the text written, you need to add ~ this special symbol to your ~texts~. This simple hack will make messaging fun for you.
2. You Can Easily Delete The Old Messages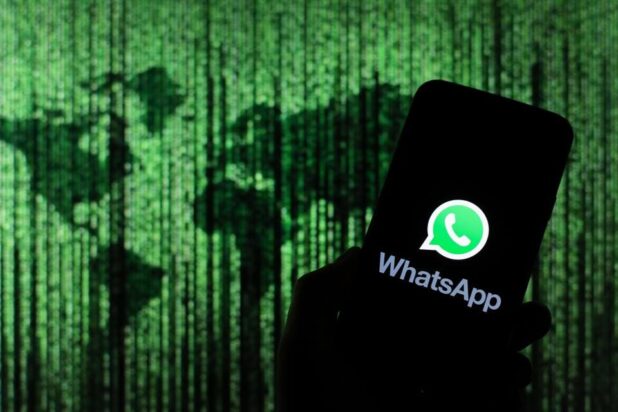 Though this functionality is not recommended for the history of something important your boss sent you, this option is useful for family group texts, etc. It is because this option helps prevent filling up the space available in your device. To help save storage for WhatsApp users, this option removes all the messages that are older than a certain number of days.
If you wish to change the setting accordingly, all the future messages that you will receive in a particular chat will all get deleted after a specific number of days. The period is generally seven days. You can enable this option from the settings option. You can easily find this option in the settings tab. Open the tab for the user and then look for an option that reads "disappearing texts". Now, tap on this option and you need to toggle it to switch it on so that it starts working. You can switch the option on for all chats or for a particular chat. To know more about the features offered, visit whatsapp-gb.blog.br.
3. Reminders To Read The Chat
If you've ever made the mistake of ignoring someone, you know how difficult it can be to explain that it was a mistake without sounding completely fake. If this has ever happened to you, you've experienced the struggle firsthand. Using a visual reminder, you can make it appear as if you haven't opened the chat at all, which is a great way to hide your usage of the service as well.
To unread a message, simply swipe your finger to the right until the "unread" option appears, and then tap it.
4. Mute The Group Texts Without Anyone's Knowledge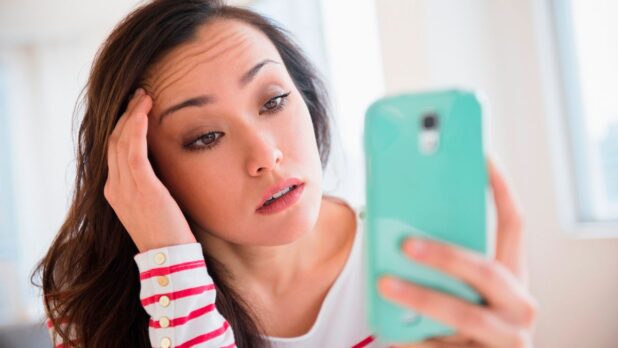 Even though we love chatting with a whole bunch of friends in one group, there are some chats that are pointless. As long as you have no compelling reason to stay in a group chat, it's best to mute it.
Tap the 3 dots that say "more" and then select the "mute" option. This option appears when you swipe left on the conversation you want to mute on your iOS phone. Users of Android devices can mute a conversation by tapping the menu button, then selecting the mute option.
5. Know Who Read Your Texts In A Group
Earlier it was difficult to track down those who have chosen to ignore your message regarding the meeting scheduled for Tuesday. This is because group messages do not have the infamous blue ticks for every single group member. Only when everyone present in the group has read a particular text, do the ticks become blue in color. If you want to keep track of who read your message, when it was delivered, etc. you can do so by selecting the text in question and swiping left on your phone's touchscreen.
6. Excluding WhatsApp Images From The Library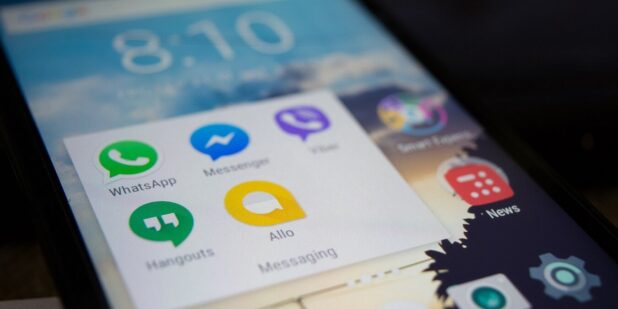 The WhatsApp sharing feature allows you to not include the images received on the platform in your gallery. At times the gallery loaded with images and videos gets annoying and so many of us were waiting for this feature. At times the phone gets flooded with videos and images and so you don't want to include them in the gallery. By turning this feature on you can prevent your library from getting clogged.
To turn this feature on, you can go to the settings option. First, you need to head to "Options" > Chats > Chat Settings >. After this, you will have to toggle the button beside Media Visibility to Off.
7. Increase Your Privacy By Locking WhatsApp
Does someone else use your phone other than you? Possibilities are that your kids play games or your colleagues and team members use it for some fieldwork. Thankfully, WhatsApp offers a feature with which you can lock the content and avoid it from prying eyes. You will not have to install a third-party app for this, and it can be done through WhatsApp only.
You can choose to not display all your messages to others who are using your phone. Lock the app and let them use the other features.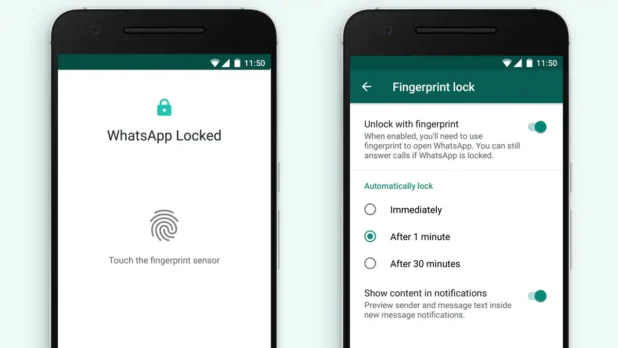 The Bottom Line
The shortcuts, tips, and tricks mentioned above will help you make the most of WhatsApp. Though we have listed only a few features that WhatsApp offers, there is much more to messaging through WhatsApp. Explore the app more to know everything it offers to make your experience much more worthwhile. Leveraging such features will make the content on WhatsApp easily accessible.