There doesn't seem to be a person in the world who hasn't heard of Whatsapp – one of the most popular messaging apps out there. In today's modern world of advanced technology, people like to communicate through texts the most, because they are the fastest and most fun way to exchange funny texts with someone, as well as some more important information. Because of this, Whatsapp offers several different options to change fonts, by which you can spice up your messages and make them look more dramatic and interesting to the person that's on the other side of the text chain.
If you want to know more about Whatsapp font tricks to spice up your messages, keep reading.
What is Whatsapp and why do people like this app?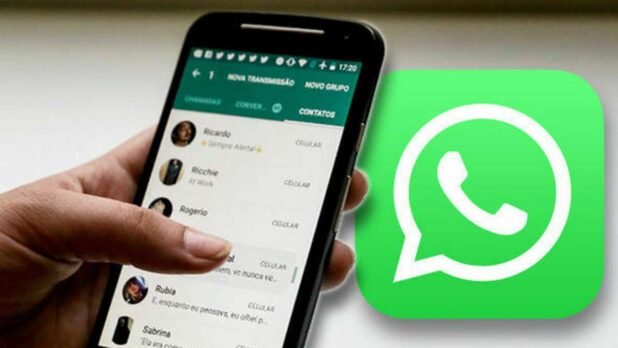 Whatsapp has been considered one of the favorite messaging apps for several years, and for several reasons. First of all, this app is very practical and easy to use. All you need to become its active user is a cell phone, internet connection and knowledge of how to download this app from your apps store. As part of Whatsapp, you can send text, voice messages, make calls, as well as send stickers and have a lot of fun communicating with people. Another great thing about this messaging app is that it is very secure and provides maximum protection to its users. No wonder people love it so much!
Whatsapp font tricks you need to learn about
1. Bold text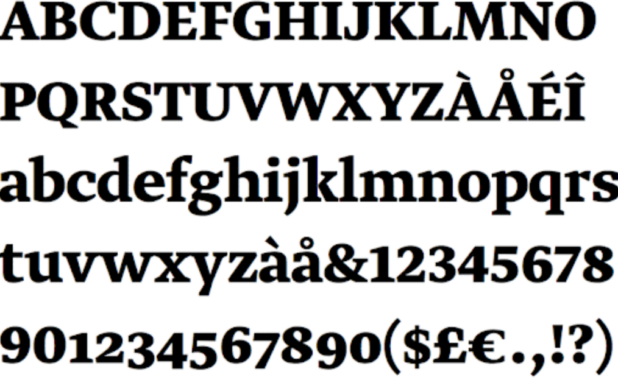 It probably happened to you once or twice that you wanted to bold a sentence, so that the person on the other side would not overlook it. Or you wanted to emphasize a certain word in order to eliminate some doubts in communication (which often occur when you correspond with people in this way). Also, if you are writing a very long text message that contains a lot of information, you want to create an optimal organization so that it does not look messy and so that everything is clear to the person to whom you are sending it. In all of these situations, using bold text can be a very useful feature.
How to bold text? Very simple. All you need to do is add an asterisk to the beginning and end of the word (or sentence) you want to bold. After you set these characters, the sentence will be sent to the other person as a sentence with bold letters, without the asterisks you entered. This is a very simple way to make your message look more dramatic, highlight important information and emphasize everything you want.
2. Italic text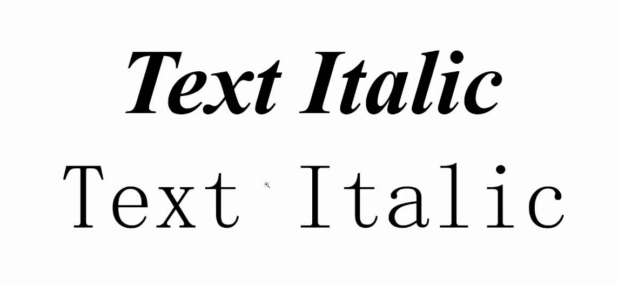 Another interesting trick for fonts in Whatsapp is text in italics that you can easily create, similar to bold text. This can be practical when you want to change one (for some reason) significant word so that it clearly stands out from the others. This is a useful feature for everyone, but especially for those who are used to creating text in Microsoft Word, so using text in italics is an everyday thing for them. Whatsapp is also often used for business communication, so tricks like this are a great way to take your messages to the next level and pleasantly surprise your team members.
How to put text in italics? Enter the underscore before your message, type the word you want to italicize, and finish with another underscore. When you press enter and send your message, the word between the underscores will be in italics.
Another good way to take your Whatsapp messages to the next level is to use a modified version of this app that provides new and interesting features. You can read more about it at whatsapp-gb.blog.br.
3. Monospace font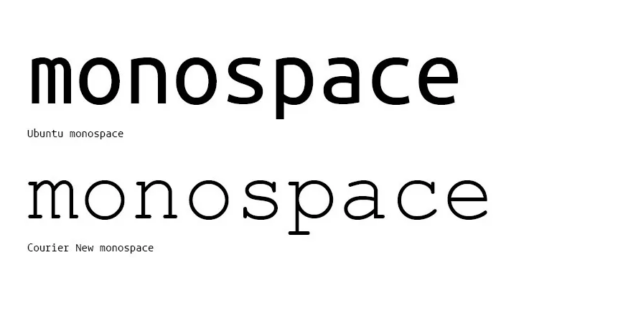 Next thing you can do to give a special tone to your WhatsApp messages is to change the font. Yes, this is possible! This messaging app offers a Monospace font option that can make your messages significantly different from other people's messages and make you stand out in your style. Also, if you are tired of the standard font available on WhatsApp, this can be an easy and quick way to spice things up and have fun.
How to set Monospace font on Whatsapp? All you need to do is add three backticks to the beginning and end of the sentence to change its font. The important thing to remember is that there is no option to change the font so that all subsequent messages look the same. Instead, you need to have this on each individual message. This can be a little tiring, but it's definitely worth the effort if you're into things like this.
4. Making strikethrough text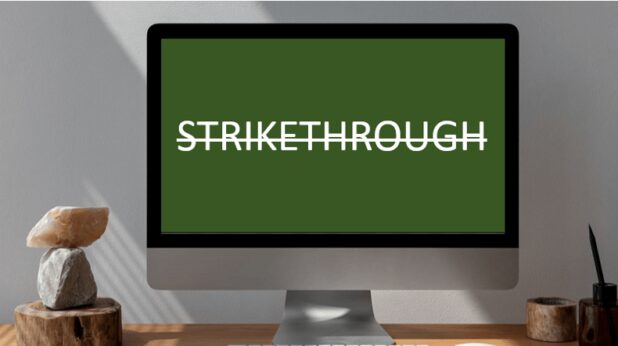 If you like dramatic messages with an emphasis on certain words or highlighting points using symbols, then you will love strikethrough text. This is an option that allows you to create a text deletion effect and emphasize that a particular word or the entire sentence is incorrect or does not represent a good choice. Strikethrough text can be a very useful feature in business communication, as it can help you clear up doubts and communicate more easily with your team members. Of course, you can also use it for pure fun, while corresponding with your friends.
How to make strikethrough text? By placing a tilde before the word, you want to strikethrough, and the same goes for the whole sentence. Place a tilde on both sides of the sentence and you will get the final strikethrough effect.
Conclusion
Whatsapp is one of the most popular messaging applications due to the simplicity, security and various features it offers, which facilitate everyday communication. This app allows you to send text, audio, video messages and make calls. With Whatsapp, you can easily contact someone and communicate in the easiest way. Another phenomenal thing about this app is that you can spice up your messages using font tricks. In just a few seconds, you can bold the message, italicize it, change the font to Monospace, or strikethrough the text you send. With Whatsapp, the possibilities are limitless, and that is why more and more people are choosing this app to keep communication at the highest possible level.