It is a common saying that a book is a man's best friend, which is true. A book helps you to gain knowledge on particular or different aspects. It also allows you to learn new skills, improve your mental health, and broadens your perspective. In this era, book reading is not limited between the pages of a hardbound or a paperback. However, if you are tech-savvy and want to read through your gadgets, you can download PDF files or buy e-books.
The contents of a traditionally printed book and a digitally published book may be the same; however, there are a few differences between them, which attract different sets of people. As there are always two schools of thought, what is better, a traditionally published book or e-book publishing? If you too want to know which one is relatively better, by going through its advantages and disadvantages, then it will be best if you go through the entire write-up.
What is traditional book publishing?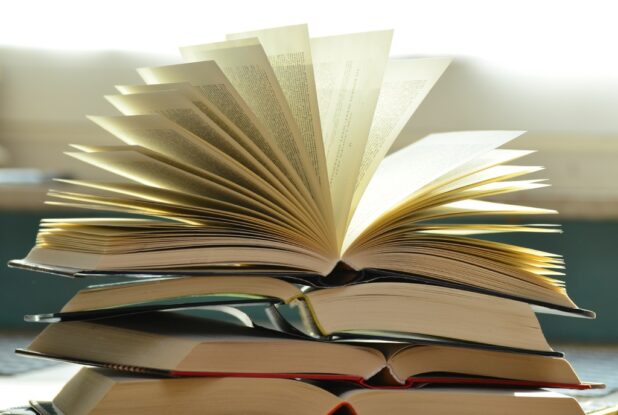 Traditional publishing refers to the conventional system of getting a book deal, which involves submitting the manuscript to agents over a while. Then the agent will submit the manuscript to one or more publishers. After a publisher or an agency accepts the book, it goes through minute edits and will eventually be published. In this model, a writer gets paid by royalty, ranging between 7% to 15% of the sales. The royalty payments, however, begin only after the book has sold a good amount of copies.
Literary agents play a crucial role in the publishing industry, serving as the bridge between aspiring authors and publishing houses. They possess valuable industry knowledge, connections, and expertise in navigating the complex publishing landscape. Agents act as advocates for authors, pitching their manuscripts to publishers, negotiating contracts, and securing favorable deals. They provide guidance throughout the entire publishing process, from manuscript development to marketing strategies Knowing how to get a literary agent is crucial in this journey, as they help connect authors with appropriate publishers, negotiate contracts, and provide professional advice, thereby playing a vital role in the success of a traditionally published book.
Advantages of traditional book publishing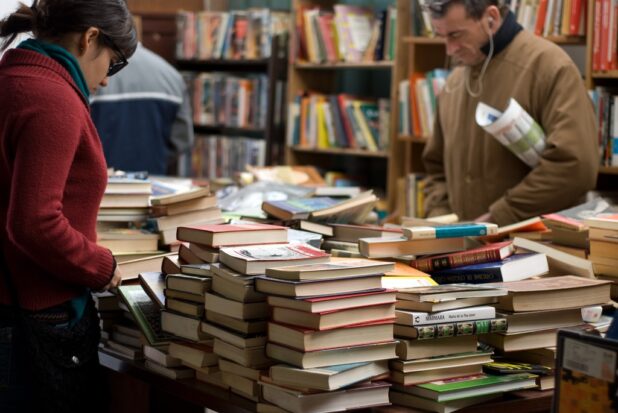 Traditional book publishing has been in this world for eons, and the process has evolved gradually with time. The advantages of traditional book publishing are as follows:
It can boost a writer's confidence. If you doubt your book, but a publisher thinks that your book is worth reading and decides to publish it, it is bound to boost your confidence. Other than that, it brings prestige to a writer, and such recognitions help them create more write-ups for their readers.
In traditional book publishing, distributing books is simple. Sales representatives of your publishers will visit different book stores, and the owners will keep those books in their store. Your book will stay in such stores for a month, and if they become bestsellers, your books will remain in bookstores for a long time.
This publishing will not incur any costs. In traditional book publishing, you are not required to bear any price because the publisher will take that responsibility. Even if your book doesn't make much profit, it will incur a minimum amount of money, which you are, needed to pay to your publisher.
The responsibility of making your book reader-ready and publishing will be taken care of by your publisher. They will proofread, edit, and organize, the manuscript before publishing. Therefore, it can be said that you don't need to be worried about the added responsibility of organizing your book.
If you want to opt for a less conventional method and go for self-publishing, you should consult with a professional book printing agency. Such book publishing allows you to choose the quality of pages, design, and other aspects you want to include in your book. Suppose you are confident about taking additional responsibilities of editing, organizing, and distributing. In that case, you can consult with professional agencies like QINPrinting to publish a book exactly the way you want.
Disadvantages of traditional book publishing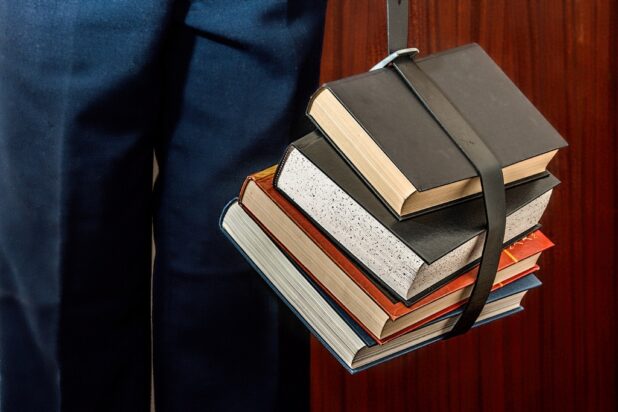 Other than the different advantages of traditional book publishing, there are a few disadvantages of the same. Following are a few disadvantages:
One of the disadvantages of traditional book publishing is that the process requires a lot of time. A manuscript goes through proofreading, editing, organizing, binding, and whatnot. Therefore, this process is relatively time-consuming.
If you are not opting for self-publishing and availing of the help of a publisher, you will not have much control over the creative aspects of the book.
What is e-book publishing?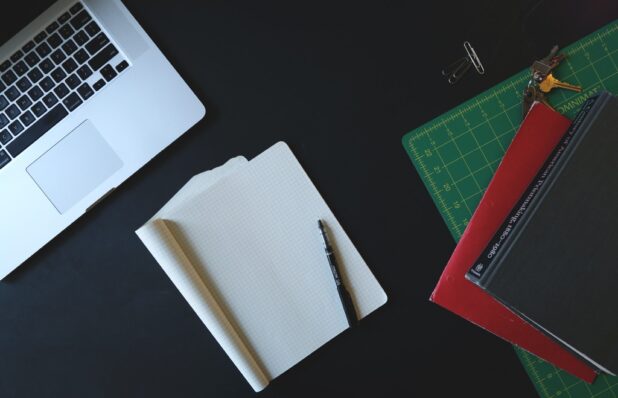 Like traditional book publishing, an e-book also requires you to consult with a publisher. However, each publisher has its list of guidelines, including even what you are required to write in the subject line. Therefore, you need to follow the guidelines properly. Other than that, you need to send your manuscript on a word document via email. A publisher may ask you to send a cover letter, a concise description of your write-up, word count, and contact details.
Advantages of e-book publishing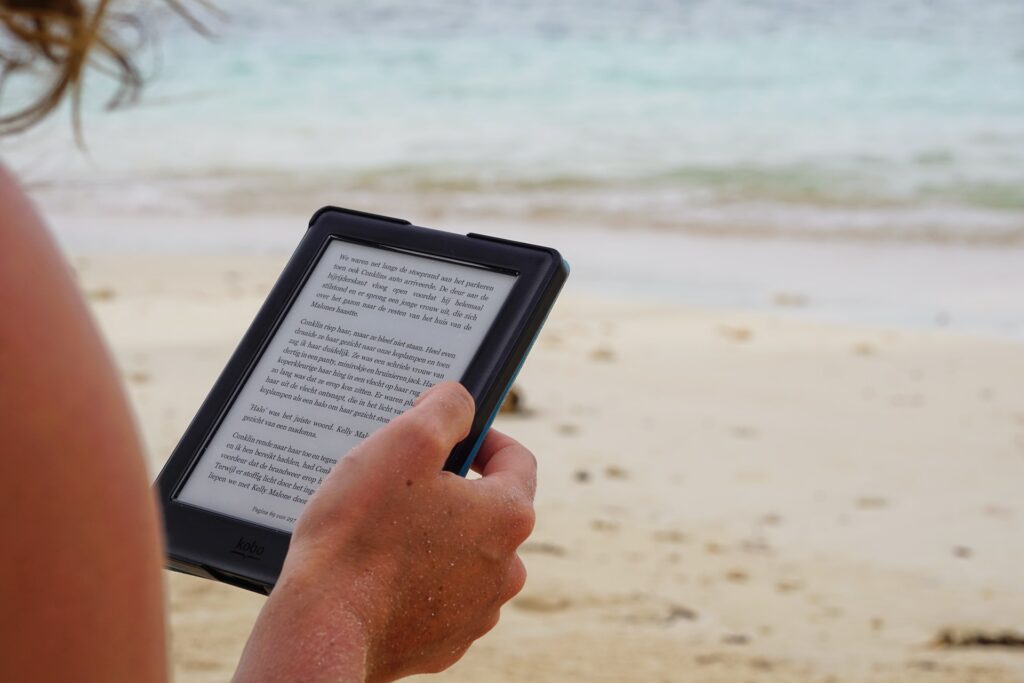 The young generation likes to read e-books. Go through the following section about its advantages and why it is being preferred:
An e-book requires less time to publish in comparison to a traditional book. Your manuscript will be transformed into an e-book format according to the platform wherein you want to publish.
An e-book doesn't incur any costs, as they are easy to make and has a minimal production cost. Therefore, a writer can earn a relatively higher profit margin than a traditional book.
Most e-books are free on the internet or require a much less amount than a paperback. Therefore, people can easily buy them, and in turn, makes it profitable for a writer.
Disadvantages of e-book publishing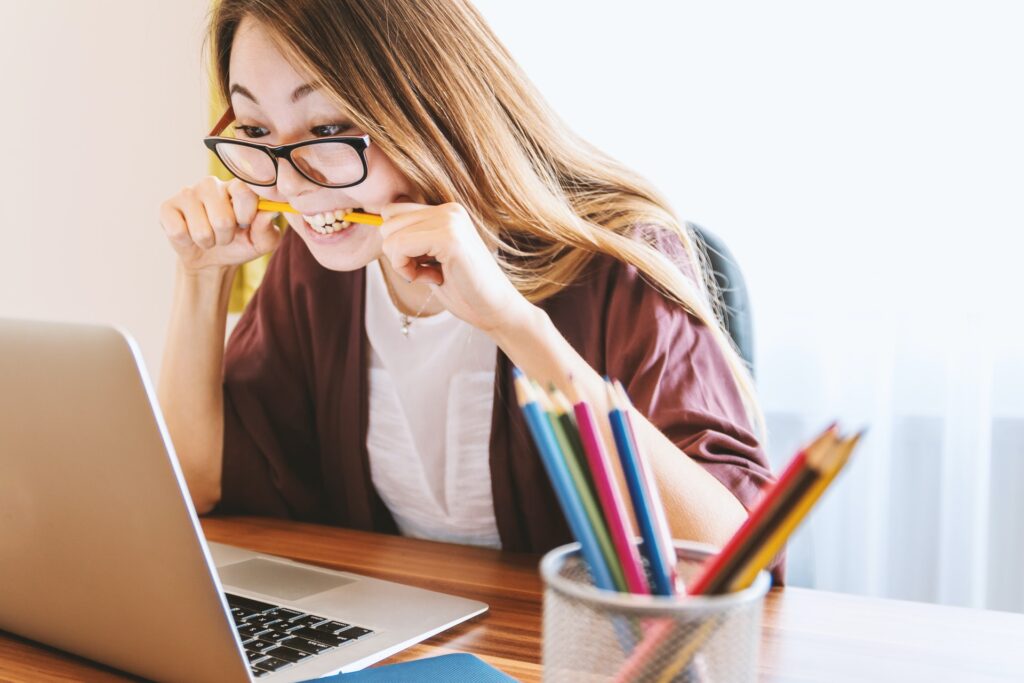 To know about the disadvantages of e-book printing, see the section below:
An e-book will not give you the effect of holding a paperback; inhale the aroma of the pages, which bibliophiles often adore.
If you find a book interesting, it becomes difficult to concentrate on anything else before completing it. Therefore, if you read a novel through an e-book, your eyes might get a bit irritated.
You may not find each book on the internet, especially if it is a bit underrated.
By going through the advantages and disadvantages of both traditional book publishing and e-book, publishing can help you to understand which one is better. If you already have access to kindle and like to read through gadgets, then an e-book is the one for you. However, if you love to collect books, read paperbacks, then you will find traditional book printing better.