PDF can be described as one of the most used formats in the world. Countless papers are made every day. We can see that there is a wide array of different types, they are coming in the form of books, personal IDs, business-related documents, etc. It's been like that since the Acrobat Reader was launched back in 1993. Over the years, this format crossed from desktop PCs to all other popular devices, like tablets, and mobile phones.
Surely, a lot of people have asked themselves a question about are there some other ways they can use it. We are living in the digital era, and a lot of companies are pushing for environmentally-friendly or paperless offices. Plus, the concept of eBooks appeared to grow at that point. That was the moment when the rise of PDF began.
Of course, Microsoft Word still takes the primary place, but this one is right near it. The majority of people know it as the software they can use to read the paper they shared. However, we can see that it can be used for much more than that. Here, we will provide you with some useful things you do use to manage PDF files much faster than without them. Without further ado, let's get started.
File Editing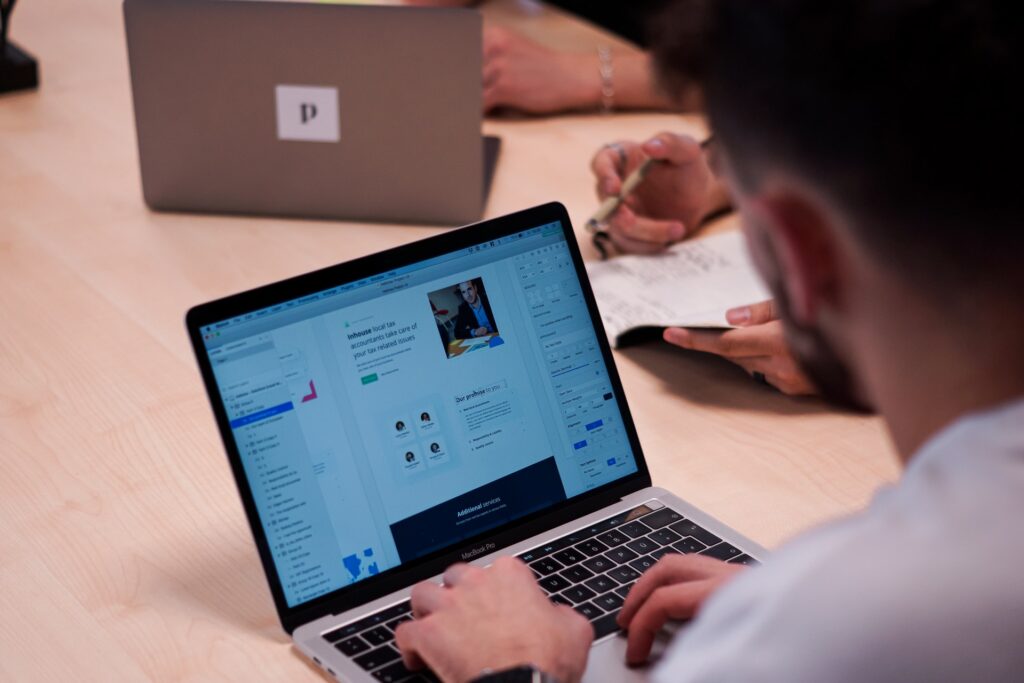 No person in the world didn't experience a headache when receiving files you want to edit to some capacity. Just a couple of years ago, those who wanted to edit a file would retype the paper to a new document. Only by doing that, they were able to change it. The second option was to print it, add the text, and scan the document.
However, the process is now much easier than that. The reason being that they are now able to convert this file into Word and change the text without any problems. Surely, the whole procedure is now much shorter and simpler than it was before. Without any doubt, it saved a lot of time for many users.
Signing
When it comes to signing this kind of document, the procedure was pretty much the same as it was with editing the file. Print it, sign it, rescan, and send it back. Over time, this approach was rejected since it didn't help with reducing the resources invested into it. With so much paperwork being done and sent through many different services, holding up the process could have a severe effect on the company's modus operandi.
Thankfully, we can see that signing the PDF file is now much easier than it has ever been. There are a couple of services you can use to help you with it. Since there are a lot of them, you will have absolutely no problem finding them online. Once again, it needs to be said that this is a method considered one of the most useful one by many. So, it's no wonder many people use it all over the world.
Split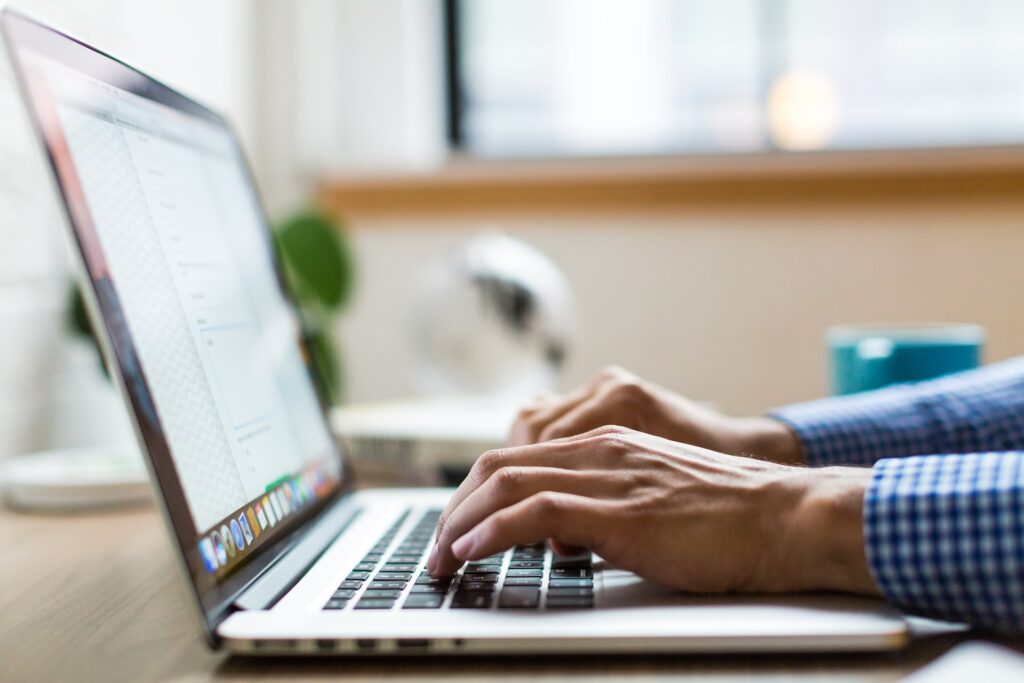 In some cases, the user will not need the whole file. So, the focus will be only on a part of it. In the past, this was a pretty big problem for most of the users. Thankfully, we can see that this process has been made pretty easy. Furthermore, it doesn't take too much time to complete. The first thing that requires your attention is to extract pages and reorder them to your needs and preferences.
Furthermore, if you need different segments of the paper, you can always split the paper into a couple of smaller files. Of course, you will need to mark the pages you want in a new, separate document. Thankfully, there are tools you can use to execute it. In case you would like to take a look at one of them, be sure to check out this site.
Merge
We are sure that the next trick we would like to talk about doesn't seem like something that you would use too often. However, merging a couple of files into one is much more common than many people presume. Furthermore, this is more useful than you may think. Let's say that you would like to make a presentation you will need to demonstrate to your colleagues, and you need a couple of PDFs merged into one.
In case you had the opportunity to see how other types of files are merged, like xls and any kind of images, then you will have a pretty good idea about how it's done. To perform a successful merging, you need to convert every file you are interested in into PDF. After you finish this, then you can use one of many online tools that will finish the whole procedure. Surely, it saves a lot of time.
Page Removal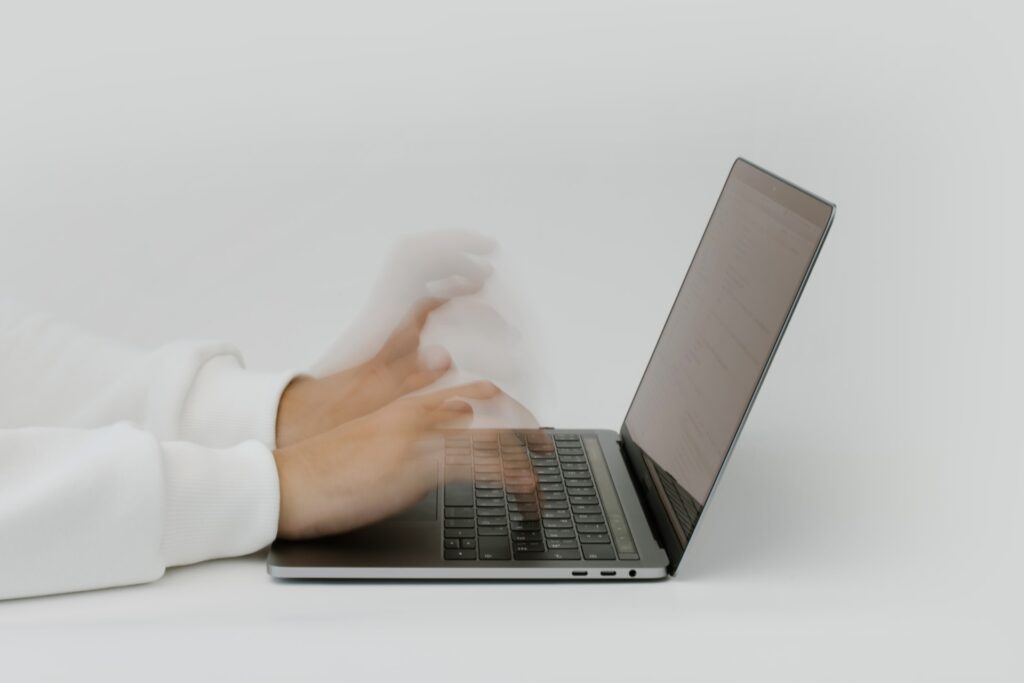 Last but not least, it needs to be said that sometimes you will want to remove some pages that are not necessary for the whole concept. Therefore, you will need to remove them. It happens in the case when you don't want to overcomplicate the demonstration you're working on. A couple of years ago, this procedure would take you a lot of time before you can have the number of pages you want to.
Thankfully, we can see that there are apps you can use to complete in a couple of minutes. Using one of these will make it possible for you to select the parts you want to be removed from the original paper. When you selected all of them, erasing them is just one click away. That way, you will make a presentation much shorter and efficient at the same time.
The Bottom Line
Just a couple of years ago managing PDF files was a pretty complex thing to do. Now, using and changing them is now easier than it has ever been. Thankfully, the company behind it has managed to provide quite a lot of great solutions. Here, we've presented you with some of the most popular and useful ones. We are sure you'll find these recommendations useful.