Keeping your home safe and secure is one of the crucial things you have to do. There can be several reasons why you may want to replace the house door locks. For instance, maybe you just purchased a new home and urge to make sure no other person has the key. Sometimes, the front door locks did not fit the interior door's lock. A few owners would like to have levers rather than knobs.
Due to security reasons, some people would feel the necessity to revamp the house door locks to enhance their safety and privacy. Regardless of the purpose of altering your house door locks, there are some things that you have to check before doing it. In this guide, we will talk about a few things to examine before replacing your house door locks.
Replacing Vs. Rekeying The Door Locks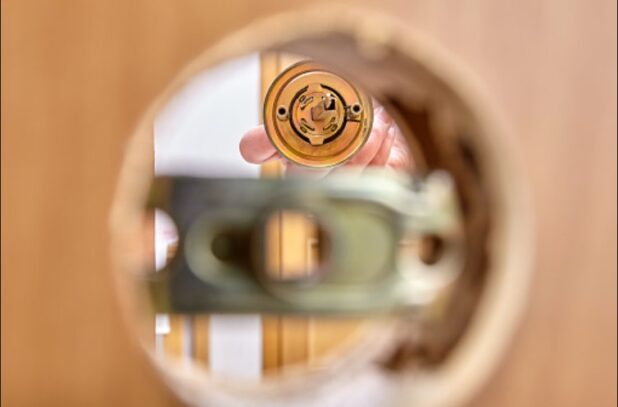 Before learning about the things to check before replacing the door locks, it is essential to understand the difference between replacing and rekeying. Changing door locks is either associated with replacing or rekeying them, and these two procedures will make sure that former keys will not open the door lock.
 Replacing House Door Locks
It is a highly detailed process of assuring security. This technique includes discarding the current lock from the house door and putting a new locking system in its position. For this, the total cost range is $80 to $300 per lock, which varies based on quality, and it may go up to $200 if you choose professional installation. Several door locks are user-friendly and arrive with an installation manual so you can do it yourself.
The widely used method of changing locks in several apartment complexes is rekeying them. In short, rekeying deals with realigning the clasps and springs in the internal components of the door lock to fit that lock to a new set of keys. For this, you can expect to spend anywhere between $15 to $25 on a specific kit that enables you to rekey the locks on your own. You may have to pay $80 to $160 for professional installation.
Top 6 Things To Examine Before Replacing The Door Locks Of Your House
If you are looking for a locksmith to replace the door locks of your house, then you can get in touch with the best locksmith service providers here. They are skilled and offer quick services at reasonable prices. Here are some things you have to consider checking before replacing your house door locks.
1. Replace The Damaged Locks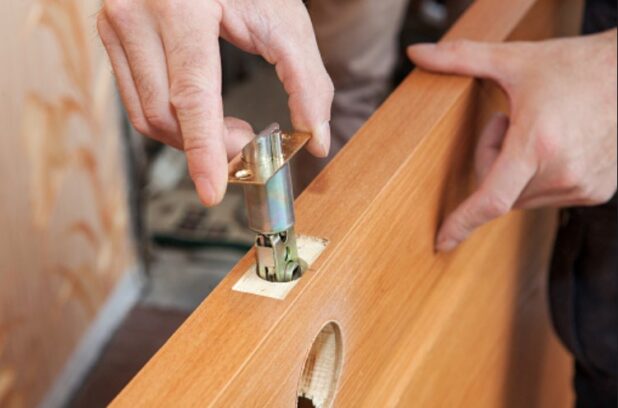 The first thing to examine is making sure to check if the lock is damaged. For example, if that lock has been in use for a longer time, it will wear out eventually. In addition to that, using the wrong key or continuously locking and unlocking the house door tends to destroy its internal mechanism. As a result, the key may become stuck or be hard to turn. In this scenario, replacing the locks is more necessary than rekeying them as the lock is damaged.
2. Check For The Material Durability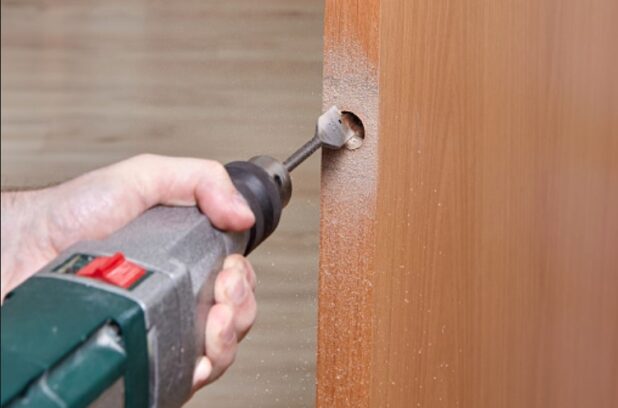 Another thing to keep in mind is the material durability of the house door lock. As there are different house door lock manufacturers, currently locks are made of several materials. Thus, you have to check what type of material your existing door lock is created from and whether it is durable or not. If the door lock is not solid, you have to replace it immediately to ensure privacy and security. It is because cheap-quality locks are easy to break and do not assure much protection as well.
3. Check For Rusty Locks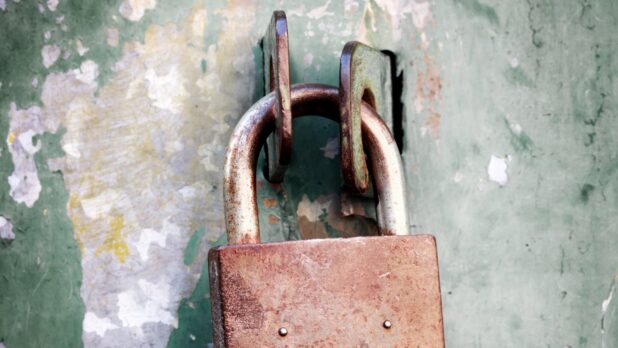 Did you find any rust formation on the house door lock? It is essential to check for rusty locks before it becomes too late. Even if you feel that your lock has only a little rust, it may spread throughout the inside mechanism and can wreck it as time goes by. If the door lock starts to rust, it is generally an indication that it is getting old and wearing out. Though new locks will not rust easily, the older ones or locks exposed to weather elements are likely to rust more and need to be replaced as soon as possible. It is because the rust will go into the inside mechanisms and damage them. The
4. Lost Or Stolen Keys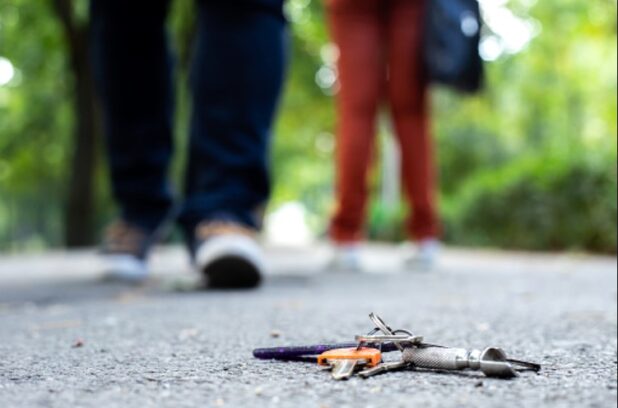 If the keys to your existing lock are lost or have been stolen, it is best to replace the door lock. Replacing the house door lock will make sure that people can not open the new lock with the old keys. For this, you can hire professionals who can help you install a new lock on your door in a short time.
5. Check For High-tech Functions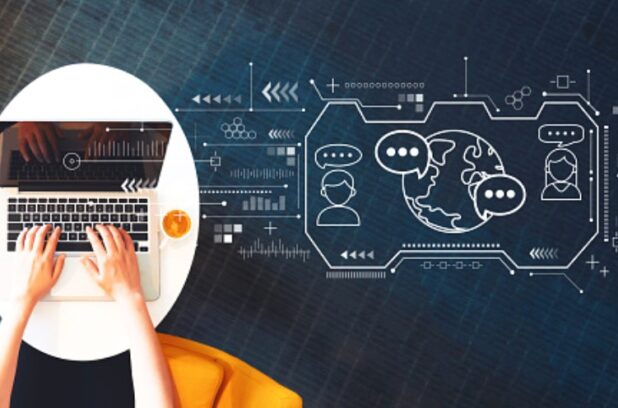 Some people are thinking about replacing their old house door lock and upgrading it to the latest models that have high-tech functions. In the existing marketplace, you can find several high-end tech devices which you can operate with ease. For instance, you can open the smart door lock using your mobile phone.
If you are someone who would like to incorporate and use the latest technology, it is better to replace old house locks with smart door locks. There are different smart locks like digit code, password models, and some locks have biometric and Face ID features. You can find more information on digital locks on this article by Gate Door Window.
6. Security Risk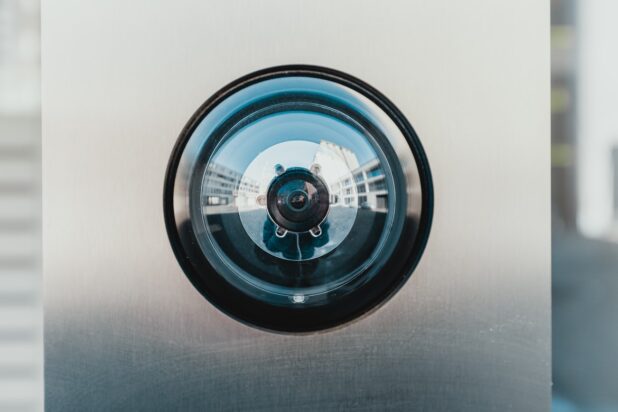 You can replace the house locks in situations where you feel there may be any security risk. For instance, if robbers break into your house or some unknown people got access to the door keys, it is best to replace the door locks of your home in the short time possible.
Bottom Line
As house door locks ensure the safety and privacy of the entire house and yourself, we have created this post after carefully observing all the essential details. Hence, make sure to follow and check the above-mentioned things before planning to replace the door locks of your house.