Locksmith services can be vital in some situations. If you are locked in or out of the house, or you cannot open your safe, a good locksmith can be your lifesaver. However, people often look for locksmiths online, and that can be a double-edged sword. It is not uncommon for people to get scammed by locksmiths. These situations can cost you time, money, and especially nerves. That is why it is very important that you always hire a reliable locksmith who will do his job quickly, efficiently, and in the best way for you. Here are some of the main reasons to be very careful when seeking locksmith assistance in Arizona.
If they are not capable and skillful, it can cost you a lot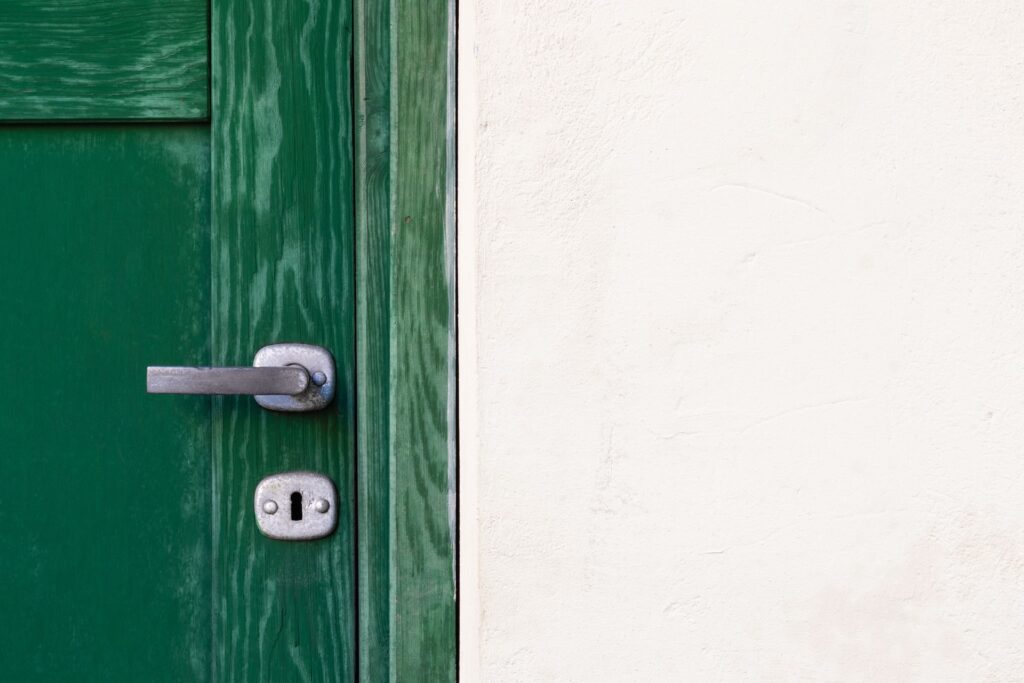 When choosing a locksmith it is of massive importance to hire someone certified, whose reputation is good, and who you know will do a good job. What does this mean? The locksmith you choose to hire should be nimble and fast. Besides, they need to be able to keep up with the latest technology. Only then they will be familiar with changes in the locks and the technology behind them. If you choose a locksmith who is not experienced and reliable, it will take them a long time to find a way to solve the problem, and that will cost you a lot of money and time. Also, even if he or she does not know how to solve the problem, it is very likely that they will not tell you that, but will give you false hope until the last moment, only to eventually take your money and say that they cannot help you. If the locksmith has a certificate, the chances are much higher that they are professionals who do their job in the best possible way. Choose experienced locksmiths who know how to do their job and who will find a solution as soon as possible. And if they can't solve your problem, they'll tell you in time, so you can keep looking.
Some locksmiths are not willing to provide you with compensation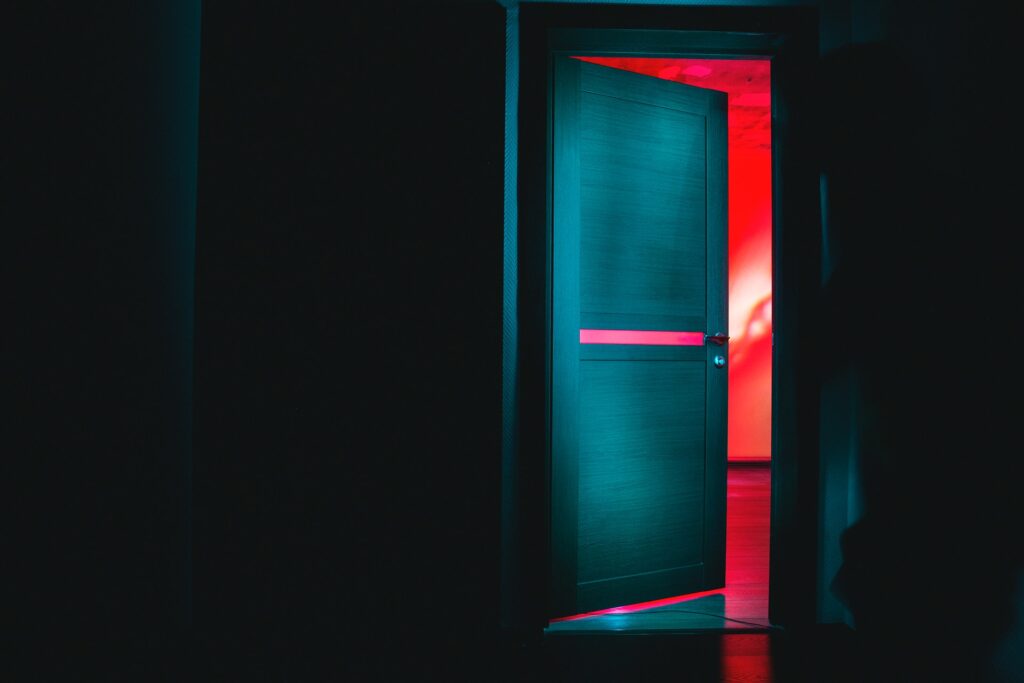 The job of a locksmith in most cases is not at all tidy. Moreover, locksmiths in the course of their work can cause greater damage to your property than the initial one. Keep in mind that this is completely normal because it is sometimes the only way to solve the problem. However, be very careful when choosing a locksmith and always check if they provide compensation. All reliable and professional locksmiths offer this option, so you know that you are covered no matter what happens and you have no reason to worry. But if you choose a bad locksmith, and do not check what conditions they offer you, they will likely make a mess in your house and just leave. In that case, it is up to you to repair all the damage that occurred during its operation. Always double-check that the locksmith offers compensation and what happens in case of damage.
Low-quality tools mean low-quality work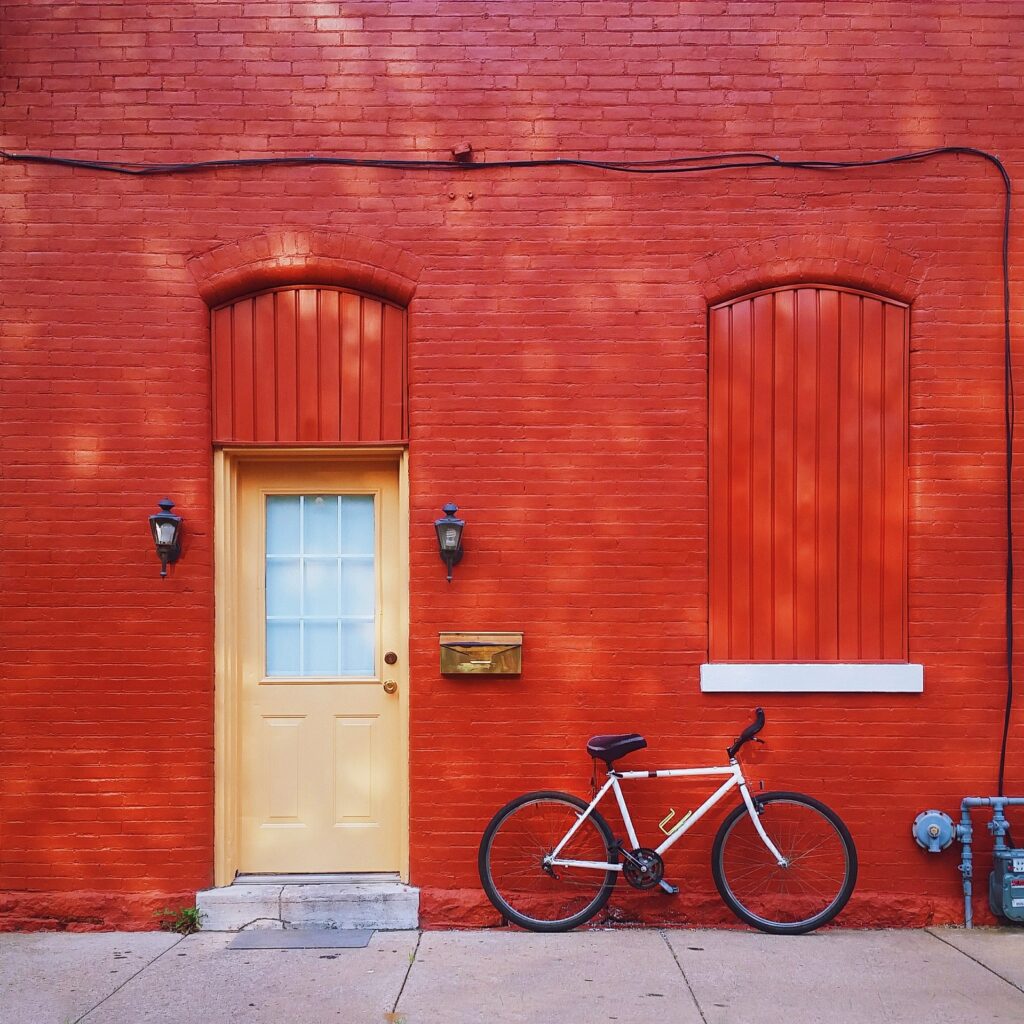 Another thing that you need to take into account about the locksmith you will hire is the tools they use. If the tools are low-quality, it is very likely that their work will be of equally poor quality. Locksmiths who have the optimal equipment are able to adequately repair or replace your lock and guarantee that you will not have problems with it for at least the next few years.
The final price of locksmith services can change significantly
Different locksmiths set prices for their services differently. Some of them charge by the hour, while others charge depending on the complexity of the work they need to do. Whichever way they form prices, it is crucial that you inquire about them in time. It is known that the prices of locksmiths often differ from those available on their website. This is due to additional fees that people often do not inquire enough about. Although this is often the case, the price difference will not be huge in the end. However, if you are dealing with a locksmith who is not a professional and wants to scam you, the price can be huge in the end, even though it was initially completely reasonable. To avoid situations like this, always inquire thoroughly about the price and the fees so you know what to expect after the job is done.
They can insist on drilling your lock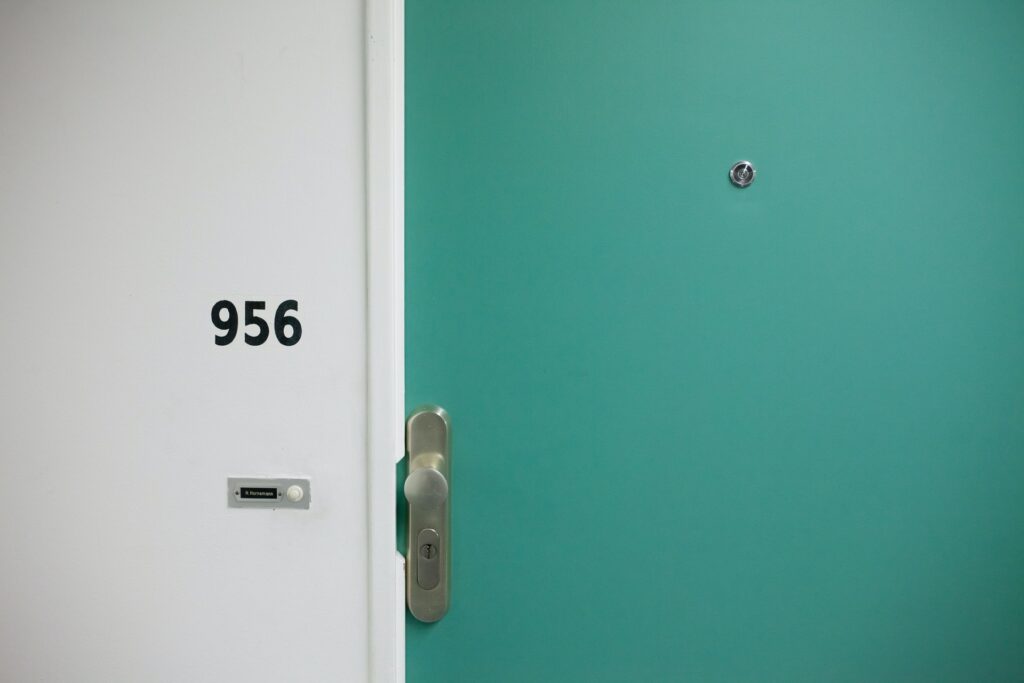 If you are locked in the house, you probably start to panic and call the locksmith. In such situations, people are ready to agree to anything, just to solve the problem, especially if they have essential obligations outside the home. However, if you find yourself in this situation, always keep in mind that every professional locksmith knows how to unlock the lock without drilling it. If your locksmith demands it and convinces you that drilling is the only choice, don't let him convince you. Such services cost far more and are necessary only in the case of high-security locks. In all other situations, the problem can be solved in a much simpler and cheaper way.
You can find additional info at https://locksmithtucson.us/ about a professional locksmith company from Arizona, Tucson if you're looking for a professional certified locksmith, offers reasonable prices, and is completely reliable. It is crucial that you have time to rely on in situations like this, and this company will make it possible for you to relax and get the job done quickly.
Conclusion:
Locksmith services can sometimes be of great importance to us and that is why it is vital to hire a professional locksmith who does their job in the best possible way. If you want optimal service you need to take into account a few things. Otherwise, it can happen that you are scammed, that the locksmith charges you too much for his work, or that the quality of their work is very low. Take the time to find a locksmith who will be an expert in their business, so that you can be sure that the whole job will be done properly, and you have nothing to worry about.