Do you want to add a veranda to your home but don't know where to start? You've sought the assistance of the right article. In this post, we'll go over all you need to know about how to save money on a new veranda. Many individuals nowadays want to add a porch to their homes.
However, they are unaware of the entire process and later regret their decision of not enlisting any professional help. If you don't want to go through this, you should probably listen to the advice people are giving to you and then evaluate your options.
When it comes to building a veranda, there are a few things to consider. Everyone's dream, and perhaps yours as well, is to have a porch. However, to execute it flawlessly while saving is a tough nut that you can crack with this article. Therefore, here are a few ways you can save money on a new veranda while implementing the details in your dreams.
1. It Is Critical To Plan Ahead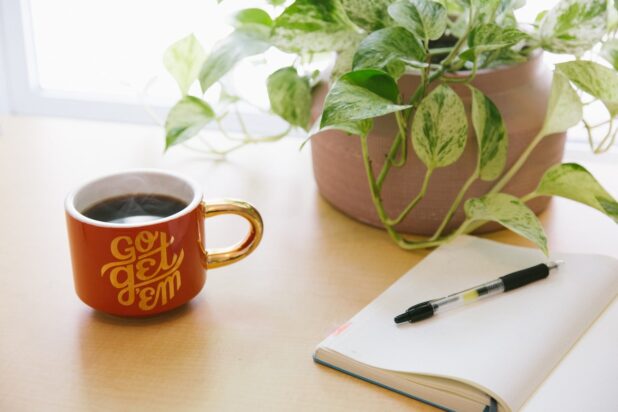 The first step should be to make a plan. It is vital to plan ahead before determining where to build the veranda. Many people do not consider the practical side of things and try to wing it and end up with an undesirable porch. You must ensure that the veranda does not stretch over an extended region. Because if that happens, you may have to deal with a range of other issues. It is possible to add an extension, but you must consider certain factors before proceeding.
2. Expand The Functionality
Not a fan of lounging in the sun while meditating? Just because you don't spend much time on your veranda right now doesn't imply you won't be able to do so in the future. The trick is to imagine what it may be and tailor it to your needs.
There are a variety of space-saving options, most of which revolve around multifunctional furniture. One of the numerous advantages of outdoor furniture is that it may be used for various reasons. A comfortable ottoman or seat, for example, can be hollow on the inside for storage, and stacked plant shelves can be used as a privacy screen.
Even if you live in a studio or one-bedroom apartment for rent, your modest veranda can make a big difference. The patio may effectively serve as an extension of your living area, where you can read, play games, or unwind with a glass of wine at the end of the day.
Most importantly, modest balconies can be used as a workspace. Simply set up a chair and a table, then bring your laptop out. Plus, if your WiFi works outside, a change of environment can boost productivity.
3. Create A List Of Materials And Tools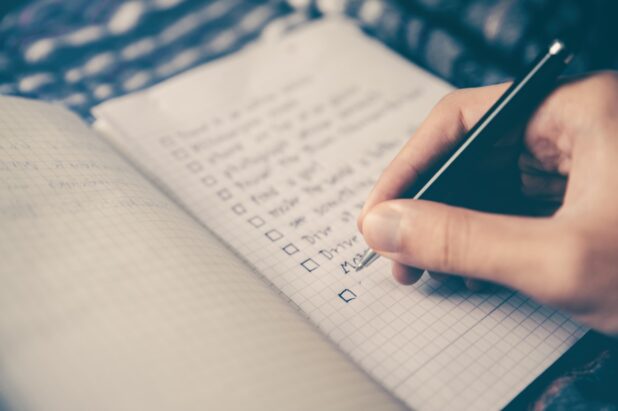 Preparing a list of required materials and tools is another critical stage. If you're building a porch for the first time, you might be unsure about the materials and tools to use.
Extensive research is a simple technique to find out and source the required materials, thus saving money and time in the long run. In every job, research is always beneficial, especially when you don't have enough expertise.
Always remember that you don't have to limit your search to tools and materials. Simultaneously, you must verify and compare their pricing in order to purchase them inside your budget. A drill driver, vistalux fittings, jigsaw, tape, metal ruler, screws, and other items are used to construct a veranda.
4. Find A Reliable Contractor
Never take the first estimate that comes your way. It may sound obvious, but it's tempting to pick the first contractor you speak with when you're eager to get started on something like replacing your roof before the next major storm. Three estimates is a reasonable rule of thumb, but in our experience, you'll need at least five to get a solid notion of the pricing range.
Compare a few local home builders and choose the one that provides the best value for your money. Consider factors like cost-effective improvements, all-inclusive pricing, reviews, and recently finished projects. The contractor should be aware of your budget and priorities so that they may suggest extra cost-saving measures.
Click here to find a reliable contractor in your region.
5. Do Certain Things Yourself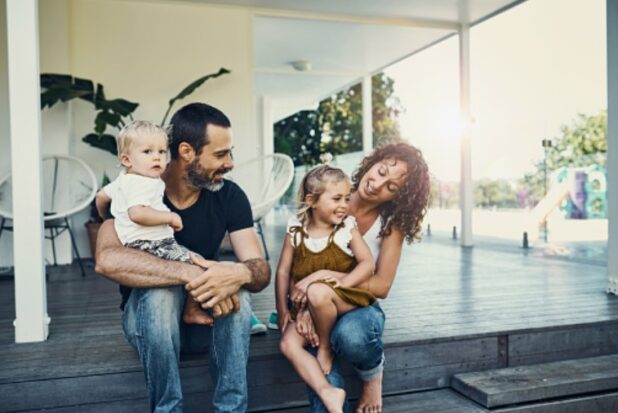 Consider doing part of the work yourself if you're handy. Evaluate your skills and whether you can complete some of the work without hiring a contractor. Even if it's just installing faucets and light fixtures or laying the floor, it will save you a lot of money. YouTube is an excellent source of information for DIY projects. If you aren't handy, consider whether you have any friends or family members that could help you and save you thousands of dollars in contractor fees.
6. Have A Clear Conversation With Your Contractor
After you've chosen a contractor, make sure you're upfront with them right away. Always have the dialogue rather than assuming they know what you want.
It is crucial from the beginning to ensure you obtain a proper quote and aren't left with fees you can't afford. Talk to your contractor right away if you change your mind or don't like something along the road. You could prevent them from doing more of what you don't like, which would cost you more money in the long run to rectify.
It's critical to engage with a contractor you can trust and with whom you can communicate well. When interviewing contractors, make sure to ask about their communication methods (and how often they communicate and using what channel) to ensure that you're comfortable with them.
7. Get Energy-Efficient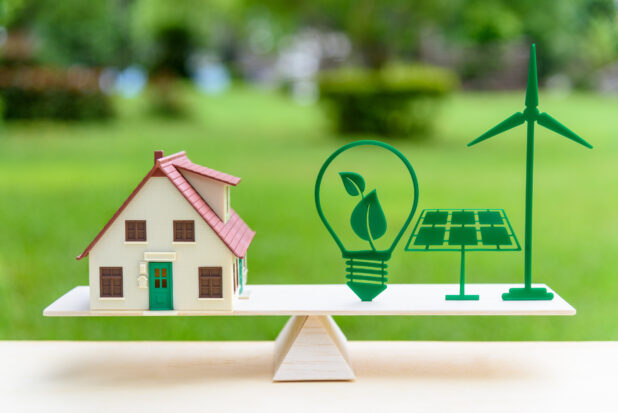 Consider long-term costs as you design a veranda. You may save thousands of dollars in upkeep if you spend a bit more on materials and have a home that is energy efficient instead of saving during the construction by purchasing cheaper raw materials or installing energy-intensive lights.
Conclusion
It's lovely to build a porch, but don't allow that excitement to lead to overspending. Take your time looking for ways to save money on both small and large purchases. Cutting $500 here and there adds up to the construction of your dream veranda — just how you want it.