Can you believe that around 11% of households in America own an RV while many more would like to purchase an RV?
The past few years have made most people anxious to travel more while still protecting their health and safety. Having an RV is the perfect way to take care of your transportation and accommodations at the same time.
While RV vacations are bound to be fabulous, RV living is becoming more popular. Have you been thinking about living out on the open road? Read on to learn all about the top pros and cons of RV living.
Pro ─ RV Living Allows You to Travel More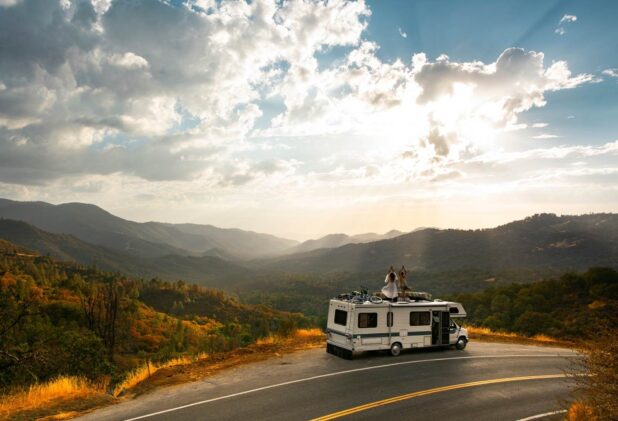 The main reason why people would want to live in an RV is to have the freedom to go wherever they want at any time. Since your RV will have everything you need to stay comfortable, you can pick up and go whenever the mood strikes you.
You can have a blast mapping out your road trips and crossing destinations off of your bucket list.
Con ─ RV Travel May Not Be as Cheap as You Think
Living in an RV is certainly cheaper than the average apartment, but you still need to buy an RV and cover other miscellaneous expenses. It's important to break down all of these anticipated expenses so you can determine if you can afford your new lifestyle.
Your RV, maintenance, parking, unlimited hotspot plan, and more need to be included. Be ready to start shopping for RVs at a fair price.
Pro ─ You Can Bond With Loved Ones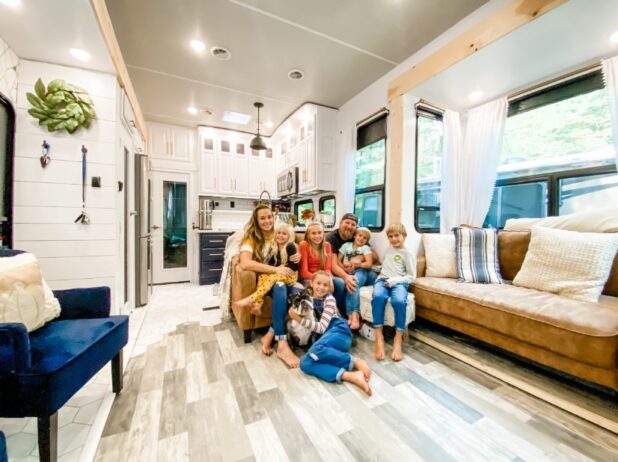 Whether you live with your partner, kids, or friends, you'll have plenty of opportunities to bond with your loved ones. There may be times when your RV feels too small, but you'll be grateful for the closeness most of the time.
You can play games, go sightseeing, and have many meaningful talks with others when you live in an RV with them.
Con ─ You May Have to Adjust to Your Recreational Vehicle
Living in an RV will feel different than a traditional home. You'll need to downsize quite a bit to ensure your RV isn't claustrophobic.
Lots of people appreciate the push to become minimalist because it helps them save more money and have a better outlook on life.
Pro ─ Every Day Can Be an Adventure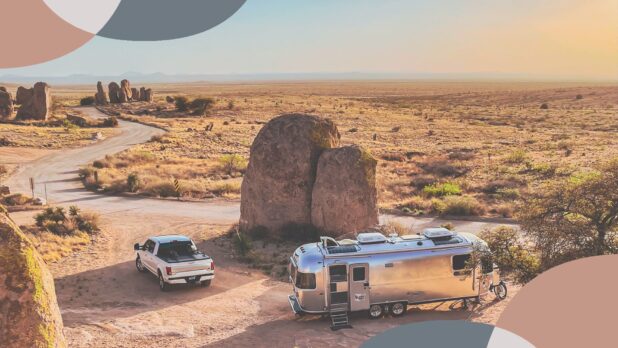 There's nothing more exciting than feeling like the world is your oyster. As long as you're willing to drive, you can go anywhere you want in your RV.
With laid-back travel plans, you can discover all kinds of hidden gems along the way.
Do You Want to Give RV Living a Shot?
RV living does come with its own challenges, but you can easily overcome them if you prepare. After reading this guide, you'll be ready to get the most out of your new lifestyle.
Are you ready to become a travel expert? Check out our blog articles for more tips.