In 2020, the U.S. workforce experienced more than $1 billion in losses related to workforce injuries. For men and women who experience injuries on the job, one way to recoup lost earnings is by hiring a personal injury attorney.
Finding the right personal injury lawyer should not be a rushed job. To help you navigate the often complicated process of seeking legal services, we offer these top seven questions you should ask prospective hires.
1. What's the Charge for Services?
Personal injury law is unique in that you typically do not have to pay an up-front retainer. Instead, you may be able to pay the lawyer based on contingency fees.
This means that you do not pay until your attorney wins. The firm recoups a percentage of your fees during a settlement.
Having a fixed-fee payment can give you peace of mind because legal fees typically run in the thousands or even tens of thousands. Fees often range from 20 to 40%. You keep the rest.
2. How Long Have You Practiced Personal Injury Law?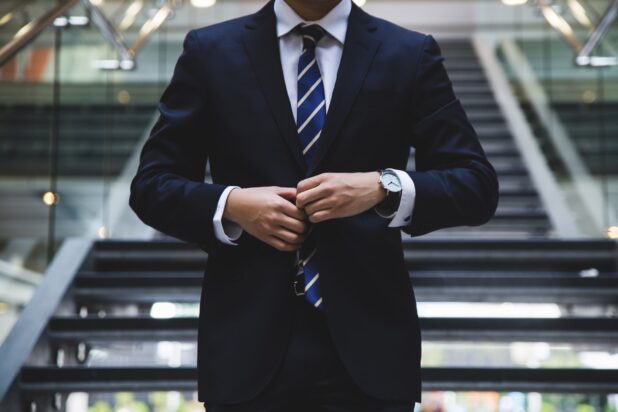 You do not necessarily want someone who has practiced general law. Beyond finding someone who has experience in personal injury law, you should ask how many cases the prospective hire has tried.
In the legal profession, experience matters. Just as in medicine, specialization is important too.
Beyond asking about cases, ask the attorney how many years in total he or she has practiced. Then ask what their success rate has been.
3. Have You Handled Cases Like Mine Before?
Even within personal injury specializations, your case may be unique. For that reason, be sure to ask if the potential hire has worked cases like yours. Then ask what his or her success has been with those types of cases.
Hopefully, the attorney can name a wide range of similar cases. He or she should be able to explain how they will win your case based on the facts of your case and applicable law. They should also be able to explain the types of settlements that have been awarded so you know what to expect.
You may not be aware of this, but most cases never go to trial. If it does, you want to make sure your legal counsel has experience in a trial setting. It is a common misconception that everything ends up in front of a judge.
It would be a mistake to hire an attorney who is good at negotiating but unable to win in court.
4. What Challenges Do You See with My Case?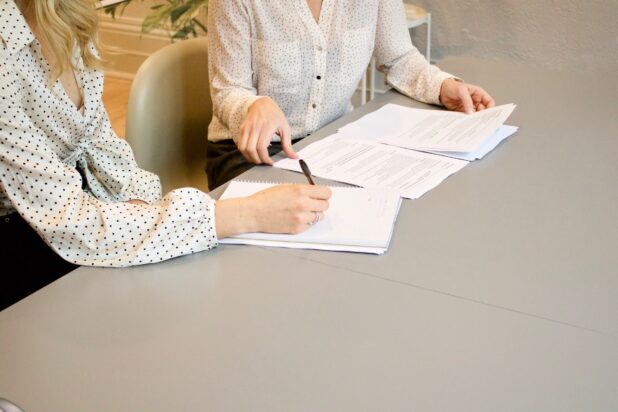 This question can be a good learning experience for you. Each case is unique, and an experienced attorney can point out what challenges or advantages your case brings.
Describe the facts of your case and see what merits he or she can highlight. If the attorney does not disclose legal hurdles, he or she may be sugarcoating your case. You want to work with someone who is honest and trustworthy.
Anyone who tells you that your case is a "slam dunk" may be hiding behind the bluster. No legal case is ever a foregone conclusion. A reputable lawyer will honestly convey the strengths and weaknesses of your case.
5. How Will You Keep Me Updated?
It's better to ask this question upfront. Will they be in touch with you directly? Or will the paralegal be your main point of contact?
You want to work with someone who will at least meet with you in person throughout your case. Communication is paramount. A good client-attorney relationship is the building block of a successful case.
Maybe you are hiring a high-profile lawyer who has many cases. Even if you are OK with that, it is best to have a clear understanding of that from the get-go.
6. Do You Have References from Past Clients?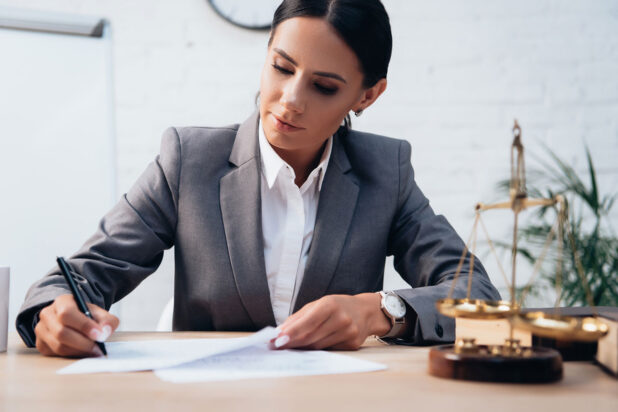 We are all used to checking the online ratings of other professionals. Lawyers are no different. Your attorney should be able to articulate and show experiences from past clients.
If they do not have listed testimonials on their website, ask for some. Referrals from other respected attorneys are also a good sign.
Knowing that other clients have had a good experience, personally and professionally, can help you seal the deal on the right attorney for your personal injury case. Trials can be emotional ordeals.
Knowing that other people have had good experiences can help you find someone you enjoy working with.
7. What Happens If I Lose?
Listen up because this is an important one! There are certain costs for every case. These fees can compile as time goes on.
One question you should ask is whether you will have to cover any costs whether you win or lose. Some attorneys will charge you, win or lose, while others won't.
If you are tight on money, finding a lawyer who will never charge you any fees would be ideal. Having an attorney who works only on contingency fees is not necessarily a bad thing. Some great attorneys afford that system, while others do not.
Find the Right Personal Injury Attorney Today
By coming prepared with thoughtful questions, you can ensure that you can recoup lost earnings and medical expenses. Any qualified attorney should have prompt answers for you. If those answers don't impress you, keep shopping around for the right personal injury attorney.
Do you have a curiosity about a wide range of topics? We cover everything from education to home and garden tips to keep you entertained and informed.