Have you ever thought or even imagined what the process of rehabilitation feels like or how it feels to get treatment in a rehab? If not, it is time for you to be aware of the rehabilitation process. Never limit it to yourself, as if you are aware of the process of rehabilitation you can help your loved ones as well as the people living in your surroundings.
Rehabilitation is the process of enabling an individual to the next level of function and quality of life that they deserve. It doesn't return you the quality of life or damages you have lost but it helps you to gain what you have lost, by providing you with the assistance you need. It gives you the opportunity to restore the health you have lost caused by disease.
The treatment program facilitated by rehabilitation can vary depending on people's various needs and the state of the loss. In this article, we are going to discuss the process of rehabilitation, how it works, what the process is, and how it is going to assist you if you are the one who needs assistance from rehab.
Things to Know About Rehabilitation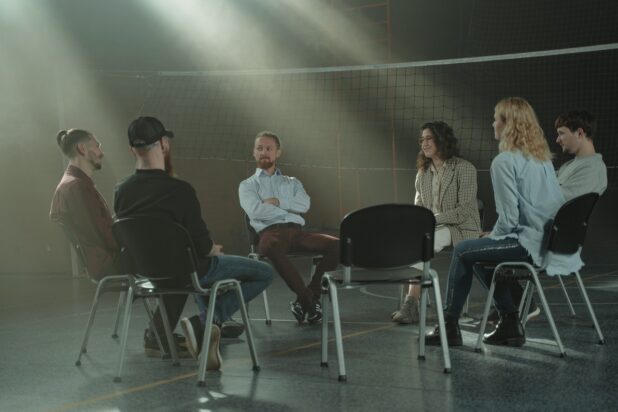 The rehabilitation process includes various therapy depending on various needs of people aimed to prevent drug-seeking behaviors. It teaches essential relapse prevention lessons and suggests healthy coping mechanisms to individuals seeking help. Rehabilitation also includes aftercare programs for long-term assistance to prevent relapse. Now let's know about the process of rehabilitation.
Admission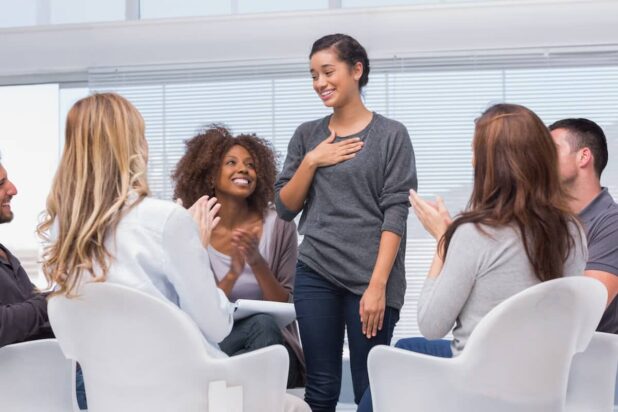 There is no one process followed by every rehabilitation, it varies depending on the rehab to rehab and the requirement of an individual. The admissions process is the primary process of rehabilitation facilities. It begins with meeting with professional experts to make a treatment plan that will work the most for you. It also includes your stage and your physical, emotional, and mental condition. By these measurements, they figure out an individual-based plan for you.
Admission is the primary process of the rehabilitation facility, where you need to answer various questions while being assessed. During this period a team of experts may conduct an assessment program including:
Your health examination
Physical evaluation
Psychological assessment
About your personal drug uses
Your drug uses history
Your family history of addiction
And a proper assessment of your expense plan
These are some of the assessments that enable them as well as you to make a proper plan for rehabilitation for you. This evaluation plan is one of the important parts of this process as it informs your entire facet of the present condition of requirement from rehabilitation.
Detox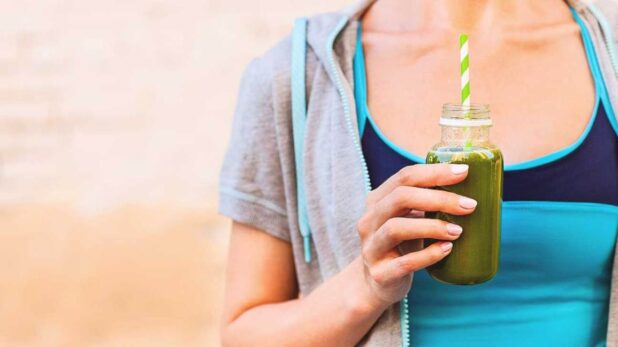 The detox is the second phase of the rehabilitation process where the addictive substances are removed from your body. The withdrawal symptoms associated with addictive substances may prevent you from quitting and are essential to be removed. This process is conducted by experts that know how to conduct the process so that you can't feel it unpleasant. In some circumstances medications are also given to lessen the withdrawal symptoms.
Before detox the experts make you know about the detox process and the withdrawal risks as well as complicated withdrawals. The fear of withdrawal can prevent you from going forward. This is why the experts are there to resolve all your dilemmas that are in your mind. They will let you know that you are not alone and they are there to assist you all the time.
Rehab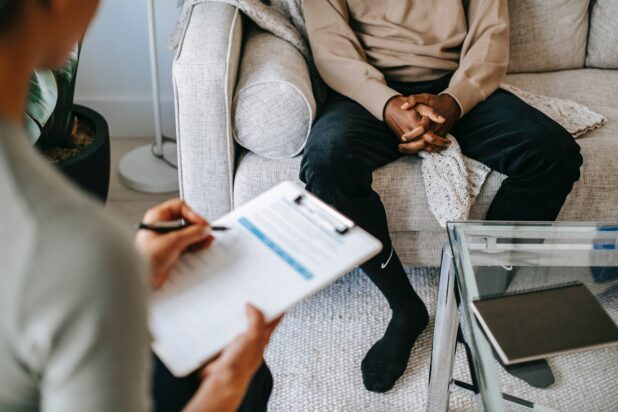 The rehabilitation process is conducted after the successful completion of detox. Now that you have done the detox process successfully, it is time for you to go to the rehabilitation process. This is the phase where you are provided with an intensive program of rehabilitation. Measure the available options and select the one as per your needs. Don't conceal anything while answering them as it can prevent you from better treatment.
Chose Between Inpatient And Outpatient Treatment Plan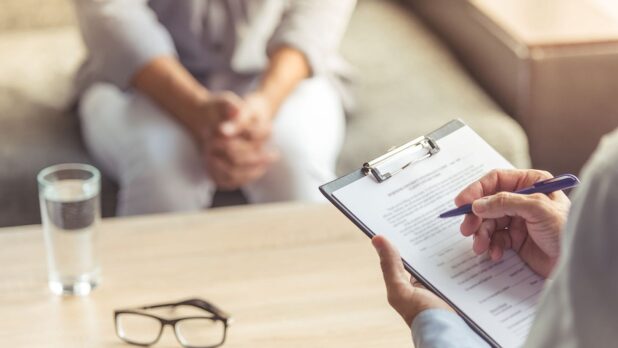 Select between these two and there is any other option, in inpatient treatment rehab that will facilitate you with a proper treatment plan including
A fresh and addiction-free atmosphere
Offer you physical and psychological medical care as per your requirement
Prevent you from using mobiles and laptop so that you can focus on you with interruptions
No fear of relapse as you can't find any addictive substance to use
This is how the services you will be provided in an inpatient treatment plan, if you select an outpatient treatment plan, the treatment will remain the same up to some extent but you won't be able to get treatment and care round the clock. And there may be interruptions of risks of relapse as you don't have anyone there to prevent you.
There are various therapies such as Individual therapy, Group therapy, and Family therapy. You can go with what suits you the most.
Recovery And a Long Term Care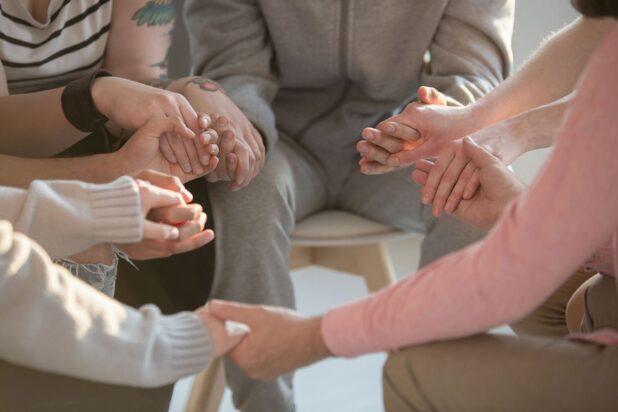 After getting proper medication and treatment from rehabilitation the journey doesn't complete. Quitting is a lifelong process and aftercare matters the most. Before completing the process you will be approached by professional experts and suggested a plan so that there will be no alternative for relapse in the future.
The rehab facilitates aftercare plans for the aluminous rehabilitation facility. It can be meeting, and counseling seasons with experts for assisting a healthy lifestyle to the rehab alumnus. If you have found any sign in you and are seeking out a rehabilitation facility, you can visit this site for more solutions.
Final Thoughts
Rehabilitation is one of the most advantageous ways for the people facing troubles of addiction. It is the process that offers ground-breaking and extensive therapy so an individual can simply quit his addiction. It offers adequate medication and healthy coping mechanisms to a person with an addiction. People who are dealing with a strong craving for abuse of a substance can see a better option in the rehabilitation process to give it up.
This is how the process of rehabilitation is. We have tried our best to make you aware of all the important processes of rehabilitation that you need to know. If you are feeling some questions remaining unsolved, go to the above-suggested website and get more.