What else is more important than high visibility promotional tools for your start-up business? To realize significant growth in your business, you need advertising. That's what makes it easy for customers to identify you and decide to purchase your products.
Custom flags are placed strategically outside your business premises, and they contain vital business information like offers, events, and such.
It's the one thing your customers will see before they get to your shop, and therefore, if well done, they will bring in the numbers you're looking for.
See below why you need custom flags in your business.
They are customizable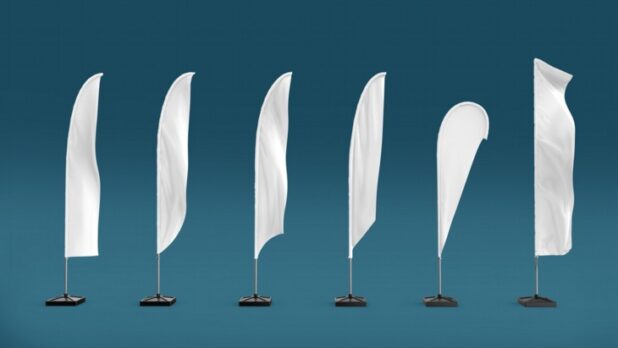 Advertising flags are a great way of attracting foot traffic to your business. They feature a unique brand logo and imagery that will set your business apart, and people can see it from far. They are easy to assemble; flags are printed on a polyester material and hand-sewn at the hem. They come complete with a flag pole, optional base, pole, and a carrying bag. That means you can carry it wherever needed, assemble and dismantle it as you wish. It's such a convenient and effective advertising tool.
They are affordable
Marketing is generally the most expensive part of every business, and if you're not careful, you could spend all the money and paralyze other business segments. Imagine the amount you would pay for those television ads, paid advertising, and social channels. That's why you must adopt advertising strategies that are effective and affordable. Custom flags are a perfect way of cutting down such costs. Once you have them outside your shop or during events, they sell your business and bring in the numbers without paying a cent.
Great for limited space
Your business may be a stall in a crowded place where space is limited. The good thing about the custom flags is that they are ideal for vertical space. You can advertise your business with only a few feet of clearance. It's such a perfect advertising solution for a busy and crowded place. You place it in a strategic place where it's visible to everyone and without distracting other people's businesses. Your business may be hard to find, especially in a crowded place, and therefore, an advertising flag makes you conspicuous so customers can see you.
Portable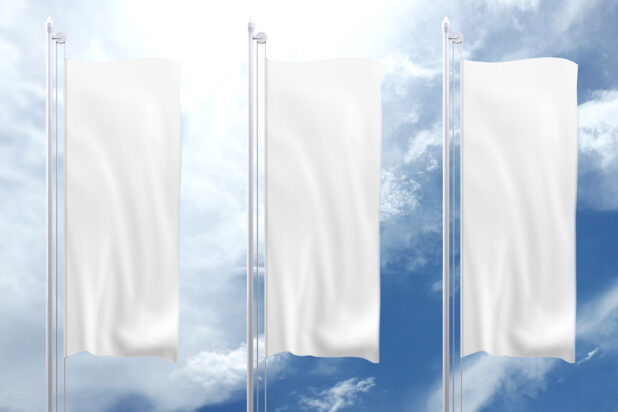 As mentioned before, these flags are made from simple and light materials. You can quickly assemble and disassemble and place it in the most convenient location. In addition, they are made of water and windproof fabric. Thus even on a rainy day, you don't have to worry about its condition; it can survive any weather. When you have an outdoor event where you need to advertise your business, you can have your custom flags pitched there and take advantage of crowds you would otherwise not have benefitted from.
Your business is an open shop
Custom flags allow many eyes to get a view of your business. Your flags are placed at the optimum location so as people drive or walk past, they will see, and you can be sure they remember you when in need of similar products. That also means you have to place them in a location where they are conspicuous and in colors and design that stands out among others.
Easy to put together
Most outdoor advertising materials are challenging to construct, like billboards and banners, because they require extra tools, and for some, like billboards, you need a third-party provider. With advertising flags, things are easy; once you purchase the flag from crowd control, you have all pieces you need to construct and even dismantle your banners when need be. All you need are a carry bag, the flag itself, the pole, an optional base, and you can hoist the flag in moments hassle-free. That means, even if you have to mount them every morning, you don't have much work to do, within minutes, you have finished your work, and you can concentrate on other gainful activities.
The flags are memorable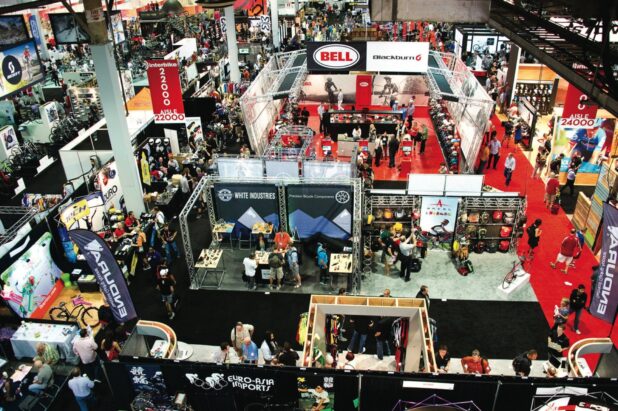 When you have the flags outside your business daily, regular visitors and passersby see them every day. Your product or the services you offer stick with them, and when the time comes and they need similar products or services; it will be easy to recall and consider your solution. That's why you need to have your contacts visible on your flags to be easy for the customer to trace you when that time comes and they need your services.
It's effective
A perfectly designed flag is a tried-and-tested form of advertisement. They tend to blend so well with the environment so that many people pay attention to it. When combined with those exciting design principles, the flags are more appealing than online advertisements. Make them even more attractive by including graphics and a memorable logo. You can also use complementing colors schemes and patterns.
Great for specials and discounts
A great and easiest way to get more profit from your business is by offering discounts. And the best way to announce such a splendid move is through a custom flag by a reputable professional like lushbanners.com. It also works so well when introducing a new product or service in the market. You have to change these after some time or redesign and make sure it has a timeline. That will show your customers the urgency, and therefore they are likely to purchase your products or services.
Always looking new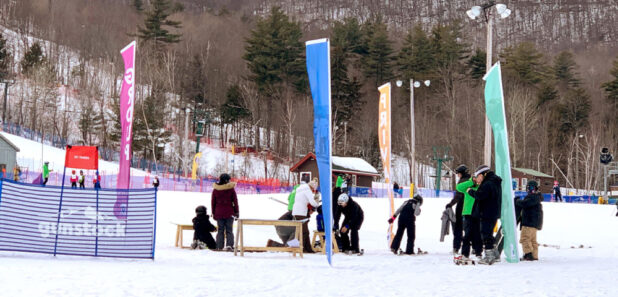 When you keep seeing the same TV advert every time, and again, it becomes very dull. Advertising flags don't have the same effect; they blend so well to the environment; therefore, one feels like they see a different flag every day. Make sure you change the design and colors regularly- that makes it appear unique, and the customers will feel more attracted.
When it comes to custom flags, you only need to ensure the design and colors are catchy. Then have them placed in strategic positions outside your shop or at the event. With a clever slogan and catchy branding, you easily win their hearts, and they will always think of your business when they need a solution.