Different campaigns are carried out on different platforms regarding substance use disorder. The brighter side is that many people now know that they are the victim of a certain substance. But the problem is that they are unable to prepare themselves to get rid of it. Every time they realize that they are getting addicted to someone they find an excuse to escape from the process of recovery. Therefore, it is important to surround yourself with people who are more motivating towards a drug-free lifestyle. One can seek help from a friend, family member, or counselor. There are several reasons for falling into the trap of drug addiction. The first and foremost one is the bad company. Next comes slow poisoning, it could be in any form; probably the person starts taking some kind of painkillers and later fell into addiction. This addiction never happens overnight.
A person starts taking pills as normal medication initially and later on gets used to it. Then there comes a time when these pills do not affect the person and he starts taking more pills without the prescription of the doctor, consequently he becomes a victim of drugs. In some cases, some people start taking drugs as an act of fun with their friends. They enjoy the feeling of numbness initially and later on regret their intake in the first place. Some people offer kids this addiction in different forms that they innocently fall victim to it. In this way, the extent and cause of addiction vary from person to person.
Eating Disorder Treatment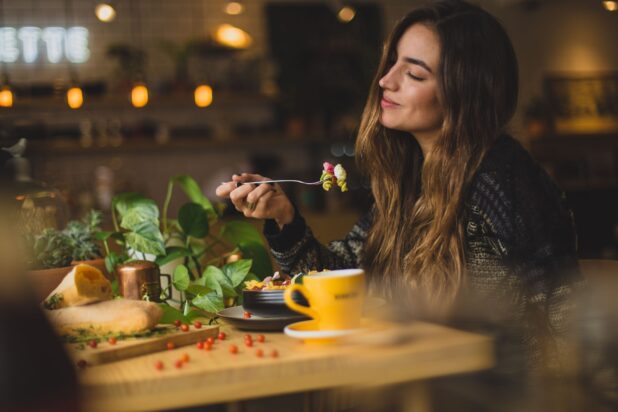 It is a very common disorder faced at almost any age of life. The problem is that most of our everyday tasks have shifted from physical activity to machinery. Therefore, little to no physical exercise takes place daily. However, the consumption of food remained constant. Moreover, it is shifted from a healthy diet to an instant artificial preservative enriched diet. There is a dire need to run a program where not only the appetite of the person is satisfied but the nutrients of the human body are also fulfilled. People start taking a healthy diet at their home and finds it hard to continue it for a week or more. The drug rehab centers have provided a solution to this problem in terms of eating disorder treatment.
Moreover, physical activity is carried out multiple times a day to keep a person healthy. In some rehab centers, individual and group therapies are carried out to help the client figure out the kind of disorder they are going through. It is hard to rectify one's self naturally. Therefore, group activities help to identify patterns about which the person is unaware. Identifying the problem is the first step, figuring out an appropriate diet and carrying out this diet, in the long run, are the real game-changers. Eating disorder treatment does not remove the colors and variety in your diet, rather it keeps the charm of food alive by controlling portions and quantity of intake. The timing of consuming food is paid great importance to. This treatment comprises of keeping check and balance on quantity and timing of food intake.
Alcohol Addiction Treatment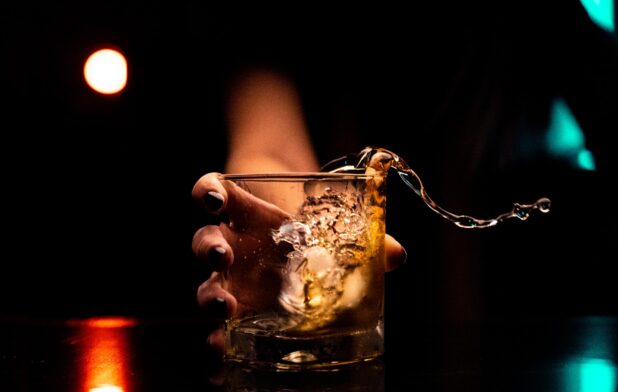 Alcohol addiction is one of the most common kinds of addiction. The reason is that alcohol is sold legally in most parts of the world. Family history plays an important role in alcohol addiction. It means if one of the parents is fallen into the traps of alcohol then the children are also likely to follow in their footsteps. Despite being a common addiction, its cure is very crucial. Many rehabilitation centers are providing different treatments for this problem. Like any other addiction, alcohol addiction affects the mind, body, and soul. People undergoing alcohol addiction are easily identified than people suffering from other addictions.
Some of the common traits found in people suffering from addictions include losing weight, losing the balance of the body especially when walking, vomiting, loss of interest in worldly affairs, running out of money, seeks pleasure in loneliness, lack of communication, anti-social behavior, etc. If someone observes any of these traits in his friend or family member, he should keep a close eye on his activity and should get to know the real cause of the trait being observed. If you find your loved one falling victim to substance use disorder, a serious responsibility is laid upon your shoulders. Communicating to them in a healthy environment and telling them how important they are to the world is solely your responsibility.
Contact Rehab Centers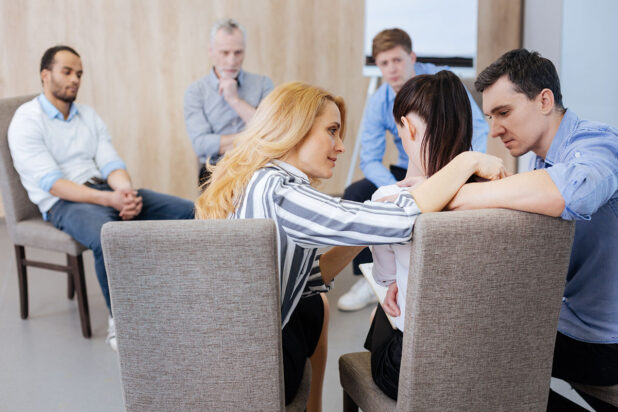 There are several ways to get in contact with a certain rehabilitation center. All the details including contact number, email address, geographical address, linked social media platforms, and guidance of the direction of the location of the center through google maps are mentioned on the website of the respective rehabilitation center. The website of the rehab center says a lot about the center. If the website is updated regularly then it means the center is functioning properly and is well organized keeping their clients update about their current programs and upcoming programs. The interface of the website is of great importance, if the information required is hidden under multiple tabs then the client moves to the websites of other rehab centers.
Different types of treatments offered by the rehab center must be mentioned clearly on the website. One must learn to differentiate between an original rehab center and a scammed one. The information provided on the website is of great importance. Once the claim made on the website is not fulfilled by the rehabilitation then the repute of the center is damaged in the society. One must remember that it takes years to develop a sense of trust and it takes microseconds and minor mistakes to destroy it. Therefore, the number of treatments offered is not as important as the availability of the treatment. To read more about success stories delivered by rehab centers click on the following URL: https://www.oceanrecovery.com/.