With the rising acceptance and awareness towards mental health, people also support treatment methods for those who need it. In fact, you can observe that this generation would judge less and encourage others to seek professional help for their mental health issues.
A part of these mental health issues is addiction. Rehab facilities like UK-Rehab, aim to provide a place for treatment for those who want to free themselves from addiction. But before indulging yourself in rehabilitation centers, you have to know and understand what rehab actually does to a person. With that, here are the four typical phases of what most treatment centers do for addiction recovery.
1. Self-evaluation and creating of the care plan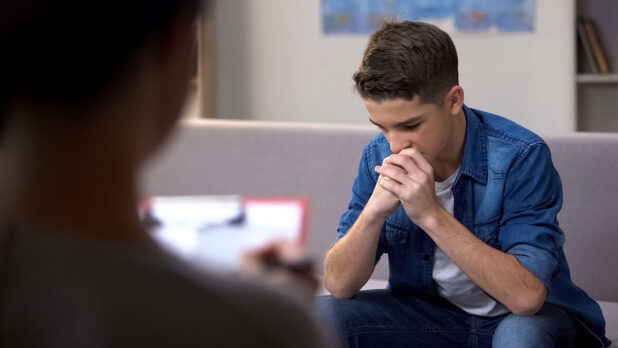 The addict's admittance and evaluation is the initial step in this phase. Meeting with a specialist to explore treatment choices and choose which strategy will work best for you is part of this process. The process aims to help the addict create their own treatment plan depending on the evaluation results of the patient's medical, emotional, and social well-being.
The treatment team may conduct extensive examinations during intake, including a medical analysis, psychiatric evaluation, and psychosocial evaluation. These assessments will help decide how the program can best personalize its treatment plan to you and your needs, including information on your drug use history, family history of addiction, and even financial arrangements for treatment.
After your admission and examination, you'll be asked whether you have any co-occurring disorders, medical issues, or a dual diagnosis. If you do, you will be offered additional treatment choices to ensure you get the best support and care possible. Dual diagnosis refers to persons who have both mental illnesses and drug misuse issues. There has always been a difference in the United States between mental health and addiction therapy.
2. Detoxification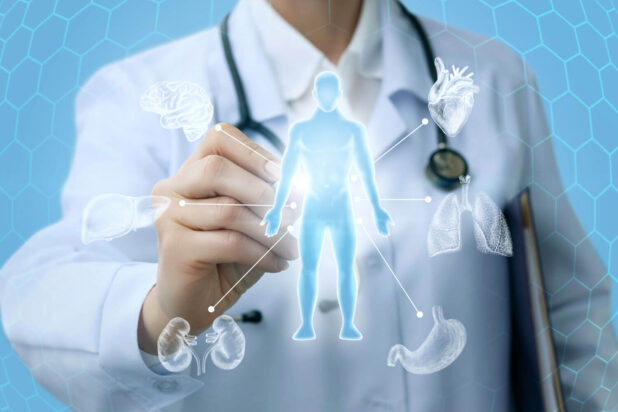 Detoxification can cause unpleasant and even harmful effects. But don't get discouraged; withdrawal under medical supervision can assure the patient's safety and comfort throughout the process. Withdrawal syndromes linked to certain types of physical substance addiction can be highly unpleasant and dangerous. Medical detox environments provide additional supervision, monitoring, and potentially pharmacologic therapies to people at risk of developing these dangerous withdrawal syndromes.
In many cases, rehab professionals will administer medicine to help with the withdrawal symptoms of specific narcotics, such as heroin and prescription opioids. During detox, the type of therapy, including specific treatment drugs, will be determined by the abused substance. Professional medical staff will analyze you before detox to establish certain withdrawal risks, the chance of a complicated withdrawal, and the distinct sorts of medical assistance that you may require to offset these risks throughout detox.
The exact pharmacotherapeutic regimen required during detox may vary depending on substance dependence and the severity of the withdrawal episode.
3. Building the Foundation of Long-Term Treatment Efforts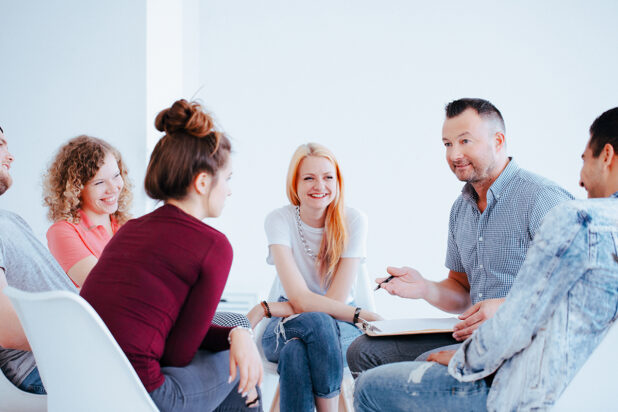 After you've completed detox, you'll go on to the rehabilitation phase of your recovery. Intensive therapy is available during this period, allowing you to investigate the underlying issues that led to your substance use disorder.
When choosing a therapy environment, it's crucial to educate oneself on the many alternatives.
Option 1: Inpatient, Outpatient & Partial Hospitalization
Inpatient rehabilitation programs aim to remove people suffering from SUDs from their previous living habits by removing them from a potentially harmful home environment and placing them in a treatment center that provides round-the-clock care. Outpatient care allows you to continue part of your responsibilities if you have significant work or obligations to your family. These obligations include caring for their children and supporting their aging parents.
Outpatient therapy is an excellent choice for those with minor or short-term addictions. Still, it may not be the ideal option for those with significant, long-term addictions or dual diagnoses. A partial hospitalization program is an outpatient drug treatment program that takes place in a hospital. While a PHP can be held in the same facility as an inpatient treatment program, the two programs provide different care degrees. PHPs give care to patients experiencing mild to moderate withdrawal symptoms that are unlikely to be severe or fatal and do not require round-the-clock medical supervision.
Option 2: Rehab Therapy
Efficient management of the withdrawal process and practical completion of the detox will enable us to focus closer on long-term healing. The long-term recovery effort is based on the therapy-heavy rehabilitation period. You can address the underlying reasons behind your addiction with comprehensive counseling and treatment. Patients can address the main reasons for their toxicity and effectively move on without going back to drugs, alcohol, or repeating their addicted behavior.
Option 3: Individual therapy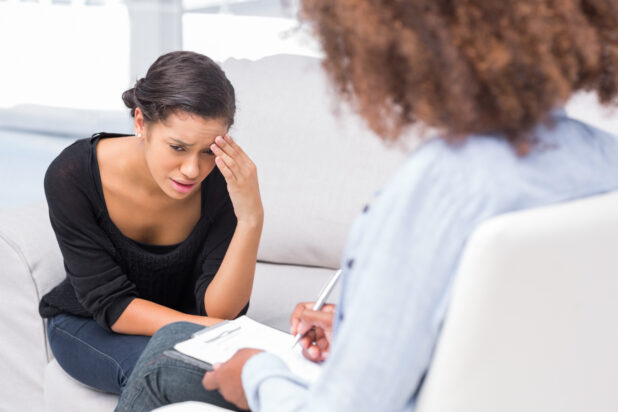 Patients frequently perform some auto-analysis by determining when the substance was used and why it was misused. Patients also get methods for turning their situation around. Time management skills are taught to enable patients to use their time and learn how to recognize and deal with triggers of drug use to avoid recurrence. This type of behavioral treatment allows people to modify their thought processes and change their conduct to a healthy, sober life.
Option 4: Group therapy
This type of therapy is the most common treatment setting for all recovering addicts. In fact, many treatment programs rely heavily on group sessions. Those recovering from addiction can interact with others who are in similar situations in a group setting. It is frequently comforting for those in recovery to realize that they are not alone in their challenges.
Option 5: Family therapy
Many addiction treatment centers include family counseling as part of their treatment plan. In many rehabilitation programs, family members are encouraged to engage in family therapy sessions. Family therapy can assist in resolving conflicts so that the family can continue to support their loved ones when they leave the rehabilitation facility.
When it comes to picking a treatment setting, the options described above are merely the most prevalent. Consider looking for other options if you're still not happy with the ones listed above.
4. Recovery and preparation for a sober life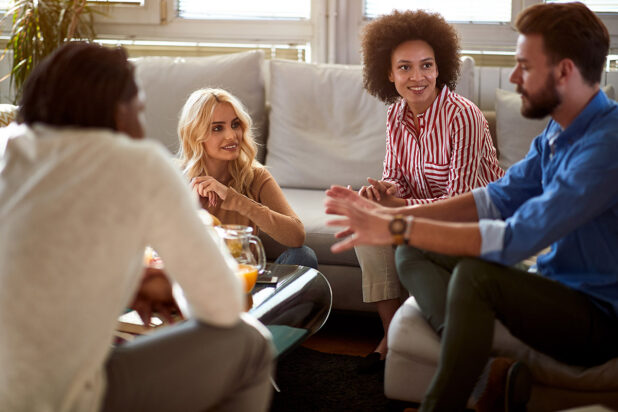 They are not through with recovery even after they have completed their original rehabilitation program. Recovery is indeed a journey for a lifetime. The recovering addict would still need to meet many people, especially their counselors, to discuss a strategy for aftercare before the addictions program is concluded. It is necessary to build a solid follow-up strategy, although the specific aftercare components can differ from person to person. Many rehab clinics offer services to help patients return to their everyday lives with their follow-up programs. Like other persons in the community, such care programs could include further counseling, meetings, and classes for graduates and others of the treatment program.
It's also possible that a patient will spend some time in a sober living facility with others recovering from addiction. Many addiction treatment centers offer aftercare services to help patients adjust to their new lives. Many patients continue to attend therapy sessions after they leave rehab, and some even agree to random drug testing to preserve their sobriety. Attending group therapy regularly is an excellent way to develop a support network in your community.
Now that you know what rehabilitation can do for you and have some brief information on the procedure, now is the time to go to the local rehabilitation clinic in your region and get rid of your addiction for good.