The internet is flourishing with different kinds of websites and is always coming out with different kinds of content. However, how often do you struggle to find the right information or data for your business, food service, or general information/phone number? We all can feel a bit lost and stuck if the site is not in our native language, and most can have an issue if English is not their native or second language. However & luckily, most websites will go multilingual in the near future. This will become a necessity for businesses and organizations, and here's why!
Top 9 reasons why this will happen (and why it should happen)
1. Fewer English-speaking internet users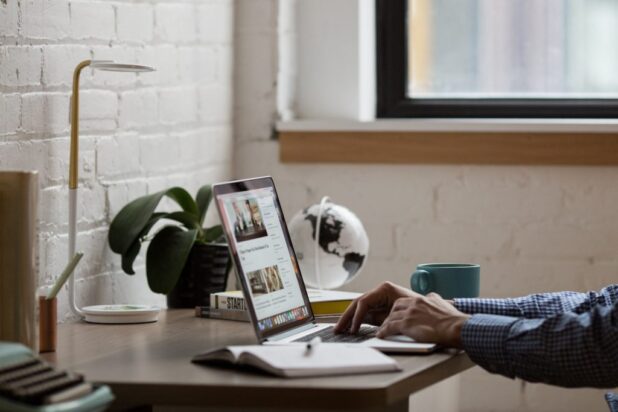 The whole trend began with the acceptance of the English language years back once the internet was created. However, nowadays, people are buying computers and new gear worldwide and from different manufacturers, which means that English speakers will soon be in the minority when it comes to internet use. This means that you will want to work with someone who supports your native language, and you will want to own their product. In fact, only 25% of internet users worldwide are English native, which shows that diversity is more than well welcomed & accepted.
2. It is a cost-effective tool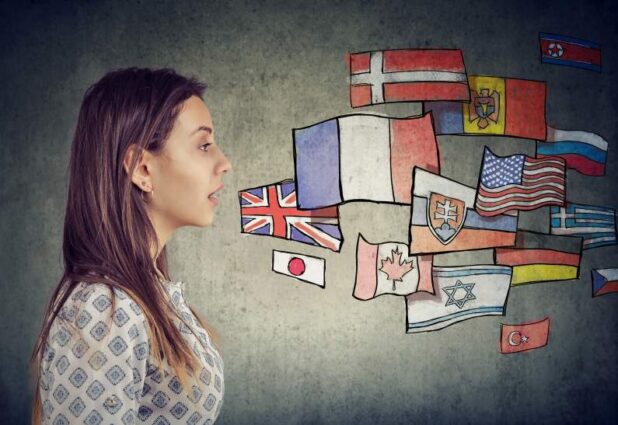 Thinking about making a change and going international with your multi language feature will be welcomed & praised. A multilingual website is a tricky item to make that can be time-consuming for the owners, yes. However, running it, in the long run, will seem like a cost-effective solution since you will easily navigate & welcome loads of different clients from around the world while captivating new users as well. Cost-effective and practical, so why not go for it?
3. More visitors (foreign ones)

Multilingual sites will get you more hits. If you own a clothing store, makeup store, or if you are a retailer you will enjoy the fact that you get to present and showcase your collection to the world! If you are a blog or a newsletter site know that this is also helpful & highly appreciated. This also applies to different DIY sites and guidelines & tutorials. In conclusion, the more educational it is, the more it is appreciated & recommended to have it translated to a natives language.
4. More sales overall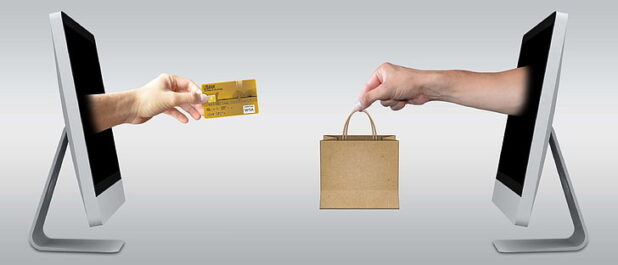 So, speaking of sales, are you ready to make & produce even more of them, and distribute your products worldwide? Did you know that with every new language added to the site there is a 100% chance of making a profit?! You will notice an increase in sales, especially if you focus on different (yet bigger) European countries. Think about those that have a better economy, such as France, Germany, Sweden, Switzerland, Russia, etc. You should modify your site in such a way that you get hits from bigger countries that love to shop!
5. Takes care of customer's needs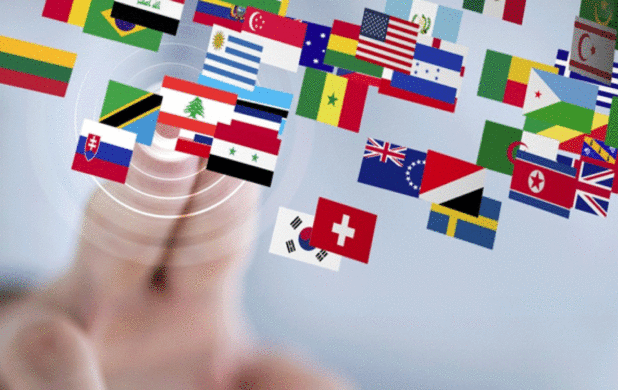 A multilingual website already says that you love to take care of your customers and that you find them to be important. This little effort that is time-consuming for the website owner can make a dramatic difference in the long run. Every visitor will stick around on your site, that's for sure! If you wish to come off as a caring individual and you have different sites to run, embrace this feature on all of them!
6. Trustworthy & will land you a deal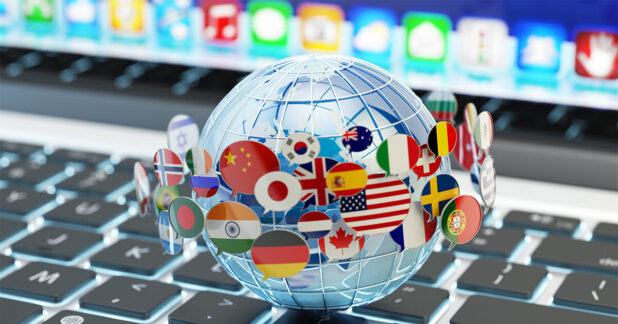 It is in your best interest to come out with a trustworthy & amazing site: the owner & his or her audience will appreciate this little investment & feature. Not everyone is comfortable when it comes to making online purchases. A lot of people are worried that they are not reading some specs right, such as fabrics, materials, as well as instructions on how to wash a certain item. When buying different items on the internet, make sure that you come off as a trustworthy seller and an amazing source for all of your visitors and clients.
7. Great for culture appropriation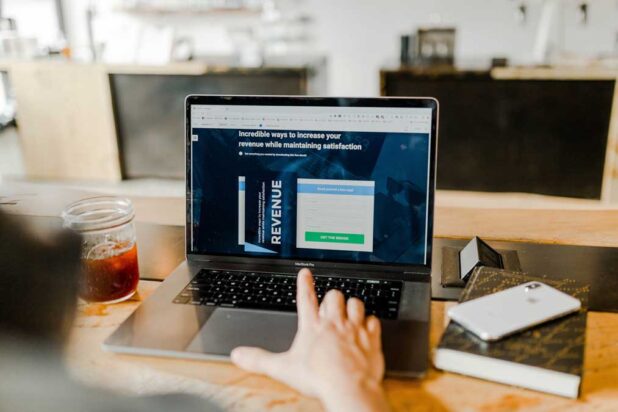 A multilingual website is a must-have nowadays. Why? Have you heard of the cancel culture? It is amazing what one single bad move can do to your career. People love to get on a bandwagon and talk poorly about something or someone who fails to deliver at top-notch quality, or if they had a slip-up. As long as you're taking care of your customers and are staying within the cultural comfort zone, you will get more hits.
8. Beats the competitors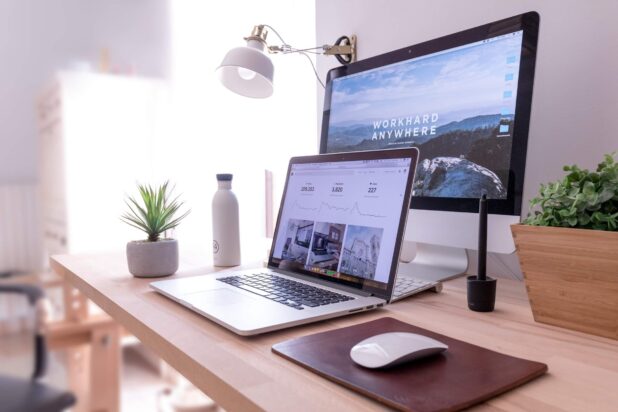 Do you want to stand out from the rest & be the best? What do you think about your competitors? Do they offer different languages on their site? Well, if they can do it, why can't you?! You can follow their lead or hop onto this trend before they do, and everyone else will follow. This one is a no-brainer, and it is a win-win situation for everyone. The only question is if you are making the trends or following someone else's lead?
9. Improved & better search engines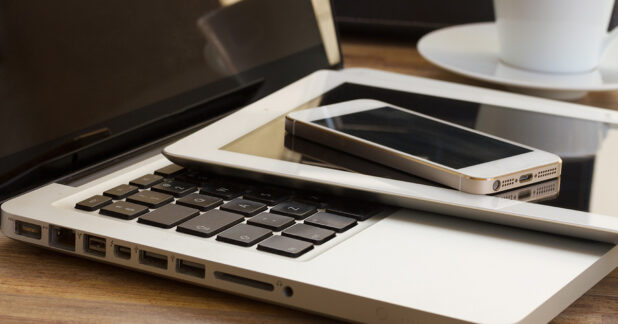 Search engines are a talked-about topic among business people who know how to run a site. In China, France, as well as Japan Google is not a default search engine, believe it or not. This is because these countries prefer homegrown search engines. These have an access to a particular language and are unique and different. This means that having pages of your site available in foreign languages might ensure that you are picked up by SEO.
Ready to give it a go?
Ready to take this next step and upgrade your website while distributing it to the world? Luckily for you, at Conveythis you can enjoy their modern language translation switcher and embrace their approach. You will end up with instant automatic and human translations in less than 5 minutes! Aside from that, you can also enjoy their practical plugin that provides more than 20 integrations, such as WordPress, Shopify, as well as BigCommerce!