Cryptocurrencies are an excellent addition to your investment portfolio. There is a great future ahead of digital currencies. Several features make them highly valuable digital assets in the world. They are especially known for high volatility i.e., it is very difficult to speculate their value and there can be a sudden increase or fall in their price.
If you want to stay updated with the latest news in the crypto market then click here to read various articles and blogs on Bitcoins and altcoins that will help you in making a wise decision while investing in cryptocurrencies.
Further in this article, you will get insights into the most volatile cryptocurrency in 2023.
1. Bitcoin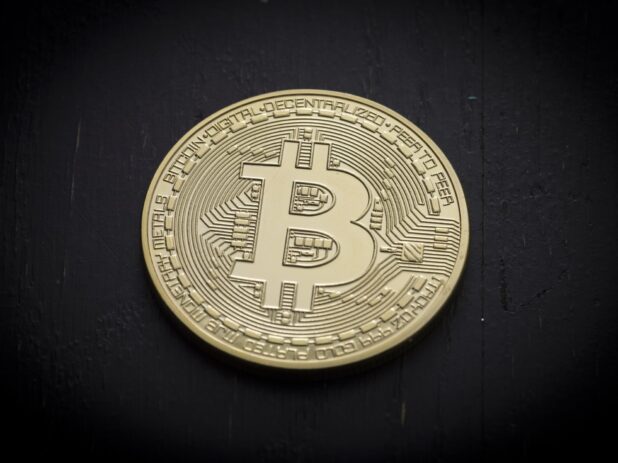 Bitcoin is still the most volatile currency in the crypto market. Change in the value of bitcoins also affects the value of other digital currencies. The main reason why bitcoin is the most volatile cryptocurrency is that it is the most valuable digital asset for investment.
Even a sudden change in the value of bitcoins drives the crypto market crazy. There are plenty of celebrities and influencers who have invested in bitcoins and there are a lot of loyal fans who are following in their footsteps.
A single statement from these celebrities and influencers is enough to change the value of bitcoins. In the last months the value of BTC has changed a lot and looking at the past figures it's clear bitcoin will be the most volatile cryptocurrency in 2023 as well.
2. Ethereum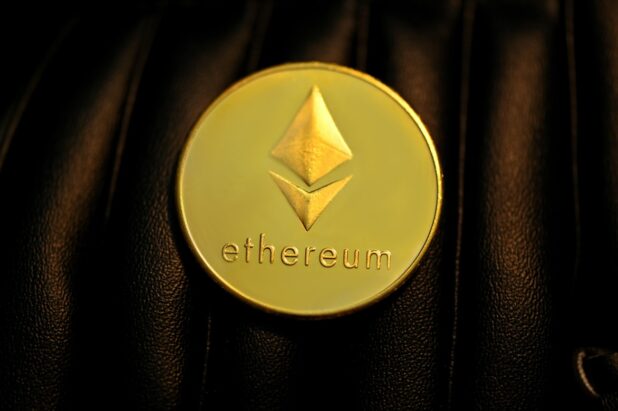 Ethereum comes second on the list when it comes to its most volatile cryptocurrency. In the past few months, Ethereum has gone through bumpy roads leading to ups and downs in its value. But looking at the bigger picture investment in Ethereum has been found profitable and has helped a lot of investors in making huge profits.
Several investors even believe that Ethereum will outperform its biggest competition in the coming years. There has been a high surge in the price of Ethereum in the last two years. Ethereum offers much more features than Bitcoins and because of this, it is the second most valuable cryptocurrency in the world.
3. Ripple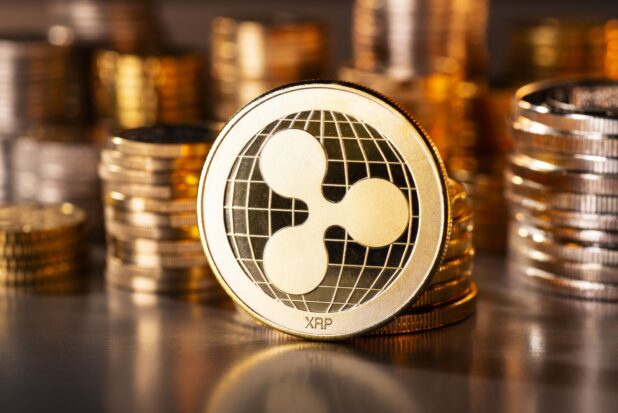 Talking about the most volatile cryptocurrency, ripple is another famous digital currency that has seen a lot of changes in its value. The digital asset was exclusively designed to make international transactions much cheaper and faster as compared to the traditional methods. The price of ripple fluctuates a lot because of its technology.
Currently, several companies use Ripple technology to make international payments to their clients and suppliers. There are several investors including businesses who have invested huge amounts in Ripple. Their activities are enough to shake the value of this digital currency in the crypto market.
Also, the government of South Korea has accepted Ripple for its daily purpose. Once they are accepted by the government, people can invest more without worrying much about facing any losses.
4. Litecoin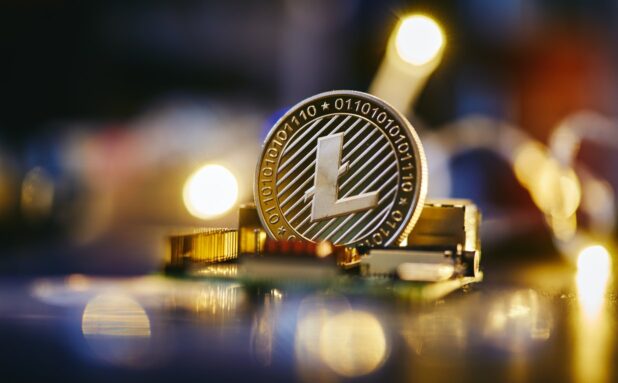 Litecoin is another popular cryptocurrency that has a large number of high stake investors. This digital currency is equally volatile and there has been a lot of fluctuations in its value in the crypto market. As per past figures, the coin has performed exceptionally well in the long term.
If you are considering a long-term investment option in digital currencies then Litecoin can be an ideal portfolio that will provide you higher returns in future. It is one of the suitable altcoins for long-term investment.
No doubt Litecoin is a strong performing digital asset that has a high potential in the upcoming years. It has better features than bitcoins which is why people have been started investing in Litecoin as a replacement for Bitcoins.
5. Bitcoin cash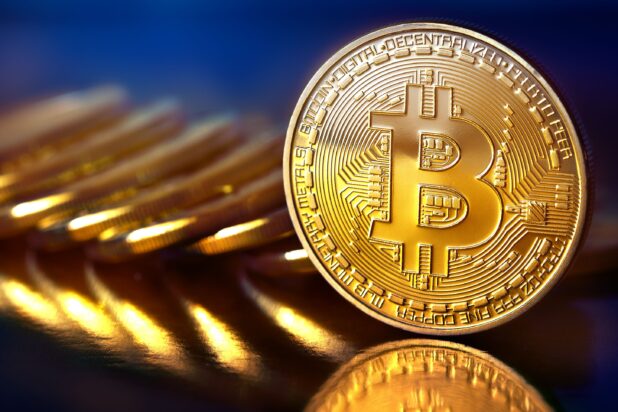 Along with Bitcoin, there has been a lot of fluctuations in the value of this digital currency as well. Bitcoin cash is an advanced version of bitcoin with more features. Hence, changes in the value of bitcoins also affect the price of bitcoin cash. Investors speculate that this crypto has high future potential due to its features that make it better than Bitcoins.
The primary factors affecting the price of bitcoin cash are the public perception towards this cryptocurrency, security in investment, and longevity of the currency. Like other altcoins, even bitcoin cash has also shown a tremendous performance and hike in prices in the long run.
Factors that make cryptocurrency highly volatile
1. Insufficient controlling agency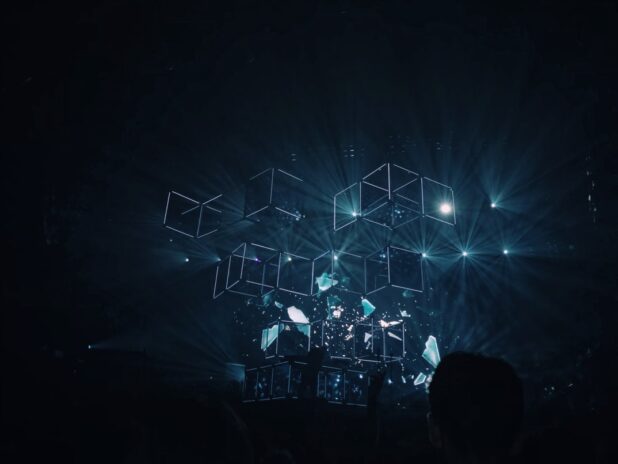 The primary reason why cryptocurrencies are volatile is because of insufficient controlling agencies. There is no governing body to control bitcoin. It's completely based on the demand and supply of digital currencies in the market.
Also, it depends on the amount of investment in that particular cryptocurrency. Unlike FIAT currency or other investments, portfolio crypto is completely anonymous which is the reason it attracts a lot of investors.
2. Limited supply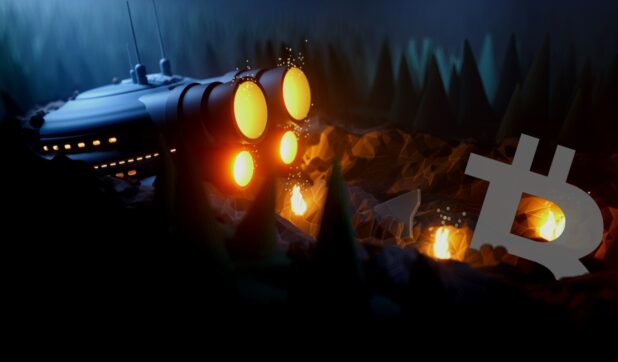 Cryptocurrencies like Bitcoins have limited supply i.e., the supply of that particular crypto in the blockchain is limited to a specific amount. Its limited supply and high demand in the market is also the reason why most digital currencies are volatile.
Since it is a digital asset the value is driven by the demand and supply in the market. If the amount of investment is high then the value increases whereas if the amount of investment is low then the value decreases.
3. Influence by celebrities and influencers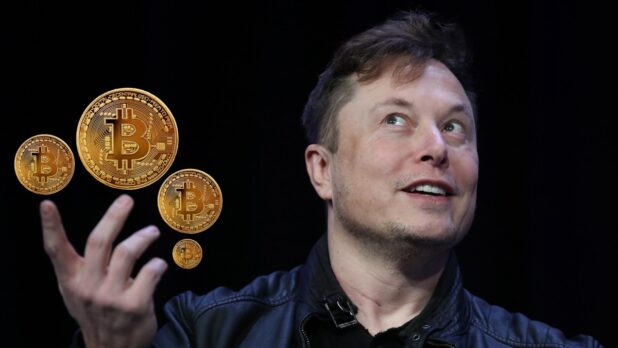 There are several celebrities and influencers who have invested a lot of money in cryptocurrency. Following their path, several other fans and investors have started investing in them.
Some people don't have any clue about the crypto market; they just follow these influencers and whatever statement they deliver, these people react to that. This is one of the major factors why cryptocurrencies are so volatile. If a celebrity or influencer decides to sell their cryptocurrencies a major percentage of their fans and followers will sell them as well without even a second thought.
The Bottom-line
These were the major cryptocurrencies that will be extremely volatile in 2023. There are several potential new cryptocurrencies emerging in the crypto market that also have the potential to make you earn huge profits in near future.