Each year, thousands and thousands of people make the big move to Colorado. With beautiful mountains for hiking, skiing, snowboarding, and fishing, it's an outdoor lover's paradise.
The cost of relocating and living in Colorado has dramatically increased over the last several years. If you're planning on making the move, here are seven tips to prepare and save money.
1. Rent a Storage Unit
People move to Colorado from all fifty states and don't always have housing options readily available. This means you may require a storage unit for your furniture, personal items, or larger vehicles like a snowmobile or ATV.
While you're in transition, you can easily find affordable and accessible storage units in Colorado. This will alleviate the stress of where you'll put everything while you move into a new place. Click here to learn more about Lockaway Storage for your moving needs.
2. Leaving Your Current Housing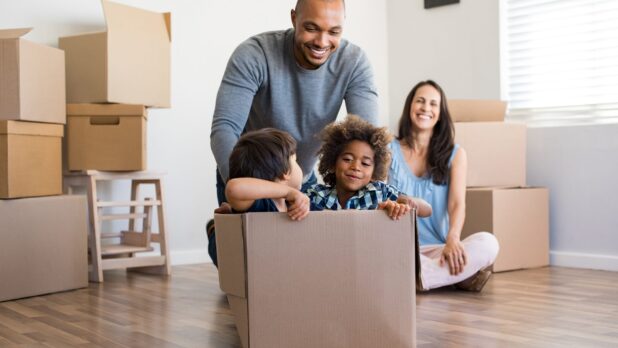 When you plan on moving could affect your housing situation and cost. If you're breaking a lease early to move to Colorado, you may need to pay extra fees for leaving before your agreed-upon move-out date.
If you're selling your house, you may need to handle any final closing costs or contracts before moving. Thankfully, many states offer final closings and contracts online, so you may have the option to move before you have to make anything official.
3. Determine Your Moving Costs
Because the cost of living is much higher in Colorado, you want to determine your moving costs and factor them into your budget. You'll need to consider things such as:
Hiring professional movers
The overall distance of the move
Paying for your storage unit
Gas for driving your vehicle
Places you might need to stay during your transition
Initial move-in costs for an apartment unit or purchasing a house
Moving boxes and packing materials
If you'd like a breakdown of potential moving costs to consider, click here for an extended article from World Magazine.
4. Learn The Neighborhoods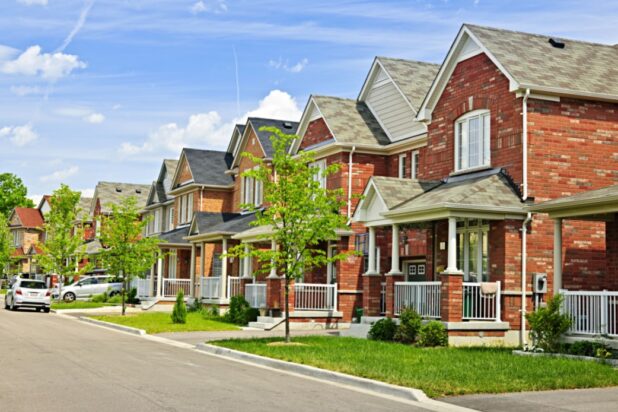 Most people are looking to move to Denver, Colorado Springs, Loveland, Fort Collins, or one of the small mountain towns. Before you jump in your car and make the move, take some time to learn about the different neighborhoods each area has to offer.
For instance, Denver provides a wide range of neighborhoods such as downtown Capitol Hill which has older-style apartments. There is also Jefferson Park which hosts its own smaller neighborhood that is slightly more residential.
If you're looking to buy a house, you may find something more affordable in Edgewater or Lakewood which are suburbs closer to the mountains. Colorado Springs which is much farther south is a more affordable option outside of the Denver area and is close to the more desert-style mountains.
Do your due diligence so you have a better idea of what the pricing is and which amenities are offered. The type of lifestyle and budget you desire will make a huge difference in location.
5. The Weather Is All Over the Place
When moving to the popular city of Denver, you may have heard it's called the Mile High City. This is because the city's elevation is 5,280 feet above sea level. The elevation, along with being so close to the mountains, brings a wide range of weather patterns.
One day it could snow ten inches and the next it's sixty degrees and sunny. You never know what a typical day will bring. This is one of the reasons why so many people love the area. The winters aren't as drastic as some of the northern neighbors but still provide all four delightful seasons.
6. Expect There to be Traffic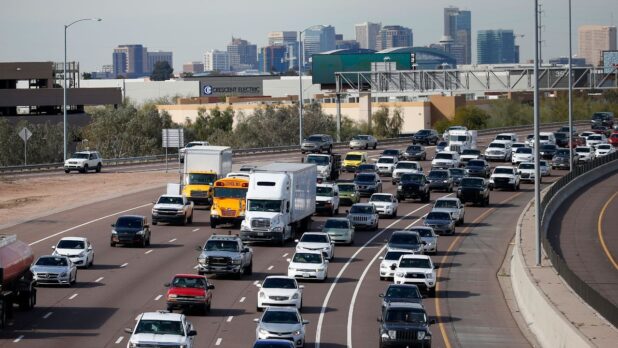 Traffic in Colorado is nowhere near as bad as in other places such as Florida or New York. Some people might even laugh at the idea of it being considered traffic. However, once winter rolls around, you'll learn what real traffic is like.
If you're moving to Colorado because you love to ski or snowboard, you've definitely come to the right place. Unfortunately, there's only one major interstate that brings you to and from the mountains.
Because it's a popular destination for these types of outdoor hobbies, the interstate gets overly crowded starting on Friday afternoon, sometimes even on Thursday. By your drive back on Sunday, you can expect to be in standstill traffic coming home on I-70.
If you plan to live farther south near Colorado Springs, you'll also experience traffic due to construction. It feels like construction never stops when you're traveling on I-25.
7. Budget For Extracurricular Activities
Colorado has many things to do. From culinary delights to a plethora of hiking trails, you'll never run out of things to do. However, these all come at a price. When budgeting out your move, make sure to leave extra spending for fun activities.
You might be thinking that the great outdoors is free, so why would you have to pay to play outside? While many of the parks are free, several national and state parks require either monthly, yearly, or daily passes.
Some can be as low as $5 for the day. Others like Rocky National Park are $25.00 per vehicle. Depending on how often you go, it may behoove you to purchase an annual pass instead.
Other expenses, such as mountain passes, can add up. A single-day pass at an average Colorado mountain is around $143. You can purchase a season pass which could easily cost you $600 to $700, depending on what type of pass you get.
That doesn't include your gear, hotel stay, food, drinks, and other expenses for the days you intend to visit.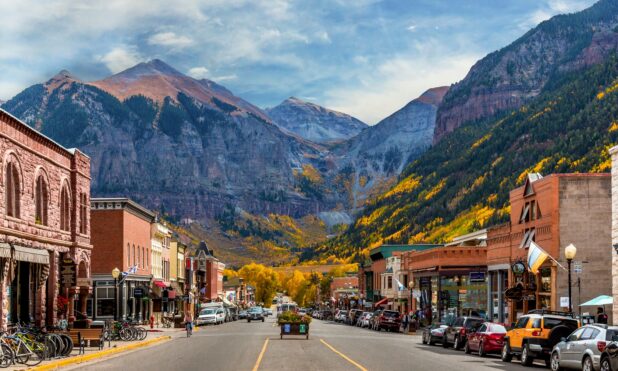 Summary
Colorado is one of the best states to live in throughout the country. As you can see, it can also be one of the most expensive, whether you're planning to rent an apartment or purchase a house.
Make sure to factor both your moving and regular living expenses into your budget before your move. Do all the necessary research when looking at different cities and neighborhoods to choose from while taking into consideration the lifestyle you'd like to have.
At the end of the day, you want to find a place you can call home while still being able to afford to go out and enjoy the city you've chosen.