If you want to have a stress-free move, you need to start by being organized. Being organized will ensure you pack your belonging properly, hire the right commercial movers, and move with ease.
However, not everyone knows how to be organized during a move. This is because they are many things involved during the process. For example, if you do not start packing early, you might be forced to pack in a hurry when moving.
But if you can manage to pack in advance, you will be able to pack properly, get the right boxes, hire reliable movers, and ensure all boxes are labeled. In addition, you will manage to move to the new place on time.
One great way to ensure you are organized during a move is by hiring professional movers. Experienced movers are trained people who understand the process of moving. Moreover, they have the right tools for the job.
To help you be well prepared during your mover, below are 8 tips on how to be organized.
8 Tips on how to be organized during your mover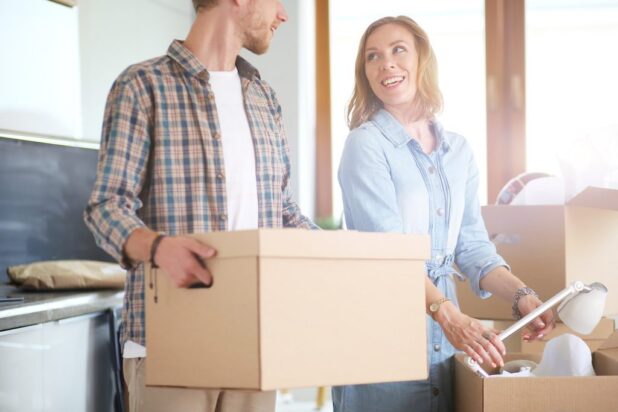 1. Start packing early
If you want to have a smooth moving process, you need to start packing your belongings as early as you can. Do not wait for the moving day to start packing. Also, you will manage to pack all your items.
When you have enough time to pack your items, you will manage to do it properly, get rid of things you do not need, and label your boxes properly. Whether it is a small move or a big move, it is essential to pack in advance.
The best option is to start packing household items you do not use daily. For instance, you can start packing books or kitchen utensils you do not use. This is to ensure you only pack a few items on a moving day.
2. Do away with things you do not need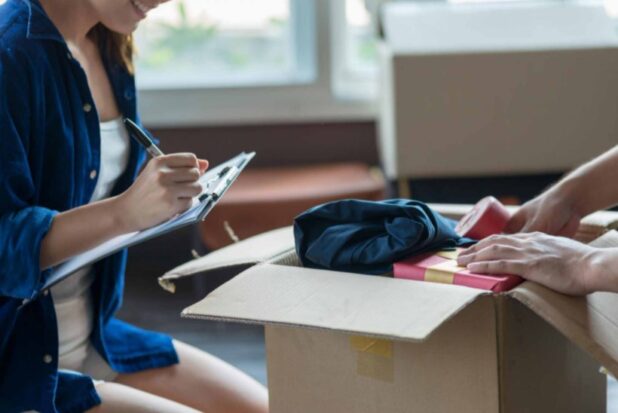 Another way to remain organized when moving is to do away with the things you do not use or need in the new home. For instance, you might be having some books, utensils, clothes, and shoes you no longer need.
If you can manage to get rid of some items, it means you will have fewer boxes to move. Also, it means less time and less money. In addition, you will only be left with vital items. You can decide to give away some items, donate others to some organizations, or have a garage sale.
3. Label all the boxes
Labeling the moving boxes is a great way to make sure you are organized when moving. However, if you do not label them, you will add pressure to the process.
Whether it is a DIY move or you have contracted professional movers, labeling is a step that cannot be ignored. No one wants his or her valuable items mishandled or misplaced.
By labeling the boxes clearly, people helping you move, including the professional movers will load and unload the fragile boxes with care. It will also make packing and unpacking easier.
4. Get the new address on time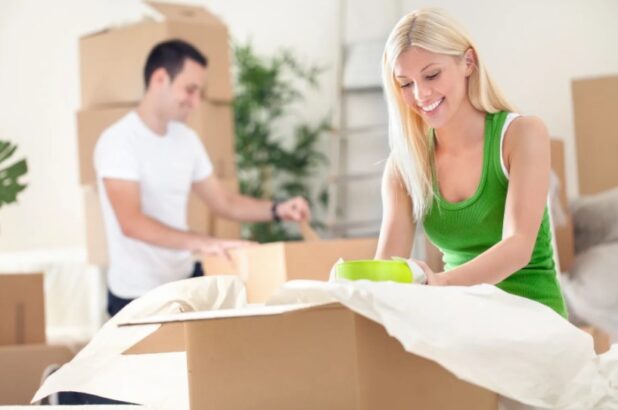 You cannot be settled or be organized in the new home without getting a new address. By getting the new address on time, it means you will get important mails on time, and be able to pay all your utilities on time.
Luckily, getting a new address is not a complicated task. You can manage to do it online.
5. Engaging a professional moving company
Moving is not a simple task. From packing to loading and moving, relocating household items or office things is considered one of the most stressful processes people encounter. Happily, hiring office movers is a great way to be organized.
When you hire a professional such as NYC Empire Movers, you can be sure everything will be done professionally. They are well equipped for the job, they are well trained, and they easily move the large furniture pieces.
Nevertheless, you need to ensure you hire reliable movers. Therefore, research more about the companies, read customer reviews and visit their website to learn about the company. You do not want to engage an untrustworthy company.
A good and reliable company is insured, certified, and ready to answer all your questions. Hiring a trustworthy company will ensure your belongings are handled with care from the old home to the new house.
6. Keep the essentials box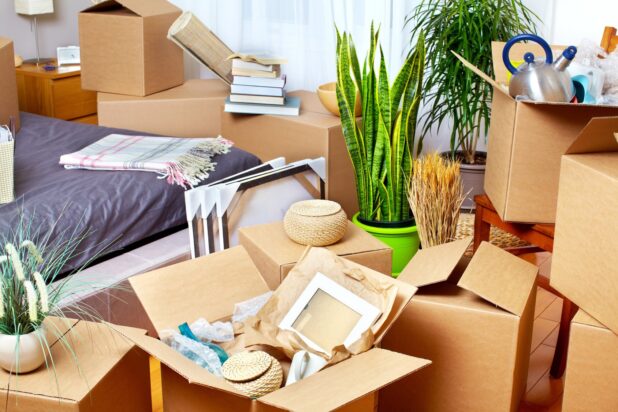 You need a box or two to pack your essentials. These are items you need to use a few days before you move and a few days after moving to the new apartment. Some of these items include a toothbrush and toothpaste, a change of clothes, kitchen utensils, and your documents.
Therefore, make sure you pack the essentials in a separate box and do not load it into the moving truck. Keep in mind that the moving truck may take a few days to arrive at the new destination.
7. Engage every member of your family
When planning to relocate, you need to engage all your family members. Whether it is a local move or a long-distance move, make sure you have engaged your spouse and children.
By involving them, they will help you pack and contribute to the move. In addition, everyone will be well prepared to settle in the new home or office.
8. Be ready for anything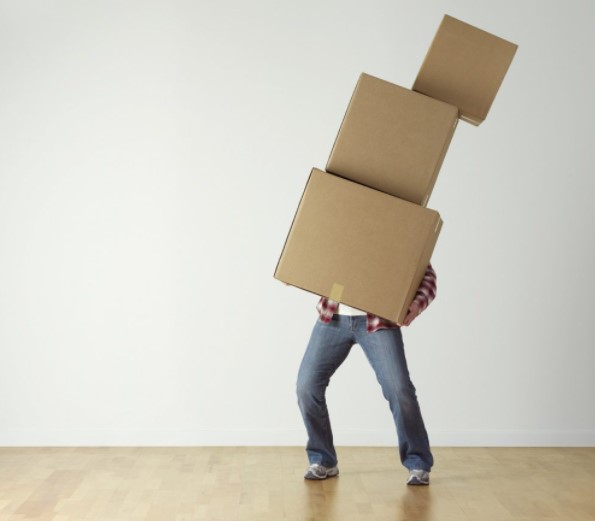 Moving is not a simple task. You can plan well but some things might not go as planned. Hence, it is important to be flexible. Be ready for surprises. For instance, some things might be damaged or misplaced.
Final Word
Moving is not a simple process. Whether it is a DIY move or you have engaged professional movers, you need to be organized. From packing to moving and unpacking, being organized will ensure you have a smooth process.
Nevertheless, involving experienced movers is the best way to make sure you are organized. They come with the right packing materials, they have the right tools, and they are experienced for the job.