As you know, to become a Canadian citizen, you must first pass the Canadian citizenship test. As fate would have it, this could just be one of the most important tests of your life, and just like it is the case with every other test, to pass it – you have to prepare for it.
While it is not a big issue, per se, if you fail the citizenship test on the first try, it would be best if you didn't. We'd assume you'd agree with us on this one, right? So, if that's your goal – let's take a look at how you can pass your Canadian citizenship test on the first try.
1. Use Your Time Wisely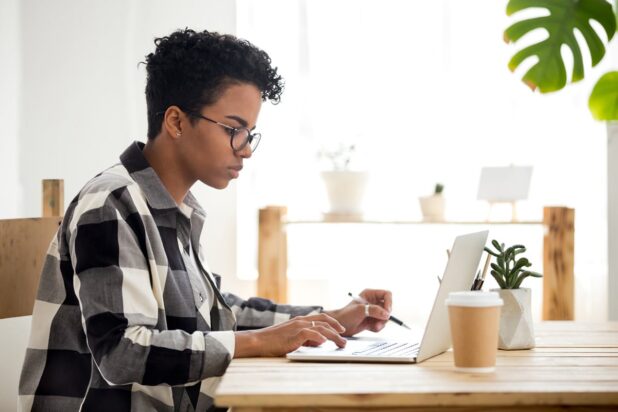 We're going to assume obtaining Canadian citizenship was your goal for a long time, so you must've known about the test for quite some time now. Or, if you're just beginning your journey and you've just learned about the test, know that it will eventually come. On that note, we suggest that you use your spare time wisely. Instead of prancing around and doing all kinds of fun stuff, we suggest that you sit and prepare for this test as well as you can. The longer you study, the better your chances of acing the test are – it's as simple as that.
2. Don't Overestimate Yourself
While we're on the subject of not wasting your time, it is quite important that you don't overestimate your abilities. As they say, there is a thin line between confidence and arrogance, and we'd advise you not to walk that line. Don't be arrogant and think that you'll be able to learn everything in a matter of days because that's highly unlikely to happen. Unless you're a Hawking-like genius, chances are, it is going to take a lot more than just a few days' worth of studying for you to pass this test and obtain citizenship. So, be smart and don't overestimate yourself!
3. Find All The Necessary Study Materials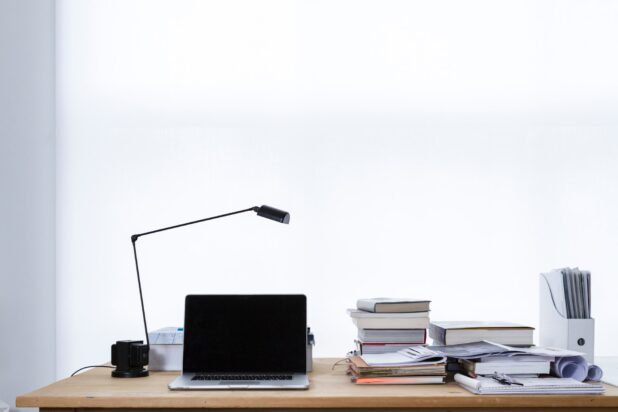 To pass this test, you're going to have to answer 15 questions about Canada correctly. As you could imagine, all-about-Canada is not something that'll fit on a few pages. You will have to study long and hard to prepare for this test. In order to do so, you're going to need a lot of study material. Just visiting Canada's wiki page won't cut it.
Fortunately for you, there are a lot of ways for you to procure study materials. A simple online search should help you tremendously as there are many websites devoted solely to this particular topic. These sites will be your greatest ally while preparing for the test. You'll be able to find all the necessary materials for studying, as well as some other, quite useful things we're going to mention in just a few moments.
4. Take Citizenship Classes
Another thing you can do is take citizenship classes. Once again, you can find out about these if you just go online and look them up. Naturally, we'd advise taking your time to find the best one. Read the consumer reviews and read up on other people's experiences to gain a better insight into what the class offers.
This is also quite useful for those that don't really perform well on their own. So, instead of taking all of this all by yourself, you can basically go to school that will help you prepare for the subjects like Canadian geography, history, economics, politics, government etc.
5. Take Loads Of Practice Tests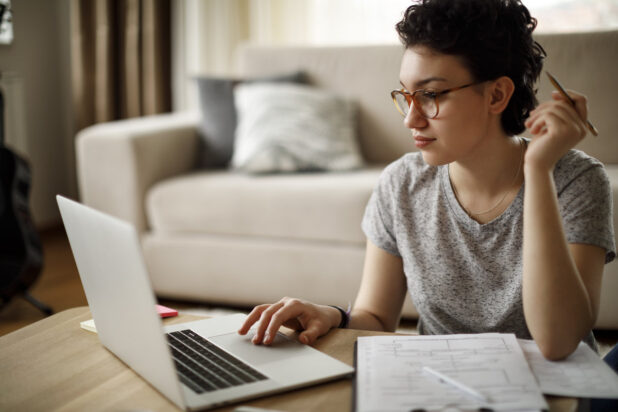 Practice makes perfect – no truer words have ever been spoken. Taking practice tests prior to taking an actual citizenship test will greatly improve your chances of passing the first time around. Now, once again, don't get too confident. Taking one test and passing it won't be enough. It is in your best interest to take as many as you can. This way, you'll be covering a lot of ground, so to speak, and you'll limit the chances of being faced with a question that you don't know the answer to.
Once again, your best choice to find the practice tests would be to look them up online. Now, there will be man "free" practice tests available, but we'd suggest steering clear of those. They're not as useful, or hard enough, and could possibly instil you with a false sense of confidence in your knowledge, when in fact, you are actually not adequately prepared. A far better choice would be something along the lines of canadiancitizenshiptests.ca. Choosing a trusted, reputable partner in these situations is of grave importance.
6. Don't Take It All In At Once
When you begin studying, it would be great if you didn't try to take it all in at once. You could easily become overwhelmed with the sheer amount of information. This shouldn't be an issue if you decide to take citizenship classes, as most of them will be well-designed. What we mean by this is – try to take on one subject at a time. For instance, study history and history alone for a week, then move on to the next subject until you cover all of them and go back to history to start the cycle all over again. This is the best way for you to retain as much information as possible without it being all jumbled and mixed up in your head.
7. Relax And Unwind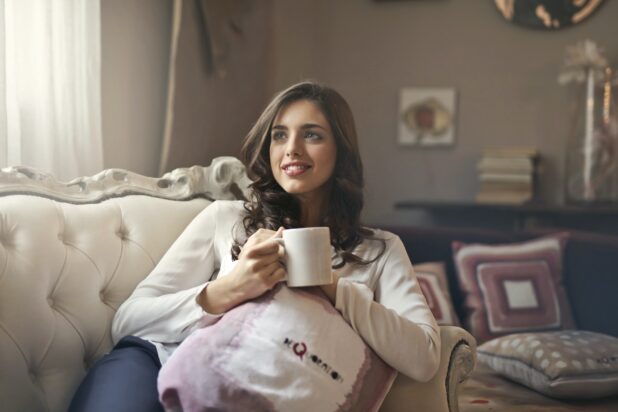 Put the practice tests and books off to the side a few days before the test. If you've studied hard enough – it should be enough. Take those last few days to relax, unwind and mentally prepare for the test. This will be a big step in your life, and it would be best if you could do this cool-headed. So, no revising the material the day before or on the day of the test!
Just relax and get comfortable. Sleep well the night before, eat a nice, healthy breakfast and arrive on time for your test.
Conclusion
If you follow our tips, we're sure you're going to do great. Also, don't put too much pressure on yourself. Even if things go south, there's always a second chance, but we doubt you'll need it. Good luck!