The driving theory test is a significant part of obtaining a driving license and all individuals need to pass it before they take a higher step and start with practical driving lessons. Unfortunately, it seems like many people actually have trouble when it comes to passing this CBR theory exam. We understand that the take comes with a lot of pressure and responsibility and additionally there is a lot to learn about before taking the theory test.
However, with good preparation, you will be able to understand the content and questions for the exam. In that way, there would be no reason why you can not pass your theory exam the first time you are obtaining the test. There are additionally lots of available resources that can help you on that path. When you know and clearly understand all the facts and information, you will easily overcome obstacles and even boost your confidence which will be very helpful during the exam.
In this article, we prepared everything you should know about obtaining a CBR theory exam and how you can easily pass it with some simple tricks.
How do you Book an Appointment for your CBR Theory Exam?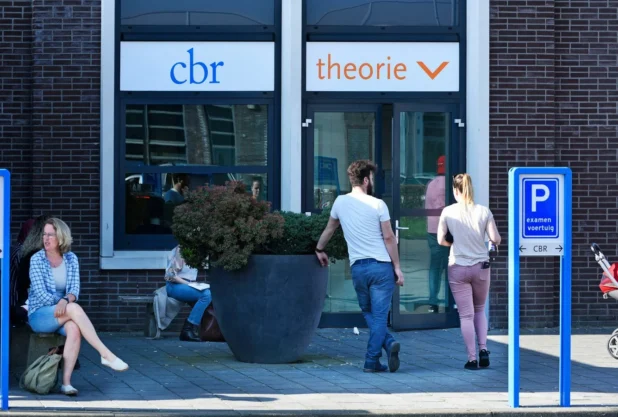 The procedure of applying for the CBR theory exam is quite simple. You just need to visit the platform cbr.nl and their login with your digital identity. After that, you should select the location, vehicle as well as language.
What a person can expect during the CBR Theory test?
A person can take the test at one of the exam centers that he chooses. The test needs to be done on a computer with a touchscreen. When it comes to the test itself, it has three separate parts. The first 25 questions are referring to the hazard perception. After that, comes a second part that consists of 12 knowledgeable questions and finally, the third part of the CBR test includes 28 insight questions. When a person finishes with all three parts, he will instantly see his results on the screen.
How many mistakes a person can make while doing the CBR Theory Test?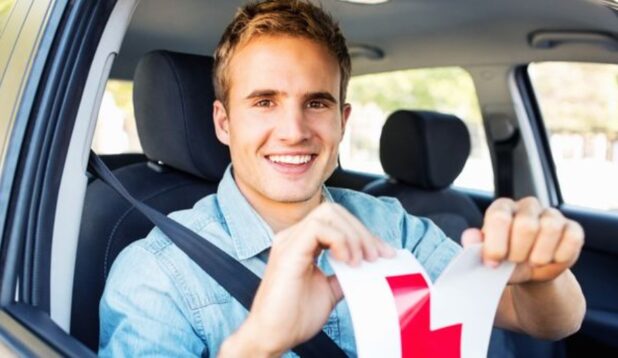 This is the question that everyone wants to know about and the number of errors a person can make during the test depends on the part of the test. For the first hazard part, you need to pass 13 out of 25 questions. When it comes to the second knowledge part, you are allowed to make only 2 mistakes and for the third insight part, you need to pass 25 out of 28 questions.
How long do the theory CBR driving tests last?
In general, the theory tests last 30 minutes, so you will have enough time to finish the whole test.
How you can easily pass your CBR driving theory test?
Well, there are several ways to effectively prepare yourself in order to easily pass your CBR theory driving test. Let's see them.
1. You should practice while you are on the road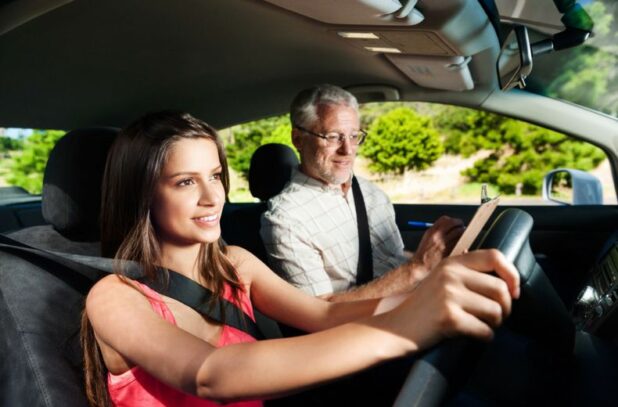 Get the most out of your driving on the road and think about all the things you have learned from the book. You will understand the road in the best way if you take your study sessions on the road practice. You will have a chance to relate your knowledge to real-life road problems. While you are making your practice tips, you should go on the road with some experienced and responsible drivers that can boost your learning and help you along the way with practicing. Make sure to keep an eye on all road signs and spot hazards.
2. Make simulated tests on time
One of the best ways that would help you to prepare for the theory exam is when you make the whole thing more engaging and fun. Studies show that we are learning much faster and more efficiently when we have fun while doing that activity. Therefore, you can prepare fake tests that you can obtain. This will truly provide you with a perspective of your knowledge. Let's be honest, this is way more fun than going through dry theories for hours. In fact, this will even boost your motivation to learn things that you are not good with. Additionally, one more benefit of this type of test is that it will help you improve the time management skills that you are going to need in high-pressure situations, especially when you are actually taking the exam. Do not forget to highlight your weak areas and work on them.
3. Study Ahead of Time
This tip is another one that you should consider. When you start studying on time, you will have a higher chance of passing the test. Therefore, start studying on time instead of panicking at the last minute. Additionally, ensure that you are understanding everything that you are passing from questions because what you learn will help you to become a great, responsible and safe driver in the future.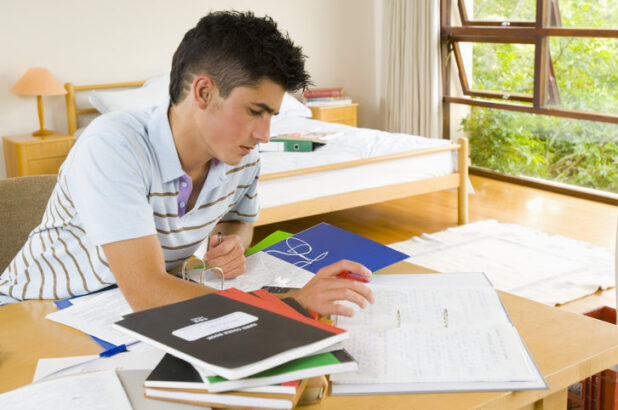 4. Practice theory exams with professionals
If you want to prepare yourself effectively for your theory exam text and you think that practicing online with stimulated tests with making things easier for you in terms of learning, you should click here. After taking this course and obtaining all the test exams, you will be confident to go on your real exam fully prepared. As a result, practicing for your final exam will be a lot more fun and easier.
5. Relax and Be Confident
Finally, one of the best tips that we can give you is to not take this whole driving theory exam too seriously. Before the exam, take a good night's sleep and rest properly. Forget about the stress and whether or not you will pass. It is not going to be the end of the world if you pass. Therefore, relax because only in that way your brain will function effectively. Studies show that stress and sleep deprivation can have a negative effect on memory and even disable cognitive function. Therefore. ensure that your brain and your body are completely rested.
Additionally, there is no need to review your knowledge before the exam, this will not make any changes.