Are you considering signing up for an online class but aren't sure if it is a good idea? In the modern tech-driven world, you handle various activities leveraging the advancements, sometimes even without realizing it. As you consider online programs, you might be worried that you aren't tech-savvy enough to manage the process. You don't have to be a tech geek to tap into the world of online learning, and the best part is that the platform offers numerous benefits. It is no surprise to see online program's popularity skyrocketing by the day. The advantages are appealing enough to drive millions globally to the model. Let's look at some of the benefits that continue to propel online courses' popularity.
Flexible programs
Flexibility is arguably the top highlight of studying online; this is an irresistible advantage, especially for busy students struggling to balance their work, family, educational pursuits, and other responsibilities. You can find a program that fits well within your busy schedule, making it easier to pursue your dream course, scale your career, all without significantly affecting other faculties. Here is the kicker; with online programs, you get a chance to fast-track your learning quests, such as going for accelerated programs that take shorter to complete. Flexible schedule and accelerated learning; what's stopping you from pursuing your dream course and scaling your career ladder to the next level?
Personalized learning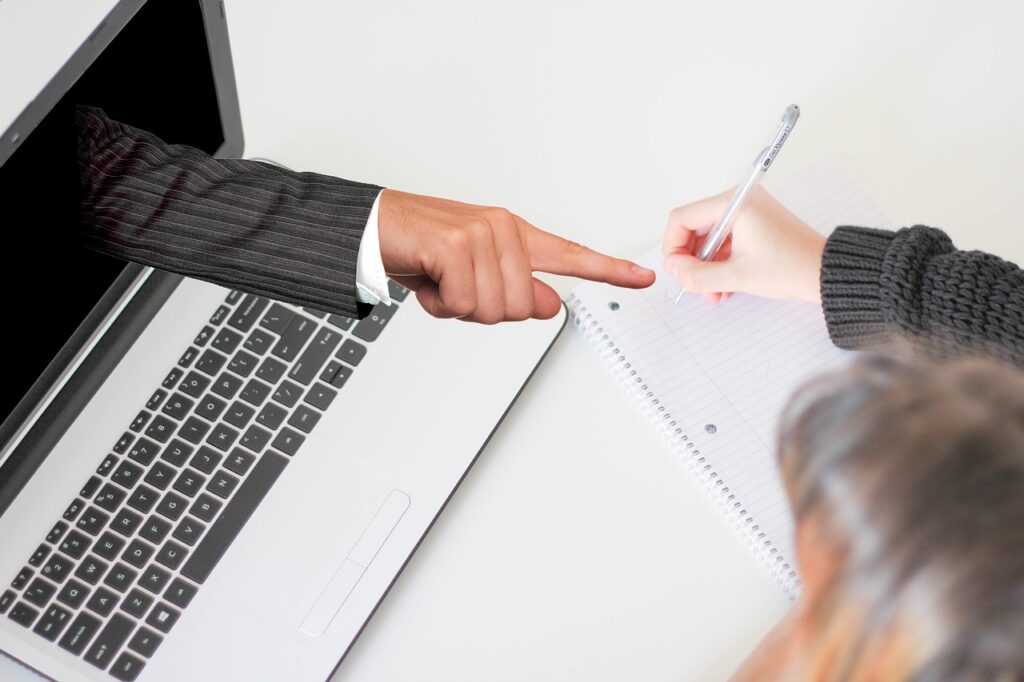 A significant hiccup that the traditional system has failed to address over the years is personalization. Students don't learn the same way. Learning styles and paces vary, yet the conventional classroom setup leaves little room to accommodate such differences. You have to keep up with the professor and other students. Playing catch up could see you lagging, and as the pressure builds up, your academic progress could take a significant blow. Studying online offers a personalized approach; you get the attention needed to help you learn at your pace. With the available options, you also get to utilize a learning style that best fits your preferences. Personalized learning translates to a better experience, helping you to stay on track and graduate with relevant skills needed in your field.
Cost-effectiveness
Let's face it; education is not that cheap. Brick and mortar institutions have to deal with a range of overhead costs transferred to learners as tuition fees. Relocating, accommodation, transport, food, and other expenses also dig deeper into your pockets. Such costs could derail your learning quests. Studying online eliminates most of these costs, making it an affordable option. Most institutions don't charge a high tuition fee for online programs compared to the traditional option.
What's more, you won't have to relocate and find accommodation as you'll study in the comfort of your home. Here is the best part; online learning materials are more affordable and accessible. The resourceful online pool, including professional services such as homeworkdoer.org, makes it easier and affordable to furnish your course requirements.
Comfortable learning
Flexible schedules and personalized learning aren't the only advantages that make online programs comfortable. You get to learn in familiar territory, a place you are comfortable in, unlike in traditional class where, at times, you can feel like all eyes are on you while you are struggling. Students are, at times, intimidated by others in a traditional classroom. As they could be uncomfortable speaking up in such a setting, they might not be able to furnish their course requirements comfortably. Working in a comfortable station facilitates productive sessions, making it easier to stay on course and complete your program with minimal friction.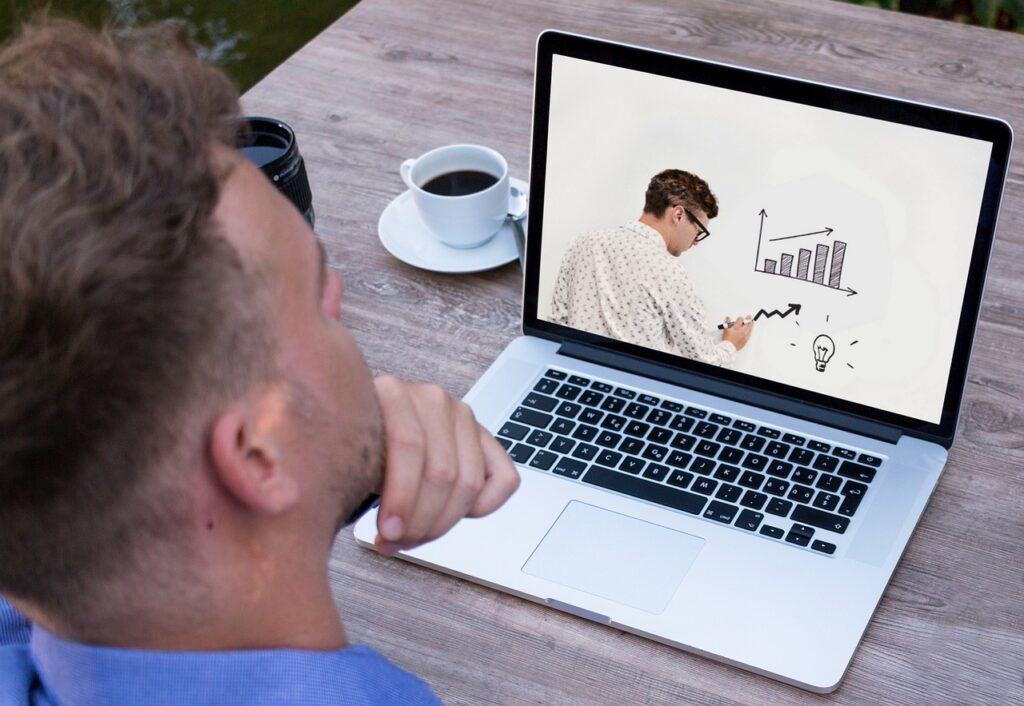 Extensive pool
Does your neighborhood boast of large learning institutions offering an extensive pool of programs? Finding your dream course isn't always straightforward; you could be easily frustrated as you hop from one institution to the next, only to realize that they don't offer what you need. Online studying opens a whole new world; you can pursue your dream course, provided by the most prominent institutions worldwide, all without crossing the borders and relocating. An extensive pool of programs and reputable institutions makes it easier to pursue the course of choice as you won't be frustrated by geographical limitations.
Global perspective
Networking is an essential part of the educational journey. Online programs kick this notch higher; you won't be limited to who you meet on campus. Online forums let you interact on a global scale. Interacting with students across the globe enables you to understand various cultures, making it easier to hack the world after graduating. An extensive network is also a rich pool of potential partners, customers, and mentors, an easily overlooked yet essential advantage.
Practical skills
Leveraging technology in your learning endeavors exposes you to a range of challenges. As you navigate them, you'll accrue practical skills needed in the modern world. Choosing the best software, hardware, project management tools, troubleshooting issues, among other considerations, lets you learn a few tricks that can supercharge your career pursuits. Technical skills aren't on your to-do list, but you'll accrue some along the way, making online studying an ideal approach as you strive to keep up with the modern, fast-paced, and tech-driven world.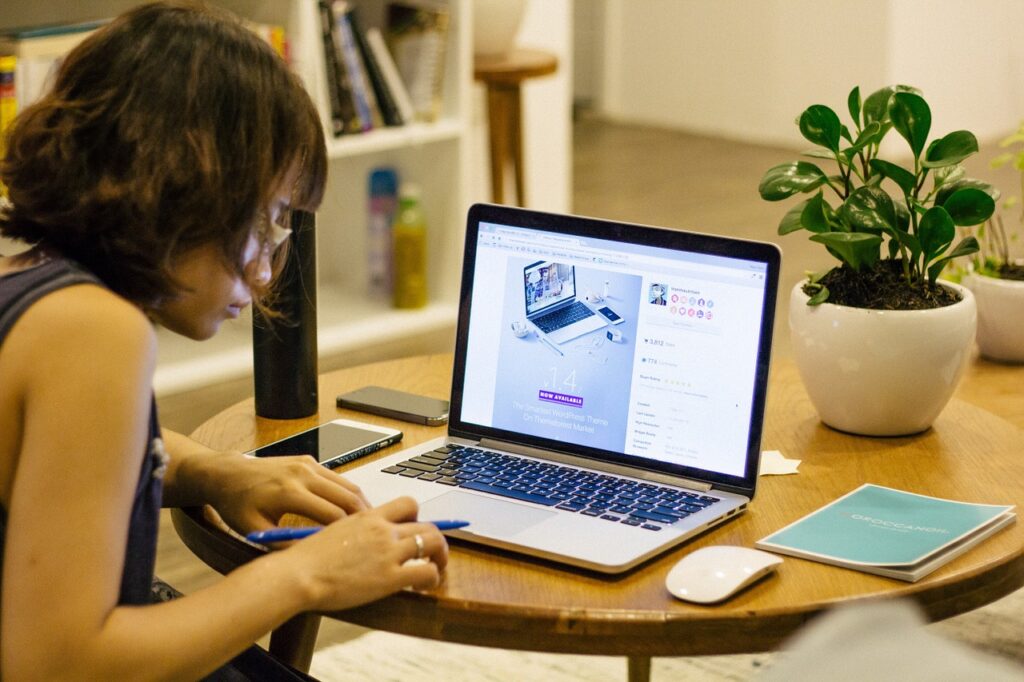 Improved focus
Online program's success is dependent on how disciplined you are. It takes a great deal of focus and discipline to hack online courses; from practical time management skills, holding yourself accountable, and self-motivation, you'll have to improve various faculties to succeed. The gifts are transferable, and with better focus and self-discipline, you'll find it easier to navigate the skills market, find a good job, and comfortably scale your career to the next level.
Your academic journey doesn't have to be characterized by a range of hassles that makes it harder to stay on track, graduate, and pursue your career objectives. Studying online offers a great platform that makes it easier for students to keep their academic goals alive. The best part is that the resourceful online pool provides all the tools you need to succeed. If you hit a snag, such as challenging topics and assignments, you can turn to professionals like homeworkdoer.org, furnish your need, keep going, and graduate on schedule.