WordPress is the backbone of modern website development: there are over 75 million websites online that are made via WordPress. At first, building your first WP website seems quite easy to do. Drag-n-drop plugins such as Elementor make it seem like everyone can make a webpage in a matter of seconds! While that may be true for static personal blogs and portfolio websites, what should you do if you require a more complex design? Your business webpage should reflect your brand and your message accurately, so it should never be created out of a pre-existing template!
The only way to bring a custom vision to life is through creating your unique WordPress theme. We recommend getting a third-party agency to develop this for you, and here's a couple of reasons why.
Custom WordPress theme development requires extensive knowledge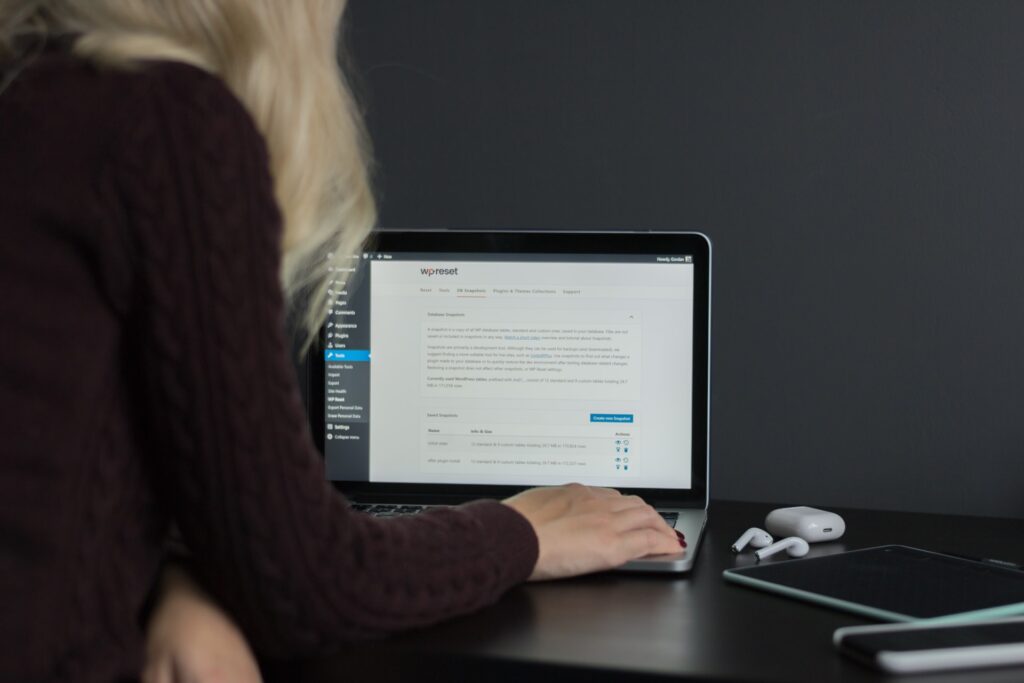 No matter how capable your IT squad is, if they're not specifically trained to deal with WordPress, you'll end up wasting your time. WordPress theme development requires more than just coding skills. Your developers should have experience and training in core WP functionalities such as plugins and layouts. Outsourcing a team of already trained professionals is much more efficient than trying to get your in-house workers trained. Also, without the necessary WP experience, theme development becomes a frustratingly difficult process that would keep your employees from completing their other, crucial IT tasks.
Overall, if you're looking to make your website as distinctive and effective as possible, your best bet is getting someone knowledgeable to do it for you.
Outsourcing the development team saves you money
As we mentioned before, if you want to create a custom WordPress theme for your business website, you'll need to get your employees trained first. Of course, you could always hire some new team members to get the job done. However, would that really be cost-effective? Hardly so. The hiring and training processes can be quite expensive, not to mention you'll probably need to purchase some pricey technical equipment as well. Avoiding all of this by simply outsourcing your developers can save you from significant financial strains on your budget.
So, if your reason for not hiring third-party developers is their prices, think again! All the other options you have are much more expensive, especially in the long run. Of course, different agencies offer different pricing levels depending on their experience and capabilities. Make sure to choose only the best-reviewed agencies with many years of experience and a rich portfolio to prove it!
Outsourcing WP theme development saves you time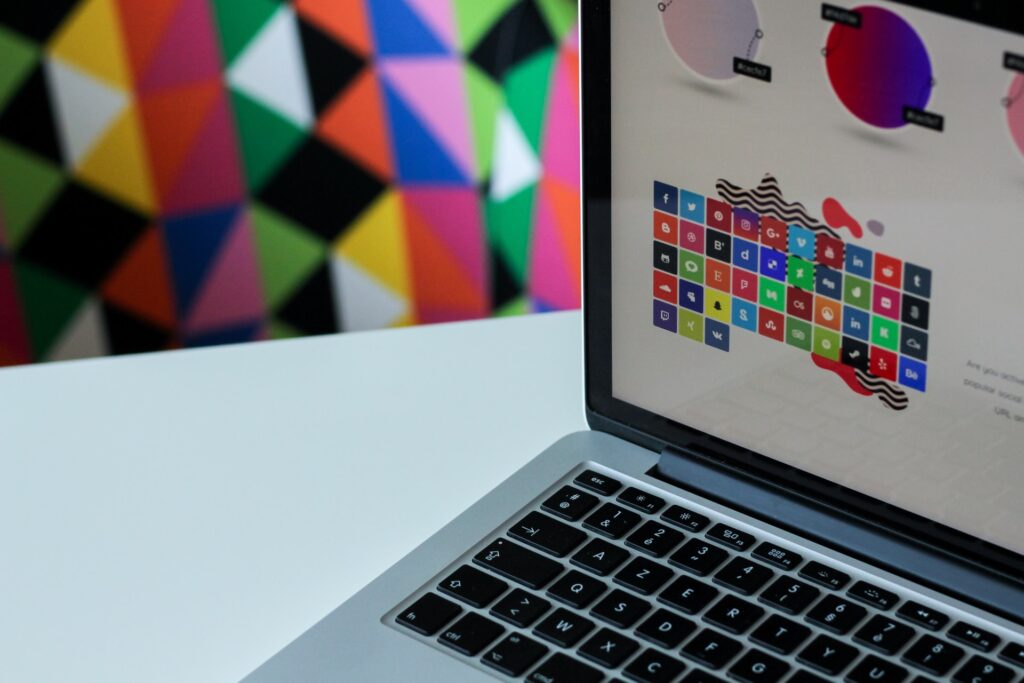 The faster your website is online, the better it is for your business. Today, almost 30% of our entire population shops online, while nearly 60% use the internet. So, getting your company's name out there as fast as possible is crucial to your business development! You don't want to have to wait for months to get your site up and running. The opportunity costs would be too huge.
Outsourcing the development team guarantees everything will be finished in a pre-set deadline. You'll be able to plan out your time and resources much more easily once you know the completion date.
All in all, if you're looking to get your theme as quickly as possible, your best option is to hire a development agency such as www.fyresite.com. Make sure you're upfront and clear about your requirements even before you hire them, so neither side ends up wasting their time.
Device compatibility and industry trends
Yes, your website needs to look good and run fast to be attractive to potential customers, but that's not all there is to it! Website responsiveness and compatibility are something that shouldn't be forgotten. Amateur WP developers often forget about this crucial characteristic. If your website looks spotless on your desktop, but all buggy on mobile, you'll be just wasting your time! If your future visitor is a mobile user, even when they click on one of your ads (that you've paid a lot of money for), they'll give up from browsing pretty quickly!
Luckily, professional WordPress theme developers will write every line of their code with device responsiveness in mind. Even more so, they'll make their design line up with future screen sizes and functionalities.
Other than that, outsourcing the WordPress developers gets you talented professionals who specialize in everything WP-related. What this means is that they'll be aware of any new and upcoming trends that your website could benefit from.
Focus on other significant tasks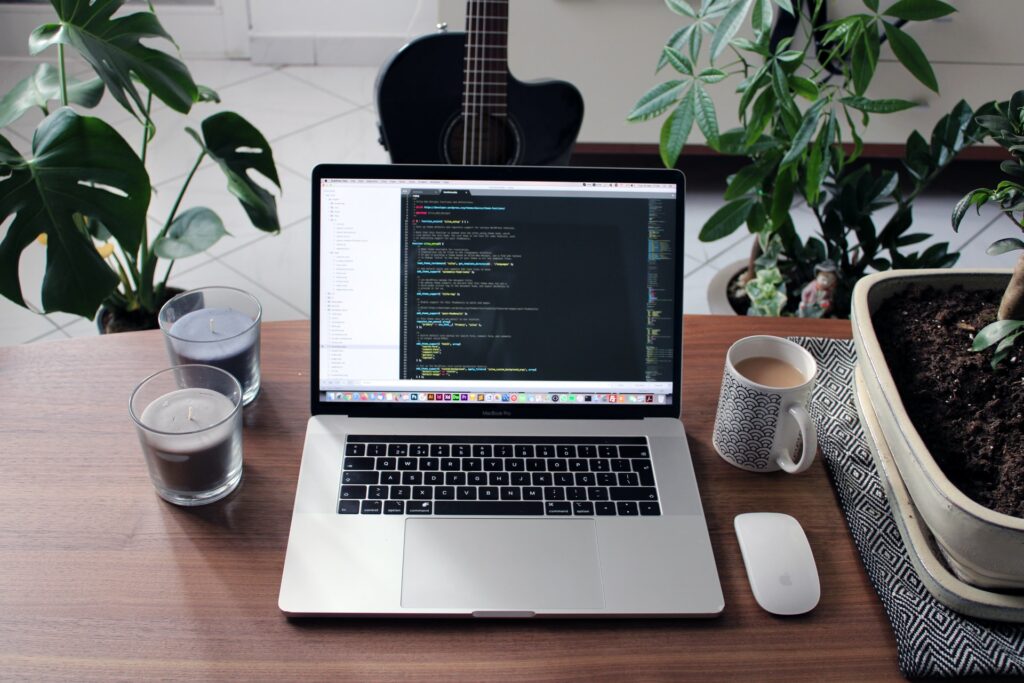 As we've mentioned before, developing a WP can be a lengthy process, especially if you lack expertise in it. So, if you were to DIY the development with your in-house workers, you would have an overwhelming amount of work on your hands. That would keep your attention away from other important matters at the workplace. Your daily business operations would be slowed down, and the company's development would reach a major setback.
Instead of that, outsource your WordPress developers and keep your company growing at a steady rate. It certainly sounds like the better option, doesn't it?
Gain access to expert advice and improve your ideas on the go
Lastly, third-party experts will be able to provide you with advice on how to improve your design even further! Make sure to give them your ideas first, though. No matter how good the WordPress theme developers are, they can't make your custom template if you don't know what you want. The entire point of WP theme creation is to get a unique, highly-customized design for your webpage. So, don't expect the developers to do everything for you! Listen to their advice and keep on researching the web for inspiration to help you improve the design even further.
The bottom line
Overall, outsourcing your WordPress theme development team can be quite beneficial to your business. You'll be able to save a lot of your time and money, and you'll get the best possible results. Choose the agency wisely, and take a close look at their portfolio before you hire them. If your business cannot afford to hire a professional agency at the moment, you can always get talented freelancers to do the job for you instead.
Whatever you do, make sure to explain your ideas to the developers as accurately as you can. After that, you can sit back and relax while your custom-made WordPress theme is coming to life!