Tired of sitting in the office from 9 a.m. to 5 p.m. and spending a lot of time commuting back and forth every day? Think about whether you can make money at home and save a lot of time and money. In this article, we will show you how you can make money from home and the advantages and disadvantages that come with it. The home office is what 2023 is all about.
What are the benefits of making money from home?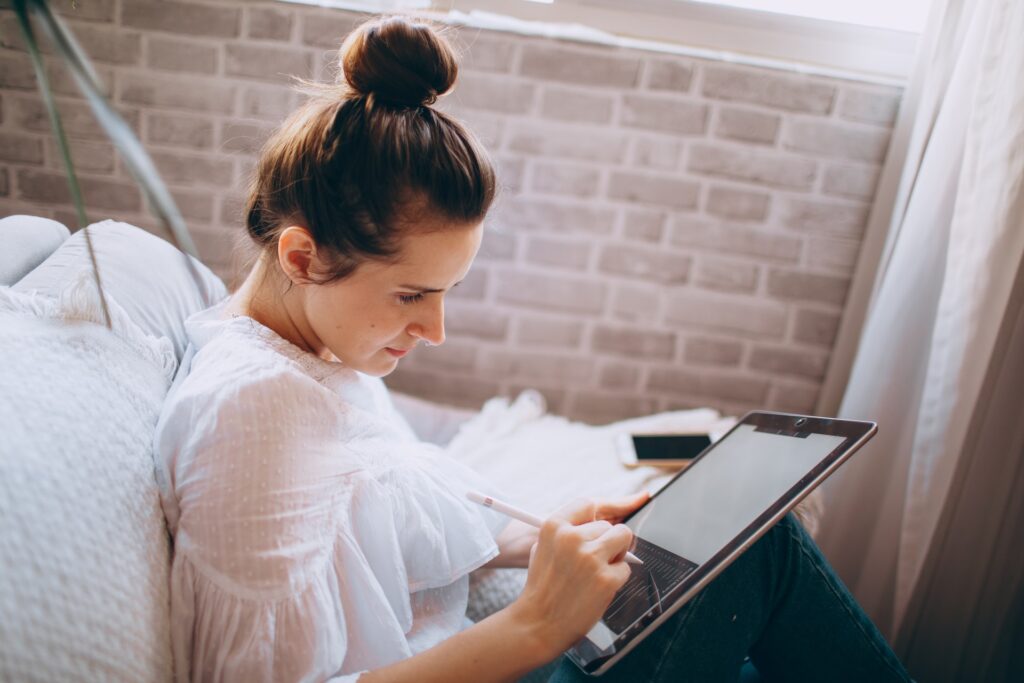 More free time – you are probably familiar with the saying "time is money". We all have a limited amount of time to live. Why should we spend this commuting to and from work every day? How about if you could use this time productively? Exercise or spend more time with your family. With an office at home, you save at least the time you need to travel to and from your workplace.
Save on transportation costs – in most cases, the employer won't pay you the time and transportation costs involved in getting to and from work. Earning money from home, therefore, saves you transport costs.
Enjoy greater flexibility – making money from home gives you greater flexibility in terms of time management. You organize your work independently so that you can deliver it on time. For example, if you have a small child, the home office is a perfect way to earn money from home.
Pleasant working atmosphere – not all of us like the working environment in an office. At home, you can adapt it to your needs. You will therefore feel much more comfortable and enjoy working more than if you spent your day in an open-plan office.
Earning money from home – disadvantages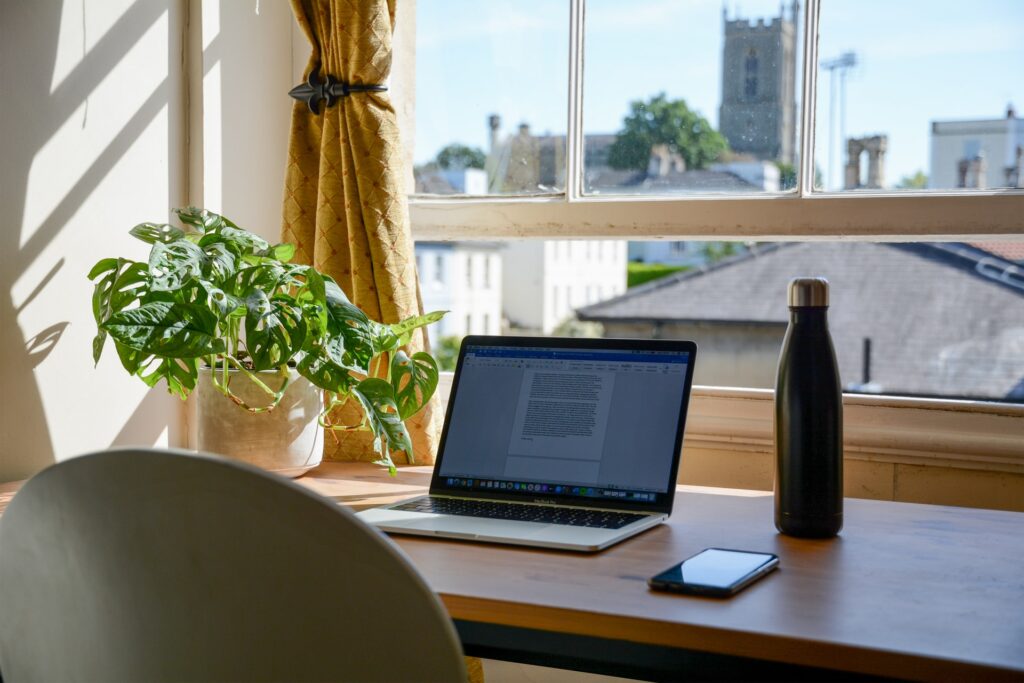 You can be easily distracted – not everyone manages to work efficiently at home. There are many distractions that can throw you off your pace. For many, it is difficult to focus on work when you are at home.
Lack of social contact – it is common at work to have coffee or lunch with your co-workers. If you earn your money from home, you are mostly alone and have little social contact.
Cohesion is lost – this is more of an individual factor. Some teams also work very well remotely via Zoom or Google Meet. But the virtual relationship doesn't suit everyone. In some cases, you lose the thread of those who prefer face-to-face contact.
What requirements do you have to meet in order to earn money from home?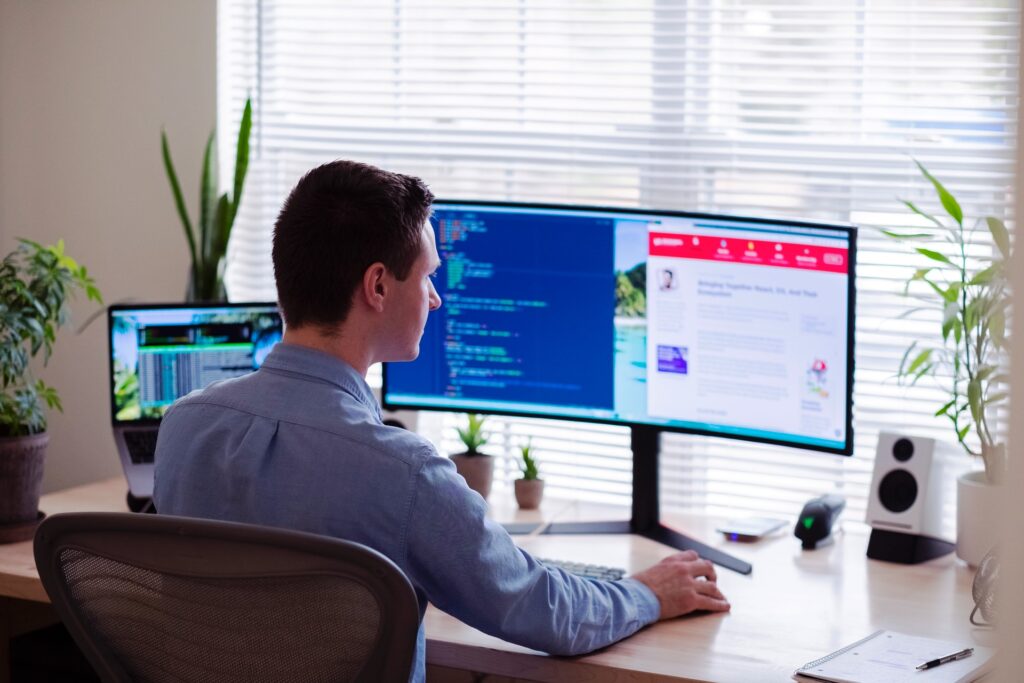 Self-discipline – is one of the most important factors. If you want to make money from home, you also have to make sure that the work is done efficiently and with quality. If you prefer to sit on the couch and watch series instead of working, then working from home is probably not for you.
Good time management – you decide when the work is done. You have to meet deadlines, but whether you start working at 7:00 a.m. or not until 9:00 a.m. is not so important. Of course, this depends on your work content. If you need to be available at certain times, there is no place to do this.
Remote-friendly job – not every job is suitable for home earnings. However, the number of remote-friendly jobs is growing every year. Many employers recognize that work-life balance is important for employees.
Appropriate Tools – as an employee, you should have the tools you need to do your job. This includes a computed, cell phone, and various business applications.
If you spend your entire workday on the computer or the phone, there is a good chance that you can also do your work from home. Remote-friendly jobs include positions in the following areas:
Graphic design;
Programming;
Web development;
Marketing;
Sales;
Customer service online or by telephone;
Consulting;
Training;
There are of course also areas where it is difficult to make money from home. These are primarily positions in medicine, public service, on-site customer care, transport, hospitality, banking, technical work areas, etc. In many work positions, a certain amount of administrative work is necessary. This can very well be done from home. So, in this case, you can work from home at least once a week.
Working from home is not accepted by many employers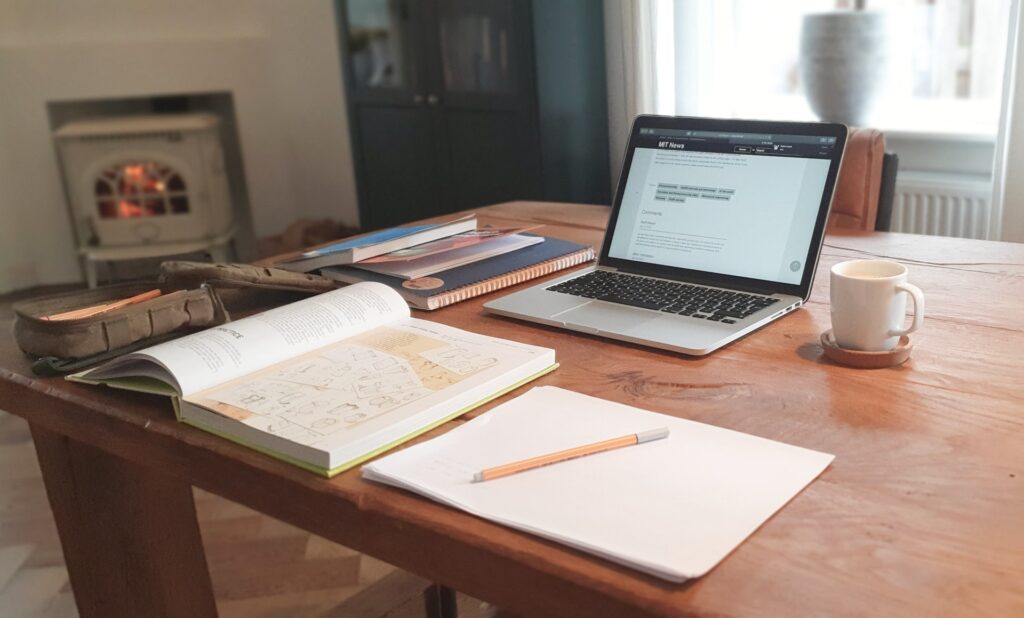 There are still many companies that do not support working from home. "You don't work at home" is what many say to support this. There are a few arguments that can help you change this old-fashioned opinion.
Earning money from home saves your employer fixed costs such as rent for your workplace;
You will enjoy your work more when you don't have to commute to work;
The employee's reputation is improved as they offer flexible working conditions and thus promote the work-life balance of the employees;
Show a willingness to compromise. Suggest testing this way of working for a limited time to show your self-discipline and willingness to work;
Before the COVID-19 pandemic, earning money online was a desire of many employees. There are numerous "methods" that promise you to work more efficiently, even if you don't (or can't) go to the office. In most cases, these suggestions are a scam that forces you to spend money first. A great way to make additional money online from home is to also work on additional projects – like writing or consulting.
Earning money from home is not for everyone. It takes a lot of self-discipline and time management to work efficiently from home. However, if you make it your priority, you are sure to get it done successfully. Look for further articles regarding working from home or, how to earn money if you have been laid off from a job that is impossible to do remotely. As well check the possibilities for you to acquire a certain amount of money from the state. Click here to read on this further!