Contrary to popular opinion, creating a website is no longer tedious as it once was. Today, we have easier ways beginners can get themselves into creating their websites. And that is so thanks to website builders.
The fundamental aspects required to build a website come bundled together in website building platforms. This makes the whole process easier. Most website builders have the following requirements:
An editing program where you can get started on building a website.
A website space where you can store your content files.
An interface or program that helps you communicate with your webspace.
The website domain address that points to where your website can be found.
Whereas all these aspects come in handy courtesy of website builders, most people are often torn between building their websites or hiring experts to do that. So, the question is, should you build your own website or hire the expertise of a website developer? Let's explore each route to help you make up your mind; you can also find a more detailed article on Utopia Web Designs.
The process of building a website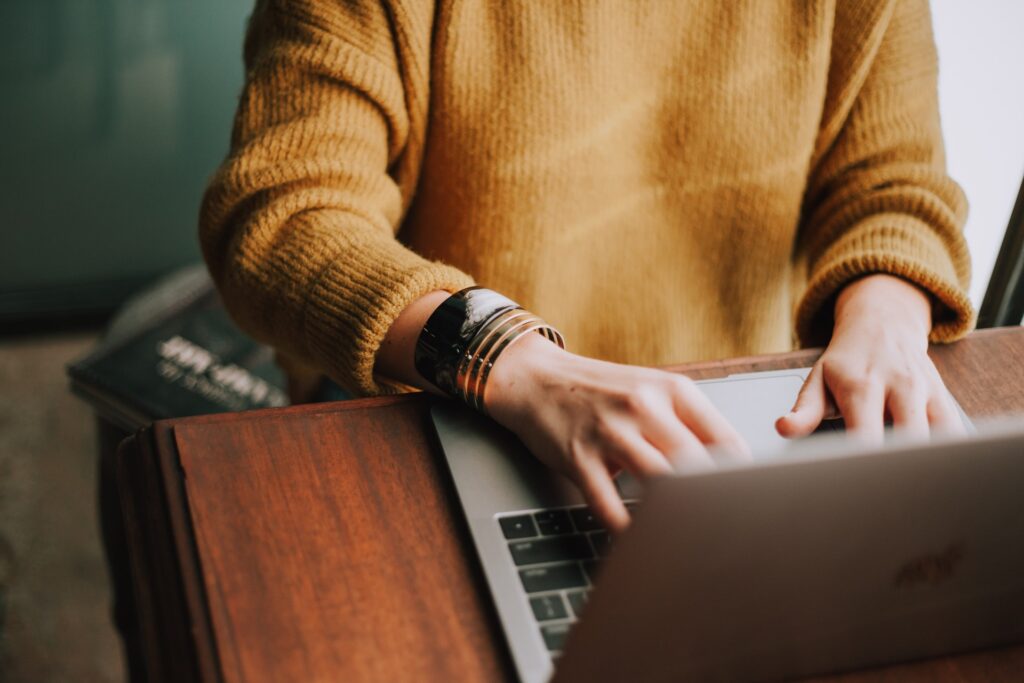 The first step to building a website is identifying how you will have it hosted. There are several different options at your disposal. For instance, you can create a free blog or free subdomain using WordPress. Alternatively, you can have it self-hosted with an actual domain name.
Either way, these are all steps you can choose to do or delegate to your website developer to carry out those functions on your behalf. But you don't necessarily have to rely on your website developer to do everything. You can have them do apart and leave the rest for you if your budget isn't enough. And that is possible because there are multiple web design tools you can use to get involved within the process. These web design tools can help you navigate through the tedious process of coming out with your website.
Checklist for the website design process
If you go the route of getting yourself involved in building your website as opposed to hiring an expert, the following are must-know aspects before getting started:
Get a domain.
Obtain a domain email address.
Identify a website-building platform or application.
Create or customize your website using a select design template.
Add visual elements such as images, logos, as well as the use of good typography.
Get a website hosting service to have it accessible on the internet.
Sign up for google analytics to have insight into how users are interacting with your website.
Using the expertise of a website design agency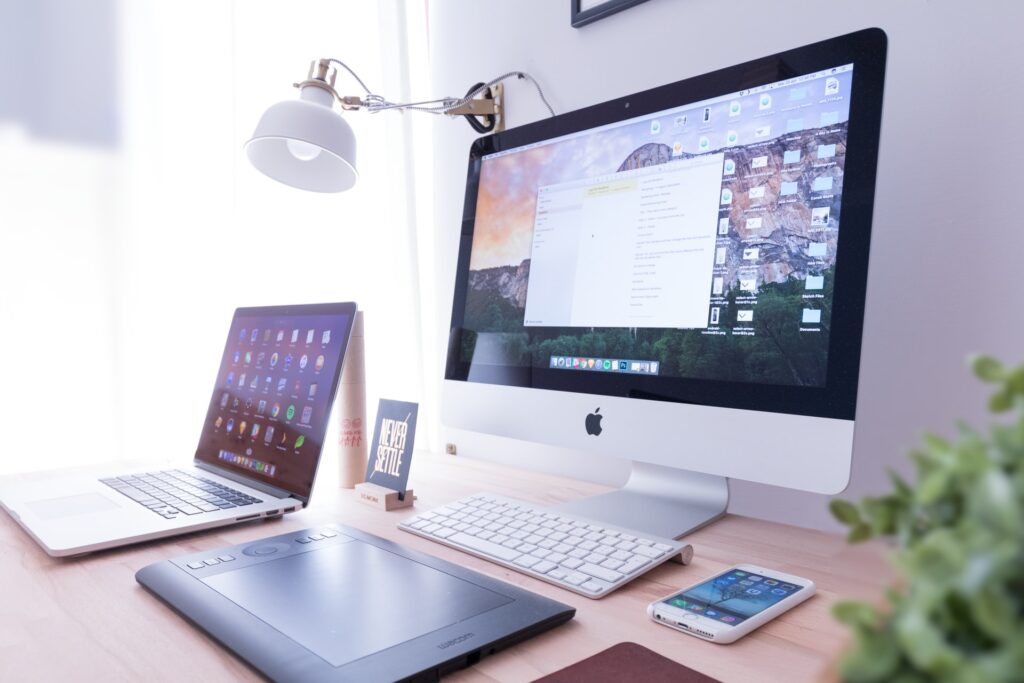 Website design and development are not straightforward tasks. The entire process will undoubtedly present challenges. If you go the route of a developer, it has its pros and cons too. From identifying the best web design agency to work with to have them work on agreed deadlines, much more will go into the process. But thanks to the abundant web design tools, you don't have to endure the trouble of looking for web design agencies.
Evaluate why you need a website in the first place
Whether you are an online vendor, graphic designer, and entrepreneur, or a professional wanting to reach out to more clients, the chances are that you will need a website. But you don't need just a website. Instead, you need one that is built professionally, with great visuals, and laden with design features that meet your business's needs. That said, regardless of your brand and niche, you will set out to have an informative, seamless, and functional website.
The merits of hiring an expert to build your website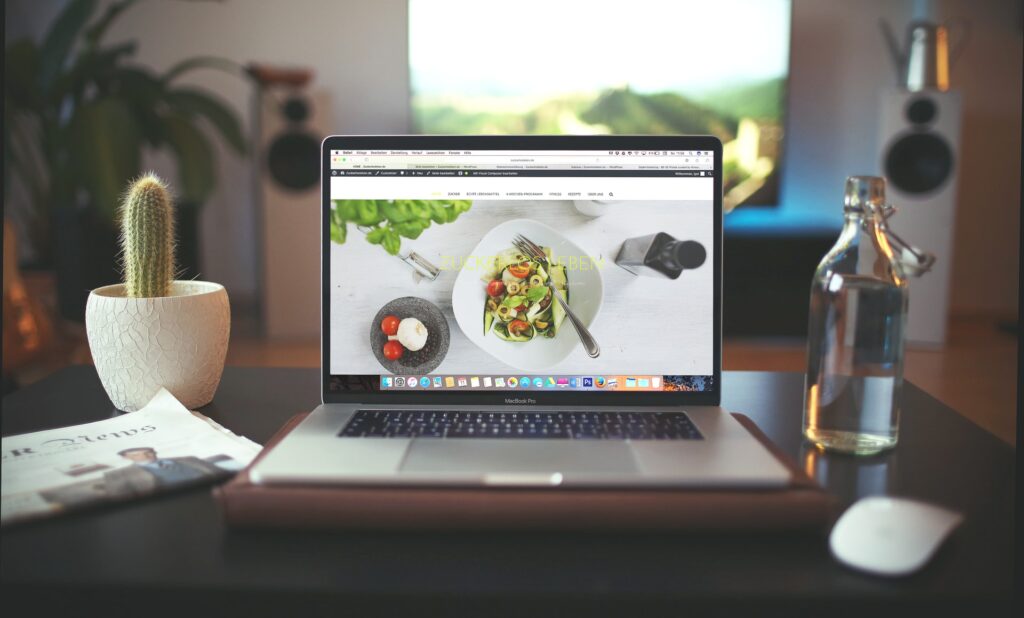 Experts will deliver a high-quality web design – even as a beginner trying to build your website, it is improbable that you will come up with something top-notch. Website building tools come with templates, but you developing a great website would be a difficult task.
Experts have online strategies through coding – certain building platforms will require specific plugins, headers, images, or codes that you probably have no idea about. But for a professional web designer, this should be a piece of cake. Besides, a web developer will deliver a result-driven and attractive website with regard to user experience.
Web developers create reliable web designs – the shortcomings of building your website are that there are crucial aspects that can go wrong and you won't even realize, which means that you wouldn't know how to fix them. With a web designer's expertise, you can avoid emergency service costs stemming from web fixing miss sups.
The demerits of hiring a web design expert
Web design expert services don't come easy. You will have to pay for those services, and more often than not, they are pretty expensive. Besides, the entire process is laden with many maintenances and upfront costs you will have to take care of.
There is a lot that goes into the process of building a website. That means that it is time-consuming. It all starts with you finding the right agency and then chasing down the deadlines while at the same time ensuring the quality isn't compromised.
The merits of building a website by yourself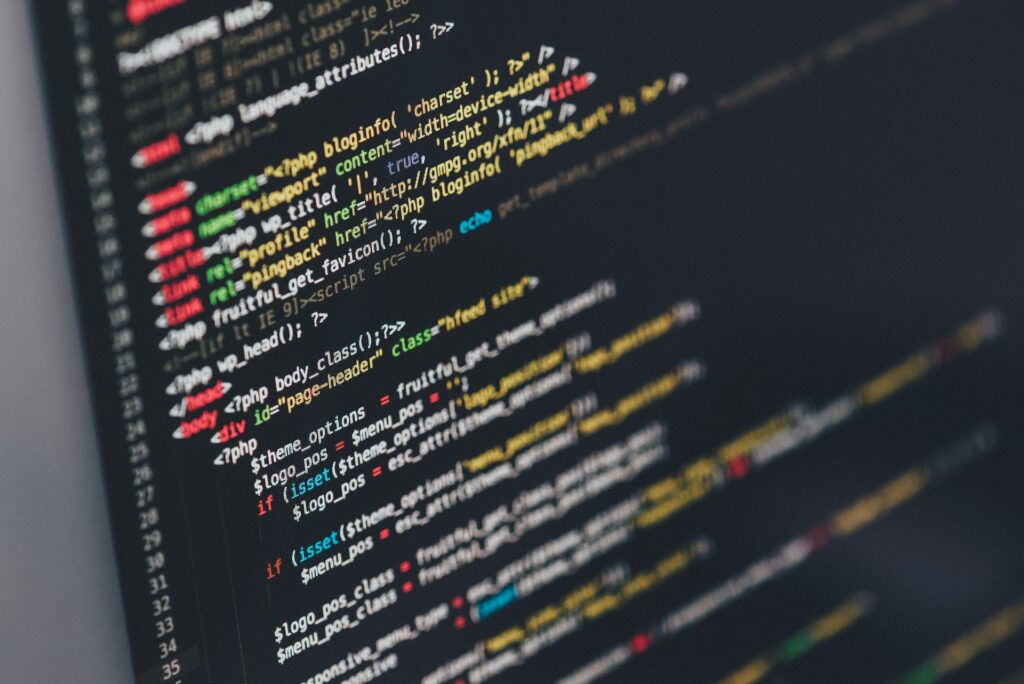 First and foremost, as long as you get a web design expert out of the equation, you will save money as there are no external costs you will pay for labor.
You will have the opportunity and peace of mind to handle the task at your own pace.
Having hands-on with your website will help you evaluate and redesign your website as your business's needs change with time.
The demerits of building a website by yourself
First, you are not an expert, which means that you are bound to make mistakes and create a poorly designed website.
You might save money by not hiring an expert, but chances are your budget wouldn't be spent prudently either as you are new to the task at hand.
The bottom line
The process of creating a website is akin to art. It is time-consuming, and you will need a substantial financial investment upfront. You can hire a web designer or use tutorials from the internet to design your website by yourself. But ultimately, the decision lies with you. And whichever route you choose to go, remember that web designers are excellent at their work, and you will probably need their expertise along the way.