Lighting and signage play important roles in modern society, a role that is both universal and specific. If you think about it, light-up signs based on neon lights and numerous other variations on clever advertising and entertainment lighting ideas exist all around us. From supermarkets and retail stores of all sorts to food and beverage establishments and services, we cannot live without, they all use different lights and colors to attract more customers, allow their employees better and more entertaining working conditions, and help everyone recognize their brand image.
For something seemingly so trivial and common like neon signs and lights, there seems to be no room for any further discussion. Everyone uses them and everyone understands why they exist. However, things cannot be further away from the truth in that sense. Modern ways in which these types of lights are being used tend to be fascinating and they allow for so much more other than battling darkness and allowing us to recognize famous brands from far away.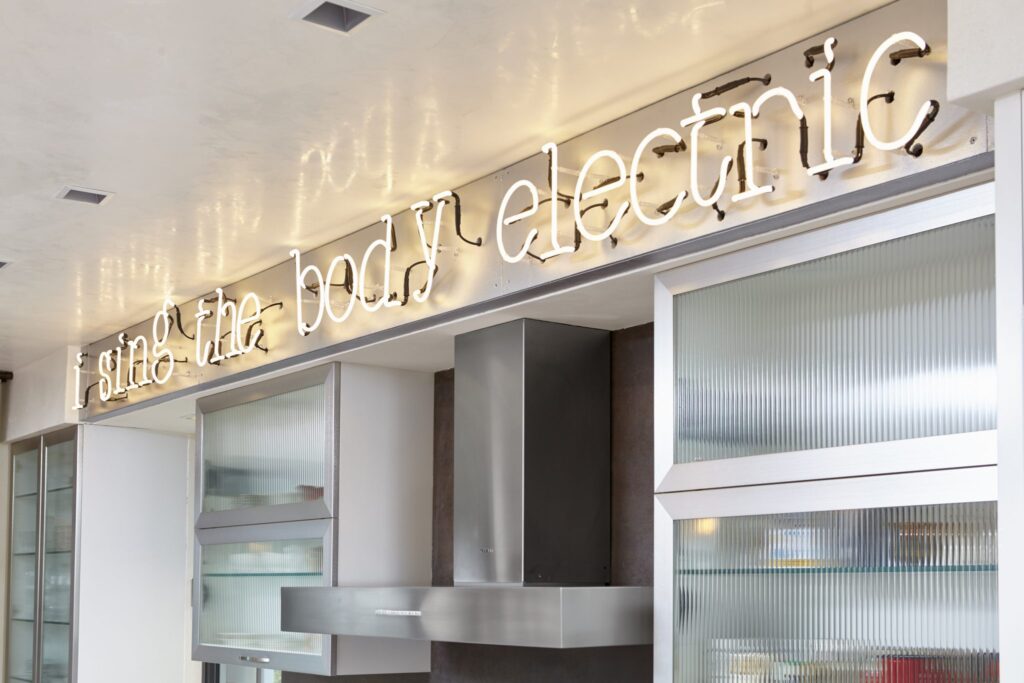 For workplaces and offices, be it private ones at home or large complexes with dozens of employees sharing whole floors, there is so much modern signage from Rise Vision and lighting ideas can do. In this article, we will talk more about them in an effort to make you realize that you can use them for a lot of useful purposes that will make your company or business better and more pleasant to be in.
Custom Signs
Nowadays, there are services and brands that offer custom neon signs that can show and say anything you want. As long as you have a logo or an idea, you can turn it into a clever, funny, or educational neon sign. Since they are widely in use and available all over the world, you should seriously think about using them in your office in more ways than one. In the following section, there will be some choices worth thinking about regarding the ways in which you can utilize such signage. If you wish to learn more about this topic, make sure to visit this site.
1. Marking Different Rooms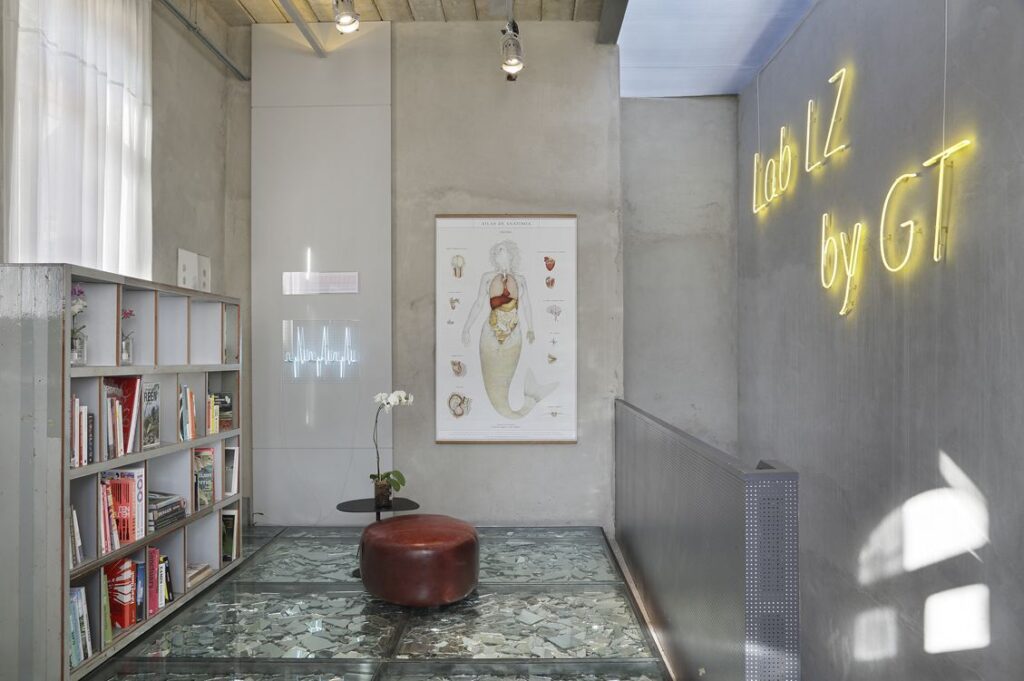 If your office consists of several different rooms that are used for various things, and the employees need a clearer way of telling them apart, you could install neon signs above the doors or inside the rooms themselves. For example, the common area, the canteen, the meeting room, and the actual offices could sport unique word signs that will make it all clear. Alternatively, you can only use one or two in the most important rooms or have separate cubicle sections like accounting or HR marked with different neon symbols. The choice is yours, but know that a practically an infinite amount of options are available.
2. Showing Directions and Guiding Customers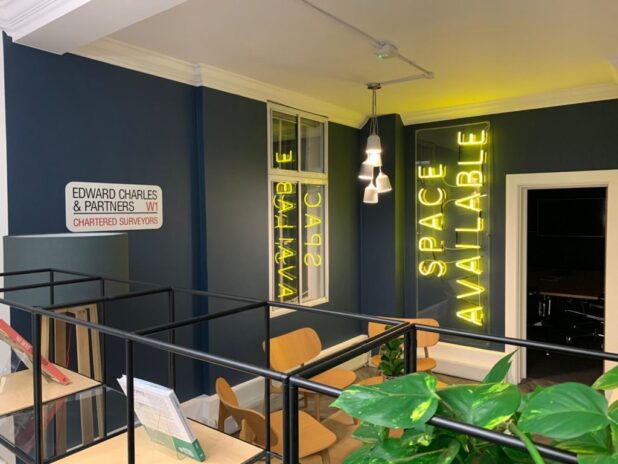 Offices or companies that experience a lot of customer traffic on their premises require some sort of effective signage that is going to be both effective and obvious from some distance. If you require the people to come to different spots or move in a certain pattern, there is no better way of making sure they understand that than with the use of neon and lighting signs. Not only will they do it almost automatically, but they will be glad that you as the owner thought of it. Even if you have a small office where things are pretty clear, you should some sort of directions and mark the entrances, exits, and the right direction to take in case of emergencies. Increasing the traffic efficiency will benefit your company and the employees, as well as the customers.
3. Entertainment and Humor
There is no denying the fact that positive emotions and a relaxed atmosphere in the workplace increases productivity. If the employees feel good, they will be happier and work more efficiently without feeling like they are only working. If you wish to give your employees something fun to think about and something to take off the pressure of everyday workplace struggles, think about funny and entertaining ways of utilizing neon signs to make them laugh and remind them they are in a welcoming and positive setting. Simple lettering with funny or just silly and cringe jokes and witty quips across the wall where it is visible is more than enough. Well-known characters or sayings from movies and shows or even inspirational quotes can also serve this purpose. The important thing is for it to serves a purpose which would in this case be relaxing the workforce and making them feel at home.
4. Enhancing Theme Office Parties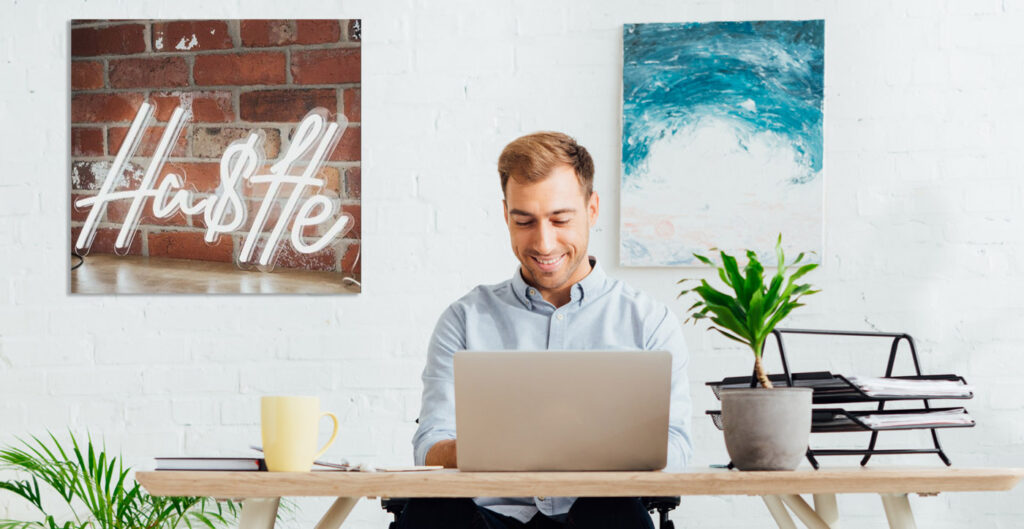 Office theme parties around or during holidays or when somebody wishes to do something special for their birthday are a common occasion in companies that feel like a family. During these celebrations, there is usually some kind of decoration throughout the office, decoration that can be elevated to a whole new level with a neon sign or two. If you have a cocktail party during the summer, tropical elements and flamingos are a must. For Christmas or Halloween, there are a plethora of options since the signs are so customizable or readily available exactly for these types of events.
5. Bans and Prohibitions
Last but not least, taking into consideration the attention-grabbing capabilities of neon lights and the reputation they have managed to get over the decades in the business of signage if you opt to use them to send across the message of prohibited things there will surely be no problems in the workplace. No smoking messages, potentially hazardous material or dangerous zones, and anything that the employees is advised against can be conveyed through signs that will shine bright and remind everyone that there are certain rules to be followed. Even the simplest and most basic of rules like no talking during meetings or no loud noises near-certain offices can be shown with lights and the magic of neon. With this, as with all other ideas, the creativity and imagination you have will directly dictate how efficient and game-changing the introduction of such signs will be.