A limited liability company is one of the most preferred types of company in Delaware. An LLC has a flexible structure, easy maintenance, and very few compliance requirements.
How to register a limited liability company in Delaware? Many entrepreneurs think that forming a Delaware LLC is complicated. However, as mentioned on LLCGuys – the registration process turns out to be quite simple. In fact, you can complete the process in 3 steps. Click here to explore how to successfully set up one in Delaware with BBCIncorp.
1. Benefits of Delaware Limited Liability Company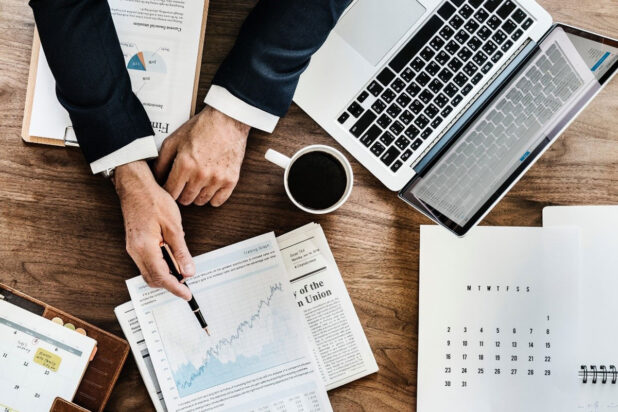 Starting a limited liability company in Delaware will bring you many attractive benefits. Therefore, it is one of the most highly preferred types of company to incorporate in Delaware. Below are its prominent benefits:
Uncomplicated formation process with minimal requirements
The Delaware LLC forming process is straightforward, which does not require many conditions. You only need to file very little information to form this type of company in Delaware. There are no meeting or voting requirements at all.
High level of privacy
Delaware is one of the few states that allow the names of the managers and members to be excluded when filing the documents. You don't have to disclose any information about the members of the LLC to incorporate your company. You will not experience this high level of privacy and anonymity in most of the other states in the U.S.
Flexibility
The flexibility of Delaware limited liability companies come from two things:
Fewer restrictions on personnel responsibilities – Your managers, members, or you don't have to be residents of Delaware to form a limited liability company. As per the law, your company manager and member can be one person.
Freedom of contract – The LLC Operating Agreement created by the members of the company decides the structure as well as the rules of that entity. This customized business structure and rules are tailored to fit the distinct needs and operations of an LLC in Delaware.
Great asset protection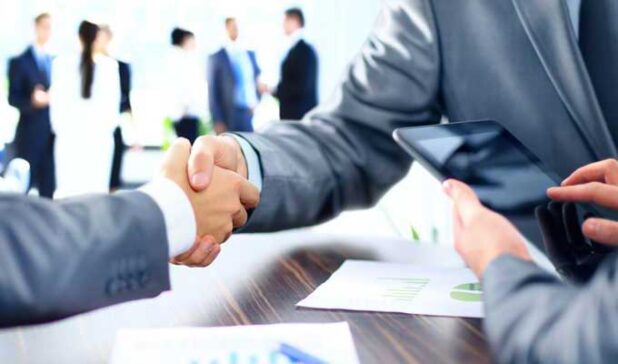 The high level of protection is one of the main reasons why a large number of entrepreneurs opt for Delaware's limited liability company. The creditor is unable to obtain any portion of the company's assets if you or a member of your company is involved in a lawsuit.
Multiple taxation options
When forming an LLC in Delaware, you can choose how your company is taxed with two options:
Taxed as a corporation
Taxed as a partnership
Series structure
Basically, the series of LLC is a normal LLC. But in Delaware, you can register for different series. Each series is treated as an individual LLC that operates within the original entity without paying extra franchise taxes or additional registered agents.
Well-respected and transparent legal system
Delaware has one of the most advanced and flexible statutes in the US. In addition, the Delaware court uses judges instead of the jury to decide cases regarding business matters, which significantly enhances transparency.
2. Delaware Limited Liability Company Registration Steps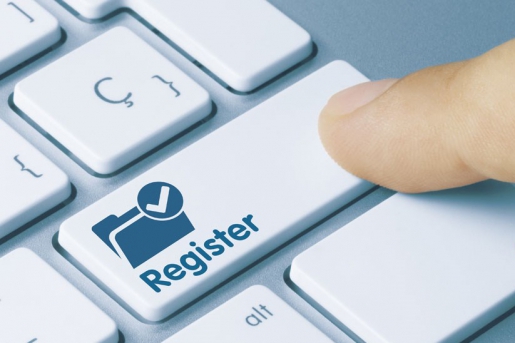 You can set up an LLC in Delaware by yourself or look for a qualified agent to help you start your business easier and less time-consuming. In general, if you want to start by yourself, here are the 3 typical steps to form a Delaware LLC.
Step 1. Pick your Delaware company name
To begin with, you need to follow these guidelines to come up with an appropriate name for your LLC:
Your company name must include the suffix "limited liability company", or "L.L.C", or "LLC";
Your company name can include your name or another member's name;
Your company name must be unique. It should not be similar to other businesses and confused with any government agency's name.
Always check your entity name availability in advance through the government's name check service. If you intend to build your company's website, remember to check the domain availability. Once your company name is approved by the Secretary of State, it is reserved for 120 days. You can further extend the reservation for another 120 days by paying an additional fee.
Step 2. Submit a Delaware Limited Liability Company Formation Certificate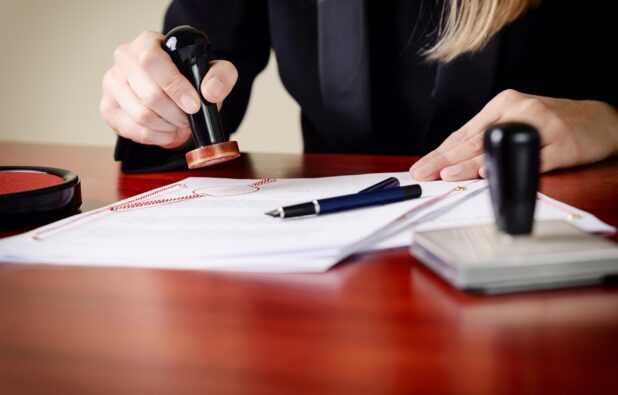 In the second step, you have to fill in and submit a Certificate of Formation to the Division of Corporations. Remember, a Certificate of Formation for an LLC in Delaware is required to include 2 pieces of information:
The name of your company in Delaware.
The detailed information of your Delaware LLC registered agent (name and address).
When you apply on your own, you can submit this form by uploading the PDF file on the government's website or by mail, or by post. Note that if you submit the application by post, don't forget to include a cover memo along with the Formation Certificate for contact purposes. It must contain your name, address, email, and phone number.
Step 3. Wait for the result
The result will be delivered in a couple of weeks once you have successfully submitted the Certificate of Formation. In general, the processing time should take 3 to 4 days. If you desire to receive the result faster, you will have to pay an additional fee. You will receive a stamped Certificate of Formation if your application is approved.
Reminder
If you live in a country outside the U.S, you can still set up a limited liability company in Delaware. You will be required to submit one registration form to the government. Another requirement is you have to find and work with a registered/representative agent-based in Delaware to form your LLC. Whether the agent is an individual or entity, it is compulsory that the agent you contact is resident in Delaware.
Conclusion
In a nutshell, the 3 steps above are what you need to do to start a limited liability company in Delaware.
If you are looking for a professional service provider to help you set up a Delaware LLC with no hassle, go for BBCIncorp. We'll provide every essential service to ensure your company formation goes smoothly. To check out our Delaware company formation services, click here!