Planning to start your own business? Here are the other five essential things besides money you'll need to start a profitable business.
Starting your own company can be really exciting, but it can also be complicated and daunting if you're a novice entrepreneur. Most aspiring entrepreneurs envision having a business as a lifestyle that allows them to earn a passive income without too much hard work. Yet, owning a business, particularly in the beginning, requires a lot of hard work and consistency.
There are some essential steps you need to ensure that you'll be a successful entrepreneur. What's more, you need to take a few vital steps to ensure that your business idea will turn into a viable company that will bring you profit. And, yes, you'll need to do more than finding the capital to turn that idea into a famous company.
Here are the other five essential things you should have for a business that brings satisfactory revenue.
Market research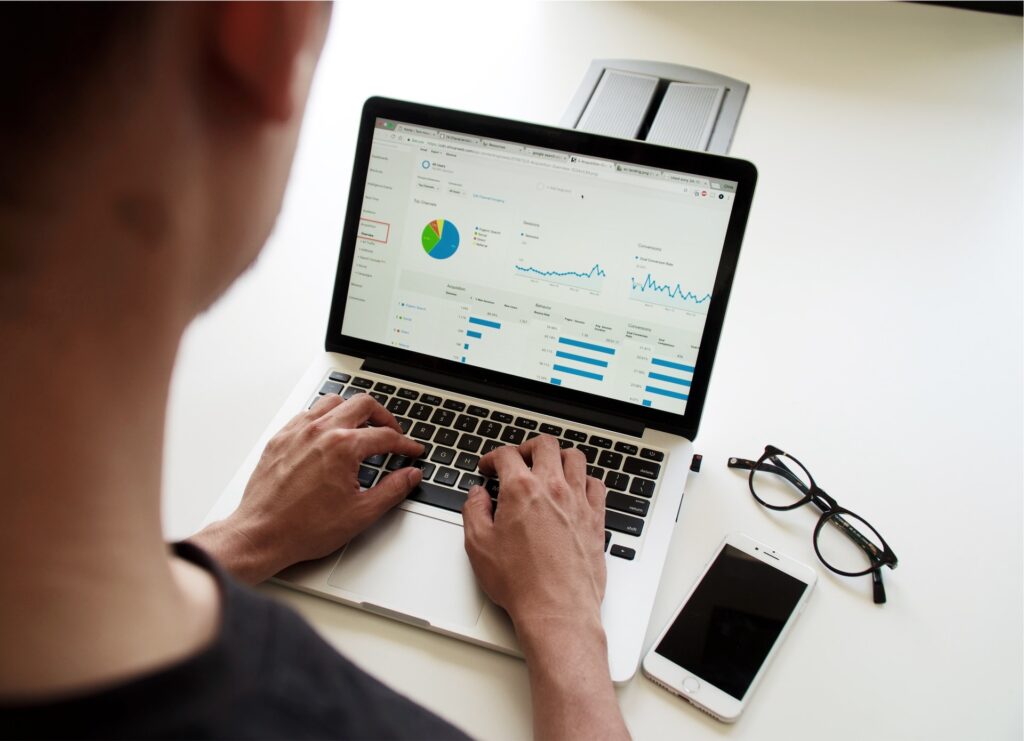 No matter the industry you're joining or what you're going to sell, you need to start by conducting market research to see whether your idea is worth or not investing in.
Before you start pouring money into your idea, market research will help you find if there is actually anyone out there who is willing to pay for your offering. What's more, market research also helps you gather all the data necessary to start a profitable company. More precisely, you'll better understand your potential customers, as well as their wants and needs. Plus, you'll also gain valuable insights about your industry rivals, giving your idea a competitive edge, and the market you're planning to join.
The more you learn about your future potential customers, your industry rivals, and your market, the easier it's going to be for you to have a data-driven approach in your future strategies.
A catchy business name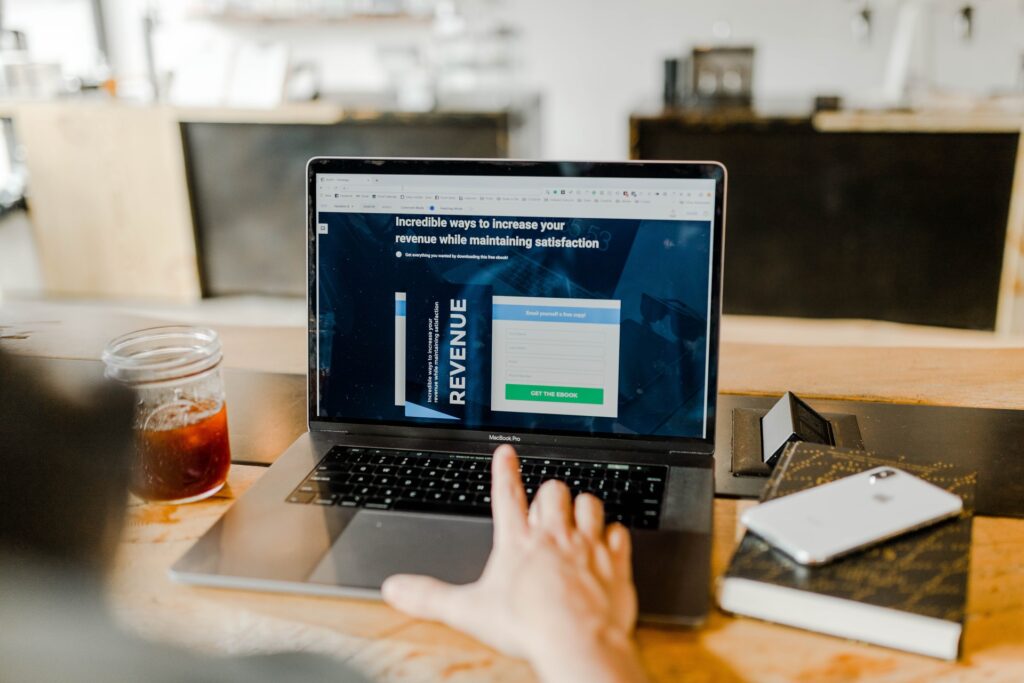 Although it may not seem like such an important detail, deciding on the right business name is another essential step to take. How your business is called can have a pretty big impact on how memorable your brand is or how easy customers are going to forget about you.
Think about it: the business name basically sums up everything a company is about. Plus, it is going to be your unique take on your industry. So, your name is the key element that helps people identify your brand.
Not sure where to start? Follow these tips:
Avoid choosing hard-to-spell names
Make sure it is catchy
Ask several people what they think about your business name
Ensure it conveys some meaning.
A well-detailed business plan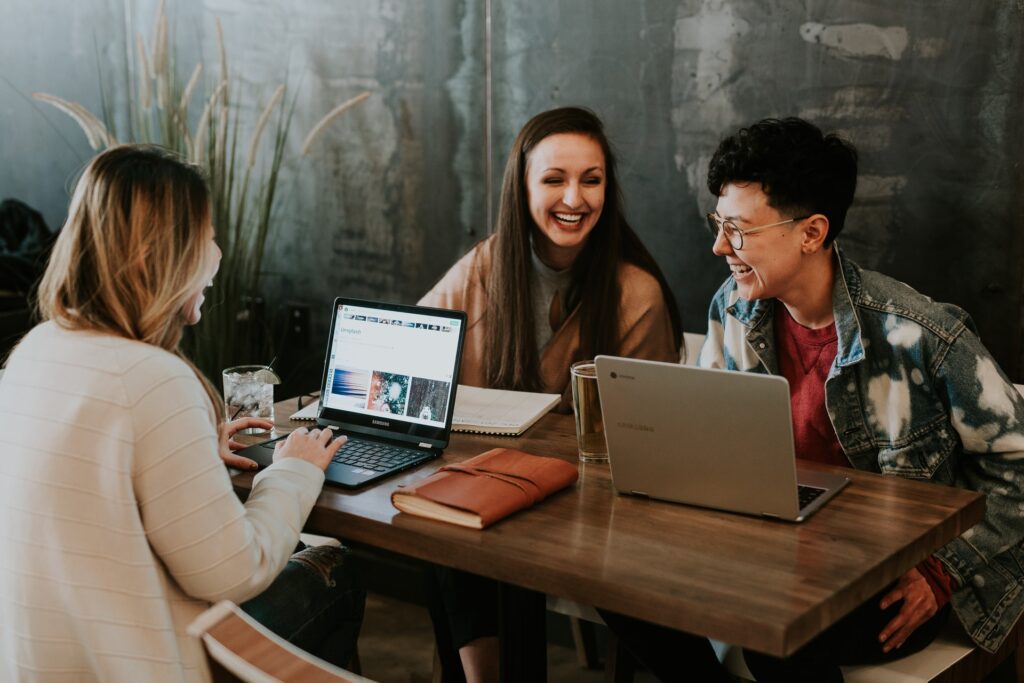 Another essential thing to have when starting a business is a plan. A business plan is simply a must-have for all businesses, no matter their size or industry.
You first need to transform your idea into a well-detailed plan, a strategy so that you can then turn it into a profitable business.
More precisely, a business plan basically outlines all your goals and the steps you'll take to make them become a reality. Your plan needs to include as many details as possible about your products or services, your company's description, details about your buyer persona, advertising strategies and goals, sales directions, and financial goals for the future.
When writing it, think of your business plan as a strategy that gives you a sense of direction.
According to nominus.com, a business plan is a key element all entrepreneurs need to attract funding. If you don't have enough capital to start your business, you may need to reach out to investors for funding. And, be sure that these investors are going to ask to see your detailed plan to determine whether or not it is wise for them to invest in your idea.
Legal background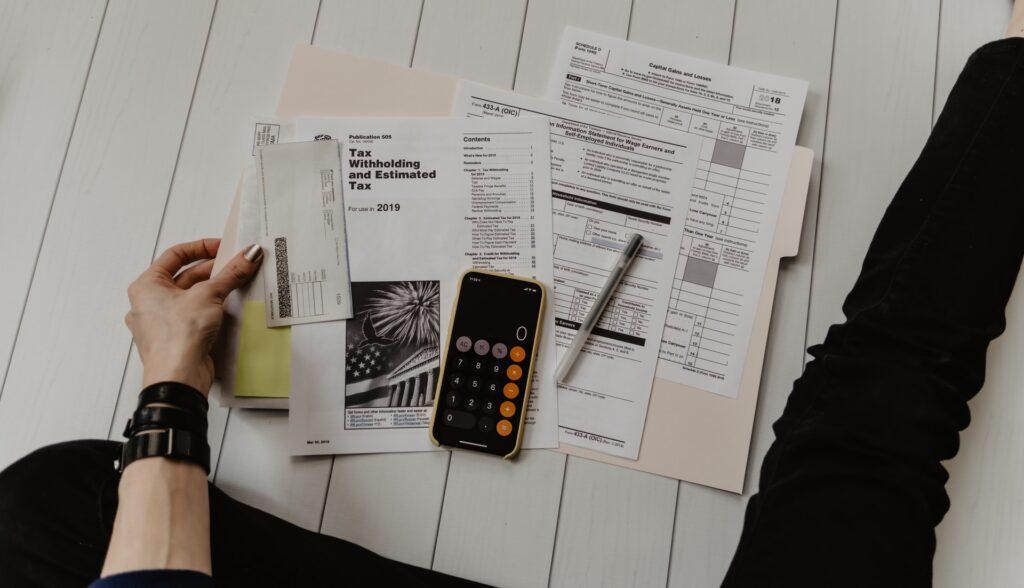 Ensuring that you have the suitable legal structure for your business is another essential step in ensuring long-term success. The right one is going to differ based on factors like your company's goals and culture and the local, state, and federal laws.
Legal structures you can choose from:
Sole proprietorship: suitable for business owners who want to have full control over what happens to their business.
Corporation: suitable for business owners who want their business to be an entity that has separate rights and obligations.
LLC: suitable for business owners who want liability protection and to enjoy the tax and flexibility benefits of a partnership.
A registered agent
Decided for your business to be an LLC? Great idea as LLC is slowly becoming the most popular small business structure in the US. Yet, know that your business will also need a registered agent. According to HarborCompliance, "Although an entrepreneur can be their business's own registered agent, it is more beneficial to use a registered agent service provider. For example, if business owners want to be sure that they privately receive lawsuits and other key documents, to ensure that your business is compliant with the local requirements, and have the peace of mind of traveling frequently without worrying about missing and responding to time-sensitive documents." What's more, keep in mind that if you're planning to expand your business in other states or you're starting it in a different state than your current location, know that according to the law, registered agents need a physical address in the area where the LLC is opened.
A killer marketing strategy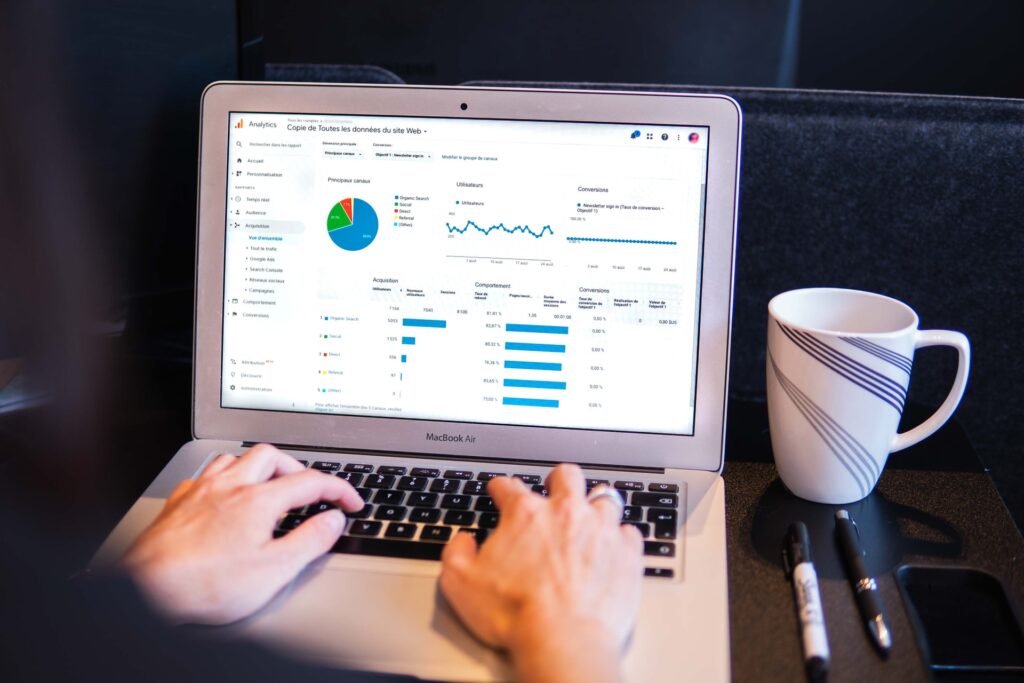 For your business to be successful, it first needs to become a brand. How do you make a business be seen as a brand? With an excellent business marketing strategy!
Think about it: your business could sell the best product or service on the market. Yet, if no one knows about it, you'll likely make no sale. So, you need a good marketing strategy for consumers to learn about your brand and products.
For instance, you could advertise classical singing lessons online if you're a music teacher. You'll have to create a profile that highlights your qualifications and experience, and advertise your lessons and courses to a large audience of potential students.
The moment your business is just getting out on the market, that's when you most need effective advertising to build a presence in the industry and increase brand awareness.
Keep these key steps in mind to build an effective strategy:
Identify the goals your business wants to achieve.
Define your target audience to better understand your customers' wants and needs.
Build an excellent business website that provides a good user experience.
Build social media presence on relevant networks for your business and audience.
Create an email marketing strategy to stay in your customers' minds.
Connect with your existing and potential buyers with offline marketing strategies such as flyers, TV ads, or word-of-mouth.