The thought of moving to a new city can be exciting and terrifying all at the same time. You get to meet new people, socialize in new places, and experience things you never thought possible. The downside is that you must pack up your belongings, hire a moving company, and get your stuff to your new home.
Packing is hard enough, and moving can cost a pretty penny. Adding car shipping into the mix can feel like the cherry on top. Luckily, deciding who gets to drive your car and which vehicle transportation company to use isn't as difficult as you may think.
Read this guide to learn how to choose a car shipping company suited to your needs.
Do Your Research When You Choose a Car Shipping Company
There is no denying how important it is to do your research. You must ensure that the company you choose to ship your vehicle to is reliable and well-regarded.
Start your research by asking your family, friends, and colleagues if they know of any car shipping companies. They can often provide invaluable insight that can differentiate between a problematic and stress-free experience.
Try to verify the company's reliability with the Better Business Bureau and business ratings and by reading online reviews. Check that the company has proper licensing, insurance, experience, and excellent customer service. Refer to this article if you are in Miami and looking for a reputable car shipping company.
Analyze Your Shipping Needs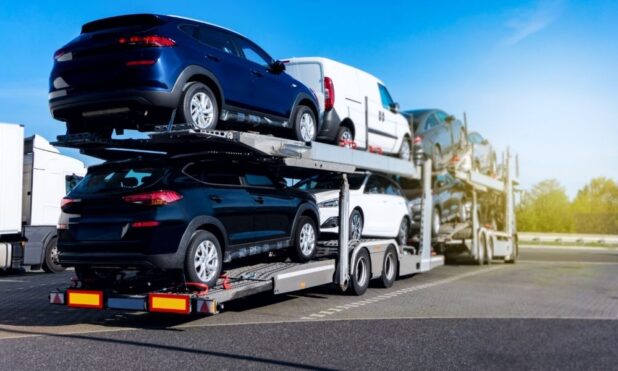 The most crucial step when choosing a car shipping company is analyzing your shipping needs. You must first consider the size and condition of the car or cars that need to be shipped. You must also consider the distances of the pickup and drop-off locations, the time frame for delivery, and the pickup and drop-off dates.
Additionally, you must consider the type of transport service you need. You can choose from open or enclosed, door-to-door, or terminal-to-terminal. Determine what carrier is best for your vehicle and if you prefer a single shipper or a broker.
Understand Your Budgetary Limitations
Before anything else figure out how much you can spend shipping. The costs can vary greatly depending on the size of the car, the type of shipping, and the distance your car needs to travel.
Comparing quotes from at least three to five companies can give you a wider selection of options for shipping companies and help you make a more informed decision. Ultimately, you want to find a reputable and reliable car shipping company that falls within your budget.
Prioritize Insurance Coverage and Safety Requirements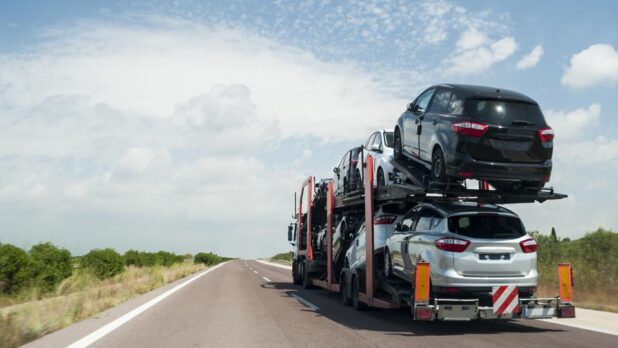 You will want to ensure that your selected company is properly insured and has a good safety record. Ask for a copy of the company's insurance and liability coverage certificate and any safety records or ratings they may have.
Be sure to review the insurance coverage carefully and make sure it meets your needs. In addition, investigate the company's safety record. Ensure they've maintained a good track record regarding the safe shipping of cars.
Find the Perfect Car Shipping Company
Car shipping companies are an excellent resource for automobile owners if they need to transport their car overseas, across the country, or to a new home. It's essential to research and compare prices between companies and consider reviews and certifications.
Be sure to look for an insured and reliable car transport company to get your vehicle safely to its new destination. Get started searching today and choose a car shipping company.
Did you find this guide helpful? If so, check out the rest of our blog for more informative content!