"Should I get a dog?"
It's a question that many people have asked themselves at one point or another. According to statistics, over 48 million households have a dog in the United States.
You may be a dog person who wants to get a little furry friend or a cat person looking to expand the family. However, there are a lot more factors to consider than just how cute dogs are.
Read on to learn everything to keep in mind about dog ownership!
Time Requirements
Dogs need a lot of attention, exercise, and care. They will require at least two walks per day and a few hours of play or training in between those walks.
Dogs also need regular feeding and grooming, as well as regular training sessions to teach them good behavior.
If you're planning on getting a puppy, remember that it takes about 2-3 years for your dog to fully mature. Make sure that this is something you can commit to before taking the plunge.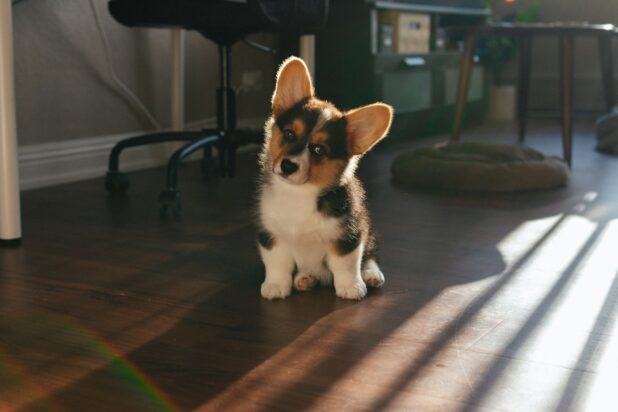 The Cost of Owning a Dog
It's also important to consider the financial aspect of pet ownership. Do you have any other pets? If so, consider if you can afford to add another furry friend to your family.
Many people think they're ready for a dog when they don't even realize all the things that go into owning one. Decide if your living situation is stable enough that there won't be any changes to your financial situation in the near future.
Space Requirements
When deciding whether you're ready for a dog, think about the space they need. If you live in an apartment, for example, you'll need to think about what your landlord will allow and the size of the yard.
For apartments with balconies, balcony grass is a good solution for dogs to go outside. Take a look at this balcony grass for dogs guide to see some of the options available.
If you do have a yard, ask yourself if there is enough room for your dog to run around outside.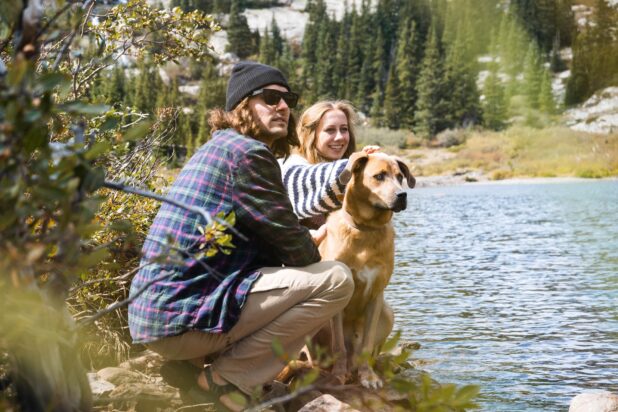 Making Your Home Dog Friendly
As you consider whether you should buy a dog, it's essential to make your home dog friendly. A dog can't live in a place with no safe place to spend time and no room to play and exercise.
Consider how durable your furniture is and any breakable decor you may have. If your pup hasn't been properly trained from a young age, you may need to put in more work to prepare them to live in your home.
Final Thoughts ─ Should I Get a Dog?
Owning a dog is a big responsibility, but it can also be one of the most rewarding things you do. The joy and love that comes from buying a puppy and raising it is an incredible feeling.
However, when you ask yourself, "should I get a dog?" you have to consider many factors like time, money, and space. Once you feel confident in your ability to take care of a dog, it's time to start looking for one.
Check out our blog page to learn about other fascinating topics!