A long-distance relationship is a form of relationship where partners are separated by geographical barriers. In this type of relationship, partners lack physical presence but are connected through every virtual meet. They use texts, video calls, Skype calls, old school letters, etc., to keep their relationship afloat.
A long-distance relationship requires a lot of patience and trust. Long-distance is hard to go on with but not impossible to sustain. All you have to do is openly communicate and be straightforward with every emotion. You do not need to hide anything. This is because it becomes difficult for the other to figure out what exactly went wrong, especially when they can't be with you.
A secure attachment allows both of you to grow and understand the importance of human connection and space. A long-distance relationship comes with its own set of difficulties, but that doesn't mean you will give up or not give it a shot.
Here are a few ways to keep your long-distance relationship alive.
1. Quality night and date nights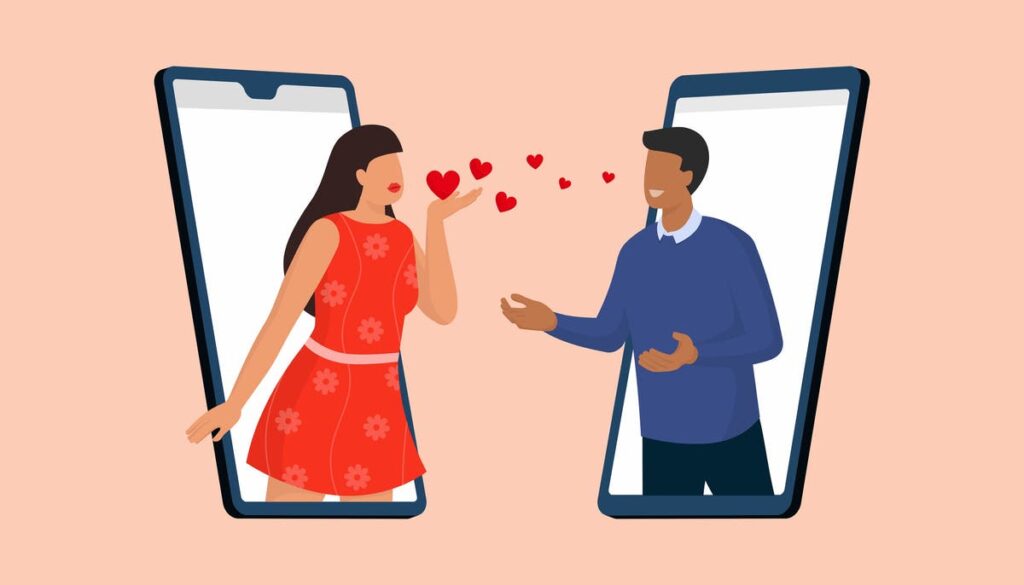 You can not go on physical dates and feel each other, but love is stronger than that. You can feel each other's presence through virtual space too. Arrange date nights, watch movies together by sharing a screen, cook dinner, make yourself comfortable and enjoy the time. Arrange game nights, so many games can be played virtually. You can play dumb charades and board games through apps. At least take the weekend off to arrange such fun activities and make each other feel loved.
Just stay on the screen and watch the moon together. Go for poetry nights, write poetry for each other or draw together. Quality time is very important, especially when you are already bearing the brunt of not getting to feel physical intimacy.
2. Do not ignore calls from your partner
Communication is the key to every healthy relationship, especially when you are in a long-distance relationship. Direct communication plays an important role in survival. Pick calls of your partner if you are not in the space to talk, then inform your partner that you need some time, and you will get back to him/her. But do not ignore the calls or texts that make your partner worry.
There's already a limitation of physical presence. On top of that, if you ignore calls intentionally or unintentionally, that would evoke more chaos in your relationship. Try to communicate as much as you can and be crystal clear with whatever you are saying.
3. Little things like cute texts and long night chats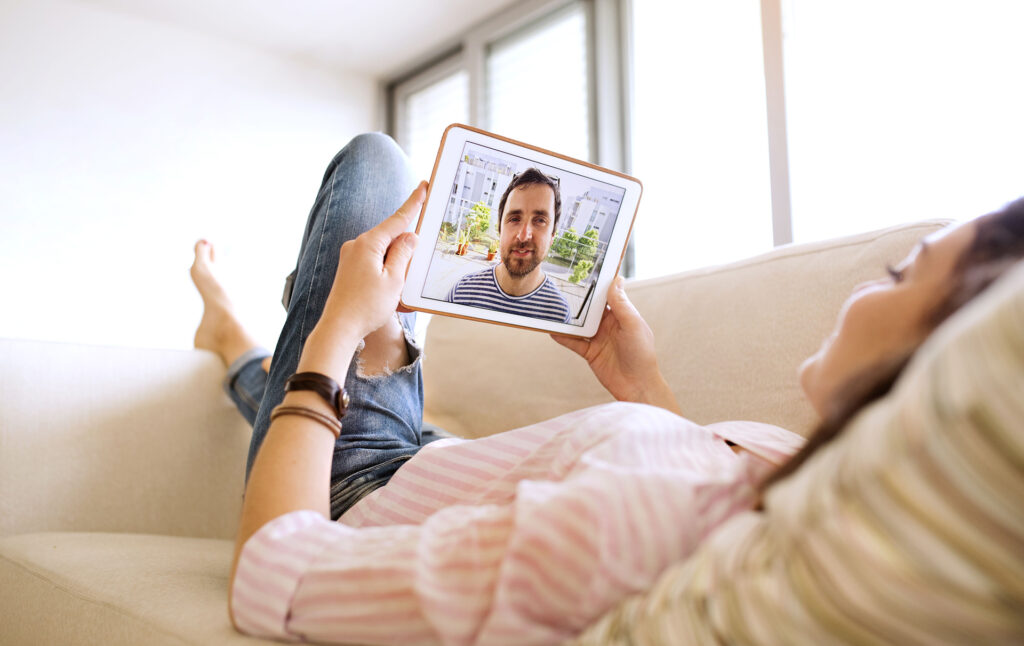 When you are in a long-distance relationship, the only thing that keeps you going is all the little gestures you make. Starting from cute morning and night wishes to wish luck before every important thing. Your partner needs your affection. They want to see how much you remember such little things.
Texting how you are grateful for this relationship once in a while does no harm. It makes your relationship even stronger, and you never really forget why you are in it in the first place. Compliment them often and make them feel loved.
Chats are a great way to communicate with your long-distance partner. Add in some steamy texts or cute ones and enjoy the beautiful reply. It's quick, easy, and can change your mood real quick. Using https://www.omnichat.com is a great way to communicate and strengthen your relationship.
4. Video calls
With advanced technology, frequent face time is so much easier. Whenever you feel the need, just call and see their face. You know, seeing your beloved is of utmost joy. Call frequently but understand space too. Calling gives a feeling that you are not alone and there is your loved one always waiting to hear from you. It makes everything manageable.
During calls, ask them how their day was and what they were feeling today. Talk about everything optimistic but also do not forget to hear from them. A long-distance relationship requires both a talker and a listener. If you have a fine balance between both of them, then be assured you are doing enough. Daily talks, rants, and lovey-dovey moments keep your relationship going.
5. Care package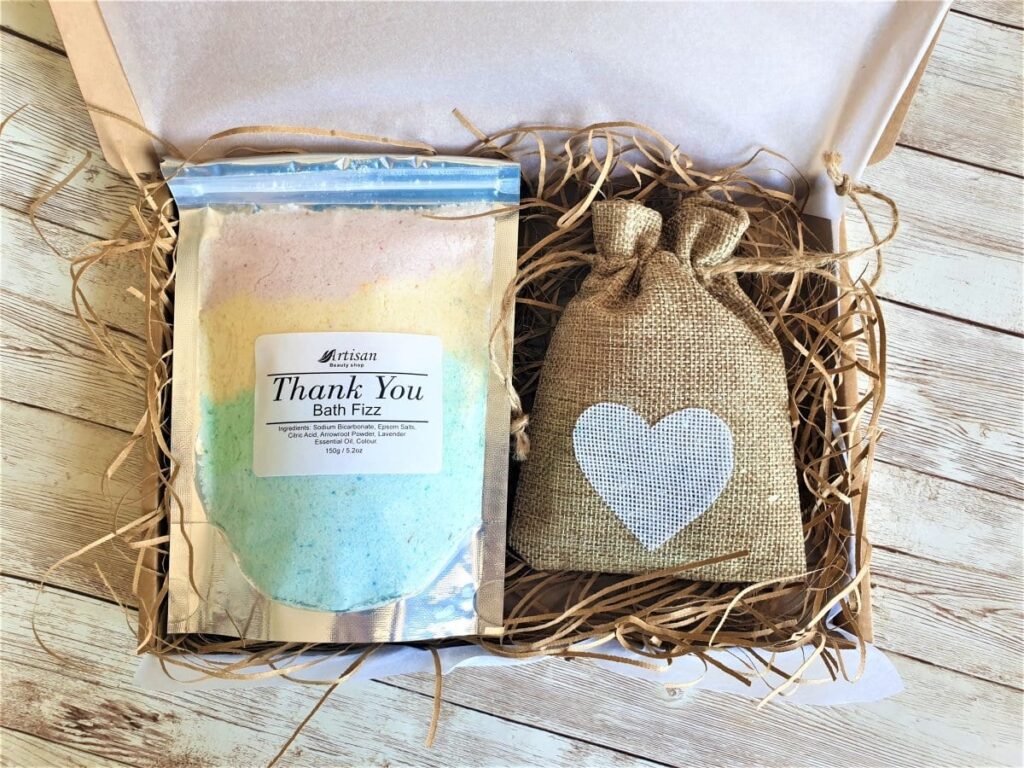 Gifts work like wonders no matter what people say. A gift for your beloved makes both of you happy. The one receiving it would be on cloud nine and extremely happy. It also benefits the one preparing it because they would get to know his/her partner better. They would also pour all their heart and soul into it to make every moment cherishable.
Gift them what they adore the most and want to have with them every time. Gift something that would remind them of you and how much the relationship matters to both of them.
Make them a collage of your favorite memories, frame them and gift them. Along with it, you can give them their favorite things and include a lot of accessories if you have the budget for it.
Doodle on it. You must always remember that money doesn't matter, nor does the cost of the gift. What truly matters is the efforts you put in to make them feel loved.
6. Mail letters
Once a week, take out your time to email your loved one. Mention all the cute incidents and positive things that will make them feel happy. If you have the time, once every two months, send them handwritten letters.
Who doesn't enjoy handwritten letters?
They are worth everything. It would make them feel as if you are present every moment. Letters truly strengthen everything, and a handwritten one doesn't even cost too much, and both of you would be happy to receive and preserve it. An old-school tradition that will still make hearts flutter and feel butterflies in the stomach.
7. Journaling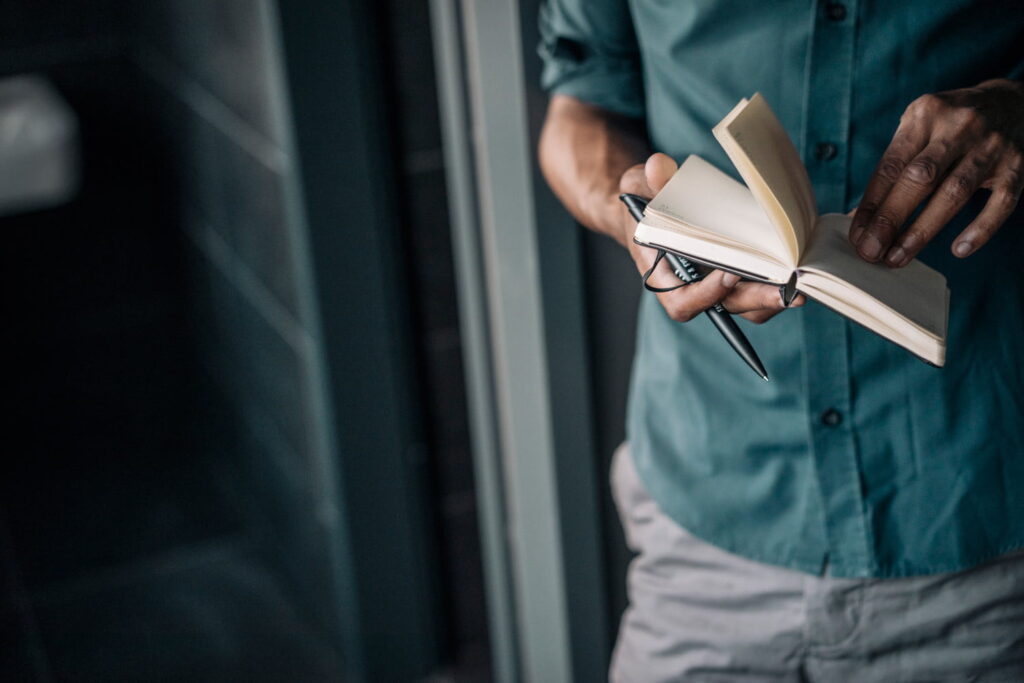 What's better than a couple maintaining a journal is that it is efficient and therapeutic too. Each weekend, give each other a certain prompt and draw paint whatever you want.
You can even send the journal for the other one to fill, and once they fill it, they will send it back to you. This way, you would not feel the distance, and every effort would be worth it.
Couple journaling is one of the most important activities to do. It makes the understanding between you two stronger than ever.