The kitchen is one of the most important spaces in our homes because it is where our favorite hearty meals and good food are being made and served. And all kitchens deserve a good kitchen sink! Sinks serve many purposes in our kitchen. More than just an aid to our dishwashing task, sinks perform several functions that give someone relief when doing kitchen chores.
For one, it serves as temporary storage for dirty dishes and at the same time, it can be used in tandem with the faucet that cleanses those. So, in other words, you just have to have a good kitchen sink. But there are plenty of kitchen sinks that you could choose from and one of them is a farmhouse kitchen sink.
To start, what is a farmhouse kitchen sink? For someone new in purchasing furniture, a farmhouse kitchen would somehow sound a little intriguing. It's a type of kitchen sink that has a deep basin and one that perfectly blends with the counter. A farmhouse kitchen sink is good for a variety of reasons, and in this article, we will outline the very things that will make you want to have that sink.
They are typically durable and long-lasting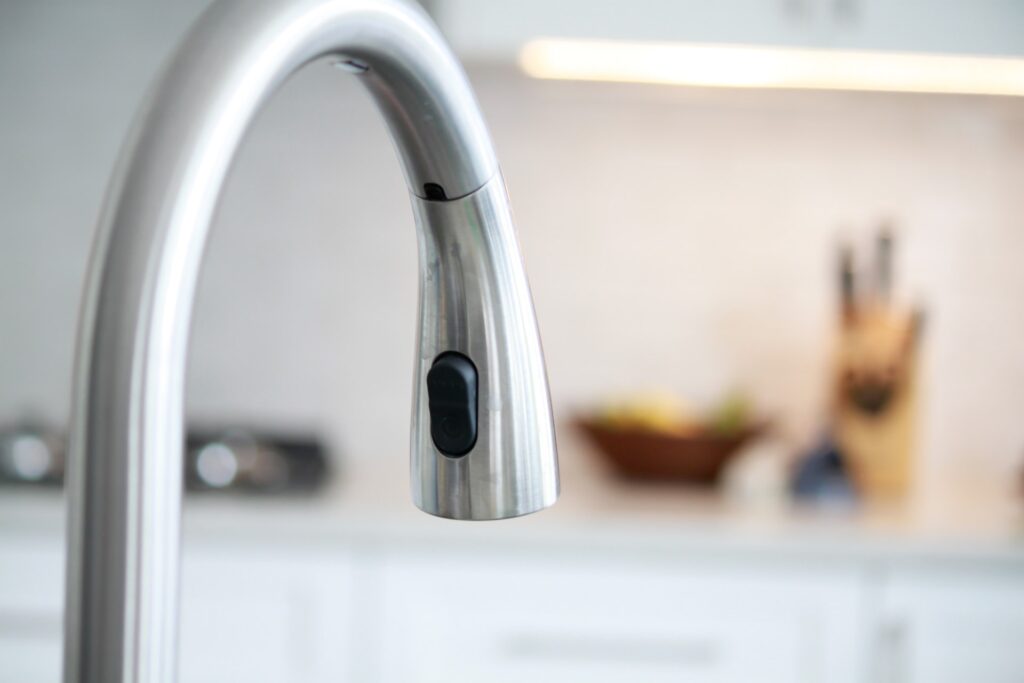 Farmhouse kitchens are composed of sturdy materials that can endure days and even years of all the kitchen action. These sinks could be made up of copper, acrylic, porcelain, stone and granite, fireclay, cast iron. The most popular one is the copper-made sink. But should you prefer a more "traditional" choice, you might have to choose a porcelain or fireclay-made sink, either way, you'd still be able to achieve that farmhouse sink with outstanding durability.
Farmhouse sinks have a huge space capacity
Perhaps the most wanted feature of a farmhouse sink is its capacity to accommodate a lot of dirty dishes and utensils such as plates, bowls, spoons, and fork, after a hearty meal. Most people will often put their dirty dishes right off the sink because of exhaustion from a long day of work. Also, through the farmhouse kitchen sink, kitchen wares are secured not to fall off the ground because of its large basin. That huge compartment just keeps everything intact and secure.
Farmhouse sinks are usually multitasking and multipurpose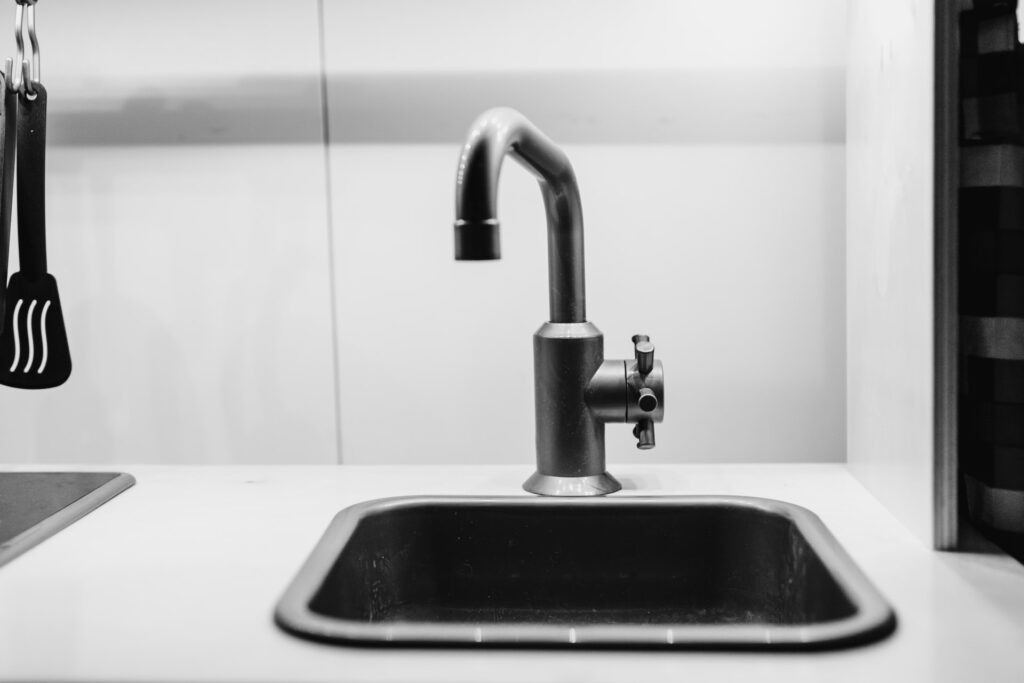 Due to its large and deep basin, certain chores are performed not only by washing dirty dishes. Washing clothes and even bathing your toddlers would become handy with this type of sink because of its huge and deep basin. You get to do these while you install that one thing that makes your kitchen sink vintage all perfect for your "farmhouse" vibe kitchen. To sum it all up, it's like having a functional vintage piece.
Depending on the material, farmhouse kitchen sinks are often easy to clean
Stainless material would be a better choice if you're not into cleaning that much because this type of material makes it easy for one to clean it. Also, the less complicated physical make-up of the farmhouse kitchen sink certainly gives someone a sense of ease in tidying the sink crevices and corners. This is a plus to most people whose tasks are centered on the kitchen.
Most farmhouse kitchen sinks are stylish and are aesthetically designed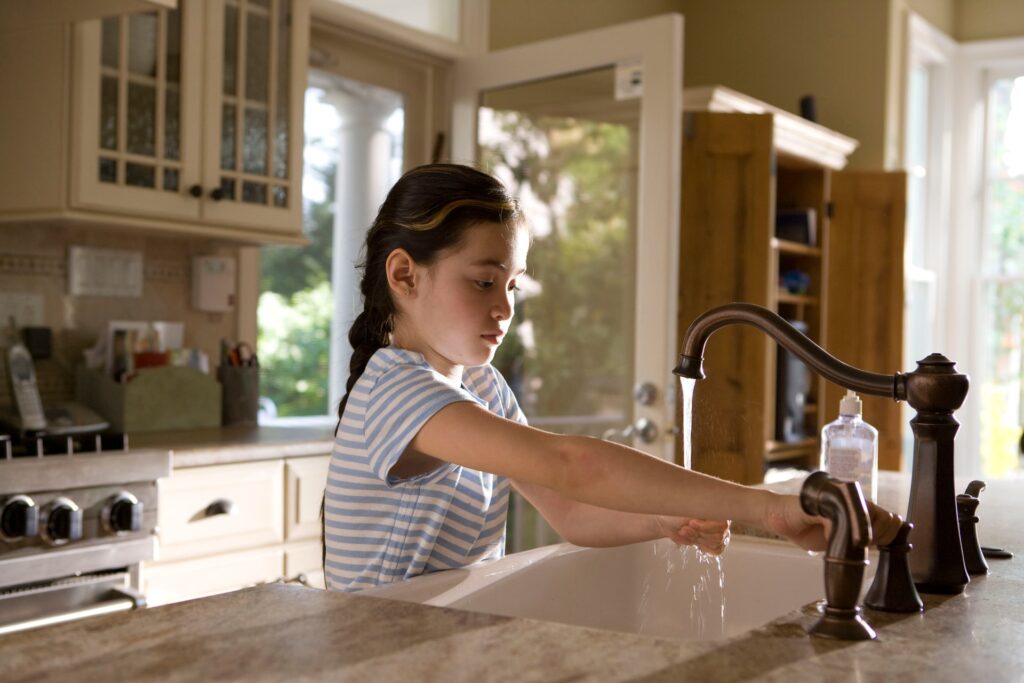 Farmhouse kitchen sinks do add some level of aesthetic vibe to your kitchen. It could be a focal point in which a kitchen would look more nice and fancy. If you are very particular in making your kitchen look good, then a farmhouse sink would be a good choice. This is true, especially if you want to achieve that rustic and homey vibe.
Farmhouse sinks are notorious in terms of functionality
Because of its physical properties, several tasks can be performed using a single sink. To be exact, this type of sink doesn't just get rid of the unwanted dirt from your dishes, but it also enables one to clean the clothes or even clean medium-sized things at home. If you have pets, you won't have a hard time bathing them in this spacious sink.
It's multi-purpose and it saves you money. Rather than installing some kitchen appliances into your home to clean your items, farmhouse sinks would help you do that.
Farmhouse sinks have an ergonomic design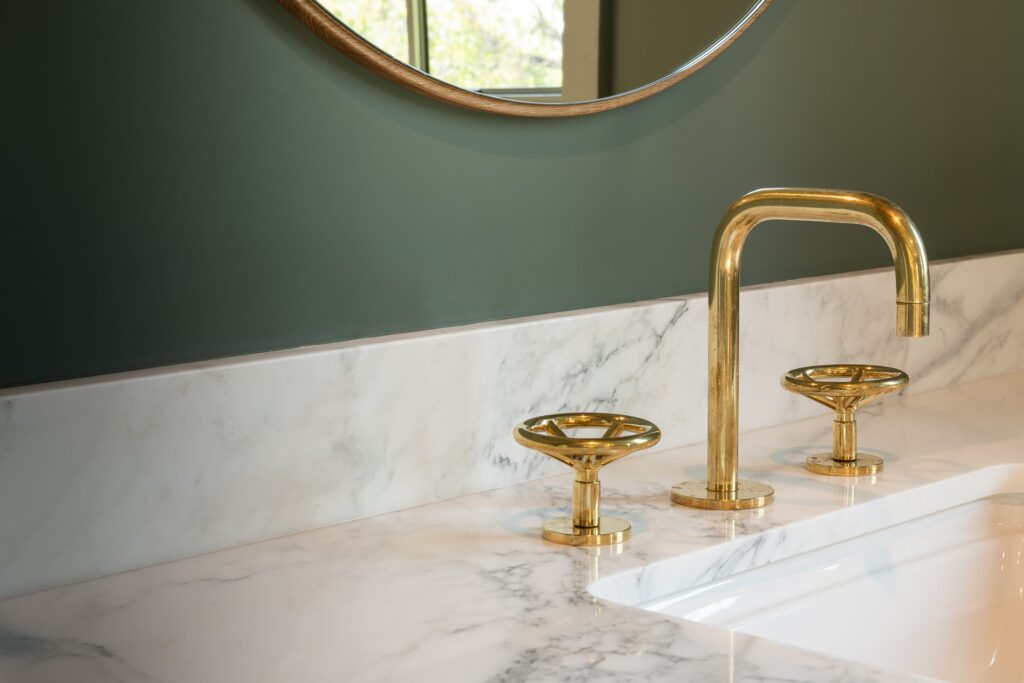 Most farmhouse sinks allow one to do the chores with comfort. It's specifically designed to eliminate all the hassle and obstruction when doing chores that are already exhausting. Most farmhouse sinks are leveled to the counter, making the cleaning of dishes much more efficient and less demanding. For someone like you who can't rest without finishing the dirty dishes, an ergonomically made kitchen sink is the right one for you.
Farmhouse sinks display a touch of class in the kitchen
Aside from their functionality, farmhouse sinks are also stylish in a way. The angles and the geometric aspects of most farmhouse sinks make the kitchen have a good centerpiece. Unlike other sinks, farmhouse kitchen sinks depict a simple yet classy look into your kitchen. That's probably the reason many households and shoppers have shifted to use this kind of sink because it's multi-faceted.
Final Words
These sinks are a worthy investment. They're spacious and durable, so you just can't easily switch one in a few years. So, if you decide to use it, choose to buy high-quality ones. You may check out Annie and Oak for excellent yet affordable farmhouse kitchen sinks. You can find lots of good selections and different brands guaranteed to suit your liking and preference.
Again, depending on your liking, having a farmhouse kitchen type of sink would not only help you perform your chores but also enable you to have that stylish and "fitting" appearance into your kitchen. This way, you will have the best of both worlds.
When remodeling or building a farmhouse kitchen, always consider the sink. After all, more than anything else in the kitchen sinks just perform the most essential tasks. Remember, you must invest things like these in your kitchen to achieve efficiency and productivity in your kitchen.