Your pool's interior design will determine whether people like it or not. If you design it carefully using the right materials, you can create a luxury house pool in your home. Materials such as Etrusco and travertine come in various colors and patterns. Either way, your path to creating a wonderful pool is via natural stone finishes.
It does not matter whether you are renovating your current pool or creating an entirely new pool project. You must select a finish that increases the aesthetic value of your home without spending too much money. This article will explore those finishes and how you can implement them in your home.
Travertine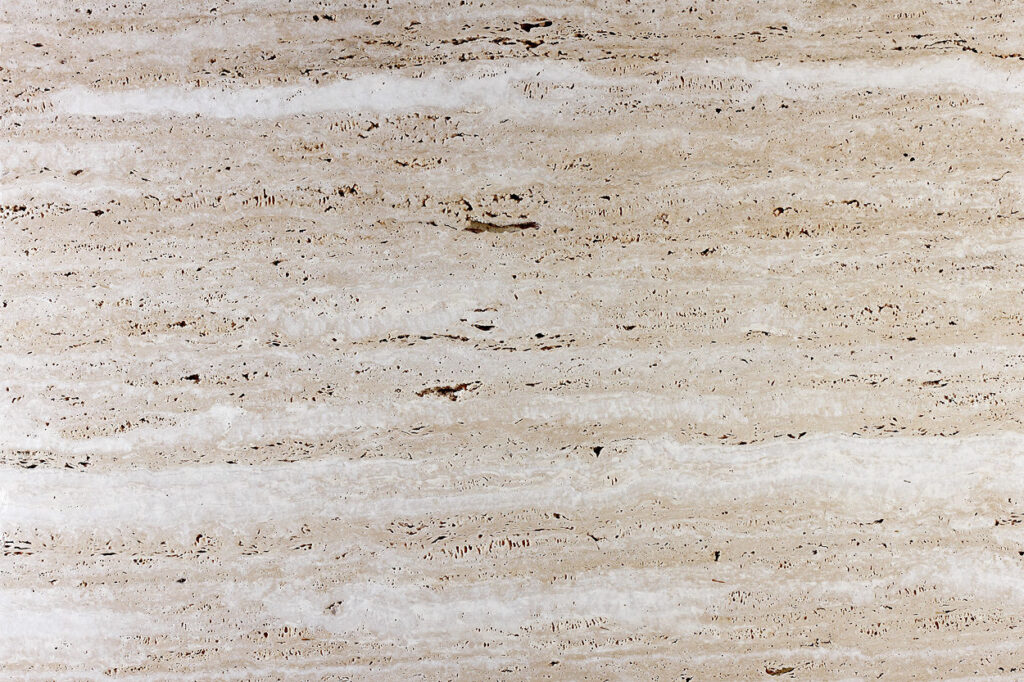 Nothing brings out that luxurious look like travertine. If you're looking to create a unique glow in your pool, choose travertine. It has been used for many years for pool surface finishing because of many reasons. First, travertine seamlessly combines with marble and plaster. The material also works well with sand, cement, and other common pool finishes.
Once you have introduced travertine in your pool, give it a few days to dry. Before then, you should select your ideal color. Most people go for white or blue because it's commonly used in pools. You can also choose the style and pattern that the material will follow during restoration. Generally, you should expect travertine pool finishes to last for about two decades.
While there's nothing that prevents you from using travertine alone, most people prefer mixing it with other materials. You can use colored pigments or dyes when you want to introduce some new colors. For instance, if you are using white travertine, you can introduce a blue hue to create depth and dimension. Some professional pool contractors can use the right colors to create depth and dimension when using travertine finishes. As a result, your pool will adopt the same look as a bond or natural lake. You can also decide to create a mirror effect where your house is reflected in the pool.
Aggregate Finishes
Aggregate finishes have become very common in the last few years. The finishes involve the combination of natural stone with several other materials such as quartz and granite. When these materials are combined, they can either be installed in an exposed or polished manner.
The primary essence of combining several materials is to create an expensive-looking surface. However, people also use aggregated finishes to create a durable and robust pool. Durable and robust pools do not stain easily, and they can resist any chemicals sprayed on the surface.
When the materials have been combined, you have the option of choosing from a wide range of colors. As indicated earlier, most people prefer choosing white or blue hues for their pools. Similarly, you have the option of choosing a specific texture that can blend with the surrounding of the pool.
When you use aggregated natural stone, you have the option of creating a polished surface. In many cases, you can combine natural stone materials with marble or granite. The process begins with the application of the aggregate material to the pool shell. Once the application has been completed, you can polish the surface to retain a smooth appearance. If there are any flecks, you can remove them by creating a new luster surface. Such a pool can serve you for up to two decades.
You can also go for an exposed aggregate when you are doing a new pool finish. In this case, you will combine natural stone material such as Etrusco with glass beads. The job is done by professional pool contractors. Once they have applied the exposed aggregate mixture, they won't wait for it to dry.
Instead, they will add other materials immediately. When the pool surface dries, it will have an exposed aggregate surface. The idea of having an exposed aggregate surface is to create traction in your pool. As a result, you can combine several colors and textures so that your pool attains a luxe look.
When the colors are combined carefully, the pool attains a beach-like look. It's like you have an island in the center of your pool. As a person swims in the pool, they will have the sensation of floating on a deep water surface.
Etrusco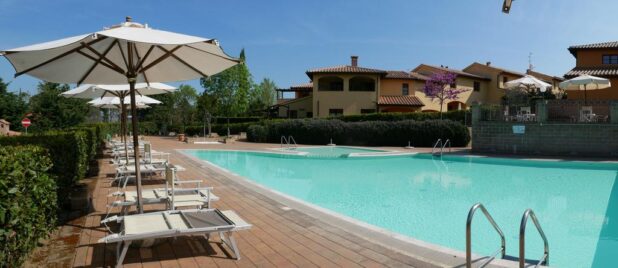 Etrusco is a beautiful pool finish. One of its main benefits is that it easily blends with the surroundings. Similarly, it works perfectly in hot or cold climates. If you have a small or large pool, you should consider Etrusco.
Etrusco sparkles when exposed to sunlight. If you use it to finish your pool, expect to see a three-dimensional experience every day. You can also do what other homeowners are doing by mixing Etrusco with glass beads. The result will be a modern pool design with elegant finishes.
One of the main benefits of Etrusco is that you can use it in several ways. Manufacturers have various options in terms of patterns and colors. You can apply any of these colors to your waterline or the pool floor. Similarly, you can use it in the surrounding areas of the pool. Its modern and luxurious appearance improves the look of the water in your pool. If you get the right contractor, they can create a fantastic artistic look.
While most pool finishes cost a lot of money, Etrusco is one of the most affordable natural stones. Many of the manufacturers have found ways of producing the material cheaply and cost-effectively. As a result, you can expect to spend less money to install the material in your entire pool.
You can negotiate the cost of installation with the contractor due to its easy installation property. Ultimately, you will create a luxury pool at a low price. This convenience will also extend to maintenance. You may go an entire year without conducting maintenance projects on your Etrusco pools the experts from Saturnia Travertini tell us.
Conclusion
Everybody knows that a home with the right pool finishes is valuable. Choosing the suitable finishing material is the main challenge. You can use this guide to create the most luxury house pool finishes.