Dating practices have shifted after the outbreak of the coronavirus pandemic. Online dating used to mean meeting someone online to date in person, but these days, more and more dates are taking place online, via messages or video conferencing apps.
Catfishing has become a hazard to people who only communicate online, and dating online, in general, adds even more complexities to our dating lives, most notably cybersecurity risks. To help you utilize dating apps securely and privately and avoid getting catfished, we've developed a list of suggestions for safe online dating.
1. Choose A Reliable Service And Profile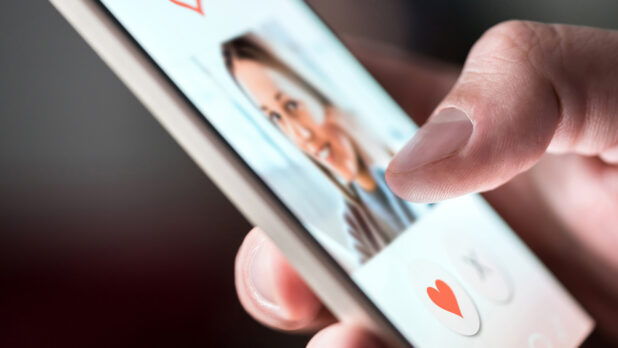 Because there are so many options, it's time to choose one. There are two types of dating services: matrimonial and regular dating. However, because there is a cautious and slow getting-to-know-each-other phase before entering a permanent commitment, you can employ either provided you know what you want.
With most of these services, you may also upgrade to premium. The free profiles are okay, with the bare minimum of features for ease of use, but premium profiles substantially lower the odds of matching with scumbags. Their app algorithms also make it easier to find someone who shares your interests. As a result, it is a good idea to invest in a premium profile.
What are the main principles you should follow once you've chosen your app/service and it's time to set up your profile? As a profile picture, use an attractive and decent photo that isn't distorted or too enhanced. Write a detailed and engaging description that includes some of your interests, hobbies, and likes, as well as what you're looking for, your long-term goals, and the attributes you're seeking. Make it sound natural because it isn't a CV or resume, and try to engage with as many people as you can.
2. Do The Research Well
We understand that getting the truth from a potential love interest online can be tricky since most communication is done through impersonal methods such as emails and instant messages. However, you can get to know the person more over time by talking to them more frequently to understand their behavior more profoundly.
Because you won't be able to look the person in the eyes when they're telling you a tale or answering your questions, you'll have to think of an alternative technique to get the truth out of them (or at least spot any holes in their story). One approach is to ask them a question and then ask them the same thing again later; however, you need to phrase the question differently.
You can typically detect if they aren't truthful by the disparities in their responses. Checking up someone's internet profile is another approach to playing detective. Use the renowned search engine Google to learn as much as you can without being creepy. If you want to experience online dating, find here as many potential matches as you can and spoil yourself for choice.
3. Trust Your Instincts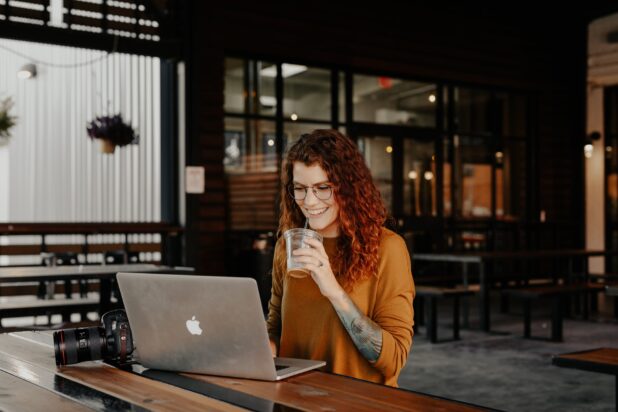 When it comes down to it, online dating is just like dating offline. Creeps exist in the same way that decent guys do, both in the real world and online. Something is probably not suitable if it doesn't feel right. However, we recommend running a background check if something about a love interest seems wrong. Nonetheless, it may not be the case every time.
It could be strange emails and texts that appear innocent but have an unsettling undertone, or it could be subtle hints or withheld information from their user profile. Whatever the case may be, if your intuition tells you to botch the conversation, then do so. You can also use the site's "Report" button to report someone who is blatantly insulting you.
4. Do Not Send Money To Anyone
Scammers have sent us emails or texts before, requesting money to invest in their business or claiming an emergency. Scams can also happen on dating apps. As a general rule, never send money to online matches. Another thing to keep in mind is that you should never divulge your financial details. That information could include credit card numbers, bank account details, and so on. While this may seem obvious, "romantic scams" depend on the emotional connection between the scammer and the victim, so keep in mind that you have no idea who is on the other side of the computer!
5. Don't Share Personal Information Via Apps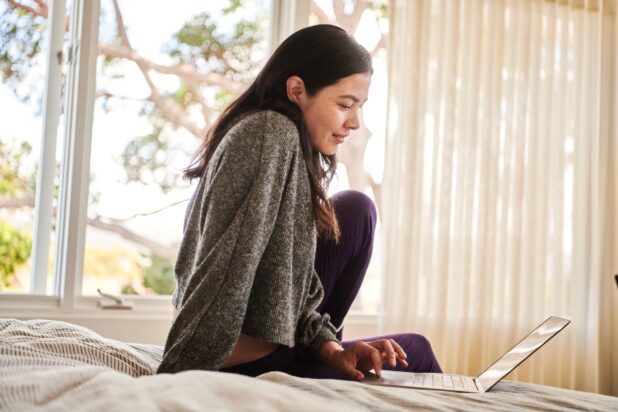 Most dating apps require users to enter their names, locations, and images to register with a platform. Many may even request more sensitive information, such as their place of employment or annual income. When signing up for an app, provide as little personal information as possible, and never share information via in-app messaging.
Scammers can read your chats and reveal your personal information if your account is hacked, even if the person you're chatting to isn't a criminal. Wait until you meet the individual in person before sharing these details. Contact the authorities if they insist on you giving them your bank account details or ask you to send them money.
6. Ask For A Recent And New Photograph
It's okay to ask someone how old their picture is. Request a recent photo if they don't have one. It's critical that you get a good look at the individual you'll be meeting. In addition, your instincts based on your communications and their photos may provide you with helpful information about the person. Plus, if they say the photo is recent and you meet and notice a significant difference, you'll know they lied and can end the date. If someone lies about their photo or profile, it's a sign that you shouldn't pursue the relationship any further.
Conclusion
Online dating is the ideal way to meet amazing people with similar interests and hobbies to you. While many people have found love online, many more have been the sad victims of a well-planned catfishing operation that they were unaware of. Knowing the warning signs and common tactics used by catfishers can help you protect yourself and your personal information from the dangers of online dating.