Starting your career, no matter what approach you take, can be a daunting and harrowing experience. Knowing where to start, what steps to take, and how best to use your time are just starting points. What about choosing college courses, external training, or an internship? What about an externship? If this term is new for you, learn more about externships here.
How much do you know about your career? Again, it can easily be overwhelming. The good news is that, like most problems, it can be broken down into steps to help you define the best approach to starting your career.
Whether it is a new career or a transition from an old one to a new one, here are seven steps to help you start your career.
Do Your Homework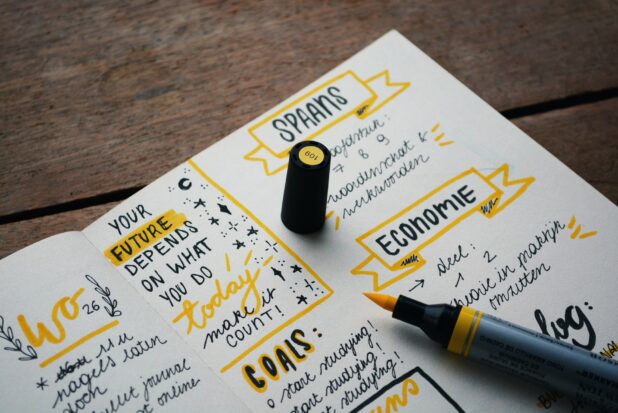 First, and most importantly, is doing your homework. Researching into your career is going to be one of the biggest things to set you up for success. Fortunately, there are numerous resources out there to help you. Whether it is going to job fairs, mock interviews, or just gathering information online, you'll want to make sure you are armed with knowledge before going any further. If you are in college still or just finishing up, make certain you use every resource you have at your disposable. Check job boards, subreddits and job fairs to get an idea of what to expect.
Brand Yourself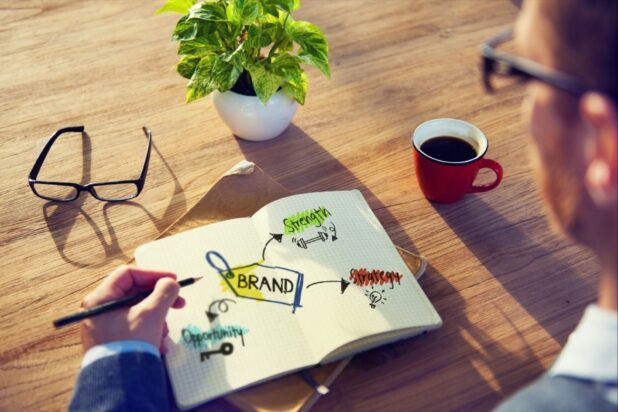 Step two, make sure you take care of your public image. Social media plays a large part in how we interact with the world at present. It can be helpful in making connections, networking with others and staying in contact in general. However, many careers have been ended before they began by keeping up poor appearances on social media.
Cancel culture is prevalent in this day and age so make certain you are presenting yourself in the best possible manner. Social media and cultivating an online presence in a responsible method is invaluable. First impressions are, as anyone in most industries would tell you, crucial. You don't get many other chances to impress or leave an impression on the people that might help shape your career.
Create Your Timeline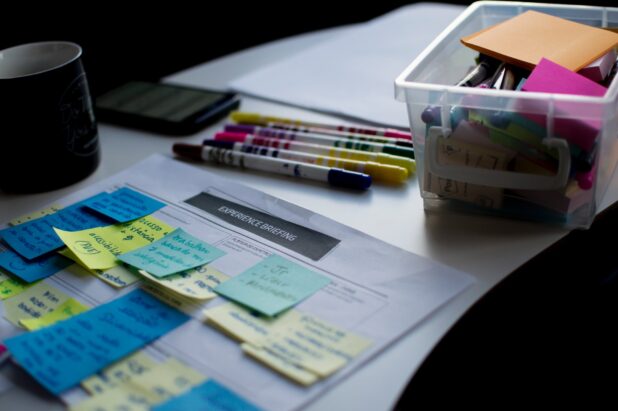 Step three, make sure you have a timeline for your career in mind. There's a reason that so many interviewers ask the dreaded question "Where do you see yourself in X amount of years?". It's might seem like a facetious question but it's ultimately one you should be asking yourself as well. Having an end goal in mind will give you the opportunity to plan out milestones and goals for yourself. Whether you want to start from the bottom and work your way up to the top, find something mid-range in a specialized field or target a certain region that your career will flourish in, knowing what you're looking for in advance will prove to be invaluable.
Get A Real-World Experience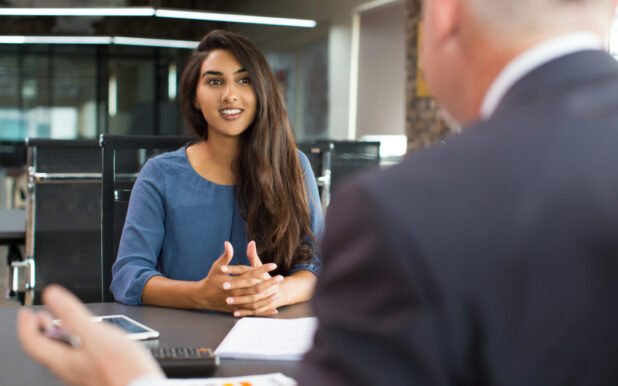 Step four is going to involve getting yourself more out there and get some more real-world experience. Armed with what you gained from before, you should now be able to step into these experiences with much more confidence. Now is the perfect time to get out there and try and network with industry professionals.
Go to trade shows, apply for internships and externships. Internships are phenomenal for getting in some face time with companies and potential networking contacts while an externship is better for someone looking for a shorter amount of time with an industry professional. There are also plenty of ways to get involved with volunteer work in your industry, even if finding something industry specific can be challenging at times. Regardless, the opportunities are out there, so be vigilant!
Read Books About Successful People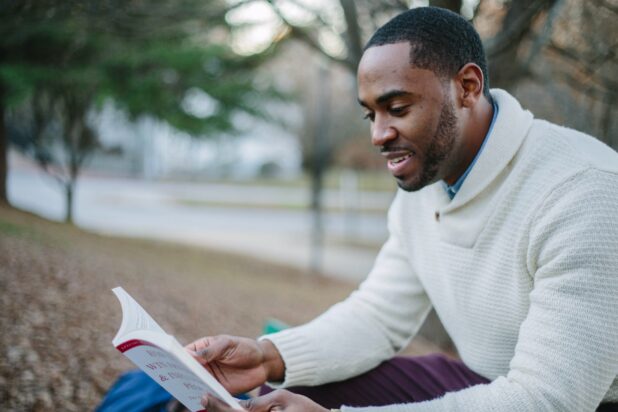 Have you ever read a book that inspires you? If not, ou should start. Reading book about successful people can give you insight of what they've done to reach to the point they are today.
Steve Jobs had his failures. Even Apple in his first step that was considered a failure to him, because he had toleave the company as it was imposed to him. After sometime, he returned and built this multi-billion dollar company, besides changing the life of the whole human kind with smart phones.
Lee Iacocca has not been always the inventor of mustang, the savior of Ford Motors. After leaving the company, he was very frustrated with this career until he was invited to save another company, Chrysler.
Looking at this successful entrepreneurs and executives, you will know wat to do if you have frustrations in your life.
Read News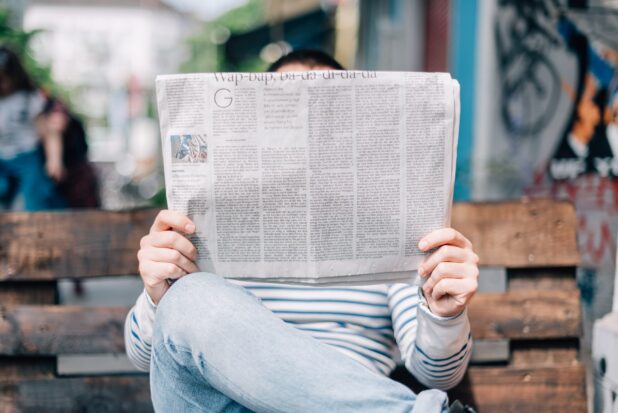 Imagine if you go to an interview and the manager starts asking you your opinion about the economy and the only thing that comes to your mind is the prices art the supermarket! You have to read newspaper, blogs, and watch news constantly. You have to be prepared to have serios conversation about important things that are happening in your country. That way you will get the trust of hiring managers.
Get Out There And Do Interviews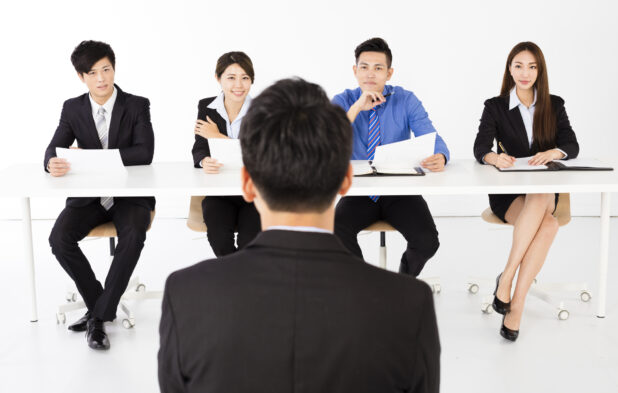 Lastly, for step seven, you're going to want to get out there and start doing job interviews. The key here is that, even if the job doesn't immediately pique your interest or sound exactly like what you want, you should still take the time to go on them. Opportunities lie in wait in places you might never suspect and, even if you don't get the job offer or wind up not being interested in the job, you've gotten your foot in the door and managed to network with folks that you may very well see down the line. Take each chance you get and give it a go! You'll never know when something might surprise you.
In Conclusion
These are just seven basic steps that can be taken to start your career on the right foot. Do your research, take opportunities to go out and find internships, externships, volunteer work, etc. Take care of your online presence. Plan your career ahead and, finally, get out there and take advantage of job interviews. You'll be confident going to into this important part of your life and set for a long, happy career.