Let's discuss some winter decorating ideas! The winter season is a great time to take down all of your Christmas decorations. And re-decorate your homes with soft, cozy, and warm accents. The majority of people adore winter. However, they love snow! And almost everything else that comes with the season.
Winter is a great time to make your home feel cozy, warm, and welcoming. Here are a few ideas to help you make your home a haven from the winter!
1. Colors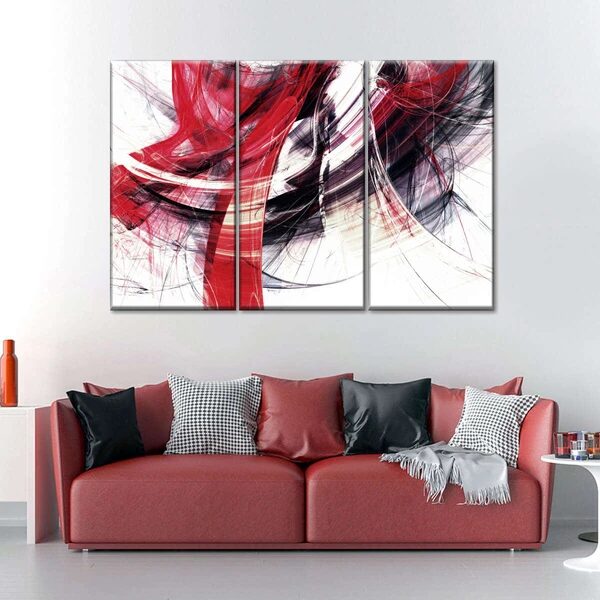 Although winter is a pale and pastel season, decorating in this manner can make your space feel even colder. Red, burgundy, emerald, metallics, and even purple can be used in your living room décor. You can also go for wall art of these colors as well from this website. This is not only for the fall but also for the winter holidays. The anticipation of the holidays will always comfort and warm anyone's heart.
2. Add Warmth and Coziness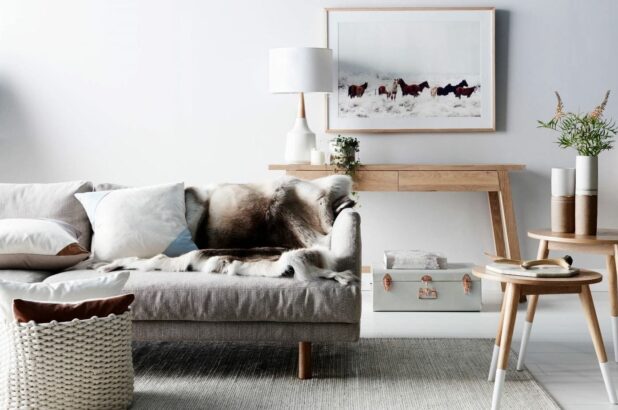 Using Texture It's time to go all out with the throw pillows and blankets! Faux fur, velvet, chenille, and other textures that you might not normally gravitate towards aren't to be avoided. They'll warm up the look, and snuggling with them will make you feel warm and comfortable. Likewise, a soft faux fur rug is a great way to warm up your living room this winter.
3. Add Ambience With Candles and Fairy Lights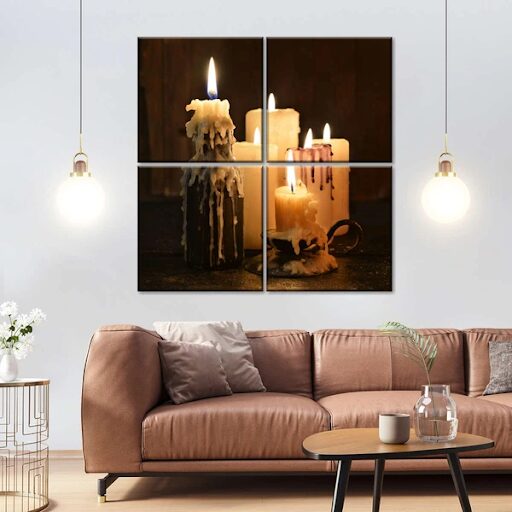 Most people love candles at any time of year, but now is the ideal time to get that cozy feeling with them. So choose or make winter-scented candles and place them in lanterns, candleholders, and, if you have one, in a non-working fireplace. Using fairy lights is another great way to achieve this soft light effect. The atmosphere will be even more welcoming with such décor (and smells!).
4. Fireplaces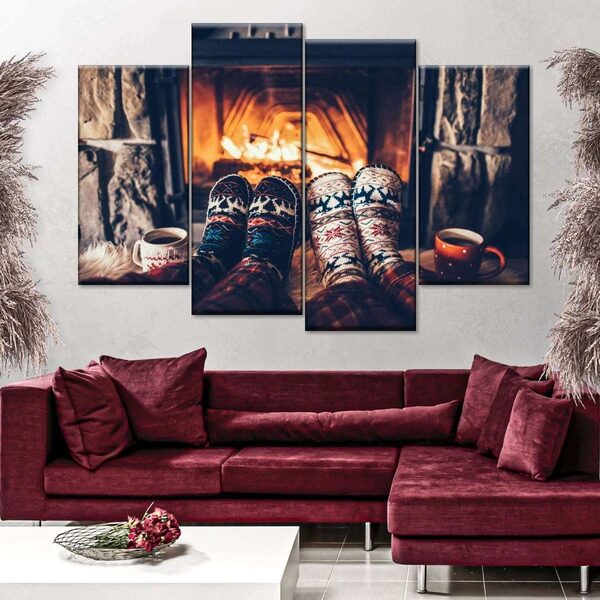 A fireplace is ideal for providing a warm, inviting atmosphere that spreads throughout the space. If you don't have any, consider purchasing a mobile one, which will follow you to any room. A traditional fireplace, a faux fireplace with candles or lights, or even a tablet with a fireplace will suffice.
5. Fall Textiles And Upholstery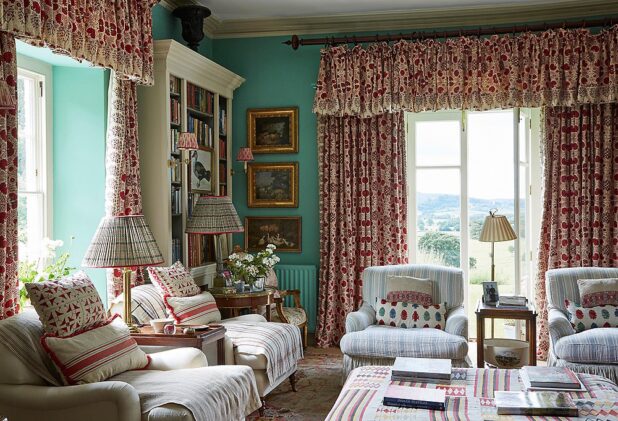 Using textiles is the simplest and most cost-effective way to give your space a fall feel. They could be autumn-colored, jewel-toned, or simply printed with the season in mind. Pillows, blankets, table runners, curtains, and other accessories can quickly transform a living room into a fall-themed space. You can change out the textiles as the seasons change – it's such a fantastic and straightforward way to decorate!
6. Keep some of the greenery out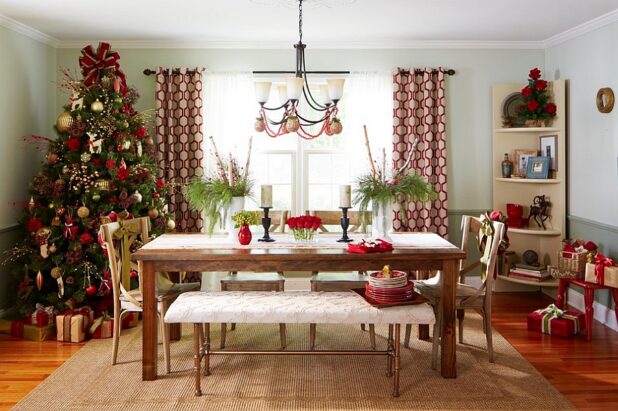 Don't put your bottle brush trees and garlands away just yet! Greenery can look great as decor in the winter months when it's stripped of obvious Christmas extras like red ornaments or glittery things, bought from Homescapes.
For example, the trees on the mantel remained up, but the stockings and jingle bell banner were removed.
7. Keep the cozy textiles out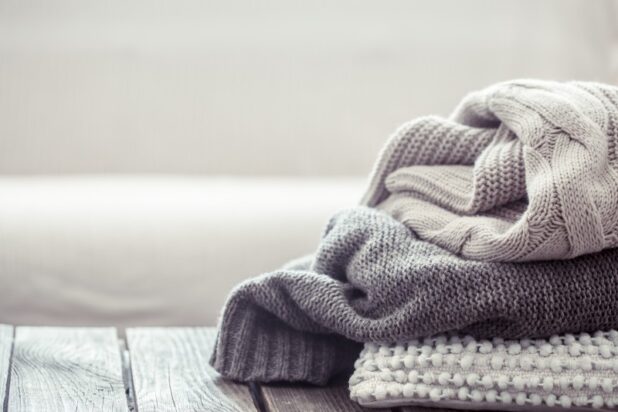 To add some comfort and coziness to the cold month of January, it just feels right to keep all of your furry, chunky throws and pillows out. The sheepskin rug appears to be draped over the Davina sofa. The downy surface of the rug breaks up the beautiful deep charcoal of your contemporary sofas.
8. Create Your Own Winter Wonderland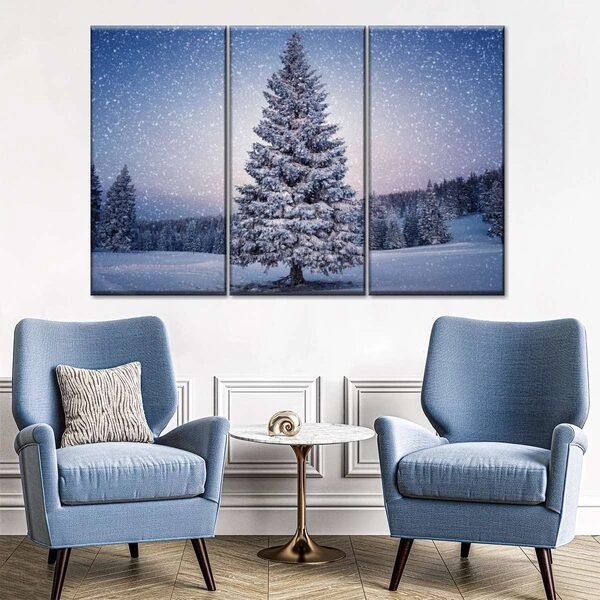 You can create your winter wonderland even if you live in a city where it never snows. Use miniature houses, figurines, lights, and "snow" made from fake snow craft store bags. You can put your winter scene on a shelf or inside a cabinet as an alternative to the traditional tabletop display.
You can discover everything you require at your local crafts market, including:
Artificial snow
People and animal figurines
Miniature houses
If you want to create a winter scene, you can also include palm trees. Then, to bring the scene to life, use battery-powered lights.
9. Organize Your Accessories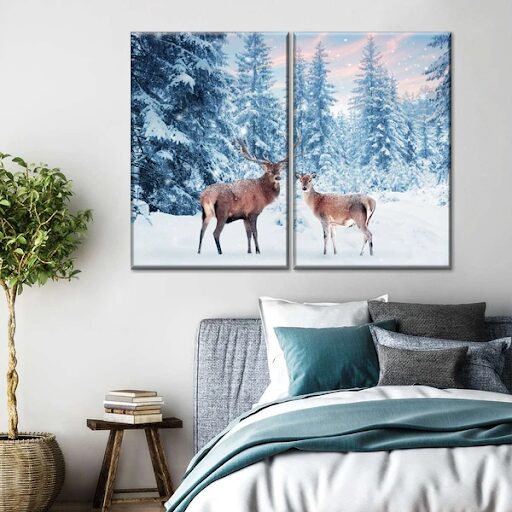 Winter's design concept creates an environment that reflects the season's beauty and intensity while keeping the cold outside. The goal is to create a warm, comfortable, and appealing environment to counteract the gloomy weather outside.
The drab, grey tones out can be depressing. An excellent way to combat this is to use warm colors, rich textures, and winter-themed accessories. In addition, organizing your linen storage by season will make it easier to locate slipcovers, pillows, and linens for quick changes.
Continue looking for accessories to add to your rooms once you've developed your seasonal style. For example, a summer room should have seashells, boating pictures, or anything nautical. Cashmere throws, pine branches in vases, blankets, and books displayed nearby for winter reading are excellent winter additions. In addition, minimal window treatments can sometimes be a great way to let in the winter light.
10. Add Bare Branch And Birch Wood Accents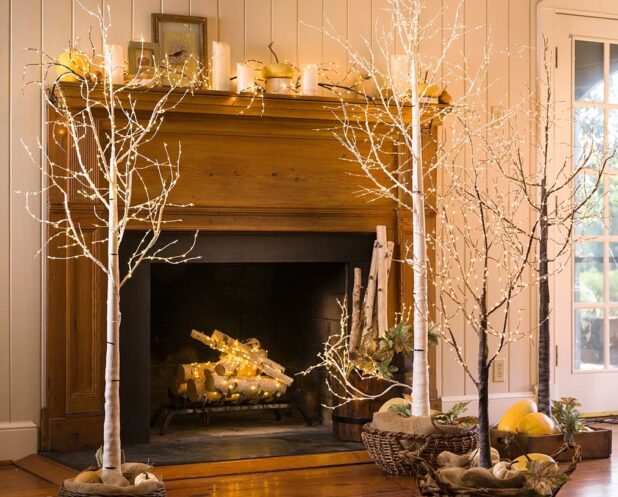 Bark and bare branches make lovely decor accents that are both wintery and rustic in appearance. Consider decorating with bare branches in a jar, birch wood-inspired candles, forest-inspired artwork, or a stack of birch logs by the fireplace.
11. Add A Pop Of Cool Color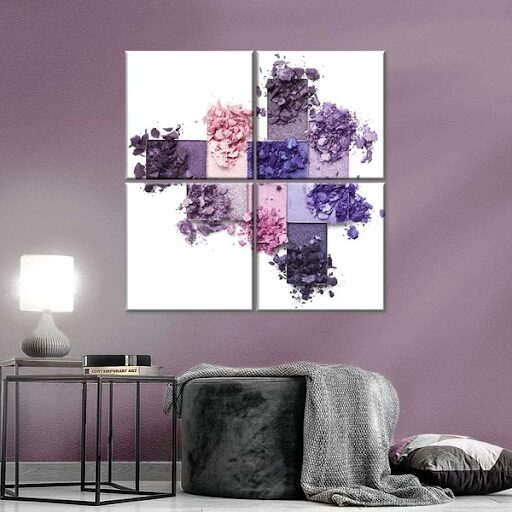 After Christmas, don't be afraid to add some color to your winter decor. Neutrals are a nice change after the holidays, but you can prefer a splash of excellent color in January. The combination of cool shade and white reminds the frosty wonderland, and the pop of color gives decor some life.
12. Add Toasty Touches to Outdoor Spaces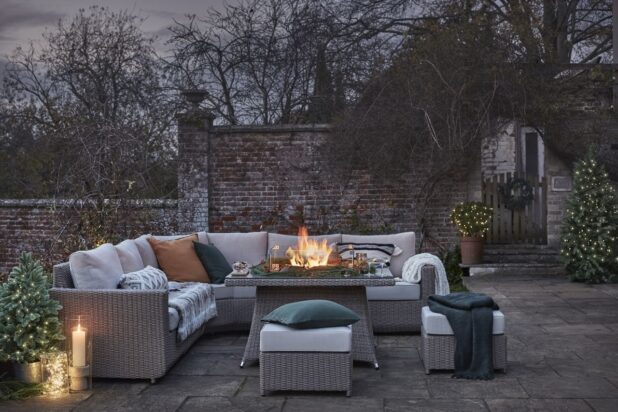 You are not obligated to stay inside during the winter simply because the temperature drops. However, a warm outdoor space could be the answer to warding off the winter blues while also socially isolating yourself from friends.
So, when the weather permits, be prepared with all of the cozy comforts to make hanging out on your patio. And deck one of your favorite winter pastimes. Even in colder climates, people can enjoy time on their patios.
In the restaurant patios that allow customers to dine outside on chilly nights, you'd be surprised how much space these patio heaters can heat. A single patio heater can provide a lot of warmth to an outdoor space.
The Bottom Line
Now that you've gathered some winter home décor inspiration, toss them around like snowballs until you find your unique style.