The IT industry is, without competition, the most advanced, and one of the biggest industries in the world. Just take a look at all the companies around the world who have offered so many high-quality products to the world. A high percentage of them generate billions in income every year.
It's because the IT industry generates all the much-need software that can help us with performing all the activities. They can help us with completing our daily chores, educate ourselves, inform ourselves, and a wide array of different areas. So, it is not surprising that so many people are interested in having a career in IT.
Another reason for these wishes is that the salaries are much higher than in a vast majority of other industries out there. The trick is, this industry is updated constantly with many new trends. Now, let's take a look at the best IT career patch you can choose, and how you can get started.
1. Computer System Administrator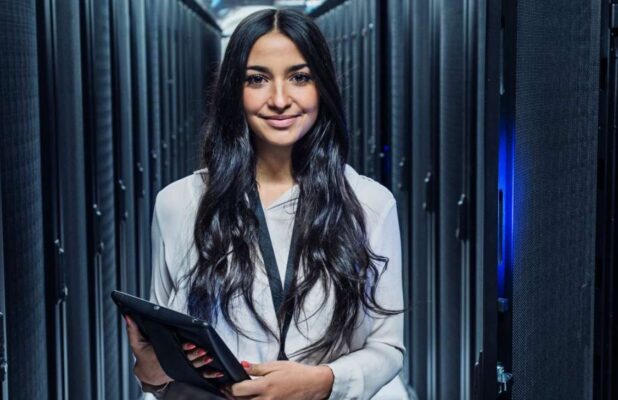 Those who do not know what computer system administrators have the task to handle all the operations of computer networks inside a particular company. For you to get this job, you should educate yourself by getting a bachelor's degree in computer science.
While this may look like a straightforward process, it is far from it. You should know both sides of the coin, both hardware, and software. In case you are looking for this job position, and you do not know where to start, we advise you to visit this website.
2. Cloud Computing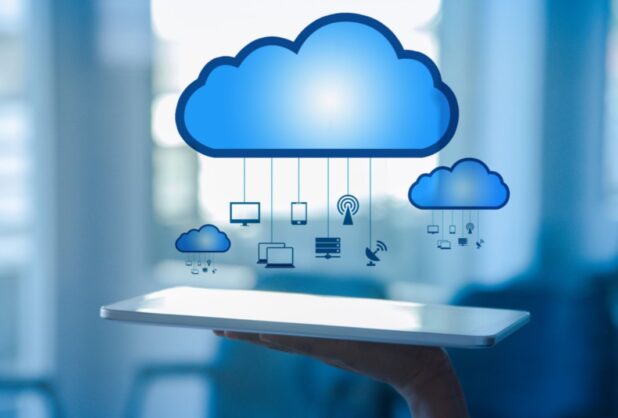 We can see that cloud technology has experienced a significant expansion in the last couple of years. Little is known about the fact that the global pandemic of COVID-19 had a significant role in making this technology as developed and widespread as it is today. Just think about all the people who have been working remotely.
If you take a look at a couple of surveys, you will see that roughly half of the hiring managers in the industry hire people who have experience or education in cloud technology. The situation has been the same for a couple of years. Also, there is no sign that this trend will stop soon.
The simplest way to describe cloud technology would be to say that it has the goal of providing computing services online, without including any hardware into the mix. It can be used for literally anything, like storage, networking, analytics, intelligence, and databases.
3. Cyber Security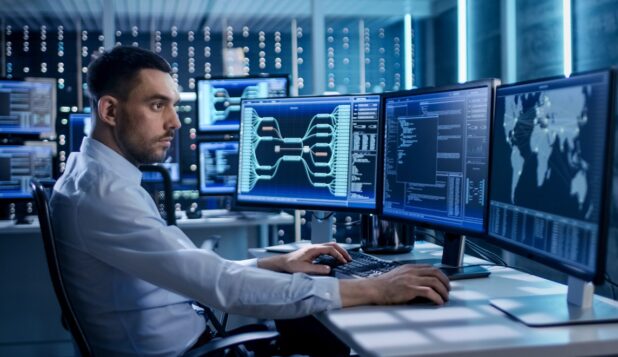 As its name is saying, cyber security is a field of IT that focuses on providing necessary protection to digital systems. You have surely heard about cyberattacks, and you probably know what they mean. Well, cyber security is something that will help you prevent this from happening.
Since these attacks have become quite common in this day and age, the need for experts on the subject has risen to the highest possible extent. Since this is quite a complex field of the industry, it requires the highest level of knowledge. Not only that, every expert should constantly update their knowledge.
4. Mobile App Development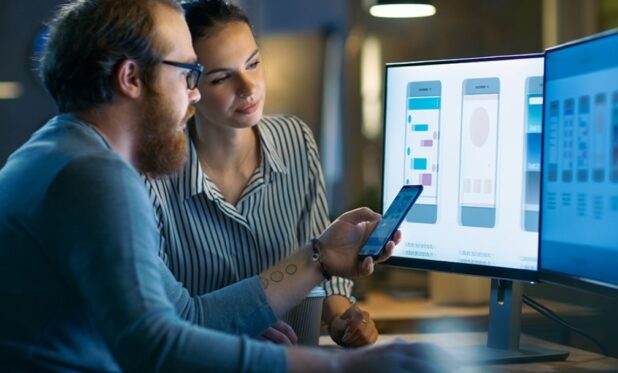 Mobile devices are everywhere you look. It is practical to see a person who doesn't have it in this day and age. Mobile phones have become much more than just phones. They are capable of doing practically anything you want them to. That's why the need for mobile app developers has skyrocketed.
Mobile app developers' work revolves around creating new apps and adapting the existing ones. But they do not work only on apps for mobile devices. They are more than competent to create apps for tablets as well. It's because the blueprint is similar.
We're talking about probably the most sought-after job position in the IT industry. That's why the competition can get pretty steep. For you to make a proper start in this career, education is not enough. You need to be creative enough to come up with solutions that can prove game-changing.
5. Software Engineering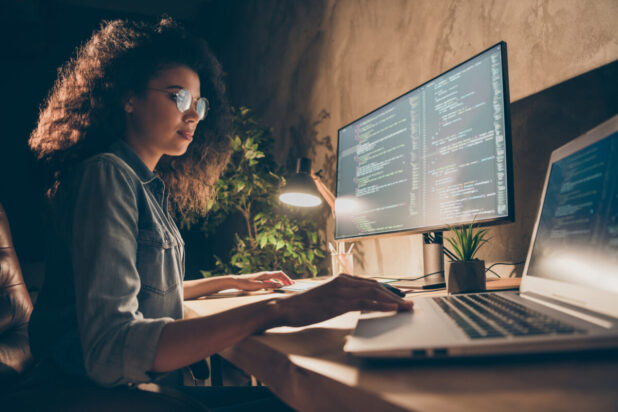 Even though software engineering has known as one of the oldest professions in this industry, we can see that there are absolutely no signs that indicate this trend will stop any time soon. The peak of interest for experienced software engineers was higher in 2023 than at any point in the past.
According to various studies on the industry, we can see that the number of software engineers is not as high as the industry need. That's why we believe that competent software engineers will not have any problem finding employment. Many of those who are interested in a career in IT should check it out.
6. Database Administration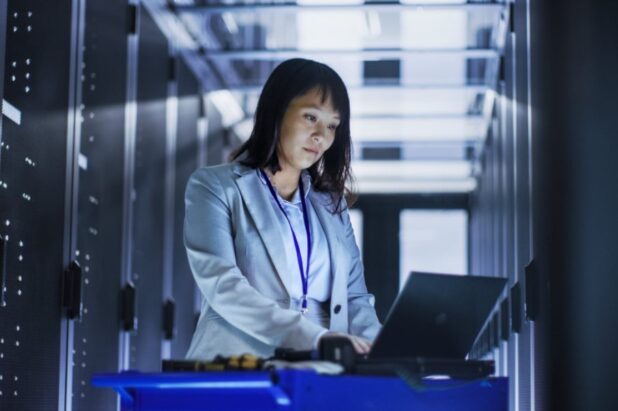 Last but not least, we want to talk about database administration. We know, it doesn't sound as exciting as some other position on this list of ours sound. But that doesn't mean it isn't. All the companies in the world pay attention to their databases and make sure that their data is secure and well.
A database administrator is not just a person that creates and maintains them. Instead, the administrator knows them inside out. Therefore, one of its obligations is to create a security system that will keep them secure. Surely, everyone wants an impenetrable database security system, but it is not always possible.
The list of their obligations is nowhere near the end after you take a look at these. It is a well-paid job that comes with a lot of responsibility. Some experts say that this is a job that the person needs to understand fully, beyond the basic education, before it can be successful at performing it.
In Conclusion
It doesn't matter if you are about to choose a career path for the first time, or you're tired of the existing one, IT is an industry that can offer a plethora of possibilities for you. In this article of ours, we've provided you with some of the best career paths you can choose in 2023. Plus, we've stated how you can start in some of them.