The worst thing for two people in love is living apart. Not only does it make you feel alone at times and miss your partner, but it also leads to losing the spark of the relationship.
If you do not take some steps or do stuff like surprising each other or visiting each other from time to time, the relationship gets harder.
In this article, we are going to discuss some ideas that you can use to surprise your partner in a long-distance relationship.
1. Long-distance pizza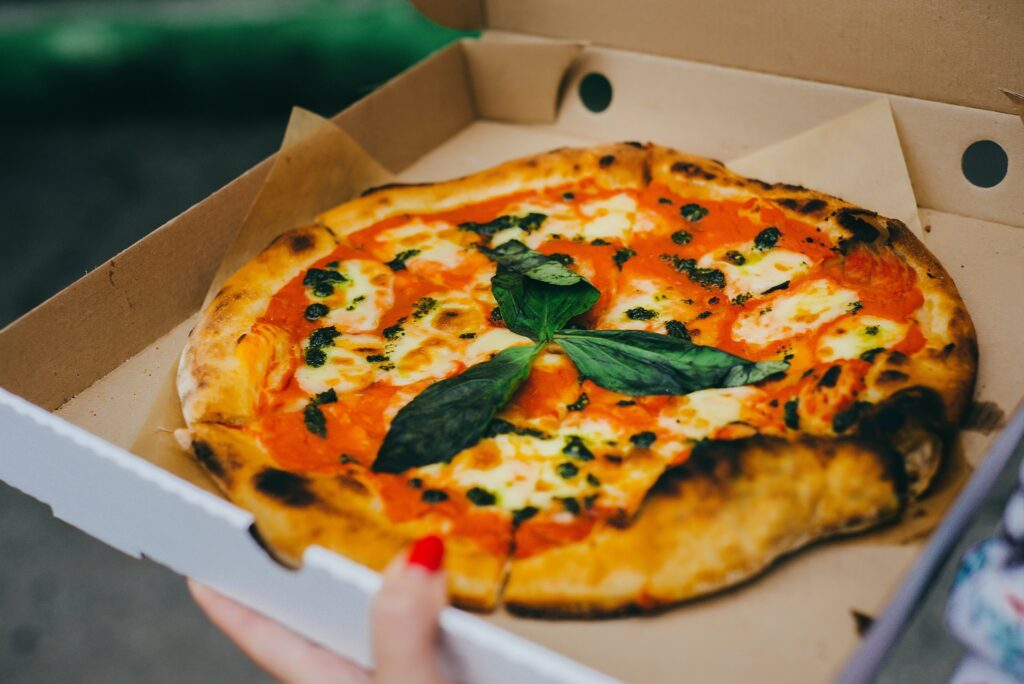 It is only you who knows the perfect timing of your partner's snack cravings. What is a perfect snack other than pizza? The best thing that you can do to brighten up your partner's mood by sitting far away from him or her is surprising him by ordering a pizza.
You know when your partner takes a break from work or gets home from work and feels hungry. Use the time as an opportunity to make him happy and love you more. Make sure that you give him a hint that he's going to get some food so that he does not ruin your surprise by eating something already.
Find the nearest pizza place from your partner's home and order a pizza at the time when you know he can be hungry. Just imagine the level of his happiness after seeing the pizza delivery guy at his doorstep at the exact time when he was thinking of ordering some snacks.
The jaw-dropping moment will make him love you even more. Even though the chances are less if your partner does not like pizza, you can order something he likes like cupcakes, french fries, burgers, etc.
2. Send cute small personalized gifts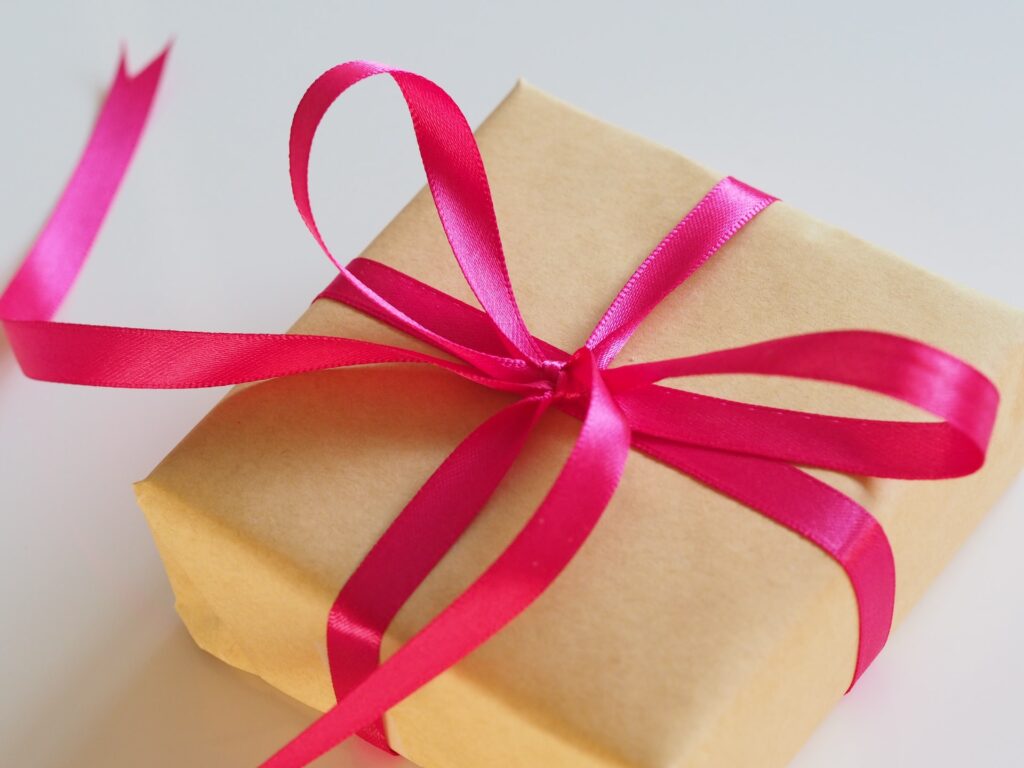 Who doesn't like gifts? Although it has been in the market, that girls like receiving gifts but trust us, as much as girls like to receive gifts boys like it too in some cases even more than girls. Sending a personalized gift to your partner in a long-distance relationship is a cherry on the cake and the most lovable sign ever.
You can send him or her a cute small photo frame with both of your lovely pictures or a customized cup. There are numerous ideas present online where you can find personalized gifts for your partner.
It can be an expensive gadget or a cheap him and her tagged t-shirts according to your budget. Find a suitable personalized gift for your partner and order it online. Put your partner's address and make sure that the order you placed is prepaid.
Select the delivery timing according to your partner's work timing. After your partner will receive the surprise personalized gift from your side, he will be nothing but, more than ever, in love with you.
3. Surprise visits go a long way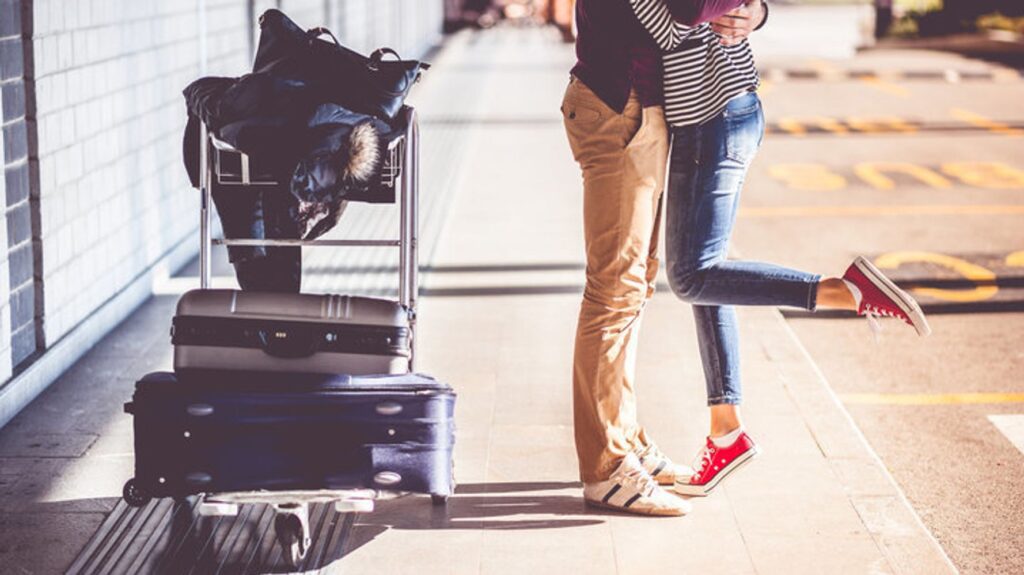 There is no better way to surprise your partner other than visiting him or her without them knowing. You always know that it is the right time when you both are craving to see each other but cannot, because of work or any other reason.
If your partner cannot come to visit you, take time out of your work, book tickets, and go meet him or her. This will not only brighten up your mood by seeing their face but the moment he or she will open the gate and will see your face, the level of intimacy and love will be on the top.
Make sure that your partner doesn't get any hints from anybody of you going and meeting them. You can also plan a small vacation around the weekend and surprise your partner with the tickets for the vacation.
Book a beautiful place for both of you to hang out and spend some quality time together. This will build up your relationship and make both of you fall for each other even more.
4. Send photos and videos every now and then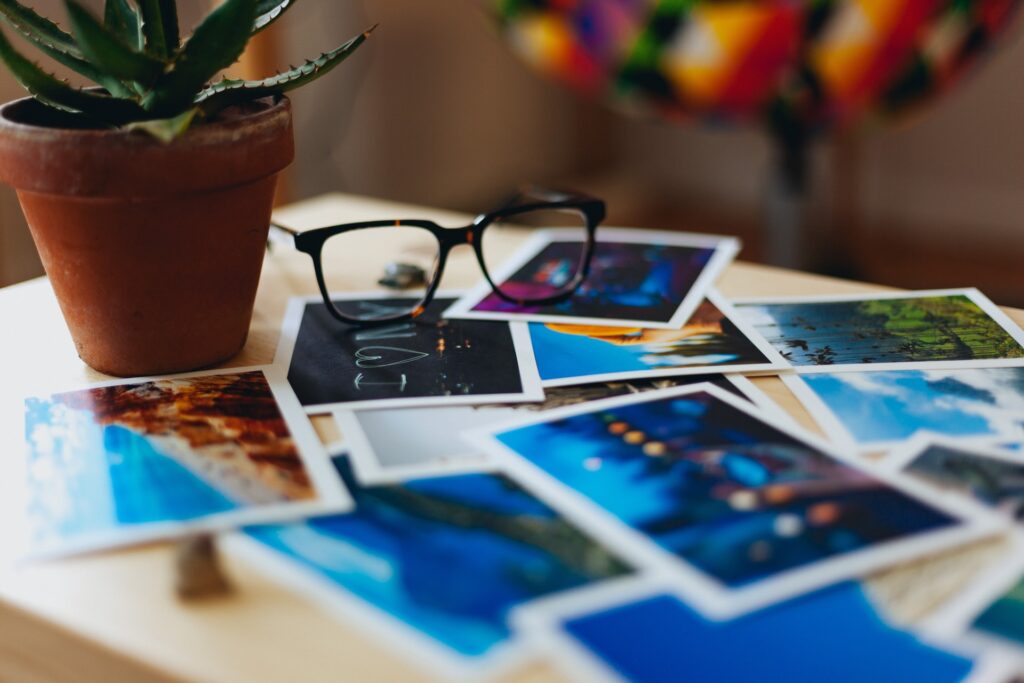 The best way to keep the spark on in a long-distance relationship is to send your photos and videos every now and then. This helps lessen the void of being apart and fills your heart with joy after seeing each other's faces.
Frequent video calls to each other also play an important role in brightening up the mood of your partner. After all, it helps in making your mood better too. It takes nothing but a good internet connection to see each other's faces while being apart.
Even when your partner is at work, he or she can just pick up the call and place the phone in front of them and continue doing their work. If nothing else, it will definitely fill up the emptiness between both of you. You can also use platforms like www.matures-webcam.com to have a spicy video call session with your partner.
5. Set up a beautiful date night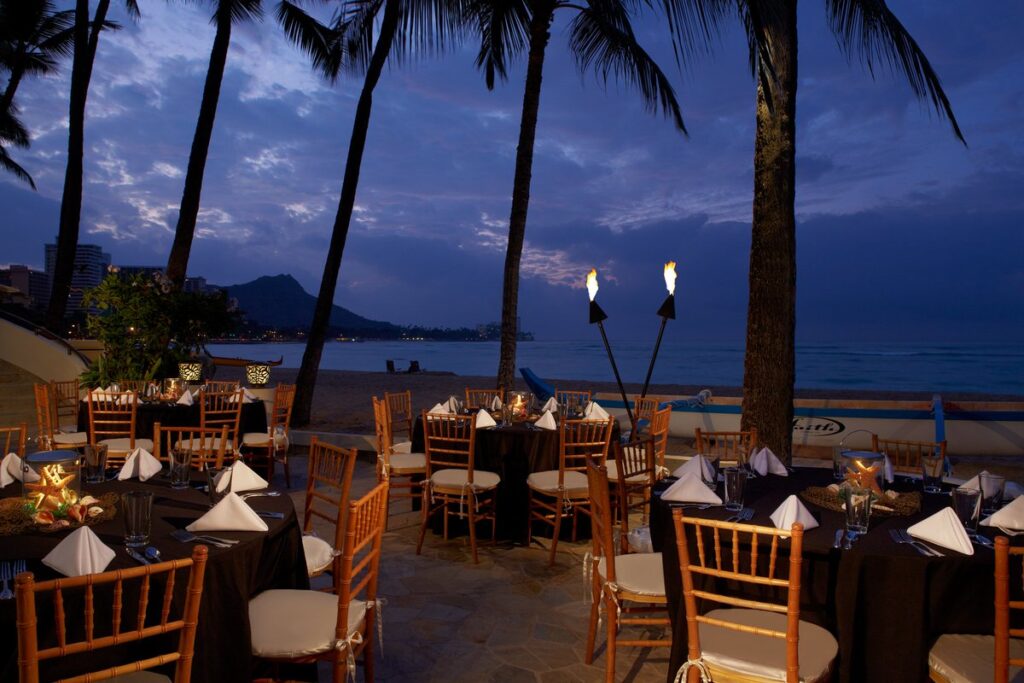 A romantic, hot, beautiful date night can not only remove the sadness from your and your partner's life but also will make the spark between both of you alive again. All you need to do is make sure that there are no faults in your and your partner's internet connection.
A bad internet connection can ruin your and your partner's mood for a beautiful date. Set up good lighting, some bright, beautiful colors, preferably red, around you. If possible, get some wine. Make the glasses cling virtually and start your date night.
You can rent a movie and watch it together by sharing the screen. A good romantic movie will make your mood better and will act as a cherry on the cake. It is a sure thing that after a beautiful date night, you and your partner's mood will brighten up, and that dullness of your relationship will be gone.
Being apart from each other not only makes you miss each other a lot, but it also makes your relationship dull with time. Things like setting up a beautiful date night will remove this dullness from your relationship and will make you feel connected with each other even more.
Send cute small personalized gifts
If you are staying in a different country, you might want to check out gifting platforms like BloomingBox. They have a ton of options from cakes to flowers, gift boxes and more. Depending on which flavour your special someone likes best, you can get a nice and thoughtful gift box made from the platform and get it delivered to him or her when they are least expecting it. You can rest assured that they will be blown away by your sweet gesture of love.