Valentine's Day is one of those moments where you can truly express your love to your partner. For many, it is considered to be one of the most romantic days of the entire year. If you want to show your true love, you will have to use this moment to your advantage and to give your girlfriend, boyfriend, husband, or wife a gift that they are going to remember forever. However, the special day is almost here, so you do not have a lot of time to find the perfect gift.
Because of that, I decided to write this article and help all of those people that are looking for last-minute ideas. I am going to make a list of some of the gifts I found the most interesting and unique on the Internet. I hope that you will find good use of this article.
A box of chocolates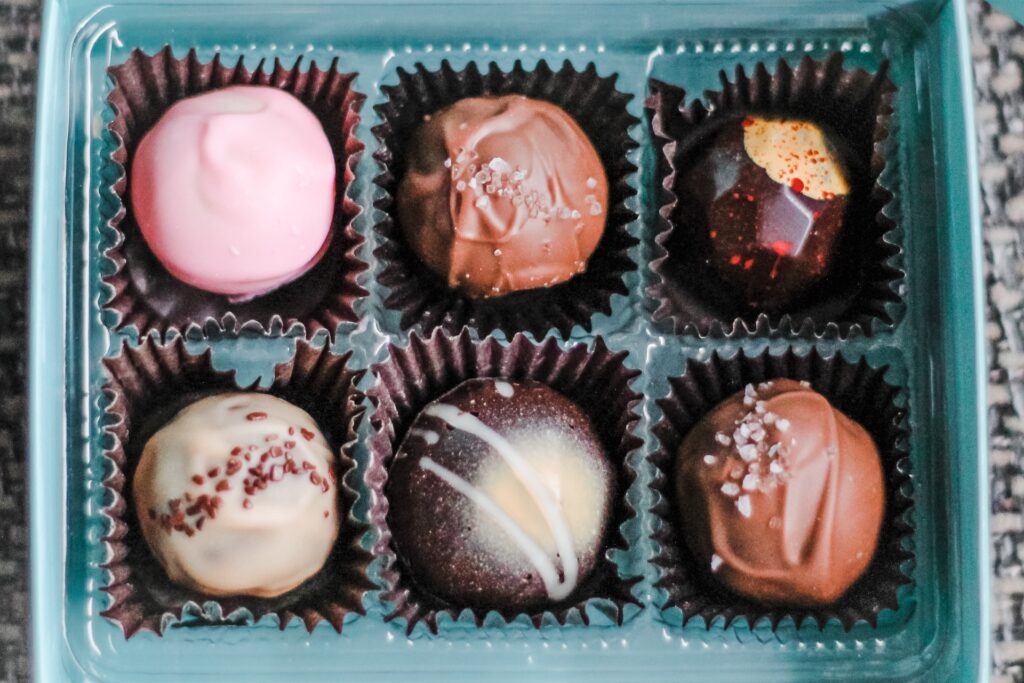 I know, a box of chocolates is not necessarily the most unique idea you have heard of, but there is one thing you should consider. Nowadays, everyone thinks that a box of chocolates is very cliché, especially for Valentine's Day. Thousands of romantic QB series and movies have already used up that idea.
However, a long time has passed since the release of those old-school movies and TV series. Because of this drop in popularity of a box of chocolates for your Valentine, I think that you can use this to make an interesting and unique gift.
The best thing about chocolate is the fact that you can find one from any kind of price range. If you are running on a budget, there are some great boxes of chocolate for less than $20. For those that want to make their present a little bit more premium, there are always chocolates that are worth over $50 or even $100.
Home-cooked meal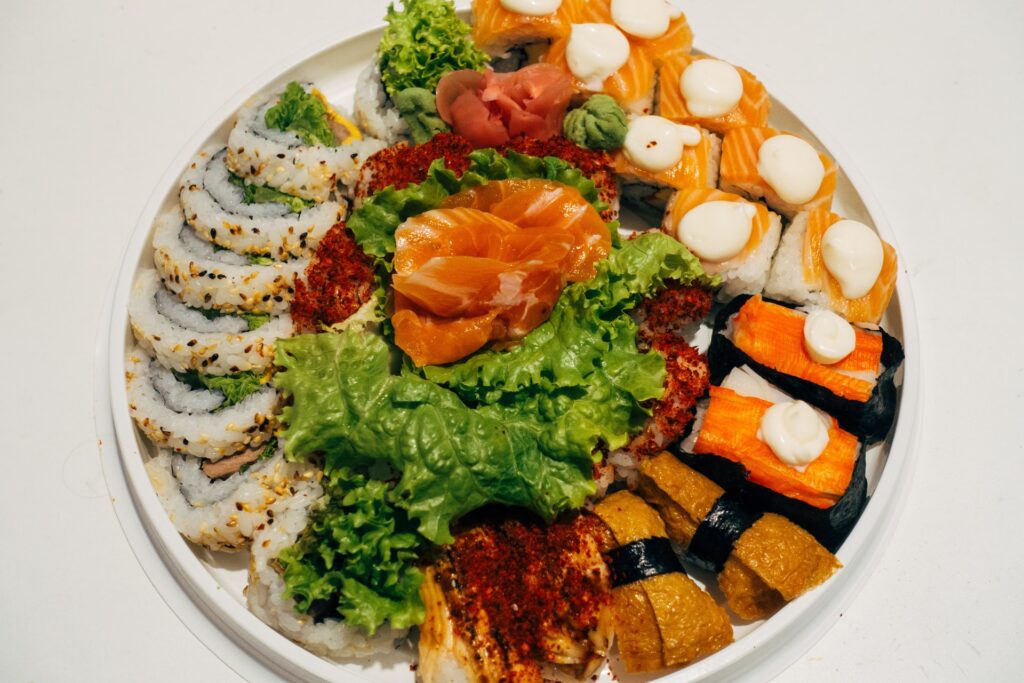 If you want this year's Valentine's Day to be more unique than ever, maybe you could do something special. There are no rules that you have to follow. Your present can be anything you want. It can be a certain item, it can be a trip to a different country or it can be something simple like a home-cooked meal.
It may not sound like you are doing a lot, but a home-cooked meal is actually much more impactful than you think. But cooking a meal for this special day, both of you can sit down, enjoy your time together and talk about anything you want. To me, this might be one of the most unique gifts anyone can do.
This is a present that is especially useful for couples that have a hard time finding some time together. If you are constantly studying, working, traveling work generally absent from home because of certain tasks, this is that last-minute gift you should be looking for.
Stainless steel pendant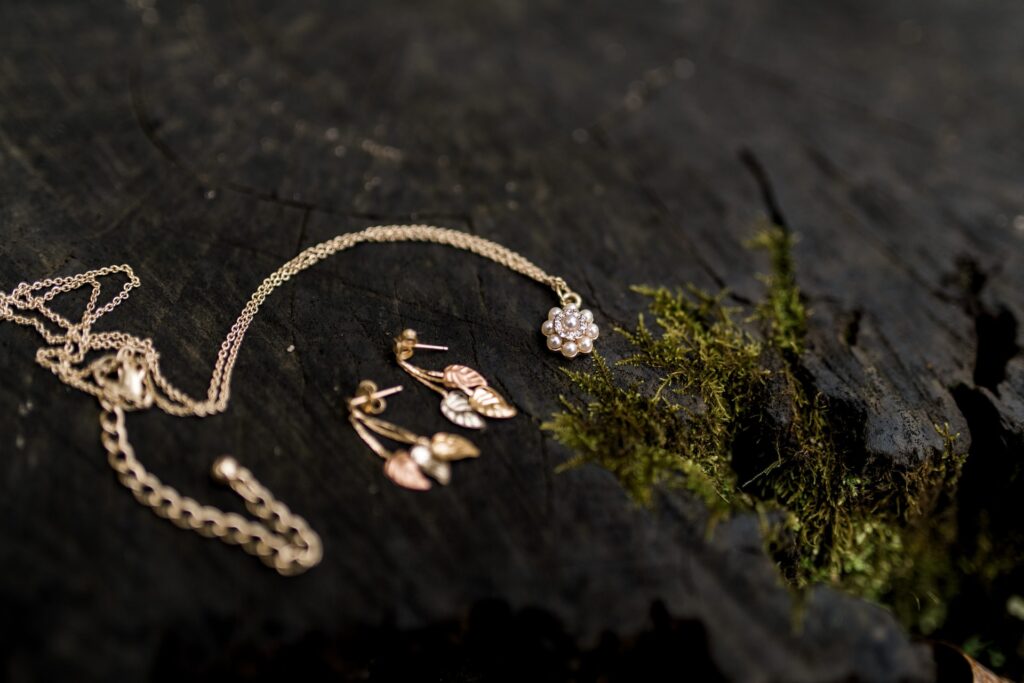 I am sure that you are well aware that both men and women prefer to buy jewelry for special moments like Valentine's Day. I do not blame them. Jewelry is probably the most universal sign of affection. It is a gift that is bought and shared almost everywhere. Usually, such special jewelry is made out of silver or gold, and if you have a higher budget, diamonds.
However, you do not have a lot of time right now which means you can be looking at any unique silver or gold rings, necklaces, bracelets, earrings, or whatever. You are looking for a last-minute gift which is why you should consider getting a stainless steel pendant. Pendants are usually quite affordable and since you will be buying one made out of stainless steel, it will not cost you any more than $20.
Whether your partner is a man or a woman, they are going to love this gift as suggested by CoolThingsChicago.com.
Go on a picnic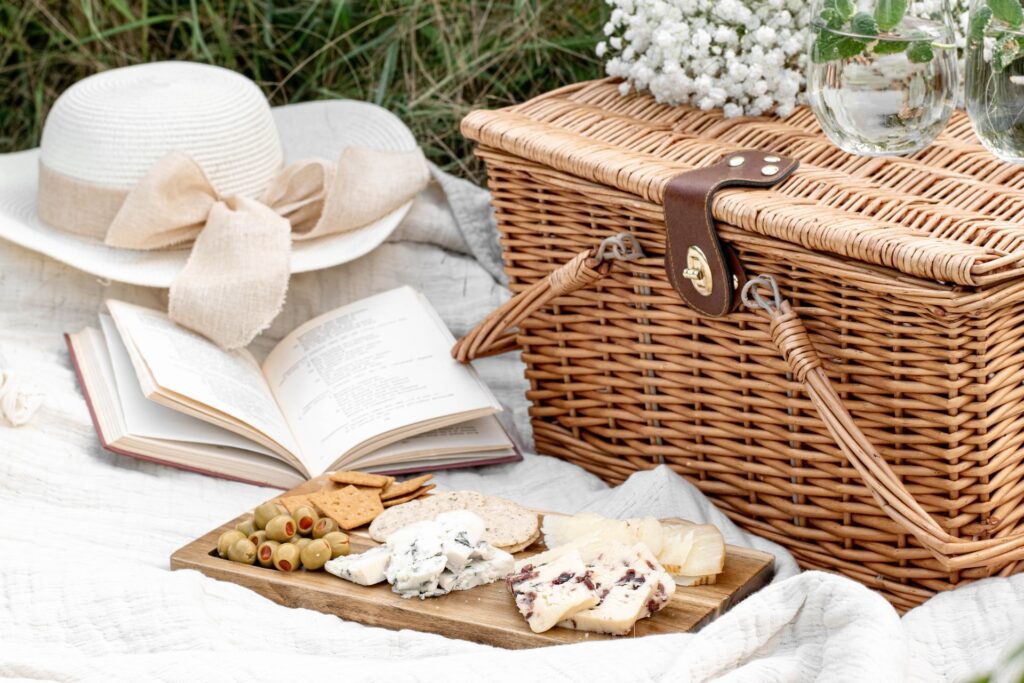 During Valentine's Day, most people like to go out to a restaurant and have a fancy dinner. This is a great night out, but there is one problem with that. Usually, every single restaurant during Valentine's Day is busy and full. So, if you do not make a reservation two weeks back, it can be impossible to find the table.
Since you are looking for a last-minute gift, I suggest that you forget about restaurants, there is no need to stress about that since there is an alternative. The alternative is to go on a picnic. You can use that same home-cooked meal idea I mentioned above, but take it to the picnic.
A picnic is that moment for both of you can relax and have a great time in nature. Of course, if both of you are busy during Valentine's Day or if the weather is not great, you can always reschedule for later.
Matching pajamas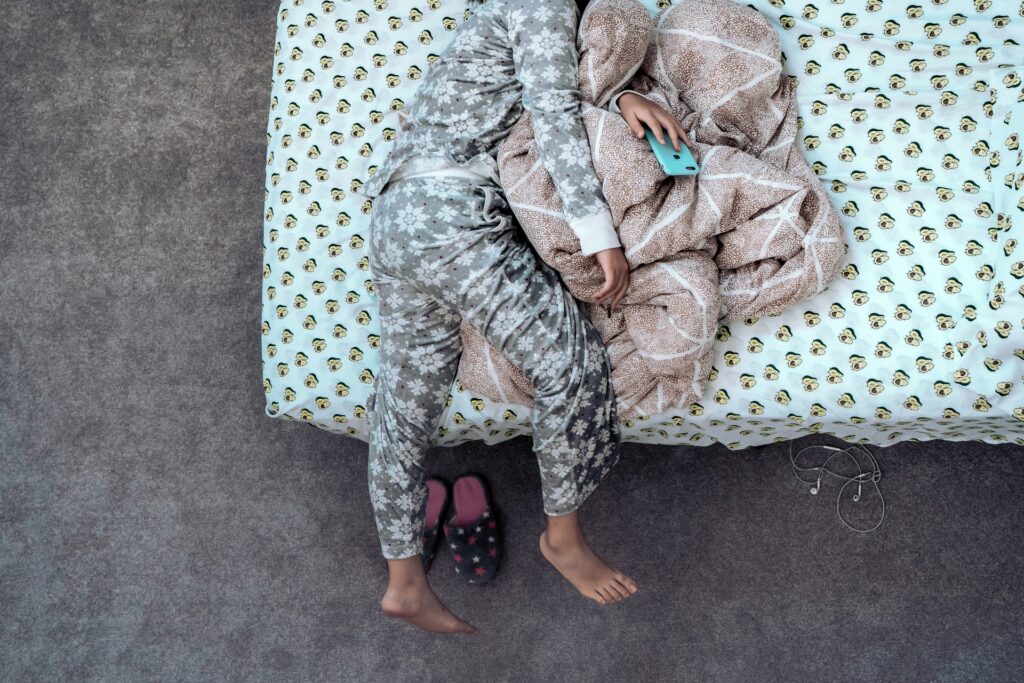 I know, this is another TV series or movie cliché, but it is a good idea that always works. Also, if you consider that 2023 and 2023 are the years when we have to constantly stay at home because of the coronavirus pandemic, a nice pair of comfy pajamas do not sound like a bad idea, right?
But, finding comfortable pajamas is easy. Finding a pair of comfortable and matching pajamas is a little bit more difficult, but also a bit more interesting. Can you give your gift, I am sure that both of you will have a laugh, but I am also certain that you will be wearing them later.
Weighted blanket
Do you want to help your partner relax after a very stressful day at work? I am sure you do, that is why you have to consider buying them a weighted blanket. This special blanket has a lot more weight added to it making it much heavier than any regular blanket. That added extra weight can help your partner relax and get rid of all that excess stress.
I could probably think are hundreds of other last-minute gifts for Valentine's Day in 2023, but I believe the six ideas I mentioned above are the most unique and interesting.