There is not a single reason for traffic drop. So if you observe a sudden drop in the traffic to your website and you don't know what's wrong with it, you will panic. It might be because of a simple reason like you accidentally removed the analytics code while updating the website. Or there might be a bigger problem and Google penalize it.
Therefore, you must comply with the rules and regulations. But if that's not the problem, you have issues with the website update. Everyone aims to increase the traffic of their site so if yours is not working well, look for the problem. And if you still fail at that, you need professional help.
Smoking Chili Media is the right platform for that. It is a kent based SEO agency and they offer digital marketing and website designs. Moreover, they aim to take your website to the top of Google. In short, they will take care of all your worries, you just have to click on. The rest is their job to do.
Checklist
If you observe a sudden drop in website traffic, go to the bottom of the problem. It will help you to deal with it efficiently. Thus, the same problem won't happen next time. Even if it happens, you will know what's wrong.
So here is a checklist for you.
Check the search console of Google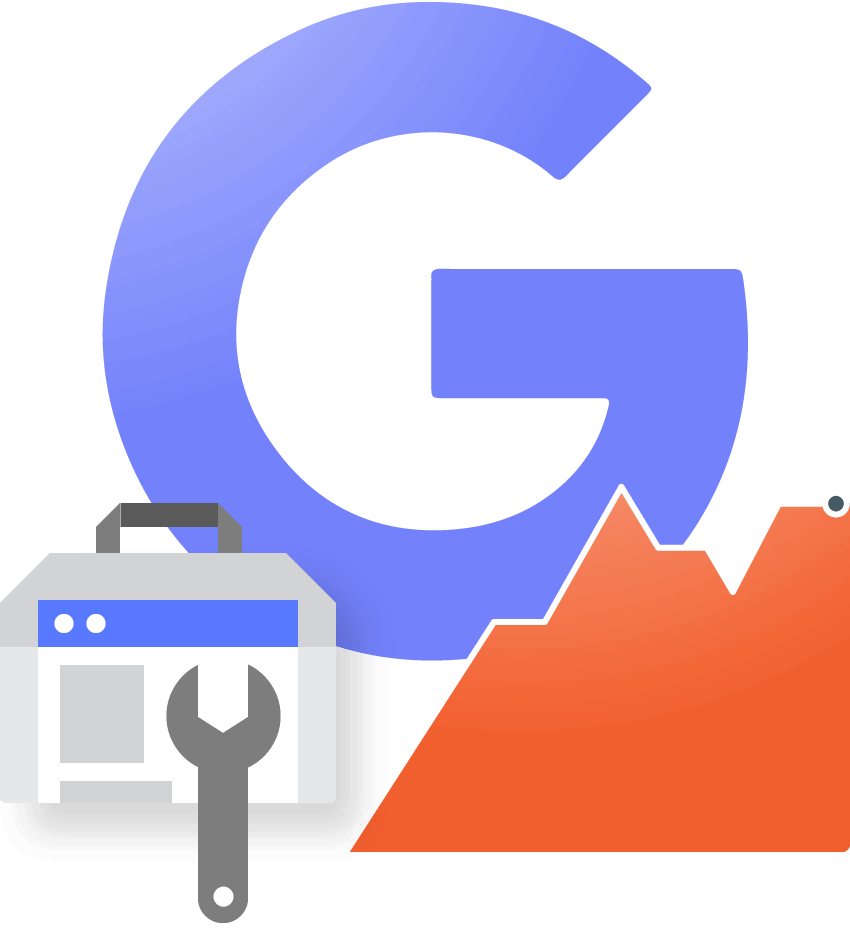 Google search console tells you about everything regarding the traffic of your site. That is why it is top of his list. You should put it at the top of your checklist. So what do you need to do here?
There are some options under the hood of the search console. You can check;
If Google has sent any message, you can check it there.
All the internal and external pages that are linked with your site
Errors on the site
The time when Googlebot will and had access to your site and also the crawl rate
Most importantly, the keyword searches, which makes the website appear in SERPs.
Through all this information you can run a simple diagnosis. You will know the time when the traffic started dropping. Also if something also got offset along with the traffic. Moreover, you will also know if your top keywords are losing their ranking.
1. Google algorithm change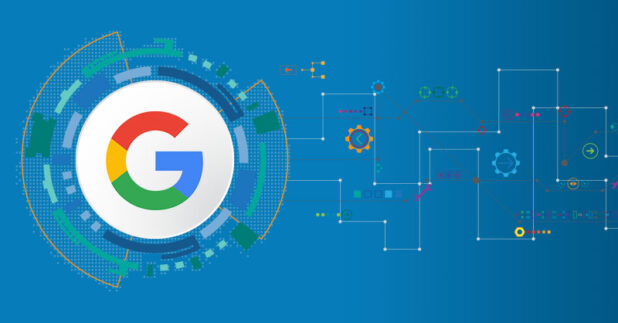 One of the common reasons for the sudden drop in traffic is the algorithmic changes of Google. Like any application update, google also undergoes updates in its algorithm. And this number reaches around 600 in a year. Although these are all minor changes but once e while, there appears a major change. For example, Panda or Hummingbird. Such major updates effects almost all websites.
Google aims to rank the best websites at the top. So you must always look forward to these. If you make continuous developments and stay well with the SEO world, these updates won't cause major damage. You might face a sudden drop in the traffic, but it will eventually come back to normal.
If you are active in this world, you will know when a new update is about to come. Moreover, if you face any problems because of the update, you will have ways to cope with them. So do look for any such update. Once you have the problem detected, you can look for solutions. There is software that analyzes the cause of updates. So if you know the cause and impact, you can work on them.
2. Tracking code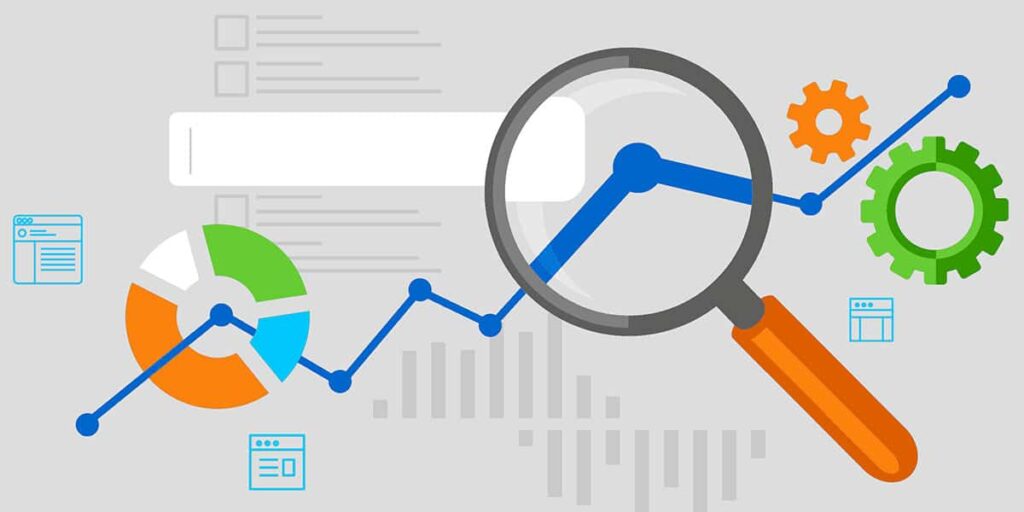 The availability of the right tracking data plays an important role in generating traffic. So if there has been no recent algorithmic update, the problem with the tracking code might be the cause.
Sometimes, the analytic plug-ins create problems and affect the tracking code. This shows problems in the analytics reports.
So you should also check the tracking code of your site. The first thing is to make sure that it is installed. To do so, you have to go to;
Tracking code section, from here you will see the "Admin" option. You will see "tracking Info" under Admin. Click on it. Afterward, there will appear the "Tracking Code" option. Once you click on it, you will see a new page. Look at the top of this page. There will an option of status. It will tell you the active status of the tracking code.
If the code is not installed properly, go to the help page of google analytics and run for troubleshooting tips. And if you have a manager or developer who created the website, contact him and ask to deal with the problem.
3. You have lost some links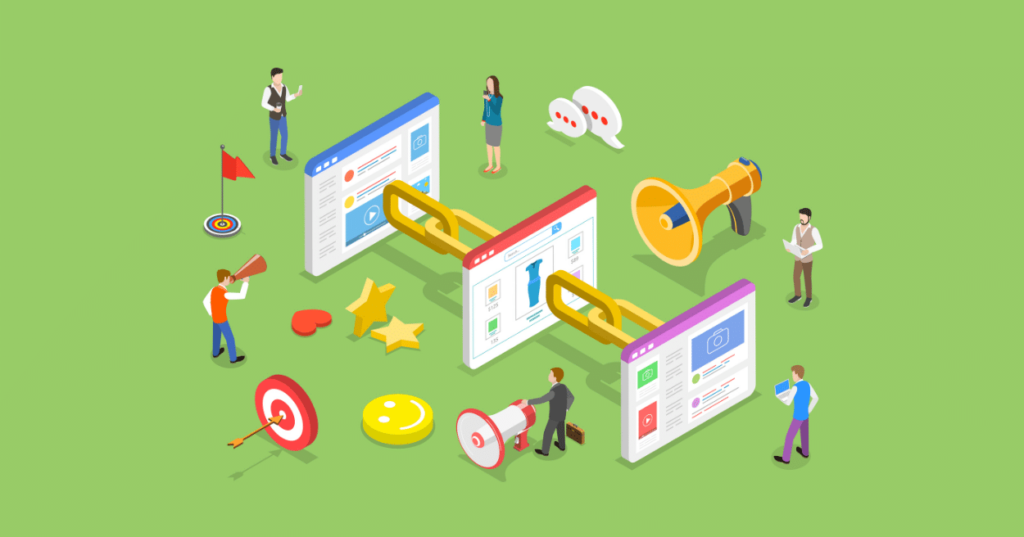 One of the sources of traffic generation is direct and indirect links. You place the links to your website on different sites and pages. So losing these links might be a cause of traffic loss. Furthermore, when the inbound links of your website are lost, Google regards it as unauthoritative. Though it does not happen from the loss of one or two links. So if you have gone through it, there is definitely something wrong.
So how will you check that? You cannot go to every single linked site. Though you can do so but it will take a lot of time and effort. Therefore, the best solution is to use a tool. Some tools do this job. Thus, you will get a report that will tell you;
A decline in the site-wide links
If a certain page of your site is losing its links
If a certain page that provides a link to the other pages is losing its links
After getting the details, you can contact the websites that removed your links. The site owner can be of great help. It is possible that he did not remove the links deliberately but made a mistake. If that is not the reason, then you should start your link-building again.