When exams are about to approach, it is important to get started with studies. Economics is a subject which requires prior preparation to score well. It is better to start with studying at least 3 weeks before the exam. Economics focuses on the production and distribution of goods and services. It is not only basic information but is also reliant on mathematics and statistics.
And the college level economics also requires the students to learn about statistics and upper level math. The study pattern in high school and college can remain similar given your expertise in the subject.
Any student requires basic knowledge, comprehension of concepts, application of those concepts, and the ability to do proper analysis in order to prepare for their economics exam. Here we will explain the best ways to prepare for an economic exam to score well.
Know the Exam Syllabus and Expectations
The first step towards preparing for an exam is to know the syllabus. When should be very clear about the course topics that will be covered in the exam. Both macroeconomics and microeconomics cover different topics.
Knowing the expectations of the teacher will help in gaming specific knowledge about the course. It is better to clear all your doubts about the exam at least a couple before. It will help clear any queries that can impact preparation.
Overview and Outline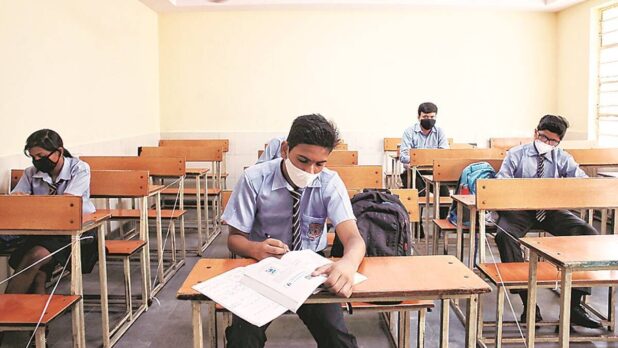 After knowing the syllabus one can jump on an overview of the course subject. If you have attended classes then this is the time to review all your notes. Then may be resources that the teacher might have provided the students. It is important to get every bit of source material to pick the concepts that are relevant to your study.
One should have enough knowledge about economics to know how to sort the acquired material. Sorting will help in creating an outline of how to approach studying for the subject.
That outline can be followed to improve comprehension on certain topics in order to do well during the assessment. Your class notes and study notes will both come in handy during this process. It is better to sort on the basis of relationship and only spend time on concepts that can be asked in the test.
Review the Ideas
Academic performance relies not only on acquiring knowledge but also on comprehending it. Economics focuses on analysis in estimates of trends. It deals with the prediction of future effects and consequences based on historical knowledge. Reading the statistics and interpreting the information available is also an important part of the subject.
Additionally, theoretical knowledge is also important to build a foundation on which mathematical and statistical practices will stand. After creating an outline of how to study, it is time to review all the ideas. Reviewing the ideas means developing a deeper understanding of what the syllabus wants you to learn. Reviewing will help set expectations on how you are supposed to study.
Understand with Sub-Topics
There are many sub topics in every chapter that need to be covered to properly learn the details. While trying to comprehend a big idea, it is important to not only have theoretical knowledge but also to know how to apply it. Learning about the sub topics includes knowing the theories, principles, laws, and other economic concepts.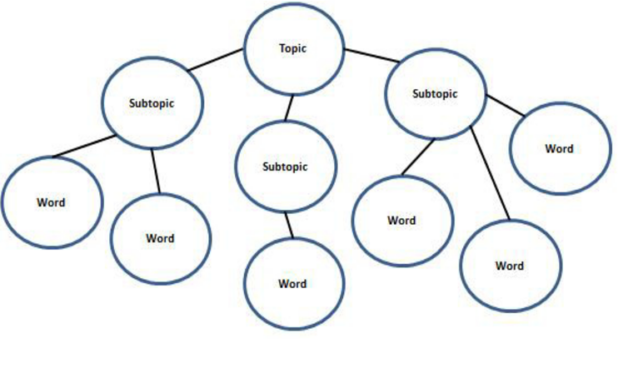 One of the main purposes of economics is to apply the knowledge in real world situations. If you only go by the bigger concept without understanding the details, your preparation would be incomplete. It is better to manage your time according to the course load so that every sub topic can be covered.
If you think that learning economics on your own is a bit difficult, there are professionals who can teach it to you. If a student wants to understand the concepts starting class a bit better they can opt for online tuitions. Service providers like Tutor House help in reviewing concepts and teaching Economics to develop better understanding.
Practice and Revise
When you have created an outline based on the expectations of the teacher, it is time to start practicing. At this stage, it is important to do mock tests and look at previous years question papers. Practicing allows you to catch mistakes and give you room to improve.
It is especially important when both theoretical and practical applications go hand in hand. Whenever you spot a mistake during a mock test you can always go back and revise the topic again. This strengthens your core knowledge and gives you room to cover all the bases.
Some Other Tips
Before you go and sit for your assessment here are some additional tips to help you score better.
Be realistic with your goals and plan accordingly.
Take plenty of breaks to keep your mind fresh.
Create a routine to help the mind stay focused. It would help if you chose a place to study and a time to study. Try not to deviate from the routine for maximum productivity.
Before starting a new topic, take 10 minutes to review what you have just covered.
Review your notes and outline from time to time and stick to a schedule.
Read the difficult parts out loud to build better understanding.
In case you do not cover all the topics in a particular study session, shift it to the next study session.
Try not to cram and do rote memorization. Understand the basics in order to know how to apply them later.
Revise the day before and get a good night's sleep before appearing for the assessment.
The Takeaway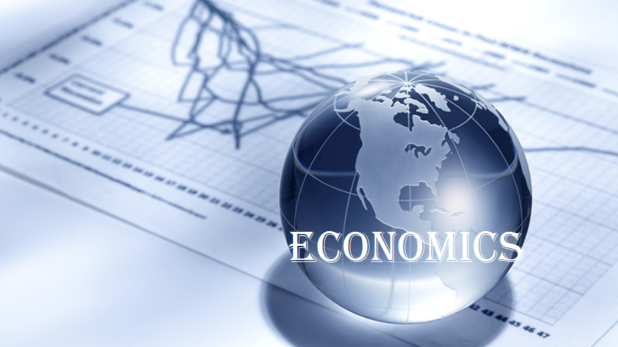 Economics is a subject which tests the quantitative aptitude of the students while giving them theoretical concepts to work with. Learning the basics and creating study plans are the best approaches while preparing for the exam. One should be ready to review and revise with each new study session so that the retention is better. It is also important to ask for assistance from teachers or tutors.