Many people want to gain citizenship in an economically developed country to spend the rest of their lives there. There are many exotic countries where not only tourists but also new residents are welcome. The special program which is aimed at obtaining citizenship of Saint Kitts and Nevis is one of the most popular. The passport of this country is a dream of many wealthy people, and the document is also in demand among businessmen. Imperial & Legal is ready to provide any assistance in paperwork and solving bureaucratic issues. Contact us and get the highest service from experienced professionals who know their business.
Why choose Saint Kitts and Nevis for gaining citizenship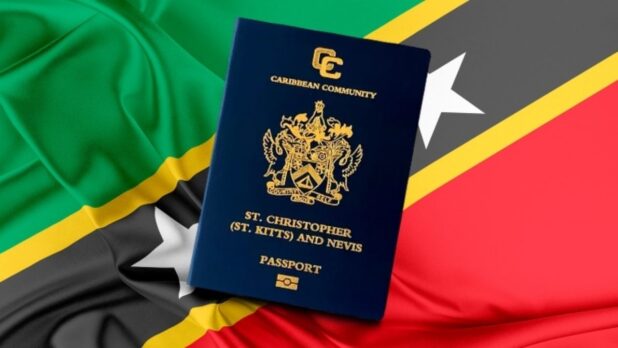 Saint Kitts and Nevis are two tropical islands that amaze people with their beauty. The legal system is based on the English one. The country has been a member of the British Commonwealth for quite a long time. All communications are held in English.
The country has created good conditions for living and active work. The main advantage is the ability to optimize tax payments. Here you don't need to make deductions for capital gains and various kinds of donations. The state is attractive in terms of the beauty of its nature and financial opportunities for development.
Now the Federation is a modern and comfortable country to live in. Therefore, if you want to gain citizenship, you should contact our specialists and they will do everything to make your wish come true.
Investment benefits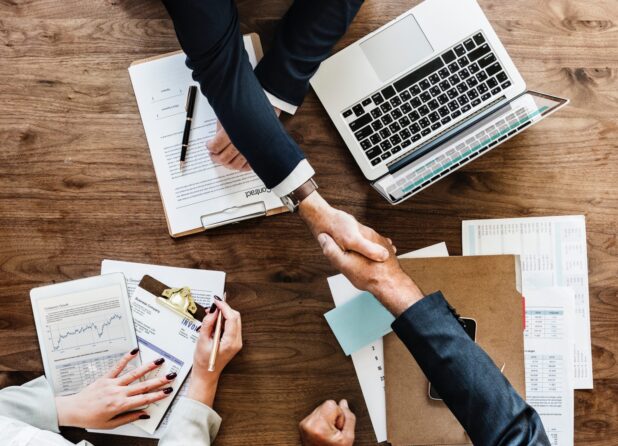 The scheme of investing in the state is very simple. You will need to invest the required amount in real estate and own it for at least 5-7 years. Another option is to make a contribution to a public fund by choosing one of the categories: "charity," "social benefits," "public infrastructure," and many others. A full list is presented on the official website of the country, which is designed to inform citizens about investment and economic development. The contribution to the public fund is not refundable but is documented and considered an investment.
It's a very simple process that doesn't pose any problems. However, to speed it up you should contact our company. Experienced specialists will be happy to do everything you need at the highest level.
The oldest investment program is often referred to by the international media as one of the best and is classified as "platinum". This is not strange because the country offers favorable conditions for investors:
wide range of investment options with good conditions;
the process of application and gaining citizenship is held remotely, so you don't have to spend money on flights and hotels for this procedure;
the passport of this state is highly valued in the world because the country has a stable economy, a low crime rate, and maximum protection of citizens and tourists;
opportunity to submit an urgent application, which will allow you to get a passport within two months (the usual period is within 3-4 months);
more than 140 countries accept the country's passport under a visa-free agreement;
Dual citizenship is not prohibited, new residents of the country don't face any permanent restrictions.
You can also conduct all operations for gaining citizenship and investing yourself. However, by law, the application must be submitted through an authorized agent. Contact us and the process will go smoothly and with minimal risk of rejection. Saint Kitts and Nevis is a safe country with excellent living and development opportunities.
Main conditions for getting a Saint Kitts and Nevis passport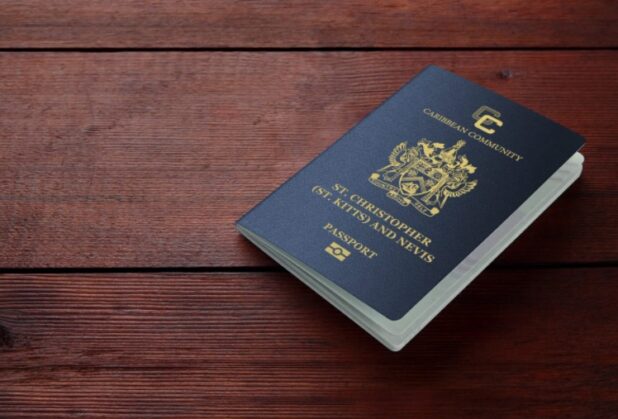 To apply for it, you must be of legal age and have a passport. All applicants who are over 16 but not yet 18 years of age must go through a due checking process. Another important condition is the absence of a criminal record, bill debts, and problems with the immigration service. Good health is encouraged, although the country's medical system is also one of the best in the world. The main thing is the absence of serious chronic diseases.
Among the main requirements for getting a Saint Kitts and Nevis passport are the following:
the minimum investment is $150,000;
investment — a returnable or non-returnable option at choice;
opportunity to return the minimum investment amount after 5 years of residence and activity in the country.
One person from a family can apply for a passport, after which the procedure is carried out for others. Detailed information about payments, the number of state fees, and other mandatory contributions are presented on our website. Everyone can study this data completely free of charge. If you need advice, contact one of our consultant managers. They are ready to help you remotely. You only need a few minutes to get all your questions answered.
Two main options for investing in citizenship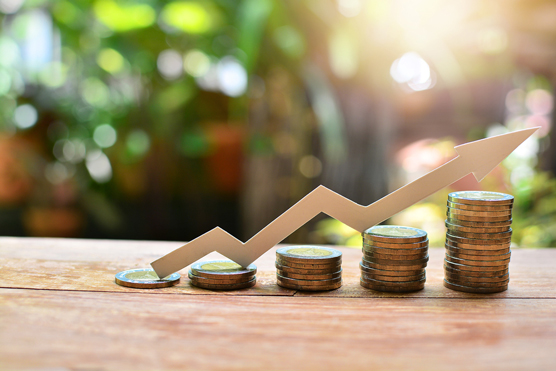 Throughout the history of the investment program, many ways have been invented to get a passport. There are now 2 main investment options available — a returnable and a non-returnable option. In the latter case, you will need to invest at least $150,000 to start the passport processing process. The contribution goes to the Sustainable Growth Fund, which sponsors the development of the state. Compared to the return method, in this case, you will need to spend much less money because this is a one-time donation.
To get a second passport for a family, you need to pay an additional $45,000, which will allow up to three dependents to be included in your agreement. $20,000 is paid separately for a brother or sister, and each additional registration will require an additional $10,000 per person. There is an additional $7,500 diligence fee and $4,000 for each dependent over 16.
A return on investment in real estate requires a minimum investment of $200,000 (you need to own it for 7 years) and $400,000 (you can sell a business in 5 years). You will also need to pay government fees, the list of which is indicated on the official website of the program and on our portal. The amounts are not the largest considering what in return you will get comfortable living under the best conditions.
Choose any convenient option and contact our company for advice. Experts will tell you in detail about all features and help with paperwork.
A quick guide to getting a Saint Kitts and Nevis passport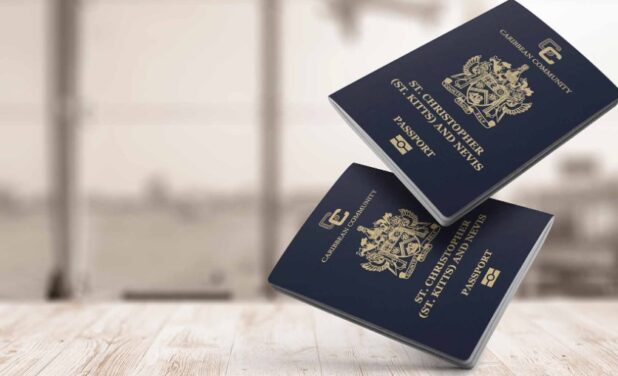 If you decide to start investing in Saint Kitts and Nevis, you need to follow a few simple steps to get a passport. The processing of a standard application takes 3-4 months, while an urgent one is drawn up in no more than 2 months.
To get a passport of this developed country, you will need to:
contact our company for a remote consultation;
submit identity documents for verification;
After the approval of the application, sign an agreement. It's better to include a copy of your passport and the confirmation of the current address of residence;
submit an application through an official representative;
wait for the government to review your application.
If the application is approved, the state will send you an official confirmation. After that, you will need to make an investment in the chosen way and get a passport. If you choose to use the services of our company, all risks will be minimized. Experienced specialists know all the features of operations and the process of paperwork. This will allow you to save a lot of time and money and expect positive results while going about your business.